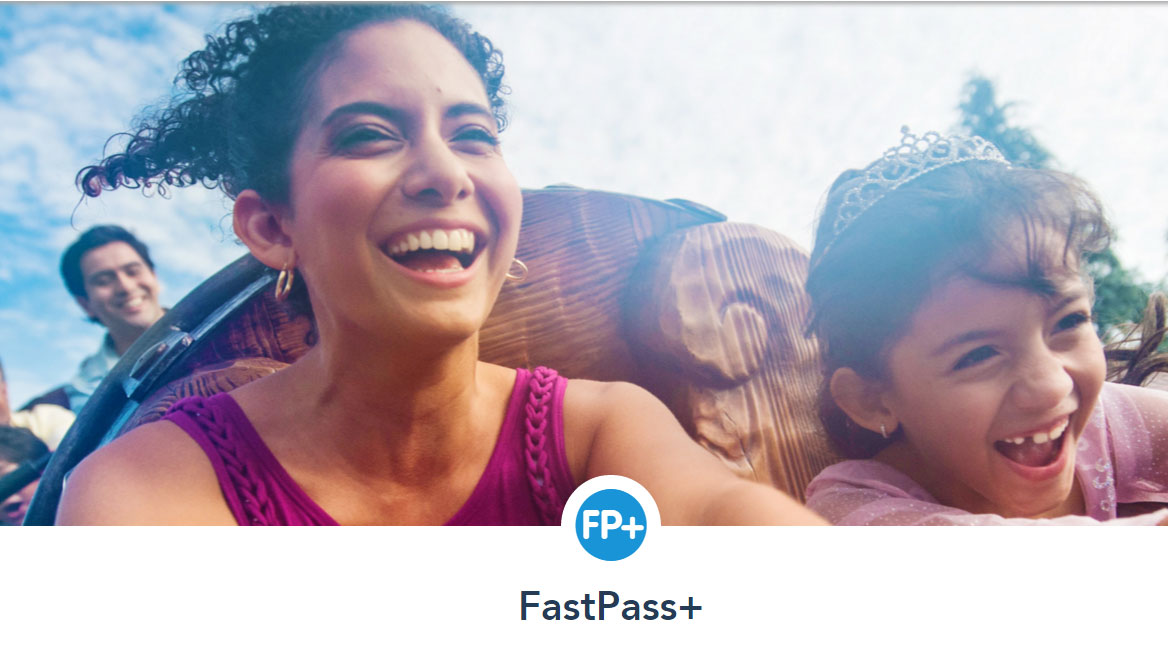 A change to Epcot Fastpass+ Tier system
Epcot and Hollywood Studios are the only parks that offer "Tiers" where a guest must choose one Tier 1 and two Tier 2 attractions to complete their initial daily allotment of 3 Fastpass+. Disney made a change that affects Epcot.
Effective immediately Living with the Land will no longer be offered as a Tier 1 Fastpass+. It has been moved to Tier 2 status.
The ride offers a huge capacity and rarely faces a wait of more than 20 minutes. It was the only Tier 1 ride Fastpass that had no height limit (Illuminations is a fireworks show).
I don't see this having a huge impact on the Fastpass system, but could increase the regular wait time at Living with the Land a little, if guests use it as a 4th or 5th FP+ in the afternoon or evening.
I would rank it as 6th in order of Tier 2 Fastpasses to acquire after these:
Mission: Space
Spaceship Earth
Epcot Character Spot
Journey into Imagination
Seas with Nemo and Friends
Overall the new Tier structure is
The Tier 1 attractions include: (Choose one)
Frozen Ever After
Test Track
Soarin'
IllumiNations: Reflections of Earth
Tier 2 attractions include: (Choose two)
Epcot Character Spot
Disney & Pixar Short Film Festival
Journey Into Imagination with Figment
Living with the Land
Mission: SPACE
Spaceship Earth
The Seas with Nemo & Friends
Turtle Talk with Crush