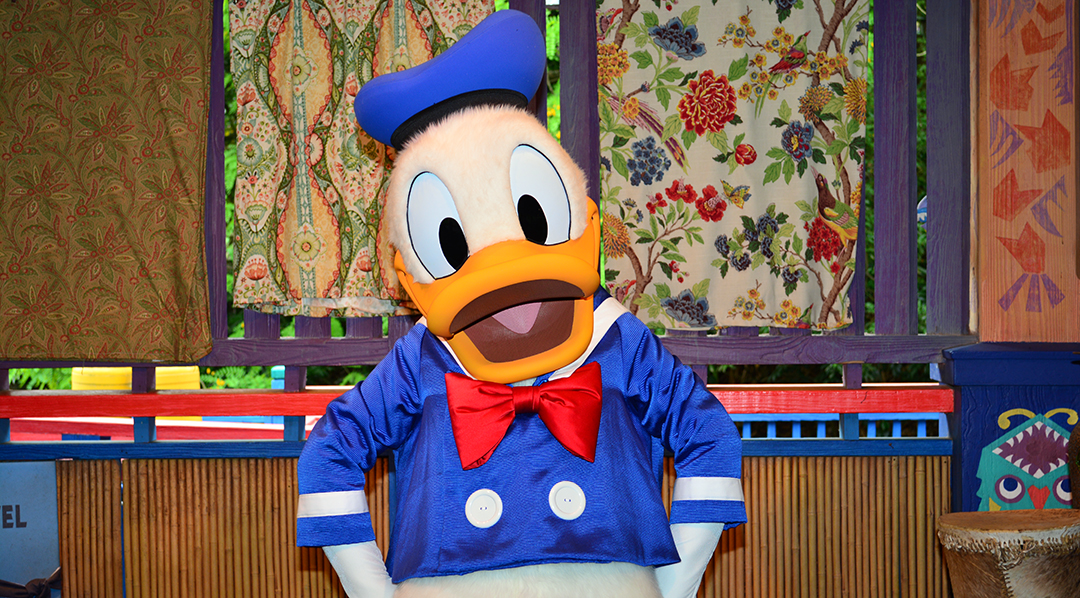 Recently, I posted that some character changes would be occurring at Disney's Hollywood Studios.  Those changes took place this morning.
Alana Explains was at Hollywood Studios this morning and she had a chance to share some character love and get some photos of the characters in their new costumes.  All these photos are used with permission.  She visits the characters in the local theme parks frequently and shares them on Instagram as well.
Daisy and Donald have switched to their classic costumes, so it's now an opportunity to meet Sailor Donald without having to hope for a random meet at Epcot Training or Character Palooza.  Daisy wears this costume at Epcot in her regular meet.
Goofy also switched to his regular cartoon costume that he wears in Epcot's Character Spot.  He is now meeting on Commissary Lane near Sci-Fi Dine-In Theater.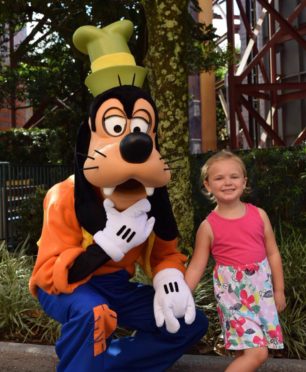 Bolt, Lilo, Max and Stitch have ceased meeting.  I'm not sure for how long these changes will occur.