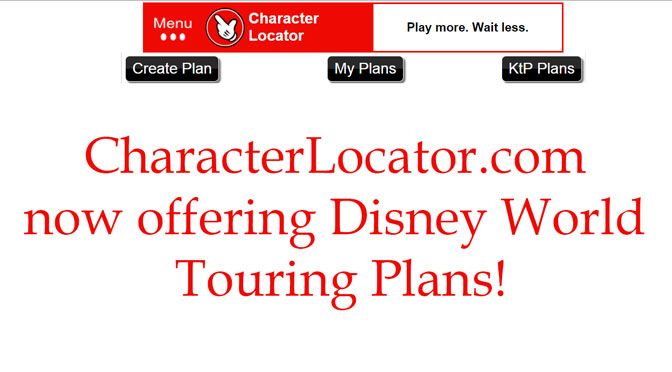 Great news for Character Locator subscribers!  I've just completed some new plans and updated the existing plans:
For Epcot I've incorporated the new Anna and Elsa meet and Frozen Ever After into my Touring Plans and created at great new Epcot 2 Day Touring Plan that will allow you to meet all the best characters and ride every ride with no stress.  It's my recommendation that you should heavily consider spending 2 days or at least 1 1/2 days at Epcot to be able to see Joy/Sadness, Baymax, Anna & Elsa, Belle, Frozen Ever After, Soarin', Test Track and much more.
I've also created a new Late Night plan for Animal Kingdom that includes all the new late night entertainment.  It includes the Jungle Book show, but I really don't recommend the show.  I prefer the smaller acts like Viva Gaia and the Harambe Acrobats and you MUST watch the shows on the Tree of Life!
Kilimanjaro Safaris has been a mixed bag for us.  If you can be on the truck right at dusk, you can still see many animals mixing about.  If you go later, you're reliant upon the trucks headlights to see animals.  We've had giraffes and rhinos walk right up to the truck late at night and we've ridden where we can only see a bunch of dark shadows.  I still believe the best time to ride is park opening when the animals are starting their day and the temperatures are cooler.
Be sure to check out Character Locator for the updates and the new plans!  I'll be creating even more plan options throughout the week.
Get all the latest KennythePirate Disney news and planning advice in your inbox!