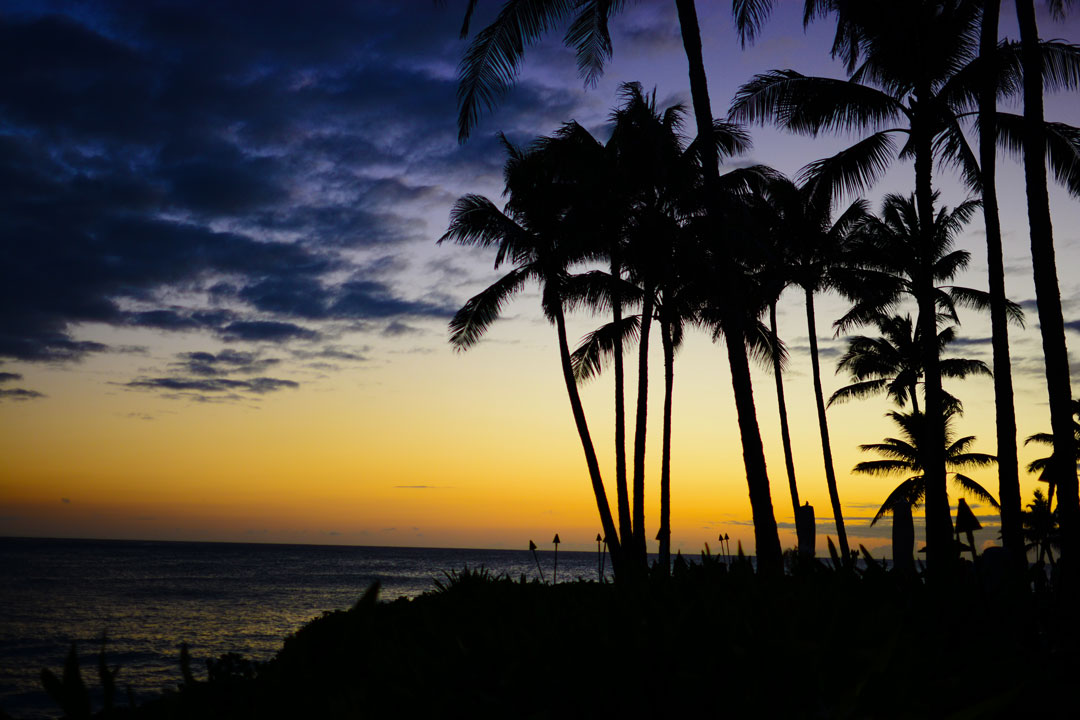 2017 Disney World Package Bookings coming very soon!
I've got some great news for those looking for 2017 Disney World Package booking information.  2017 package and room rates will be released officially at 7am on June 21, 2016.
The final date of your vacation cannot be booked more than 499 days from the date of booking.
If you need booking assistance from a Travel Agent, use the form found to the right (desktop) or below (mobile users) and they will provide you with a free quote as soon as the packages are released and you'll be ahead of the game.