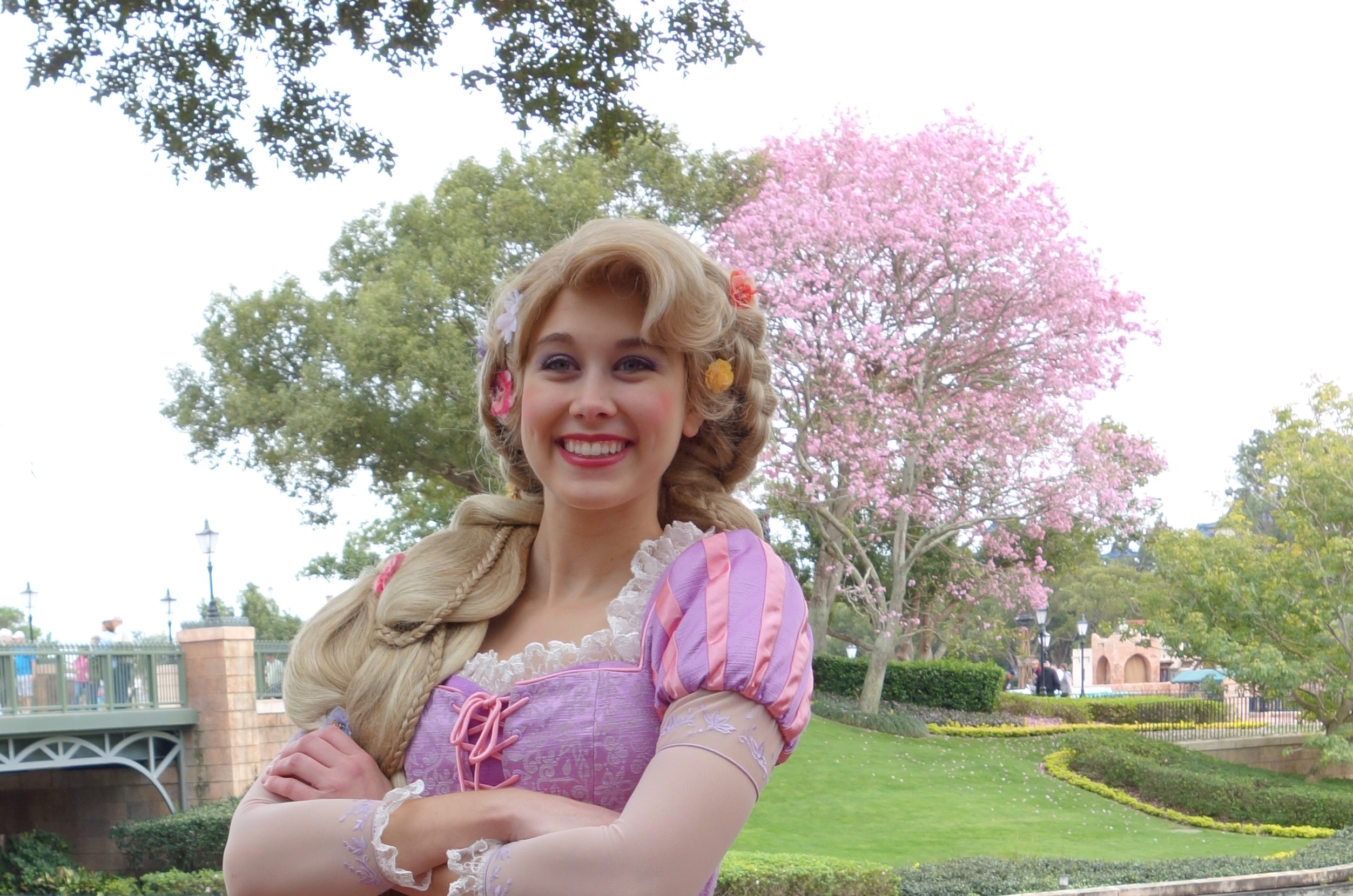 With Anna and Elsa moving back to Epcot in their new Summerhus, Cinderella and Rapunzel will be split up again.
Beginning June 17, 2016, Cinderella will return to meeting with Aurora and Rapunzel will go back to meeting with Snow White.
Guests can currently book Fastpass+ for these experiences for dates of June 17 or later.
When Anna and Elsa move to Epcot, they will not offer Fastpass+.