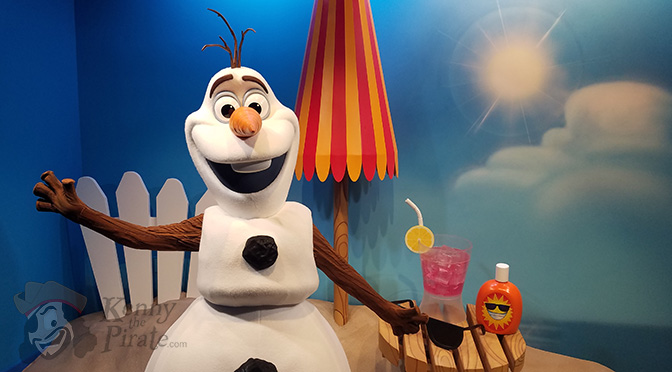 Where to meet Olaf in Walt Disney World
Olaf has moved into his location inside Hollywood Studios and here's how you can find him!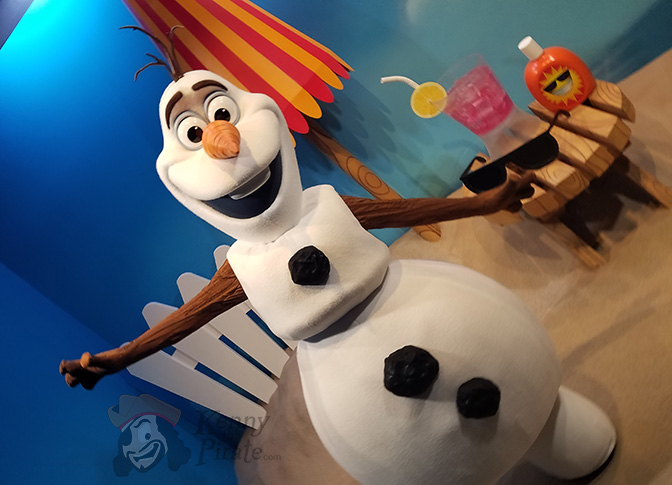 Olaf the Snowman
Go at park opening because the line grows quickly and stays at 30 minutes or more all day. You can also meet him closer to park closing with less waiting.
Fastpass+:  NO
Autograph:  Yes
Photopass/Memory Maker:  YES
Schedule:  Character Locator
Other Meet and Greets
Character Dining
Parades
Festival of Fantasy Parade
Shows
Olaf's Meet and greet is located to the left of WDW Radio Studio which is the current home to Star Wars:  Path of the Jedi.  It is across from Star tours.  On the first day there was no  permanent signage for the new meet area they are calling "Celebrity Spotlight."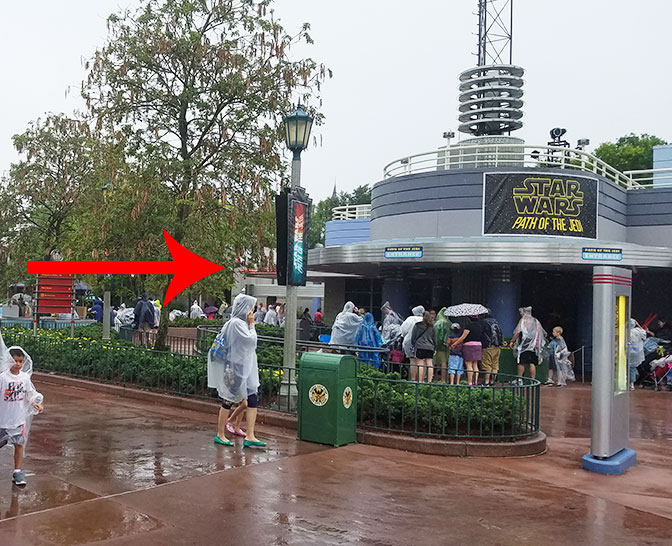 Only a tent board was available to point guests toward the meet and greet.  It's possible that more signage will come soon as this was a soft opening day.
You'll go just past the entrance for the film and head to the covered meet and greet area.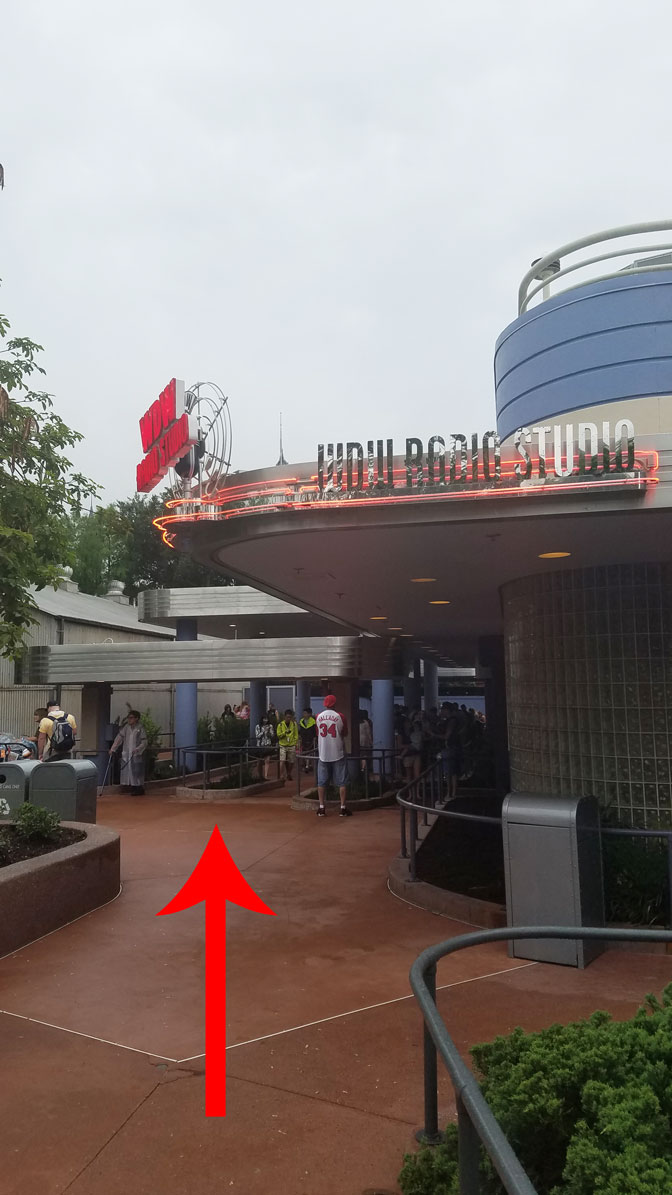 A wait time board is posted out front.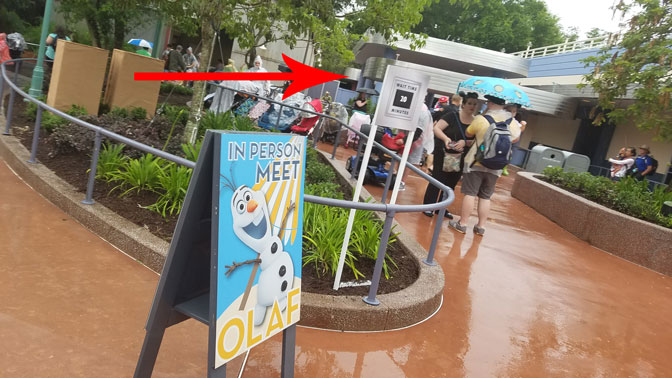 It is an exterior, covered queue which will shield you from the rain and sun, but it offers no air conditioning or fans.  A small line like this took me almost 30 minutes, but it was opening day.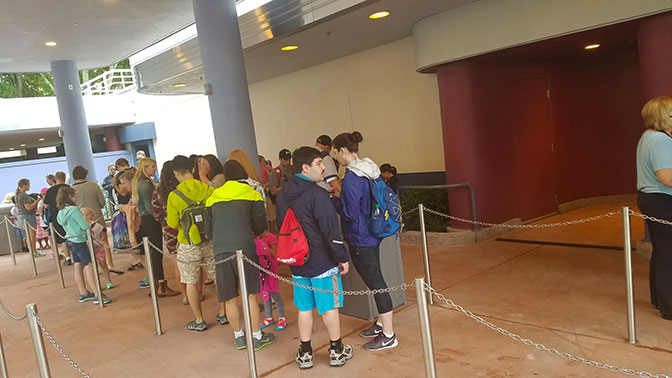 You'll notice a similar area behind Celebrity Spotlight.  It will soon become home to Sorcerer Mickey and Minnie's new meet.  A line for that will form in the rear close to Sci-Fi Dine-In theater.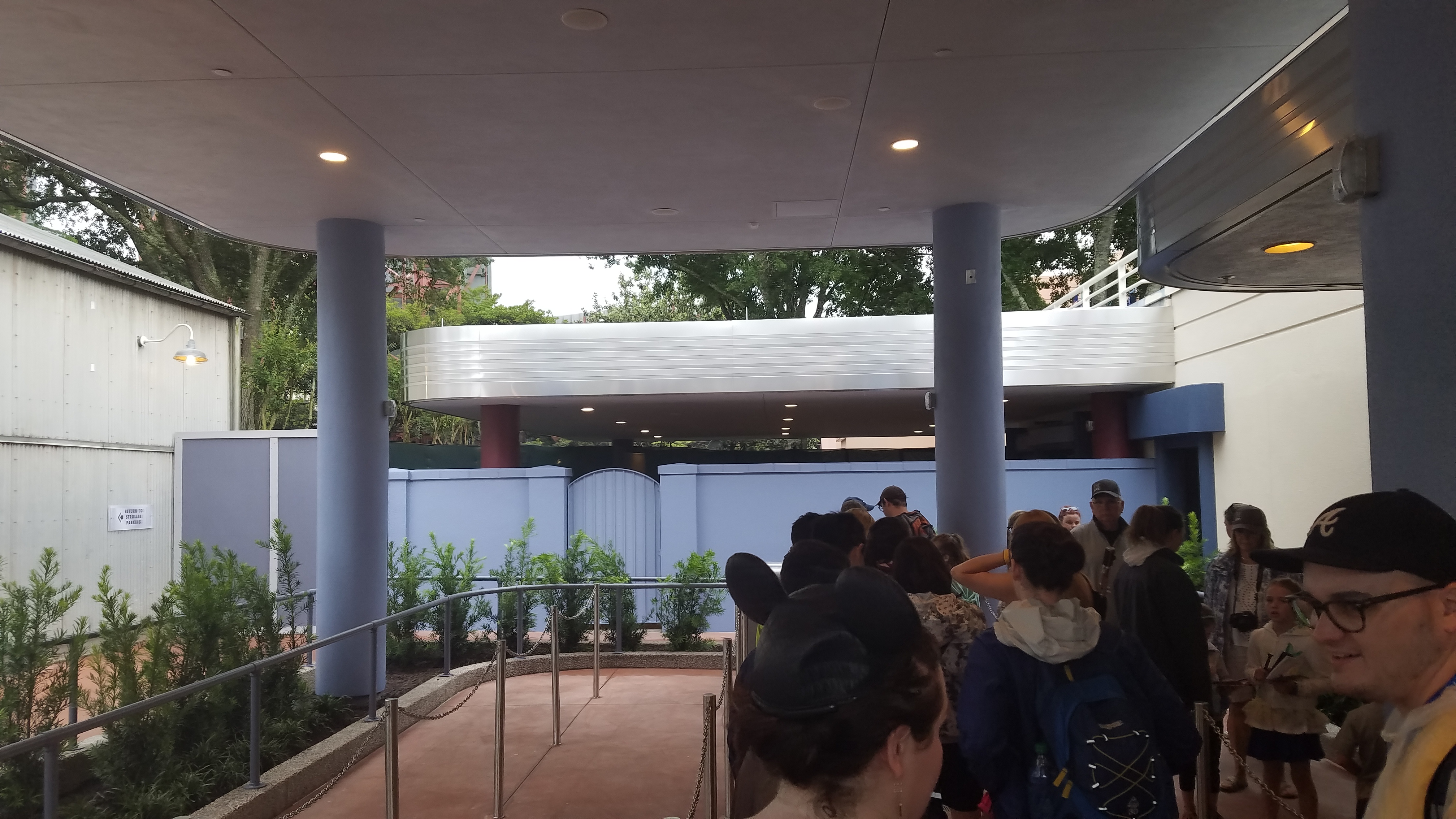 After completing your outside meet, you'll join a small line indoors.  Walls aren't decorated, I would presume it's because they can easily change the theme for future meets.  Air conditioning wasn't running or wasn't set very low during the soft opening.
At the end of the short line you'll find the meet and greet room.  It is painted bright blue.  Again, it would make it simple to change themes when they decide to move another character into the space.
Olaf is happy to finally meet guests in Florida.  He's been meeting in California for a while now, but hasn't offered regular meets in Walt Disney World before.  His set is a fun beach scene with an umbrella, sunglasses, lemonade and sunscreen.  Olaf is ready to tour Disney World.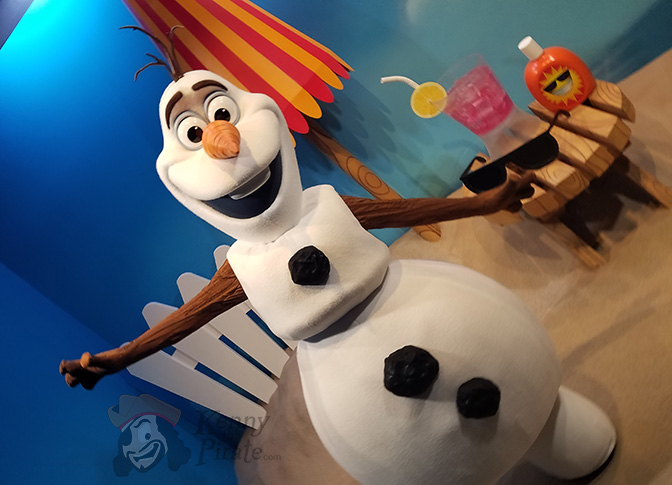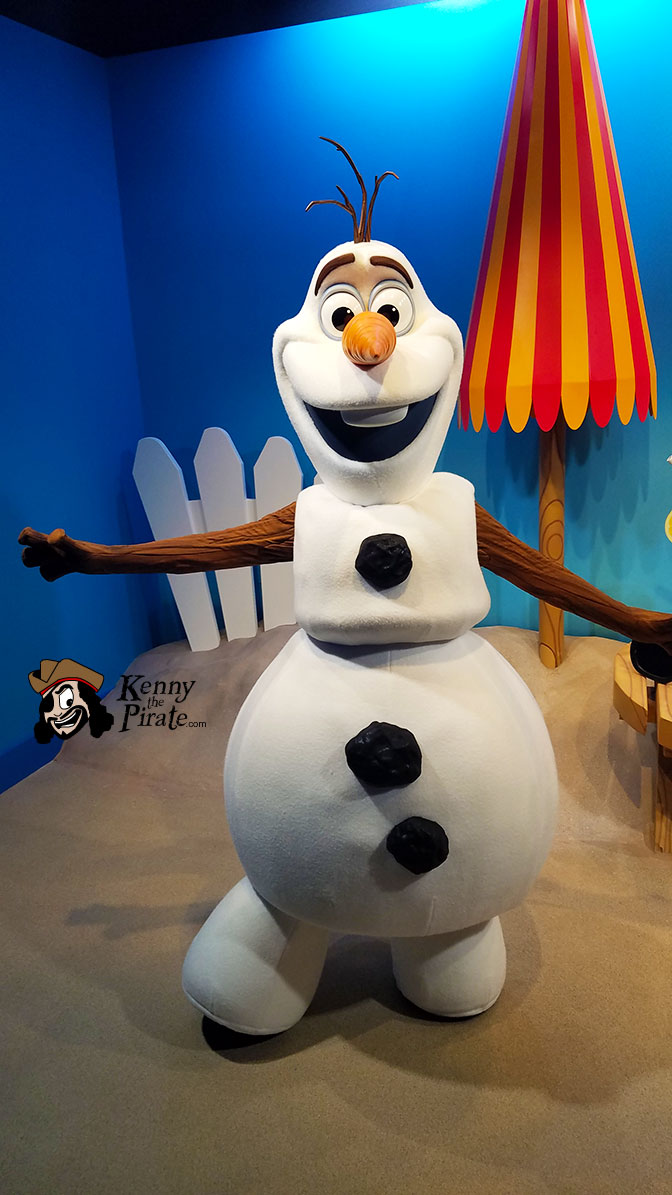 Backdrop is cute and the wait wasn't bad for a first day "test and adjust."  I'll drop back in another day with my kids to check on the meet again.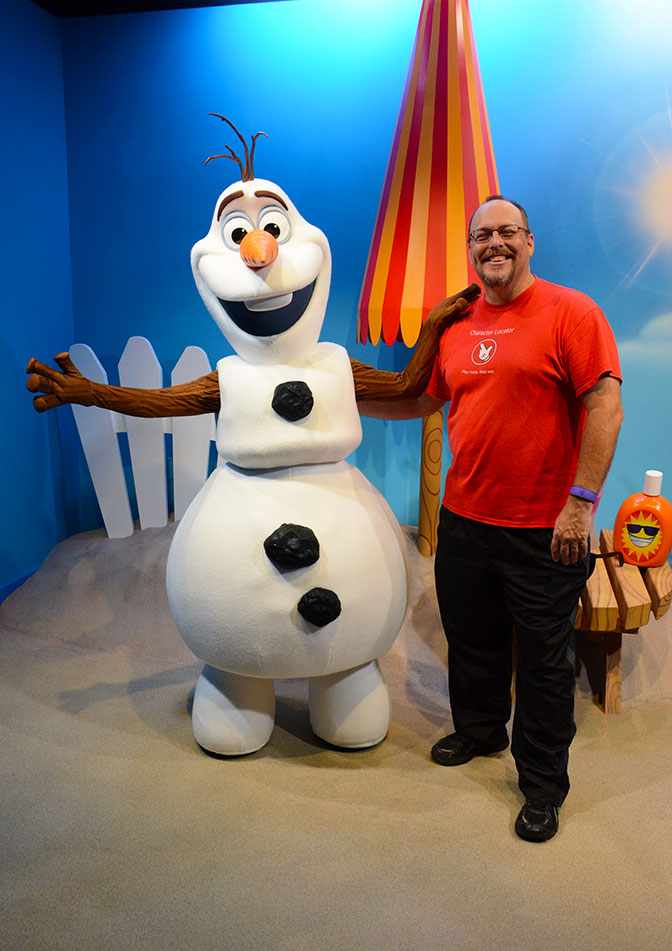 What do you think of his new meet area?  Anyone have any questions?  Be sure to share so your friends can meet him too!