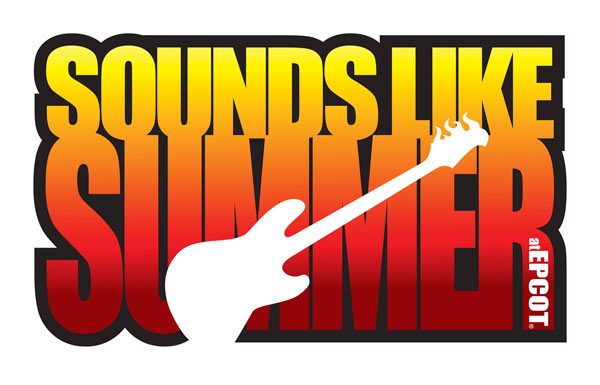 Disney has released the full lineup for the 2016 Sounds Like Summer Concert Series at Epcot.  All concerts are included in your regular admission cost and take place in the American Gardens theater.
Bands paying tribute to the music of Fleetwood Mac, Tina Turner and Bruce Springsteen are new in 2016.
June 5-11: Don't Look Back – A Tribute to Boston
June 12-18: Hotel California – A Salute to the Eagles
June 19-24: Rumours – A Fleetwood Mac Tribute Band
June 25-July 1: Simply Tina – A Tribute to Tina Turner
July 2-9: Stayin' Alive – A Tribute to the Bee Gees
July 10-16: Bruce in the USA – A Tribute to Bruce Springsteen
July 17-23: DSB – A Tribute to Journey
All concerts occur at 5:30pm, 6:45pm and 8:00pm and last about 30 minutes.