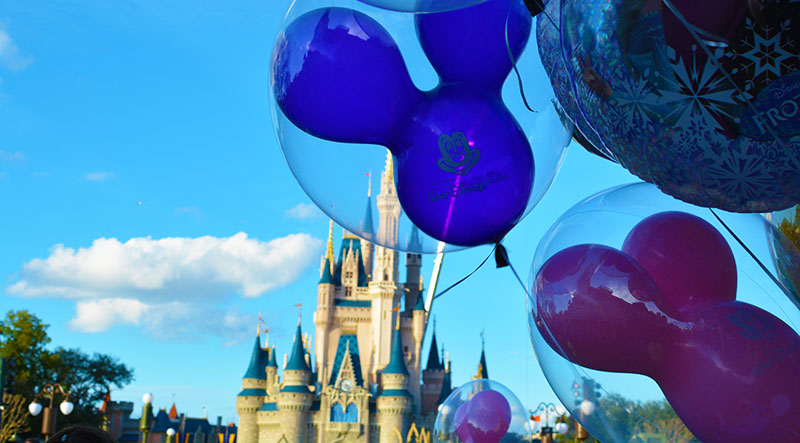 Disney World is now looking at another opportunity to increase profit margin and raise cash.  It involves a "Premium" parking area at each park.
Disney World is looking at offering "Premium" parking spaces located nearest to each park.   It's said that Disney will charge an extra $15 per car to park closer to the park or $35 overall.  It would allow guests to walk a little less to Animal Kingdom, Hollywood Studios and Epcot and walk to the monorail at Magic Kingdom.
Each person could decide if this is a good benefit for them, but I would just as soon ride the tram.  Riding the tram is actually adding a little to the story and experience anyway and children love how it builds the anticipation.