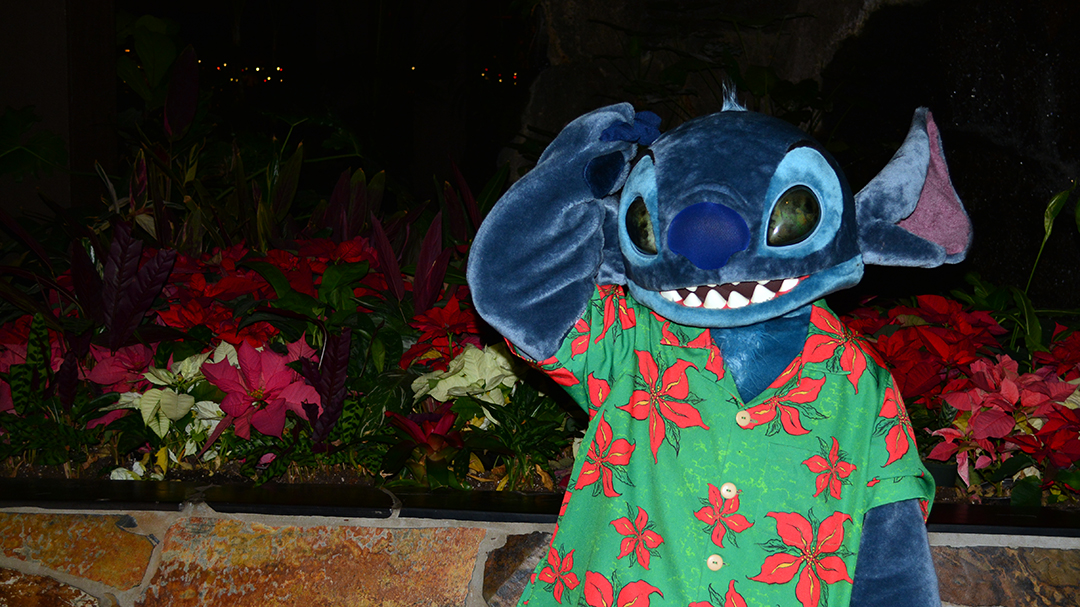 I love to travel, but I despise "resort fees."  You find a hotel you like at a price you find agreeable, then you get to the final check out to find they charge you an extra $15 or $20 per day you weren't expecting.  A recent Disney survey suggests that Disney is toying with this idea.
In a recent guest survey, many were questioned concerning Disney moving into the lucrative cash flow known as "resort fees."  Here's a sample question from the survey:
A standard room in a deluxe resort such as Disney's BoardWalk Inn or Disney's Polynesian Village Resort with an average nightly rate of $350
Includes:
Unparalleled Guest service
Close proximity to theme parks
Transportation to and from the parks
Online check-in
A resort fee of $15 per night would be assessed which includes:
Disney's Magical Express
MagicBands
Priority Disney Fastpass+ planning up to 60 days prior to arrival
Resort entertainment and children's activities
Wi-Fi
Extra Magic Hours
Parking at the resort and theme parks
It's an exact, word-for-word, copy of the main question.  Note that they are asking for a flat fee, not $15 per item.  I'm sure it would be proposed to you as reducing the actual cost per night or something, but the reality is they are asking you if you are willing to pay them an extra $15 per night to receive the same benefits you are currently receiving in your regular room rate (which is already considerably higher than any other in the area).
The survey in demonstration above would go on to ask if you use social media or blogging and, if you answer yes, you get bounced mysteriously out of the survey.  I would presume it's because they don't want any more of the survey to appear on sites like this.
I've always enjoyed the fact that I can see the real cost of my stay in a Disney resort live, and not have to find the hidden fees like Loewes Universal resorts, who charge $20 per night for parking.  I understand when booking a Disney vacation that all that stuff was already rolled into the cost of the room.  All the recent increases like an extra $2 or $3 for cheeseburger, various manhour cuts and now this leave me scratching my head lately.  Disney isn't broke, they are still making billions, they just need more cash to pay for Shanghai and you're left paying for it.  What will happen if Chinese guests don't support the park like Euro Disney experienced for decades?
If Disney implements this extra fee, it would provide at least an extra $375,000-400,000 per day in cash flow from 30,000 Disney World hotel rooms alone, assuming the room rates remain the same.  I wouldn't mind an extra $140 million in my stocking this Christmas.
So, how would you answer this survey question?