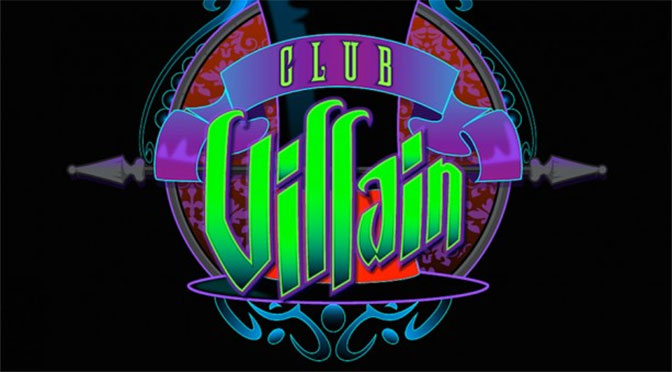 When Club Villain in Hollywood Studios first opened, it cost $99 per person (regardless of age), but in February the cost went to $129 per person.  Now some instances are back to $99.
Currently the discounted rate of $99 is available only for Annual Passholders and DVC members only and only for select showings from March 8 through 22.  Disney will honor the rate for those with AP or DVC who have already booked, but you might want to call and confirm.  Could this be a sign that Disney outpriced the experience and are having difficulty filling all the seats?
Bookings are now available for showing on Saturdays in April and May 2016 as well at the regular $129 rate for all guests.