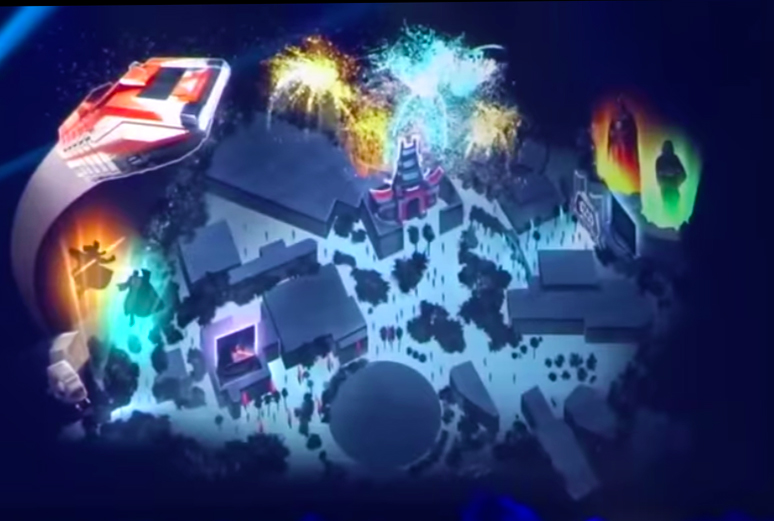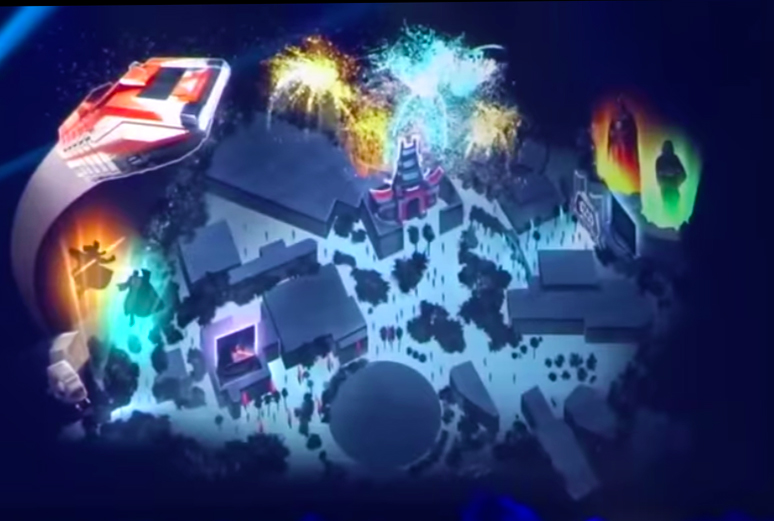 As I mentioned in a previous post, Season of the Force is supposed to begin in January and run into March of 2016 at Hollywood Studios in Walt Disney World and November 16, 2015 at Disneyland.   But what will happen to Star Wars Weekends that usually run from Mid-May through Mid-June?
If you look closely at the May park hours that I've provided in my May Disney World Crowd Calendar, you'll notice that Hollywood Studios hosts Extra Magic Hours on every Sunday and every Friday during the month.  Why is that significant?  Well, EMH are not offered on Star Wars Weekends because Disney uses them on other days to attempt to draw away nominal resort guests from increasing the attendance even more.  EMH at Hollywood Studios during Star Wars Weekends are usually offered on Mondays and Wednesdays.  Star Wars Weekends dates are usually announced by Disney in December each year and the Official Disney website still says Star Wars Weekends are "coming summer 2016" though.
If Disney doesn't make massive changes to the May 2016 Park Hours, then the initial sign points to the VERY scaled down "Season of the Force" could be taking the place of the uber popular Star Wars Weekends.  If that occurs, thousands of galaxy-clad guests who clamor for a meet and greet with their favorite Star Wars character (beyond Vader and Chewie) will be left out in the brutal Hothian cold.  Maybe we can cut open a tauntaun and keep warm while we wait for Disney to finally get around to making some announcements.  If SWW happens, either a major EMH change will occur or it could move to an even busier and even hotter time in June.
What has Disney told us so far about Season of the Force?
Star Wars Launch Bay will be offered.  Launch Bay will feature Chewbacca and Vader meet and greets, some interactive games and play areas and will be a regular, daily feature beginning December.  Nothing special for Season of the Force.
New Jedi training academy:  trials of the temple will take place, but that also will begin December and run daily.  Still nothing special.
Star tours will receive an upgrade with new scenes from Star Wars: the Force Awakens.  Will be a daily thing as well.
Fireworks on the Weekends ONLY.  Special Star Wars themed fireworks (aka a tweaked version of last year's Star Wars Weekends) will be offered.
Special cupcakes and "themed food."
Lots of Star Wars Merchandise, including some that should be exclusive to Disneyland and to Walt Disney World.
Likely to see movie clips at ABC Sound Stage.
You can see the basics in the image they released at D23 that included the elements I mentioned above, sans the cupcakes and merch.
Following Season of the Force merchandise and food images were leaked on the internet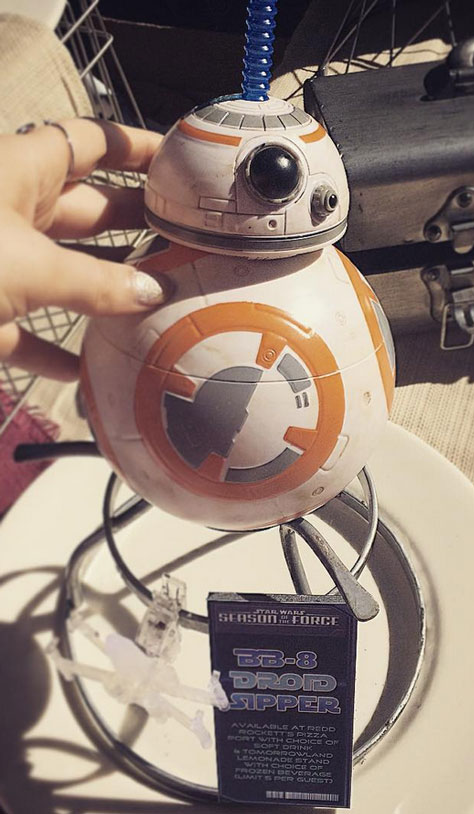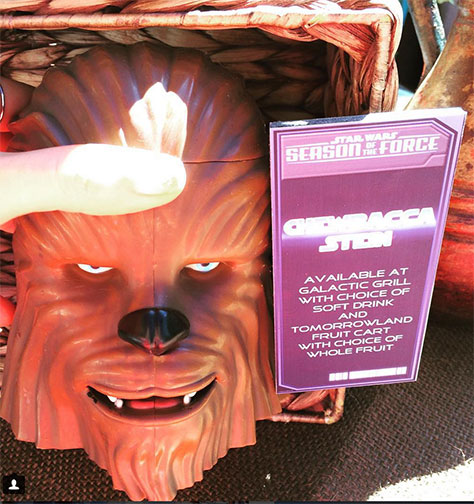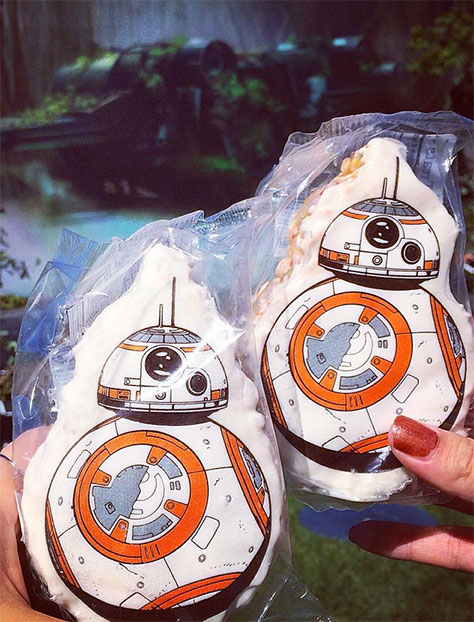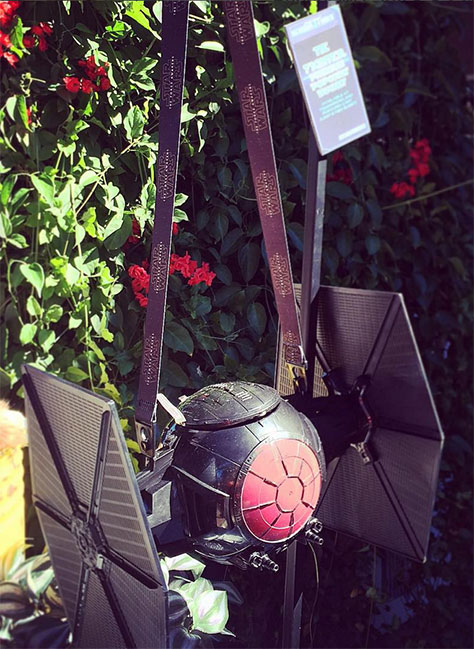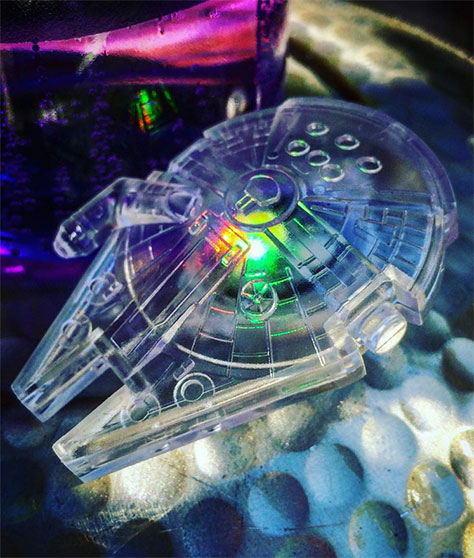 What do you think will happen and what is your favorite leaked merchandise item?  I'm really liking the popcorn bucket tie fighter!