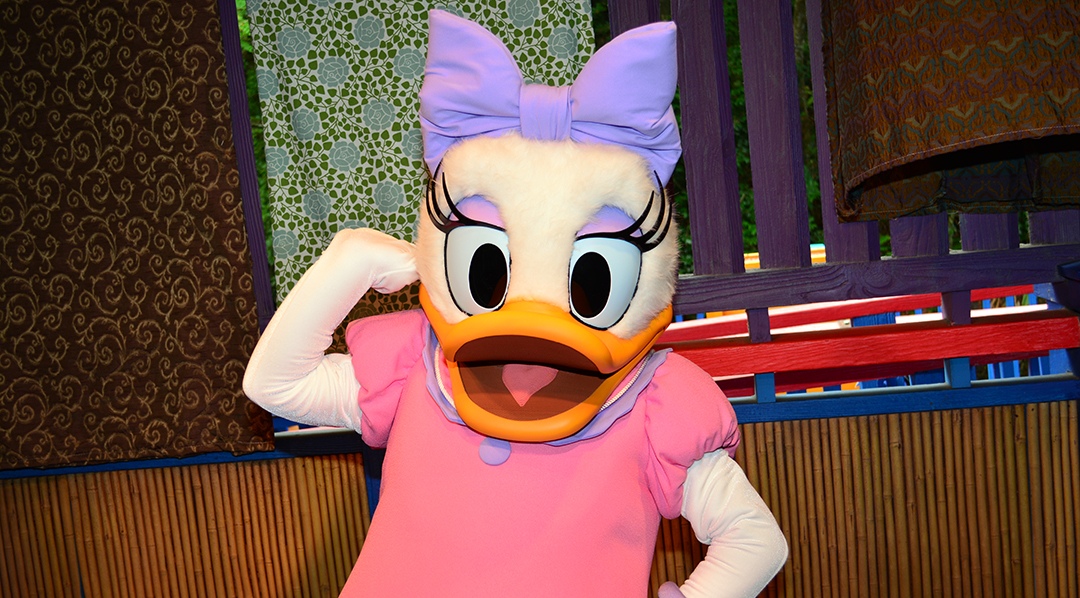 Minnie Mouse and Daisy Duck on the move for Hollywood Studios and Epcot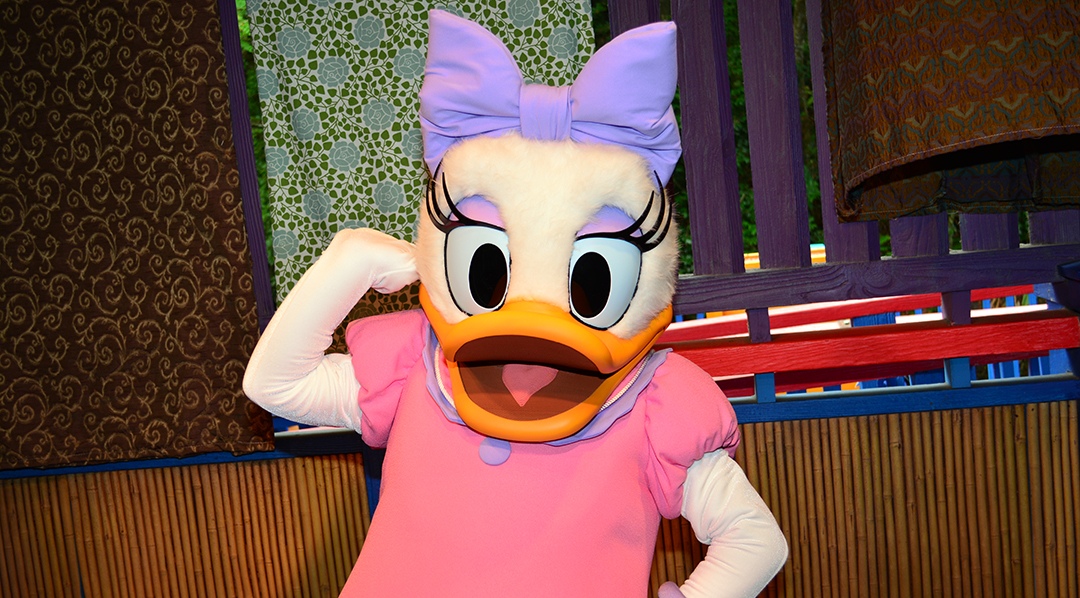 As I mentioned back in mid-August, a couple of character moves will soon take place.  Minnie Mouse will change locations at Hollywood Studios.  She is currently meeting guests at Center Stage.  She will have a new dedicated area in front of Disney Jr Live on Stage that is supposed to open on Thursday, October 1, 2015.  Sometimes these openings are delayed though.
Daisy Duck will move into Duffy's location at Epcot on October 4, 2015 when Duffy is retired from Walt Disney World.
Stitch is still supposed to have his last day on October 3 and rumors have pointed to the Mad Hatter and/or Rafiki returning to the Magic Kingdom.