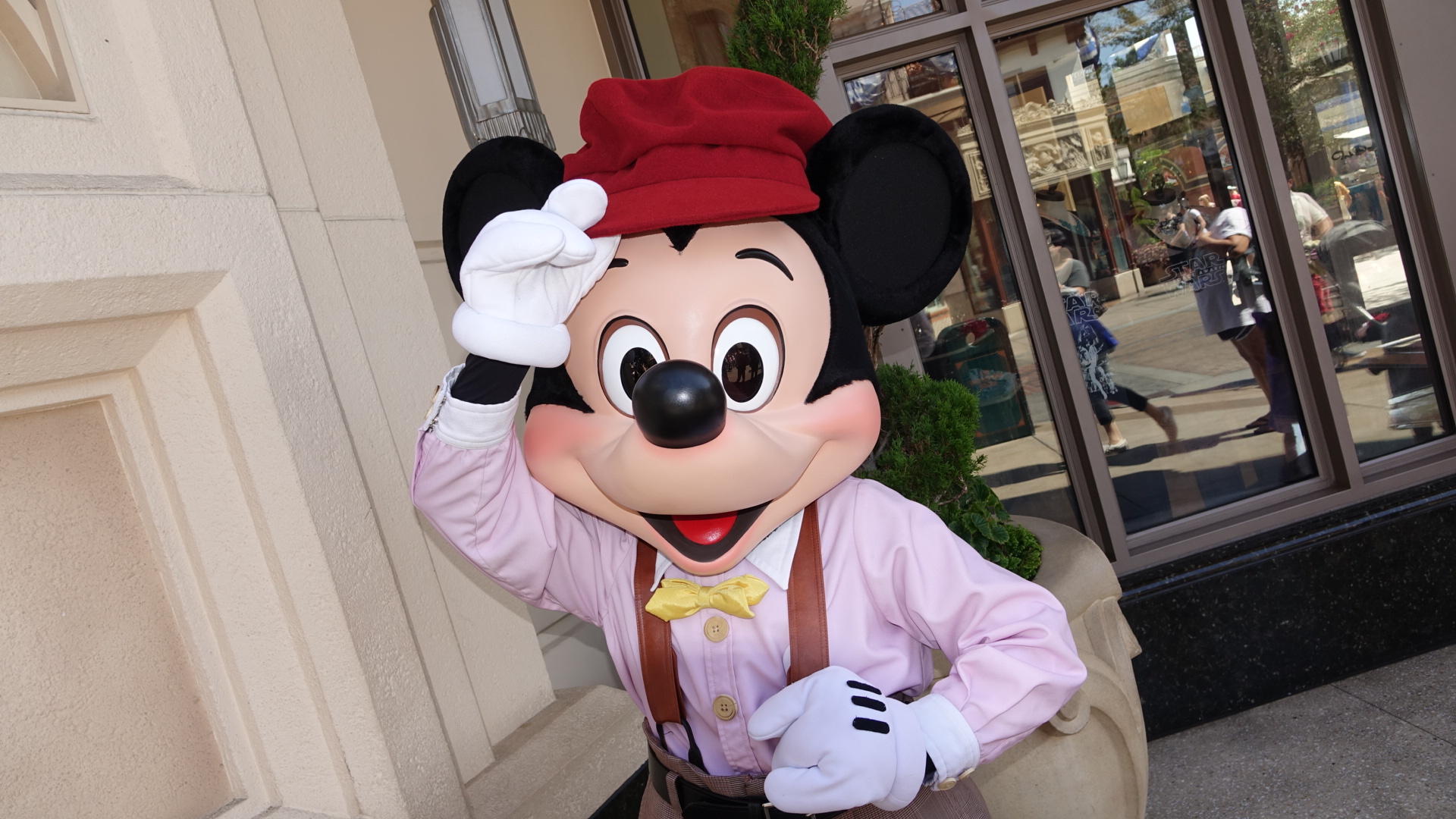 About 3 hours ago I lost my wallet in California Adventure. This is too crazy not to share.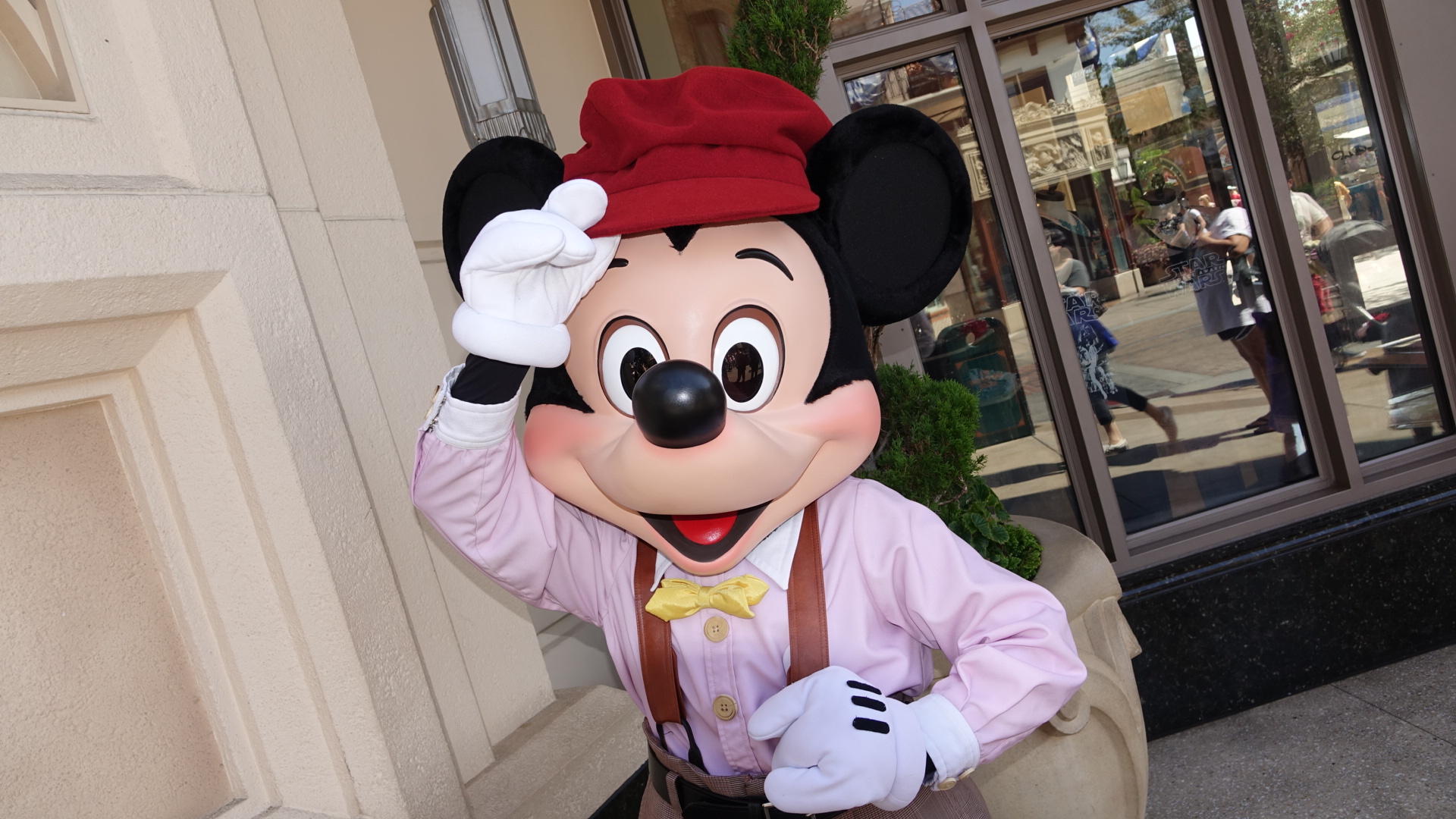 I immediately backtracked and searched for my wallet as soon as it missing. Of course panic sets in for a second. I spoke to nearby Cast and they hadn't seen it.  I was instructed to report it to Guest Services then elevated to lost and found.  I asked my friends on Facebook to pray and they were praying, sending well wishes and dumping loads of pixie dust.
I called again to check on it and nothing.   I visited Mickey Mouse and asked him for some Mickey magic.  He sprinkled it over the air and pantomimed to go call.  I called again and it was there!   Only thing missing was about $70 cash.  I don't care about that.  I caked it a tip.  God is good and it sure helps to know the mouse in charge around here.
Back to having more fun.
KtP