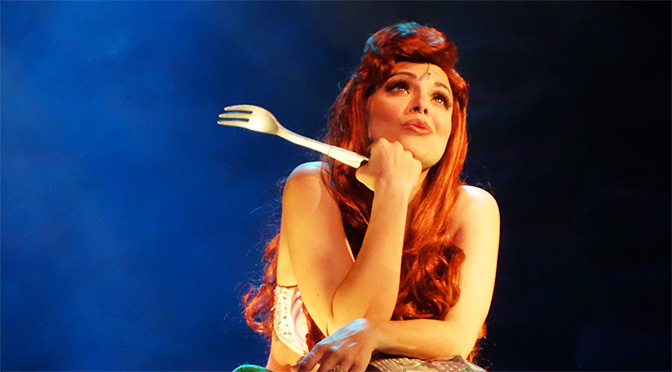 Walt Disney One Man's Dream and Voyage of the Little Mermaid may be going away soon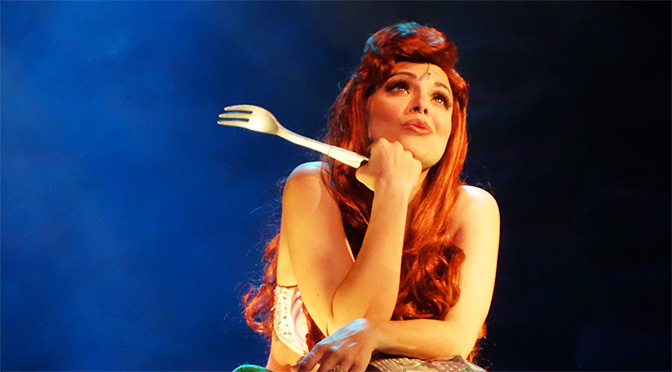 Rumors continue to swirl about Hollywood Studios that Walt Disney: One Man's Dream and Voyage of the Little Mermaid could be closing in late September, 2015.  Speculation says that the final date could be September 27.  The exhibits and displays within the Walt Disney: One Man's Dream pre-show are said to be moving elsewhere in Disney World.  Ariel will continue to be available to meet and greet at the Magic Kingdom and you can experience the Under the Sea ride as well.
This leaves me wondering what will happen to Mike and Sulley, Phineas and Ferb and Lightning McQueen and Mater in the coming months?  Mike and Sulley appear to be right in the path of destruction within the park.  When will Lights, Motors, Action be shuttered as well?
This is just speculation at this time, as Disney hasn't officially announced this.  Rumors point to this being another portion of the park that will be removed for the likely Toy Story expansion and eventual Star Wars expansion. Rumors are also pointing to renaming the park again to Disney Hollywood Adventure.
The map below would be a view of the park, if these rumors come true.  We already know Mickey is moving to Disney Junior area in August.  The only attractions that would remain on the West side of the park would be Toy Story Midway Mania (which is being expanded for capacity) and the Green Army Men, Buzz n Woody meet and greet.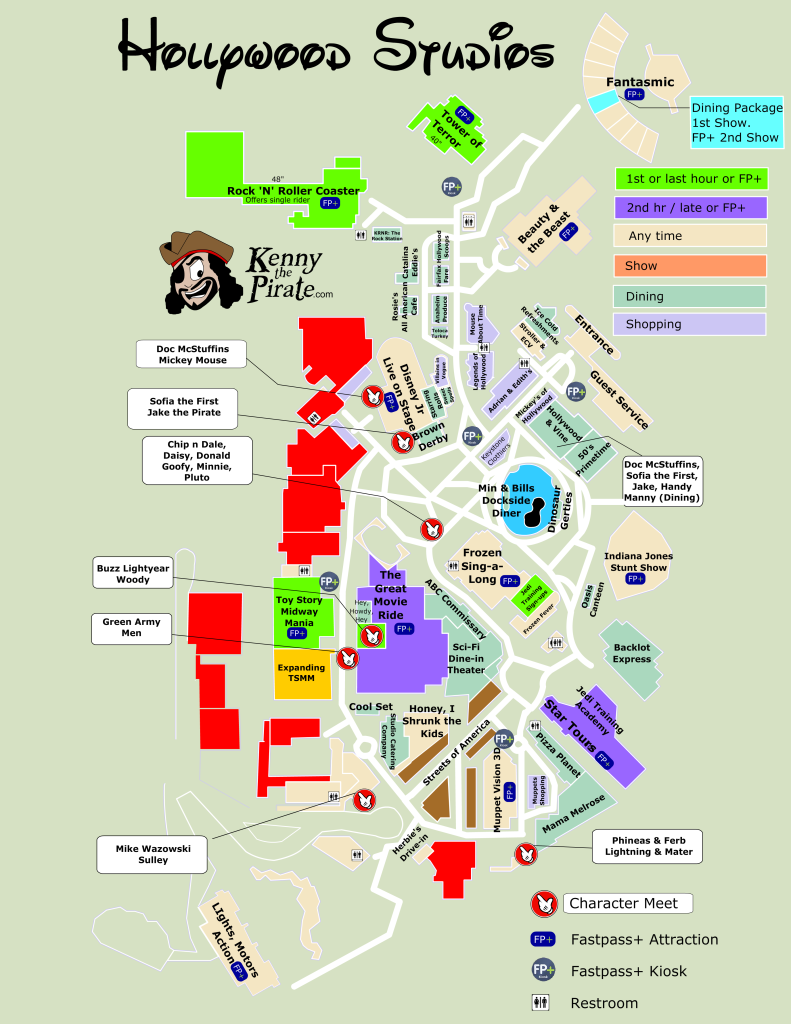 What are your thoughts about all the possible changes coming to Hollywood Studios over the next several years?