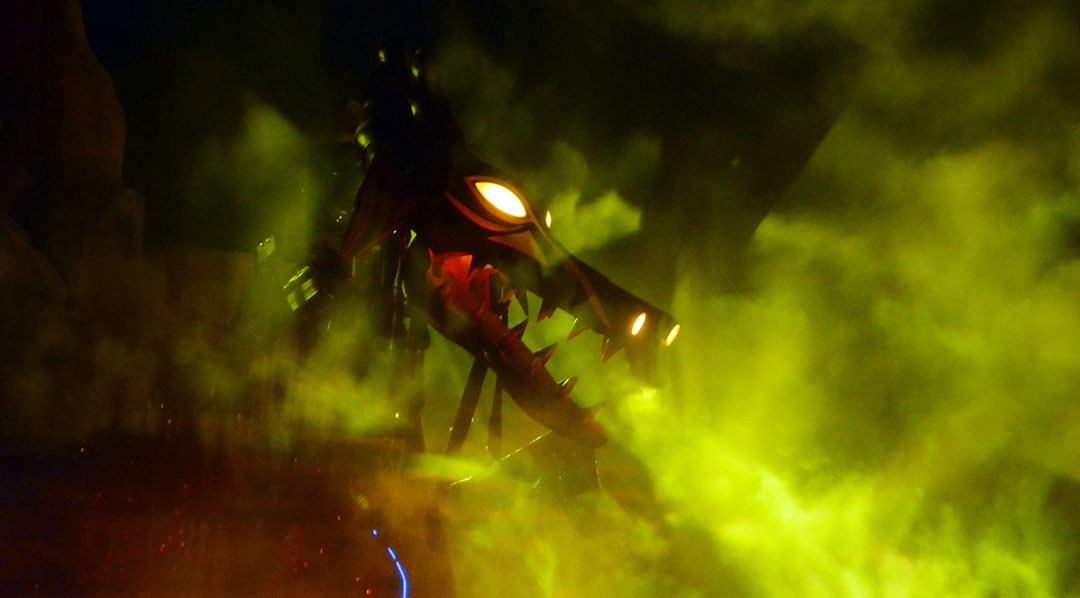 Disney's Hollywood Studios to offer another Fantasmic! Fastpass test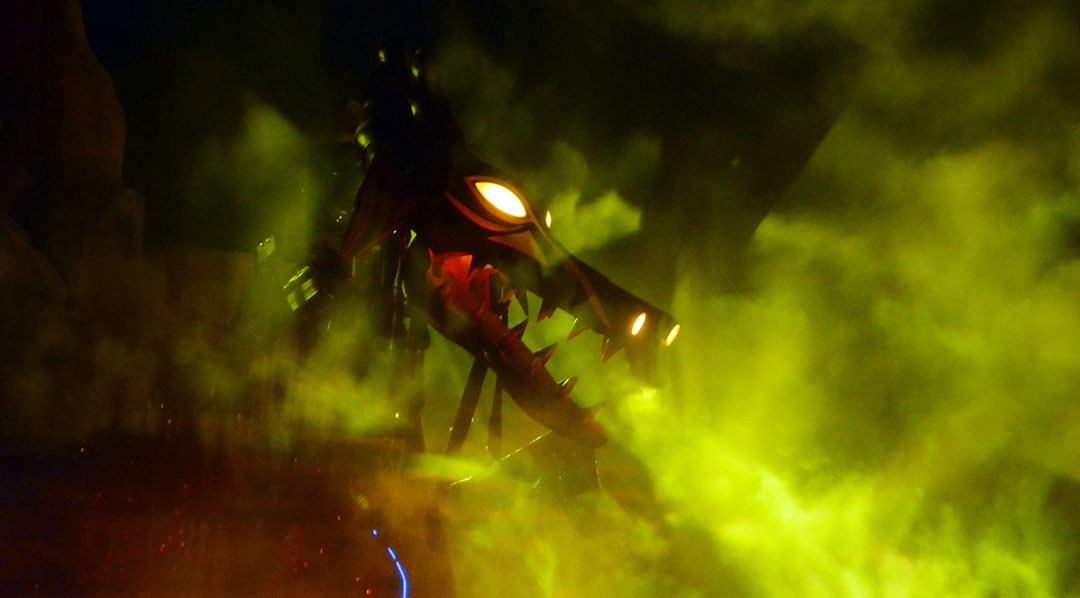 Hollywood Studios recently tested allowing guests to pick up paper return tickets with pre-assigned seating during a recent Fastpass test.  Guests were not allowed to use My Disney Experience to pre-reserve Fastpass+ on those days.  It was nice because you didn't have to schedule a FP+ for the end of the day.
Another new test will take place on August 5 and 6, 2015 for guests WITH scheduled Fastpass+ reservations for Fantasmic!  As a part of this new test, only one guest per party will be asked to touch their MagicBand to the Mickey Touch Point to redeem FP+ for their entire group.  The goal is to allow FP+ users to move more quickly through the touch points and on to their seats, eliminating a log jam.
Their entire party will not need to be present when redeeming the FP+, but all members will be labeled as "redeemed" once one party checks in for the family.  All additional party members may arrive anytime before the end of the provided FP+ return window.
I'm not sure how this test will turn out.  Seems pretty confusing to me that one touched, but the others didn't show up yet, so they also touch and it turns green.  Isn't it the same, except the "keep all members of your party together rule?"