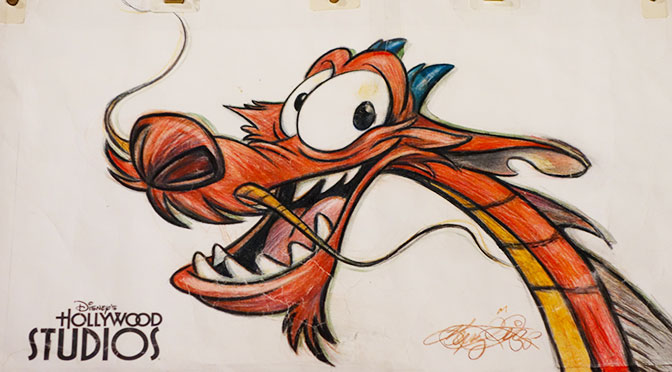 The Magic of Disney Animation will close to undergo a major rebuild.  This area currently houses the Animation Academy, Drawn to Animation featuring the movie with Mushu, the Mickey Mouse meet and greet, Minnie Mouse meet and greet and Hiro and Baymax Big Hero 6 meet and greet.  The Incredibles meet and greet had already closed.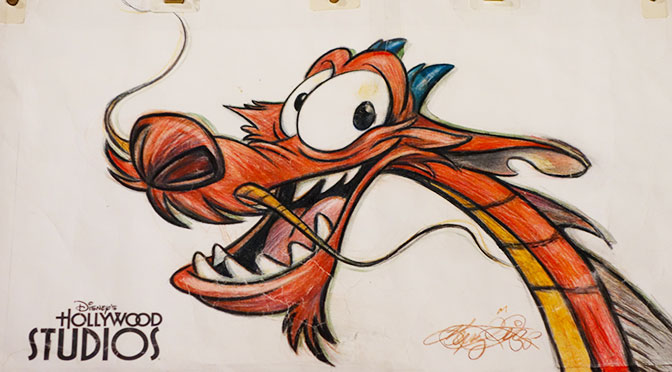 The official closing date is said to be July 12.   Some are saying that Walt Disney One Man's Dream will be closing soon as well.
Mickey Mouse will temporarily move to the open air area across from Studio Catering where Darth Vader and Darth Maul have met during Star Wars Weekends.  It's being reported that he'll have a more permanent meet in front of Disney Junior – Live on Stage, but that is unconfirmed.
Minnie Mouse will move back to the area in front of the Great Movie Ride and Center Stage where the other Disney animated characters like Donald and Daisy, Chip n Dale and Goofy and Pluto meet.  She met there for many years before moving to the Animation building.
The Animation Gallery store will remain open until late August before closing as well.
The future of Hiro and Baymax is uncertain, but a rumor I heard said that Baymax would continue to meet in some yet unannounced location.
I would fully expect Lights, Motors, Action to close at an undetermined time in the future as well.
It's expected that all this will become part of a BIG park expansion that could feature an expansion of the popular Pixar and Star Wars franchises.  Hollywood Studios will also undergo another renaming after changing its name from Disney MGM Studios in 2008.
Here's what the map could look like very soon.  All the red blocks are areas that are already closed or will close soon.  You can see that's a lot of area!