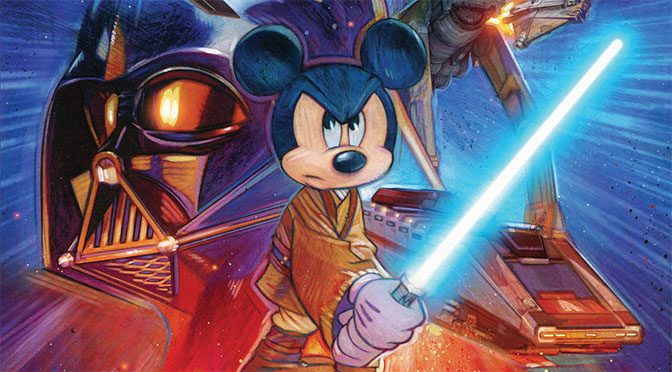 Disney officially released the new logo and some information that has been bantered about on fan forums for Star Wars Weeekends 2015!  It looks terrific and it features the Earful Tower as the park icon since the Sorcerer's Hat is nearing its final days.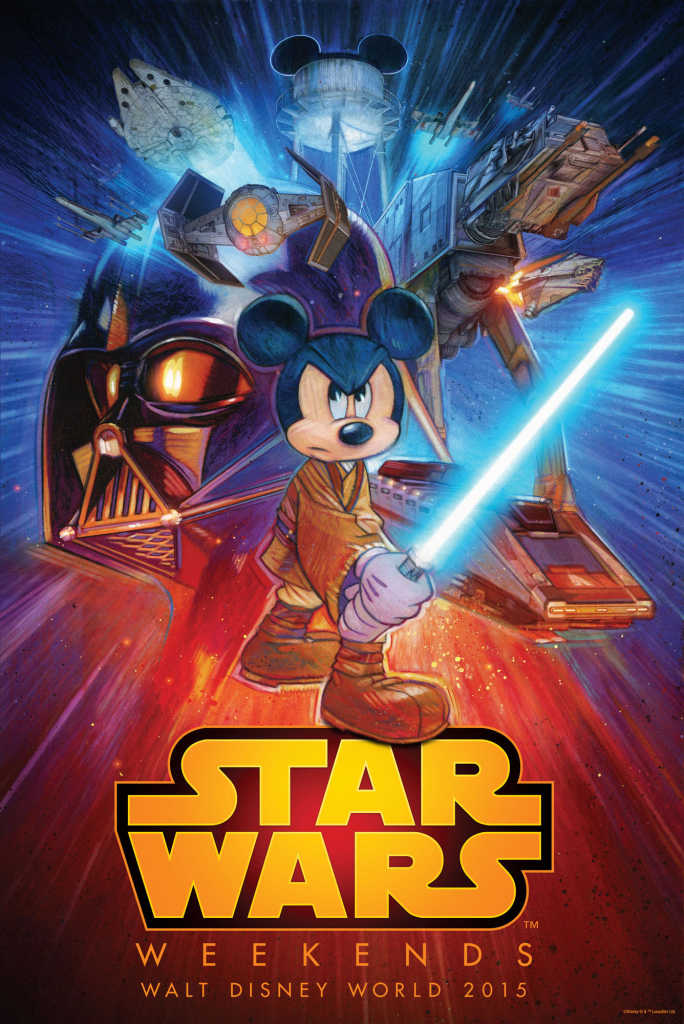 "Darth's Mall is also moving to a new and expanded complex near Streets of America (should be in the old Backlot Tour exit area where the snow playground was for a while), where you can find Star Wars-themed and exclusive event merchandise just for Star Wars Weekends 2015."
As I previously informed you the Symphony in the Sky Fireworks have been confirmed.  I'll be adding those to the Crowd Calendar, but expect it to be at 9:45pm on Star Wars Weekends nights ONLY.  Don't forget to check out the special Character Meals at Hollywood and Vine and Sci-Fi Dine-in Theater too!
I also recently posted the information that Ezra and Sabine should be offering meet and greets this year too.  Of course, I'll be at the very first weekend to report all the details and I'll visit a number of other times too.