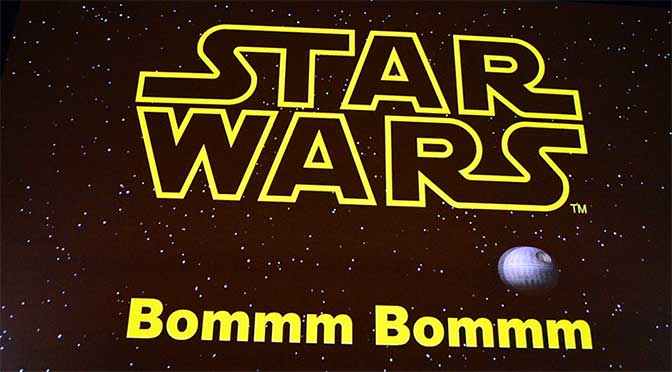 There's an exciting rumor for Star Wars Weekends 2015 for character fans!
Ezra Bridger and Sabine Wren will not only appear for Star Wars Weekends 2015, but they will also meet guests!  In 2014, they were only available for the Celebrity Motorcade and some of the shows, but weren't available for meet and greets.  Chopper also appeared in the motorcade, but didn't meet.  There's no info yet on whether Chopper will appear.
Source:  Disney Character Insider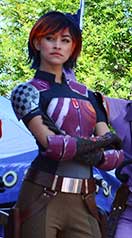 Other rumors for Star Wars Weekends include:
Star Wars Fireworks to return
Star Wars Weekends shows to be featured at the Beauty and the Beast Theater.  Rumor has it that they will perform Beauty and the Beast in the mornings and Star Wars events will take place in the afternoon.
Darth Vader's meet and greet could be moving to the former entrance area at the old Backlot Tour, which would put Darth Maul moving to Vader's spot near Mike and Sulley.
There's talk of doing a May the 4th event or at least offering Star Wars character meets that day.
Source:  wdwmagic forums