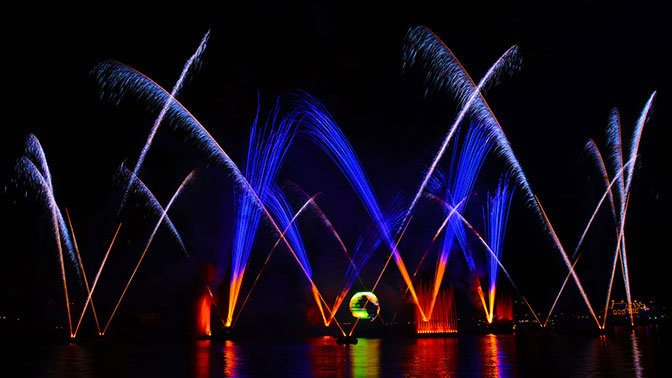 I recently decided to try to take some photos of Illuminations:  Reflections of Earth at Epcot.  We judged the direction of the wind as blowing toward Canada, so we staked out a spot in Mexico.  The easiest place to set up a tripod was right behind a couple of trash cans, so I could have an unhindered view.
These photos were taken with a Nikon D5200 using an 18-200mm f3.5-5.6 Nikkor lens.  Click on any picture for a larger image.  Photos were taken from the Mexico Pavilion area on September 27, 2014.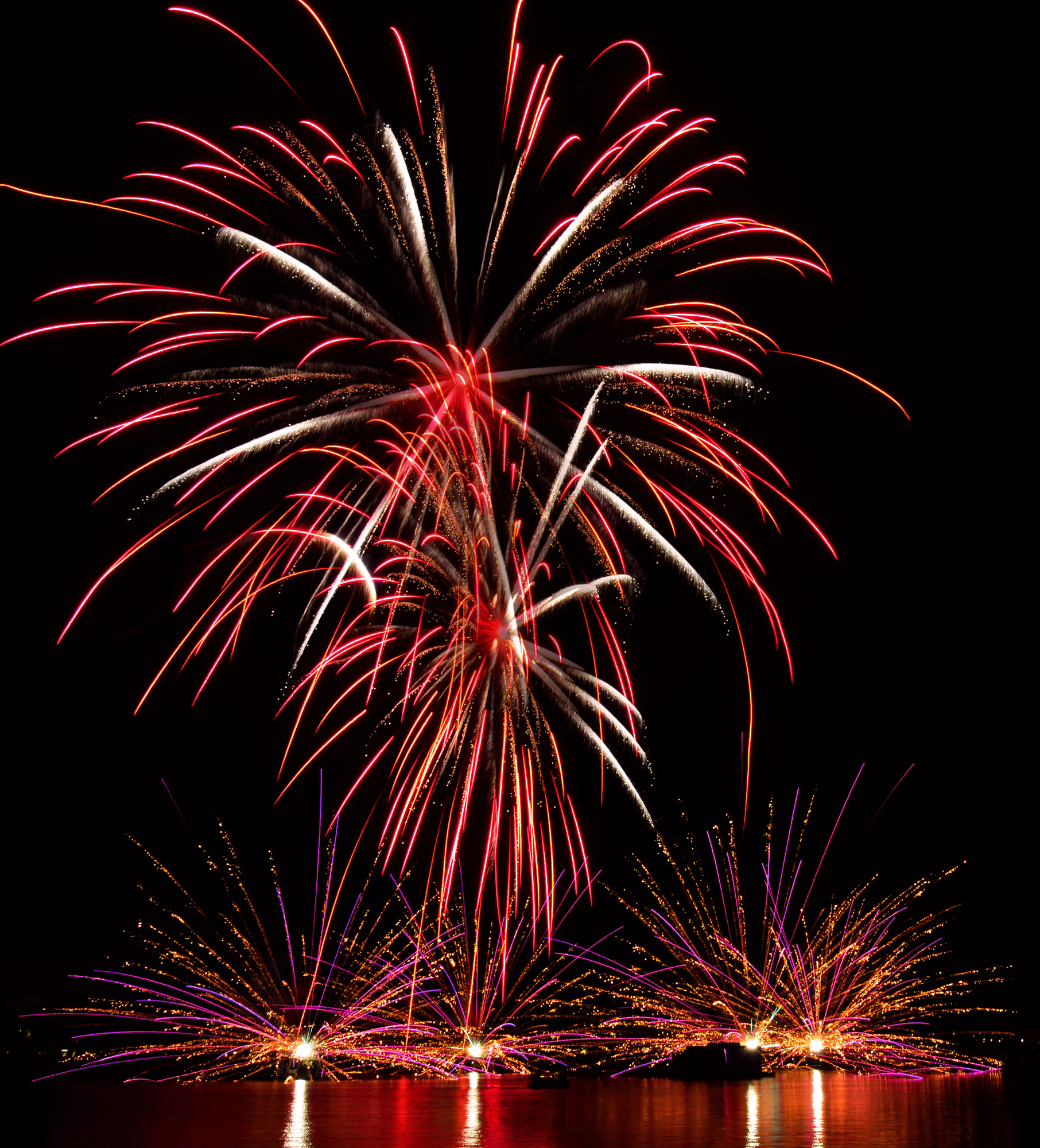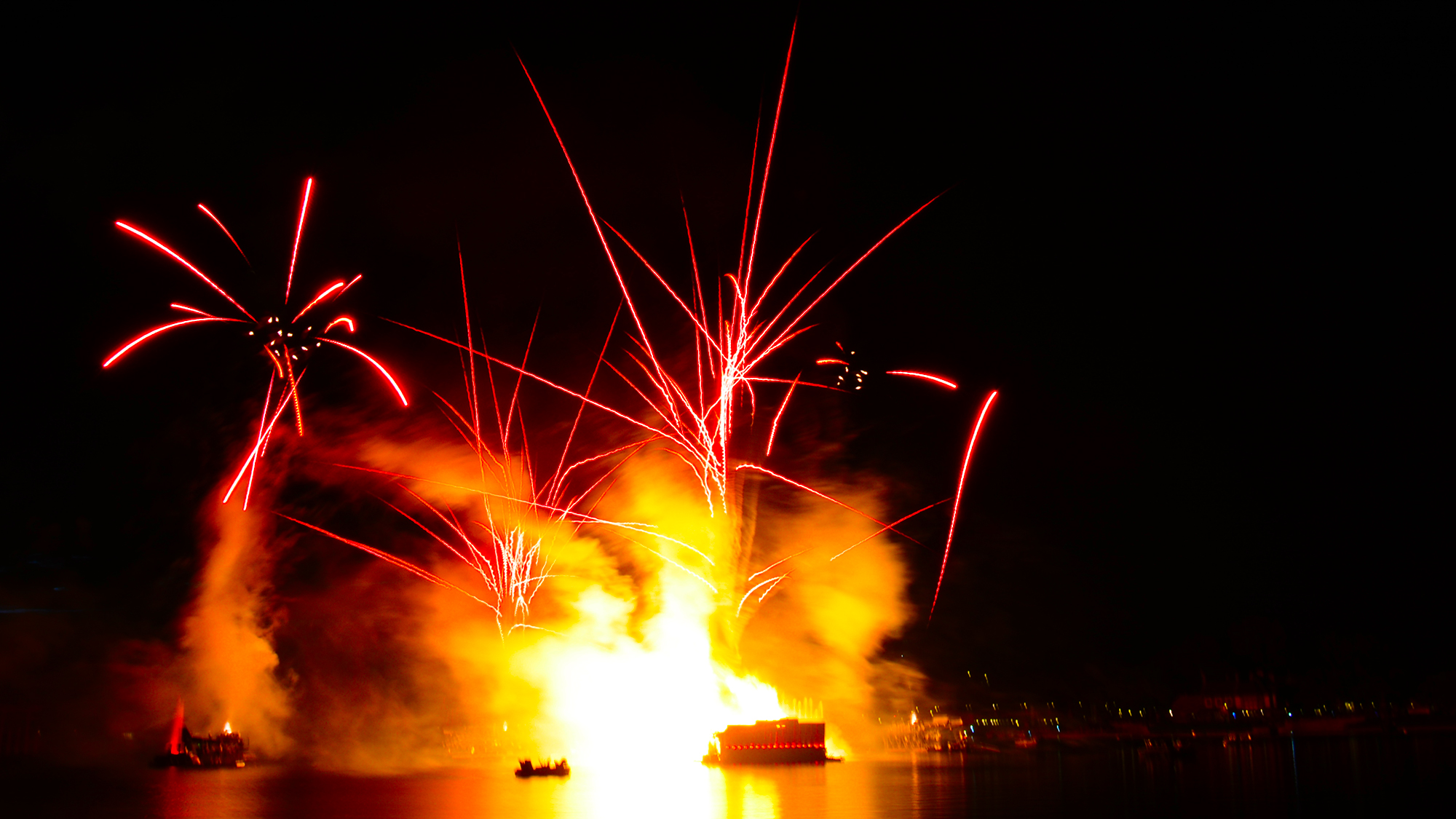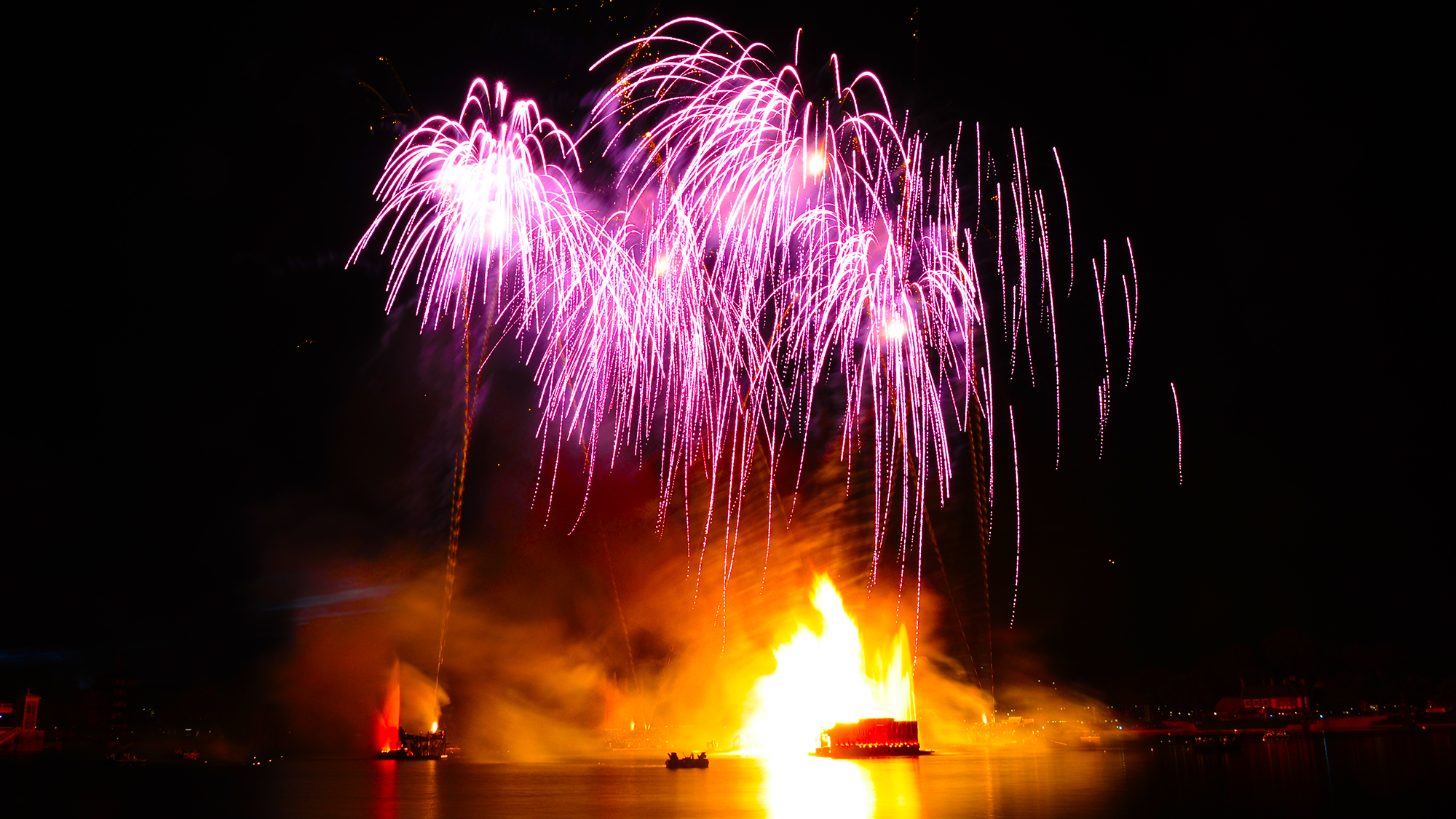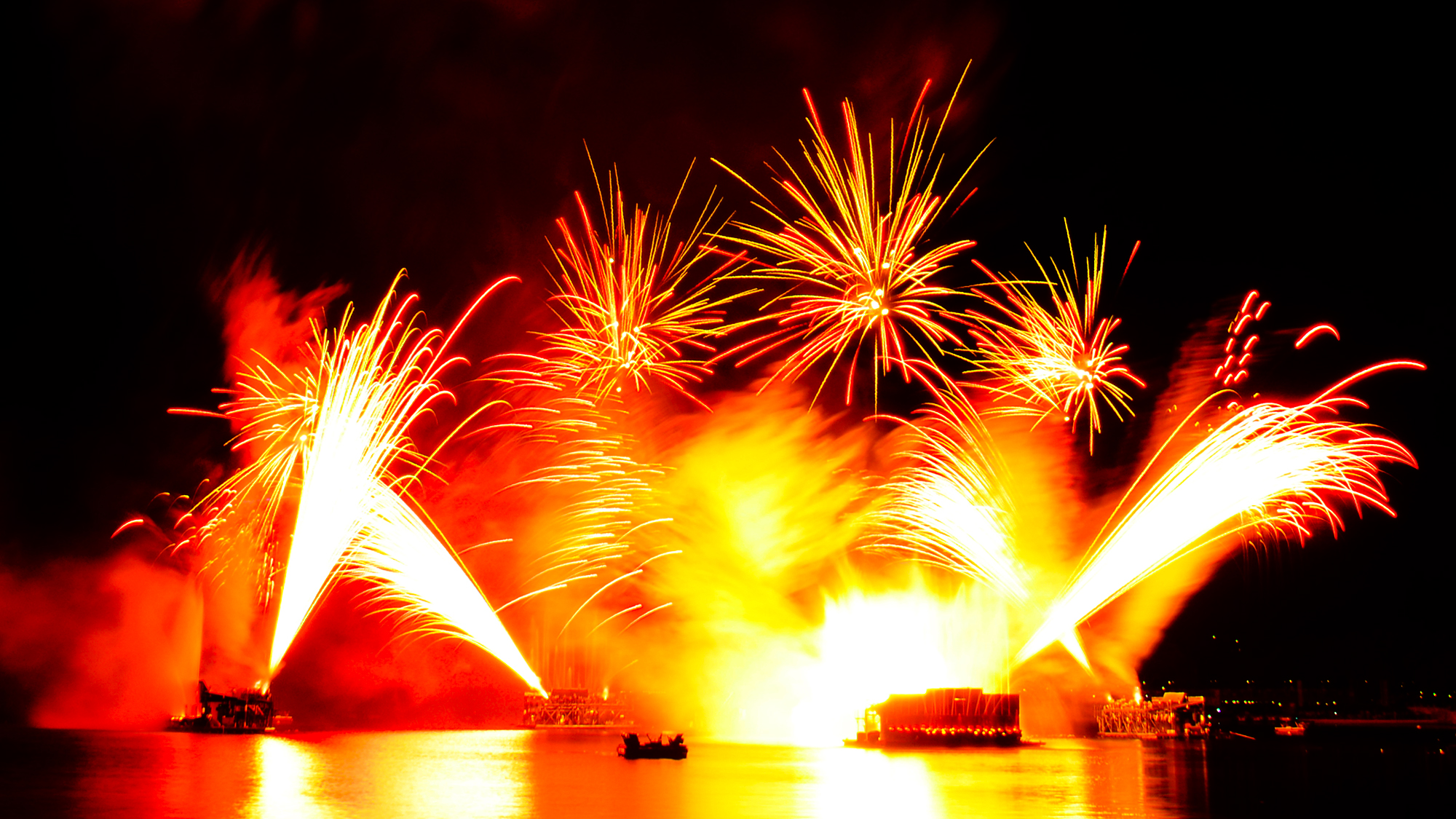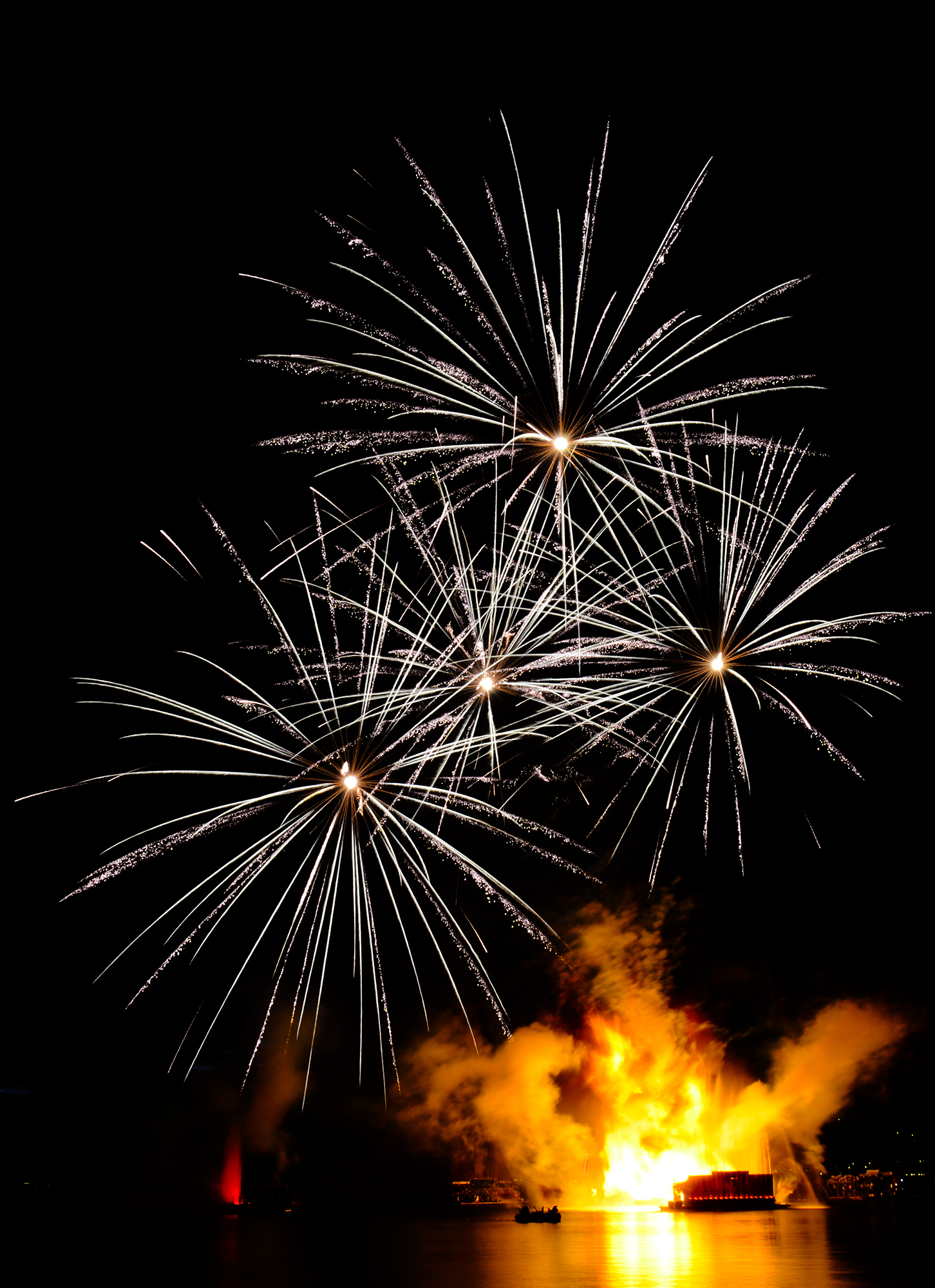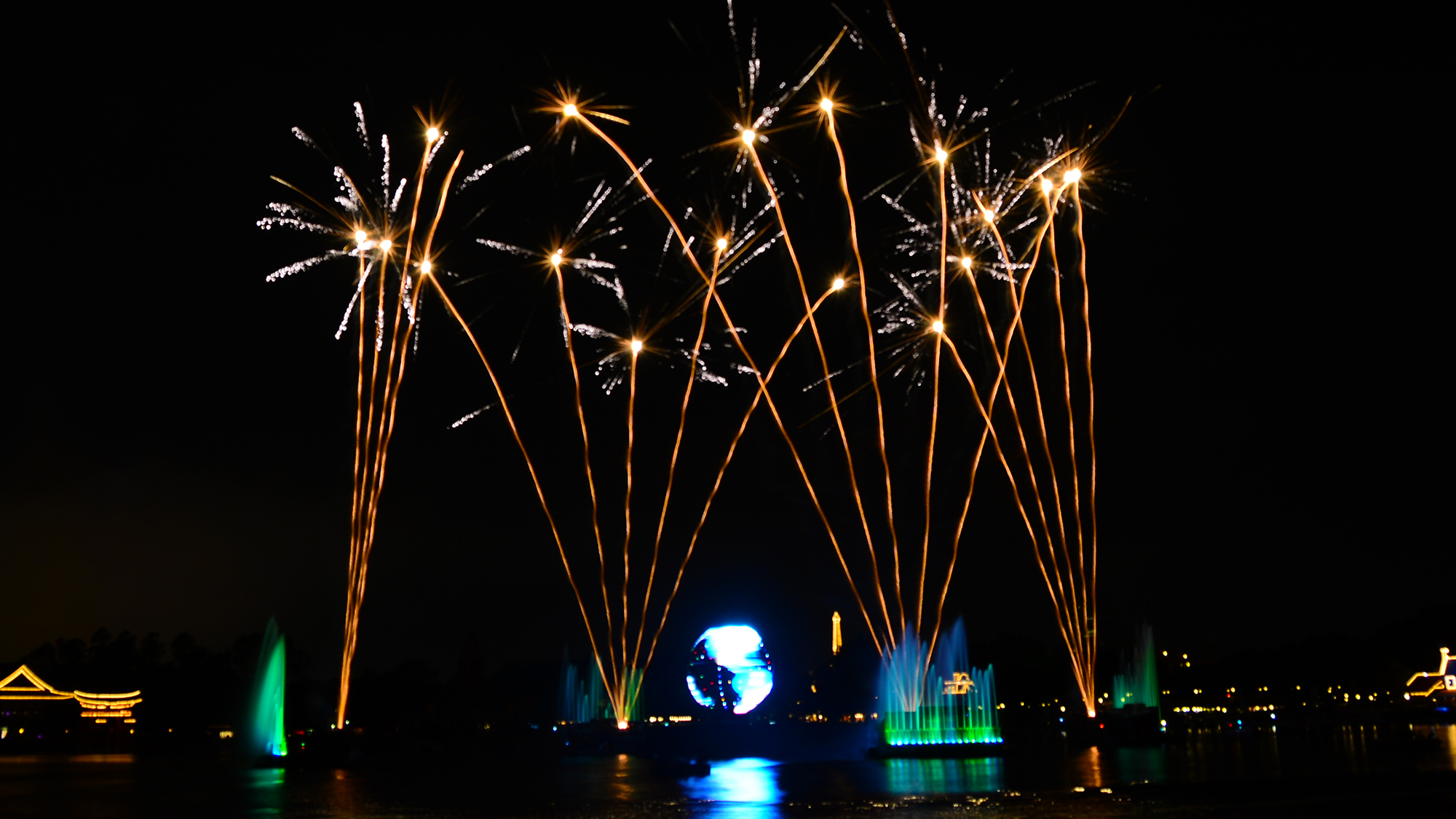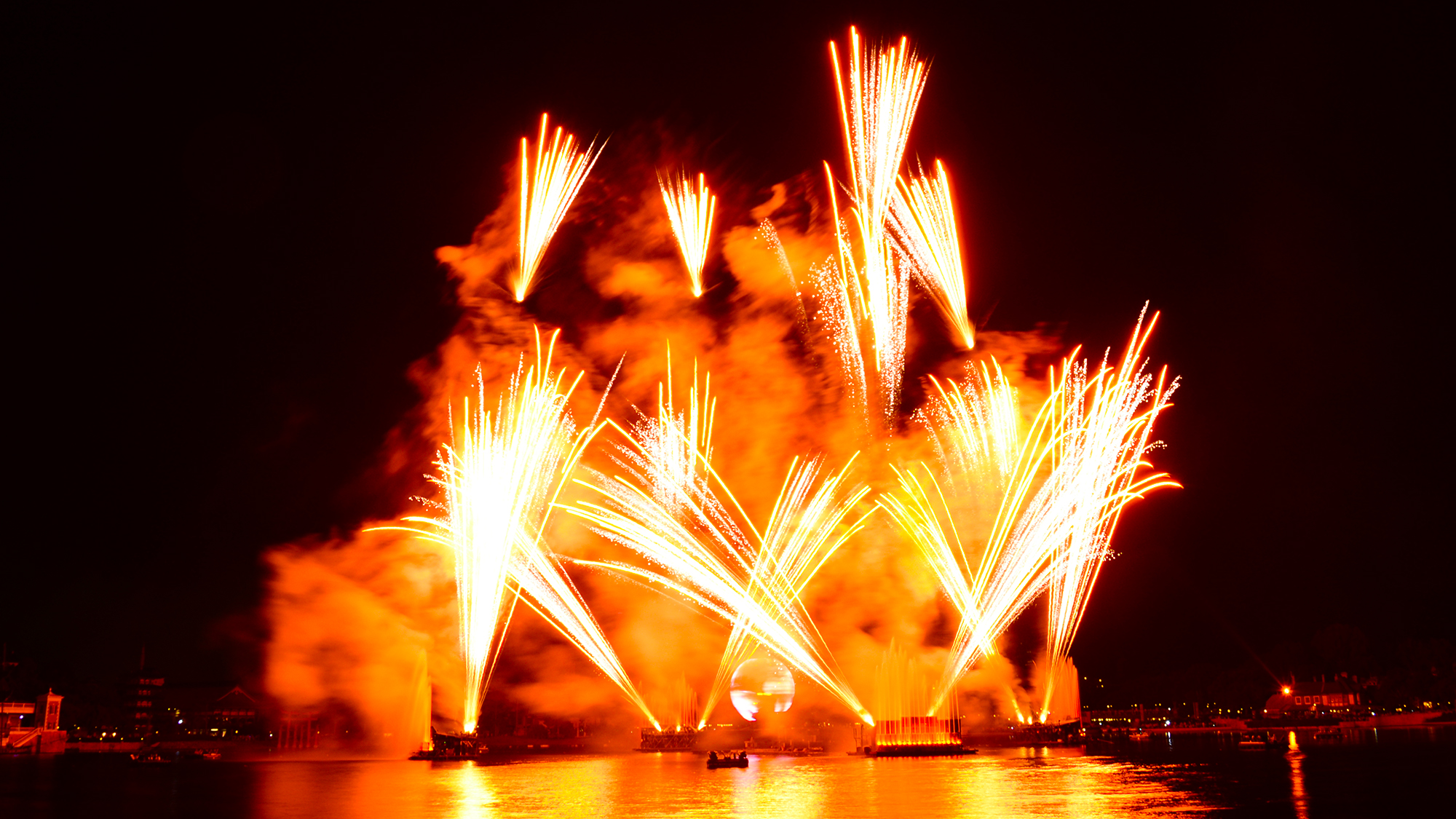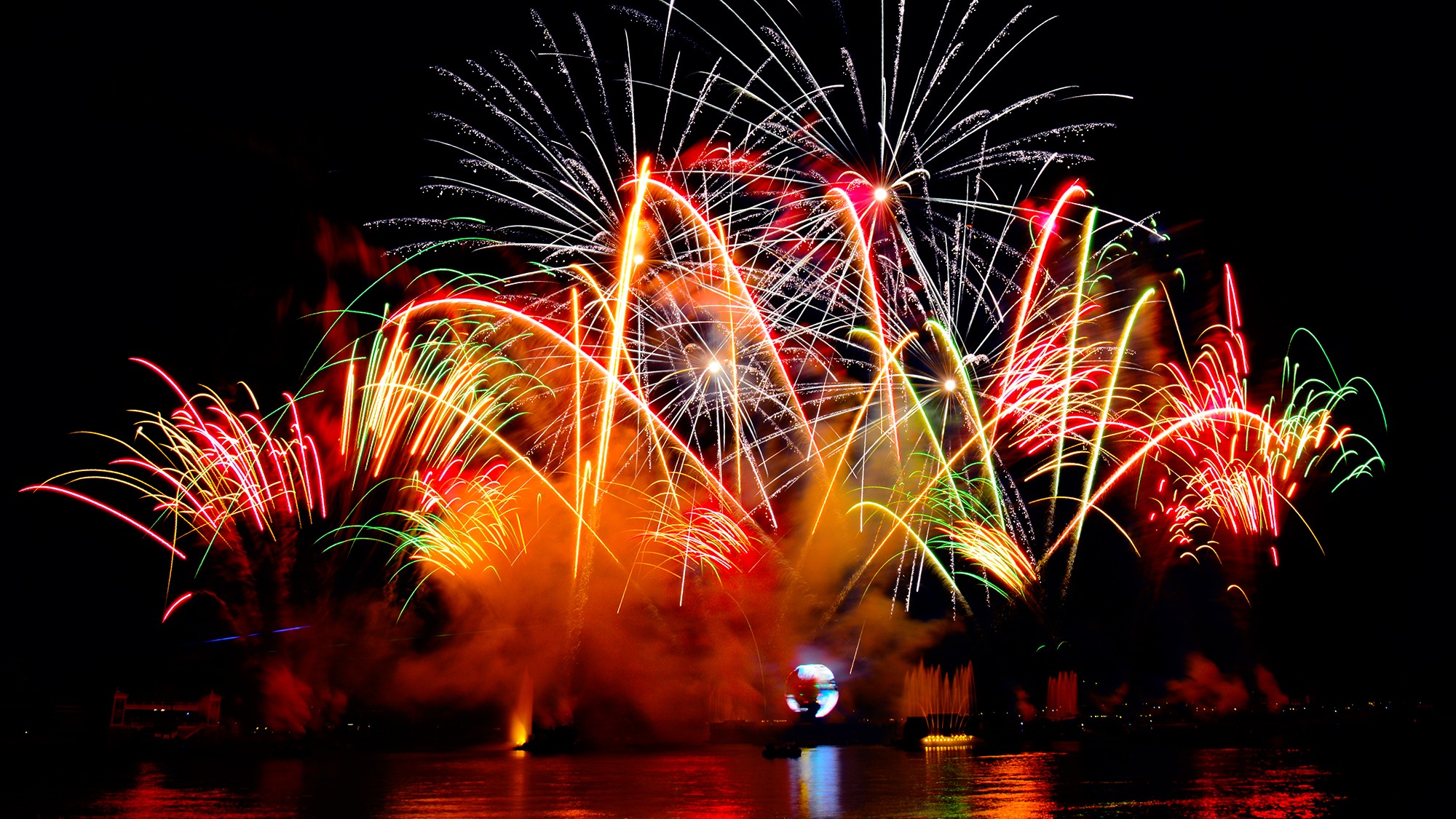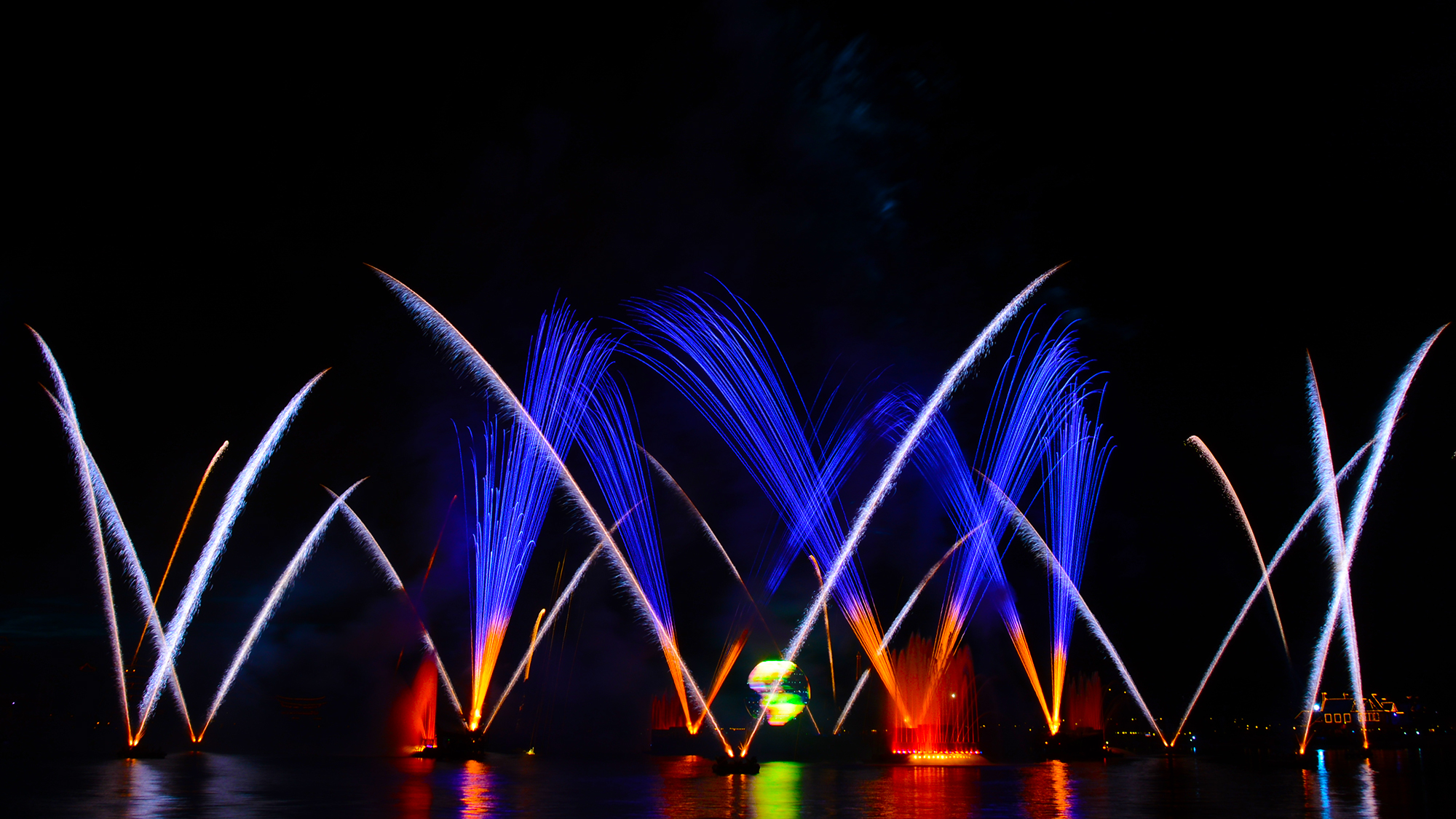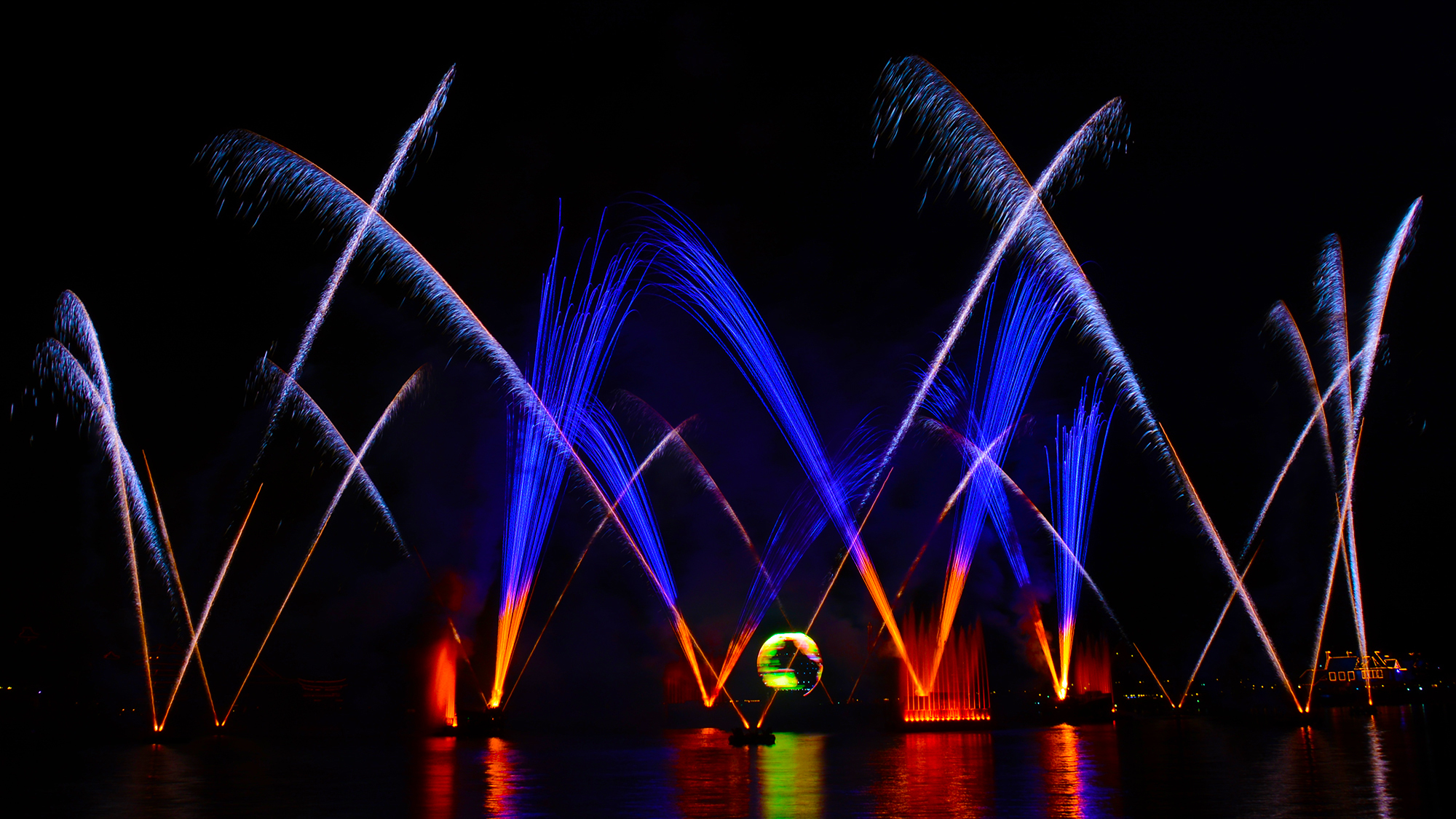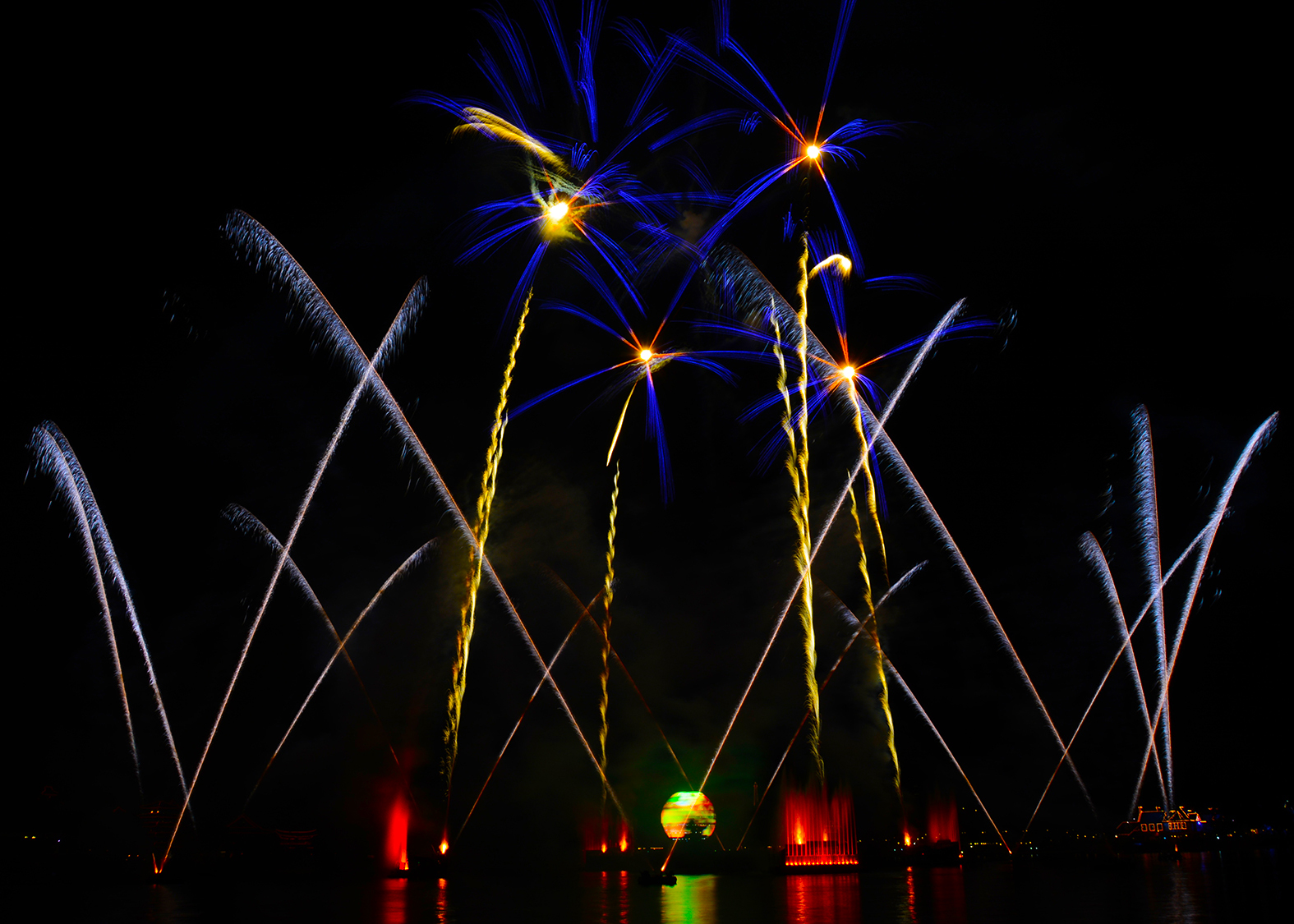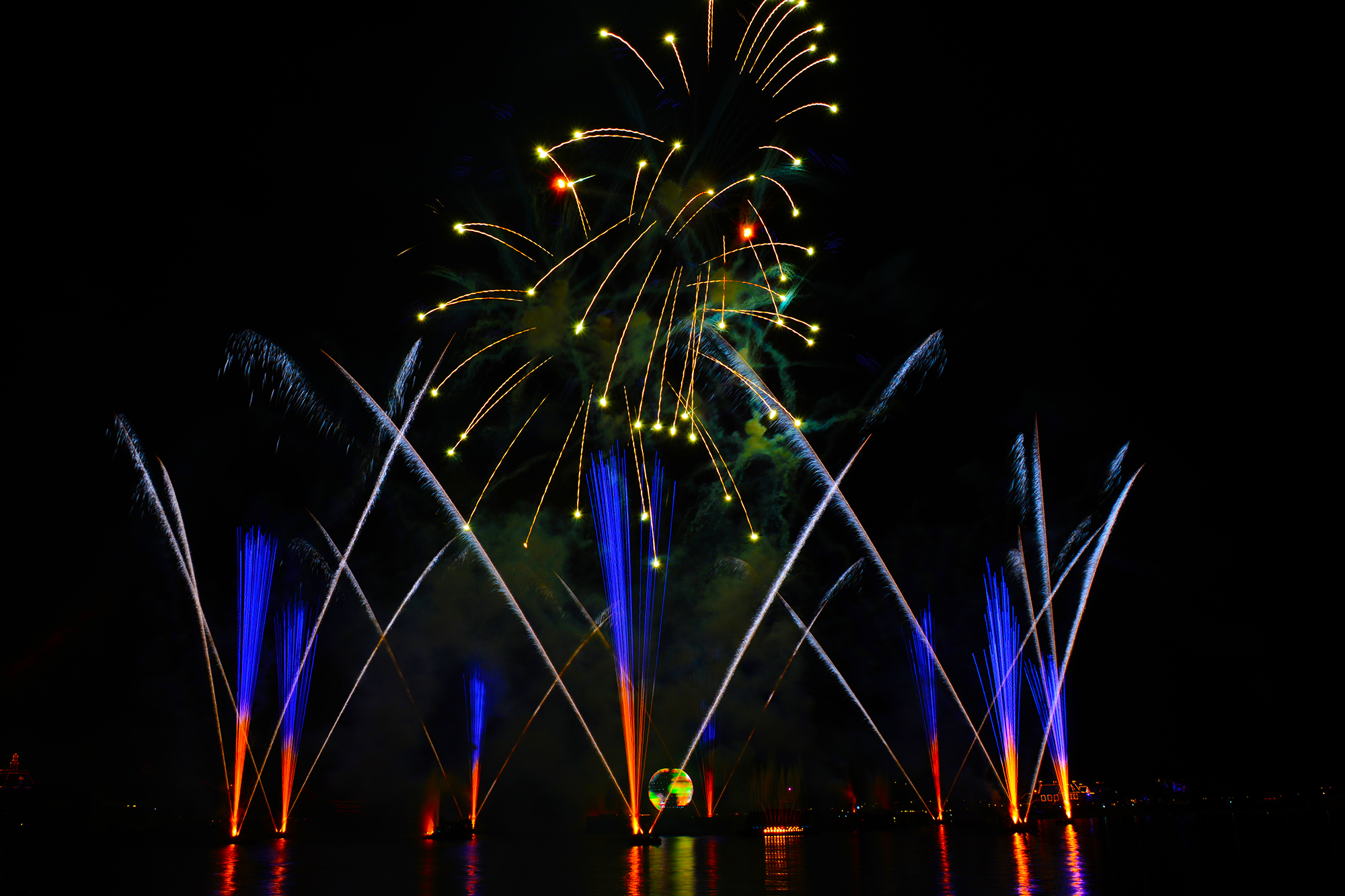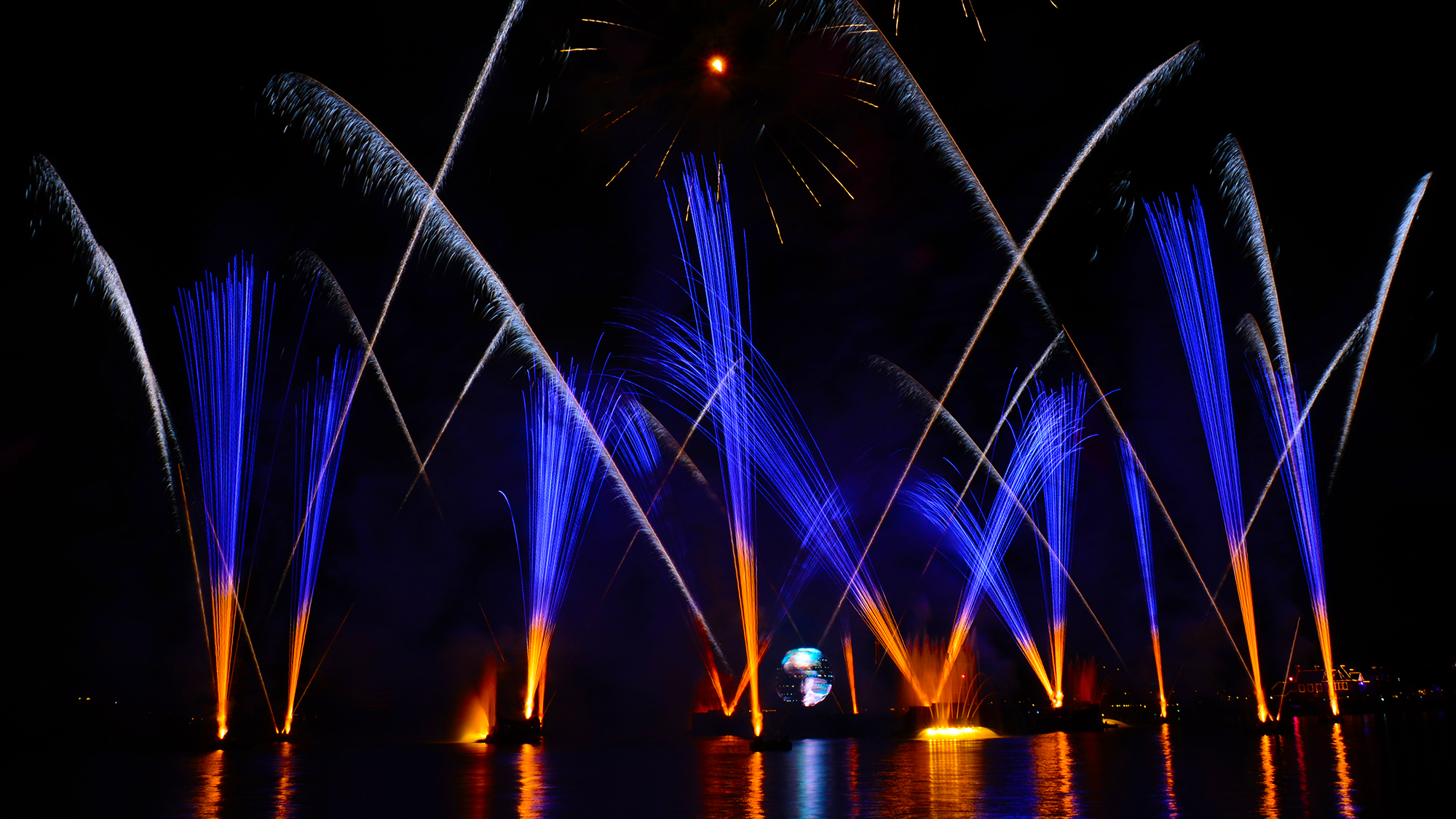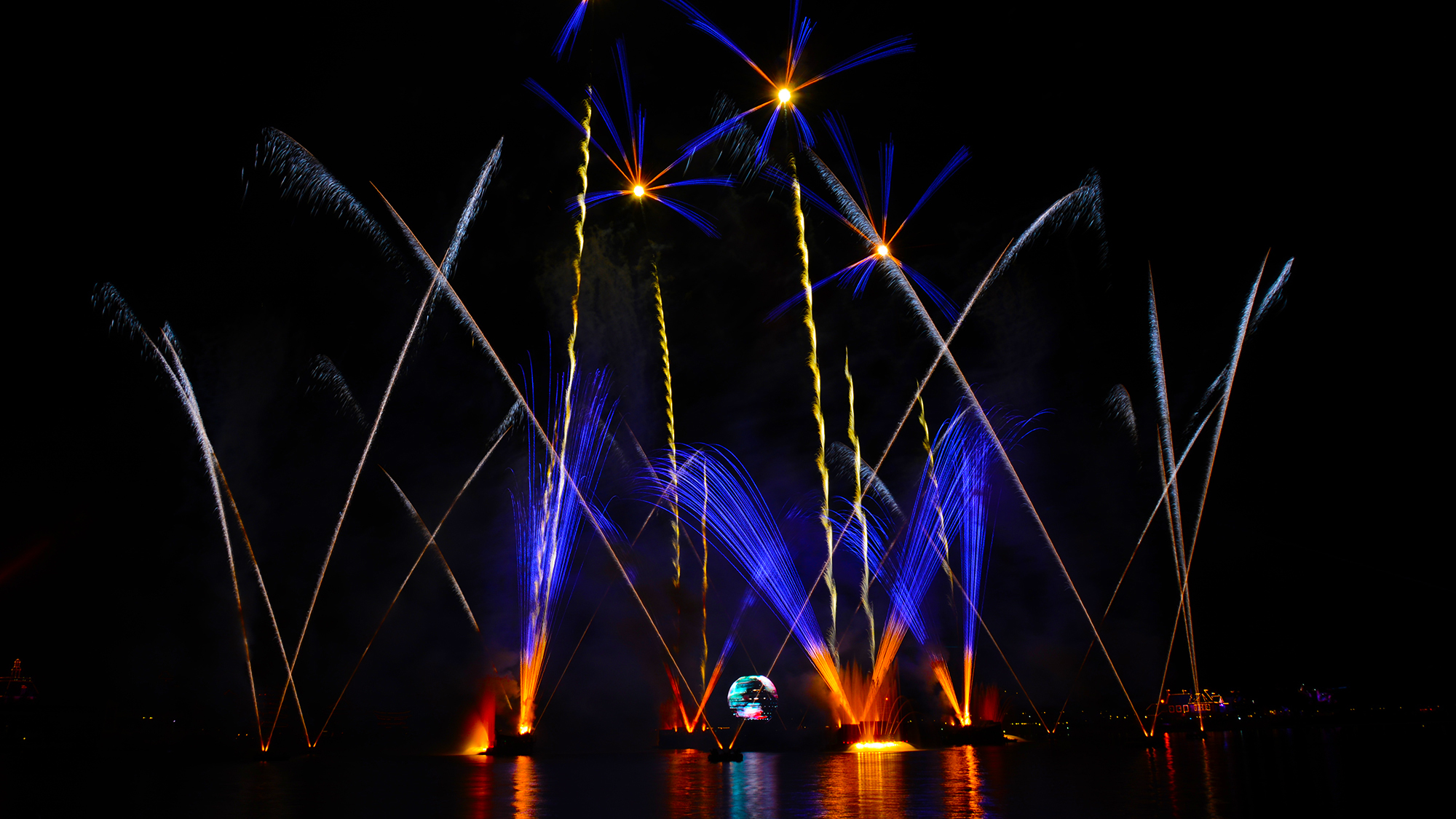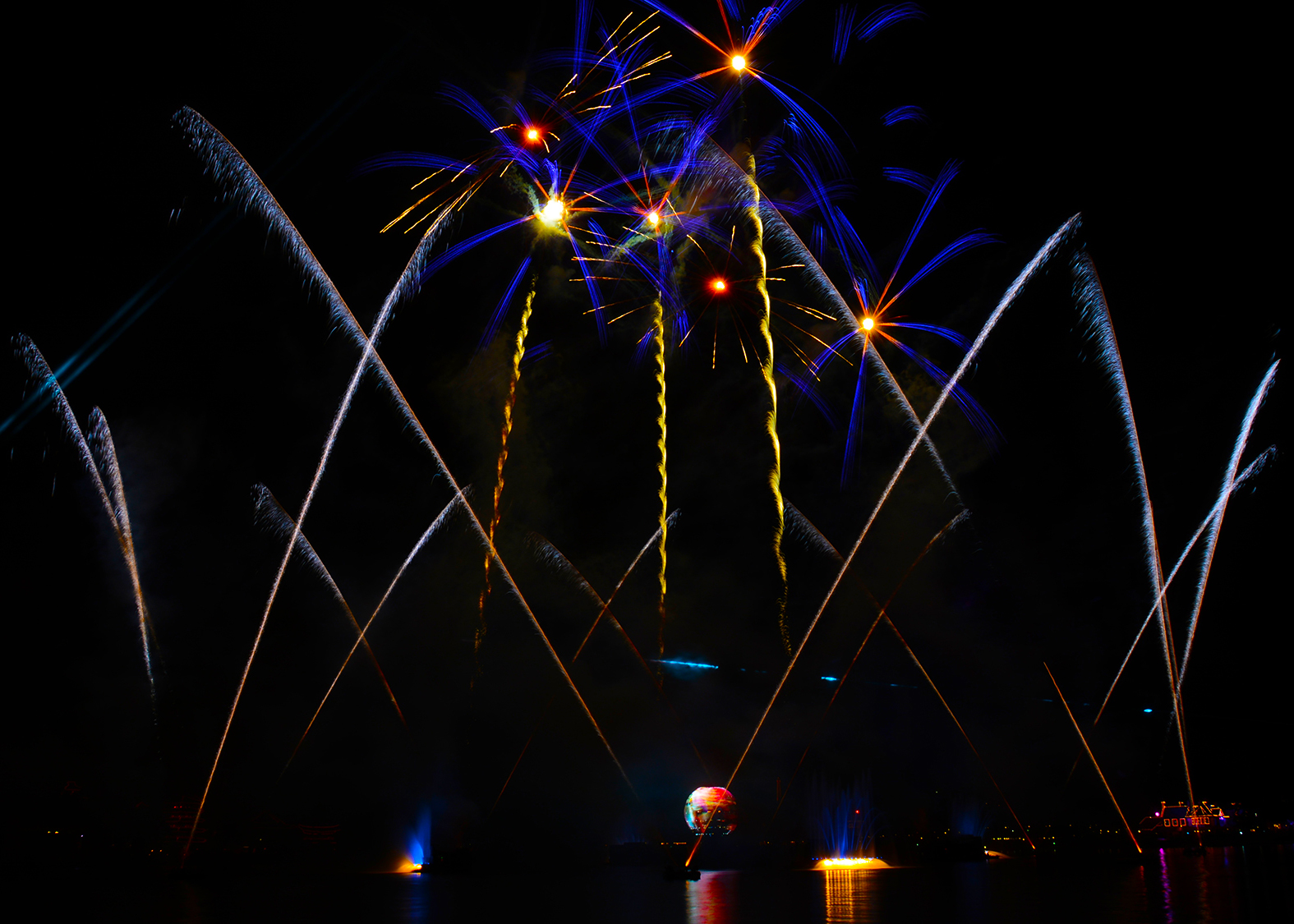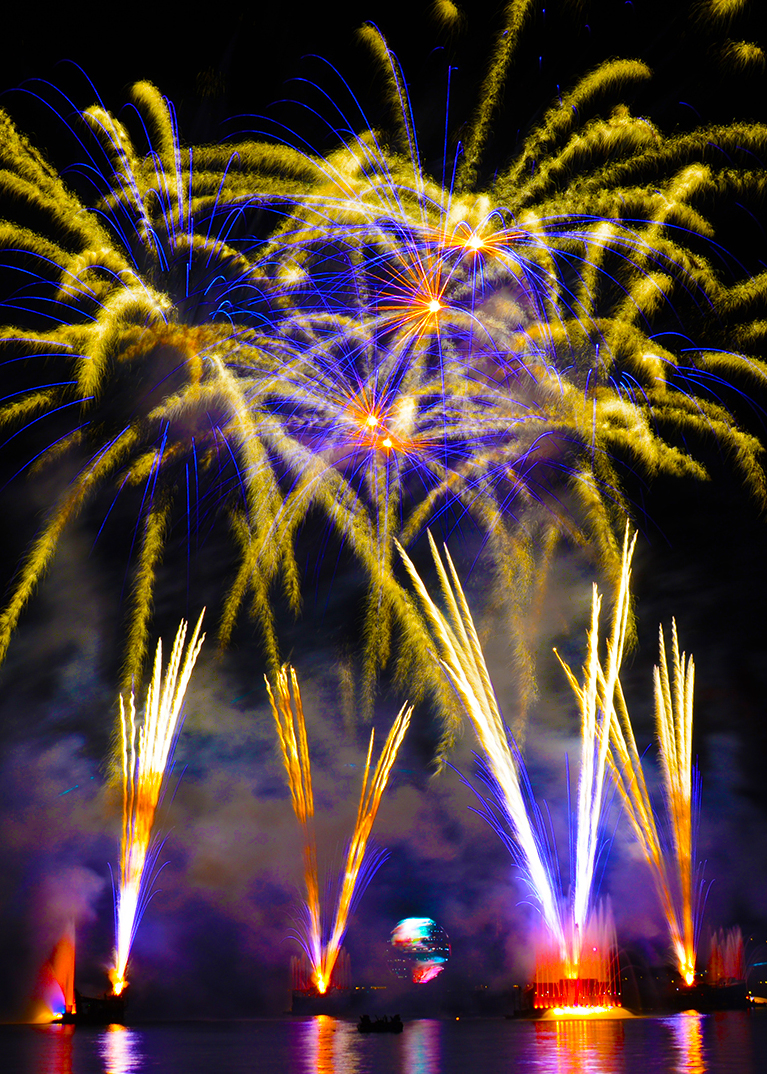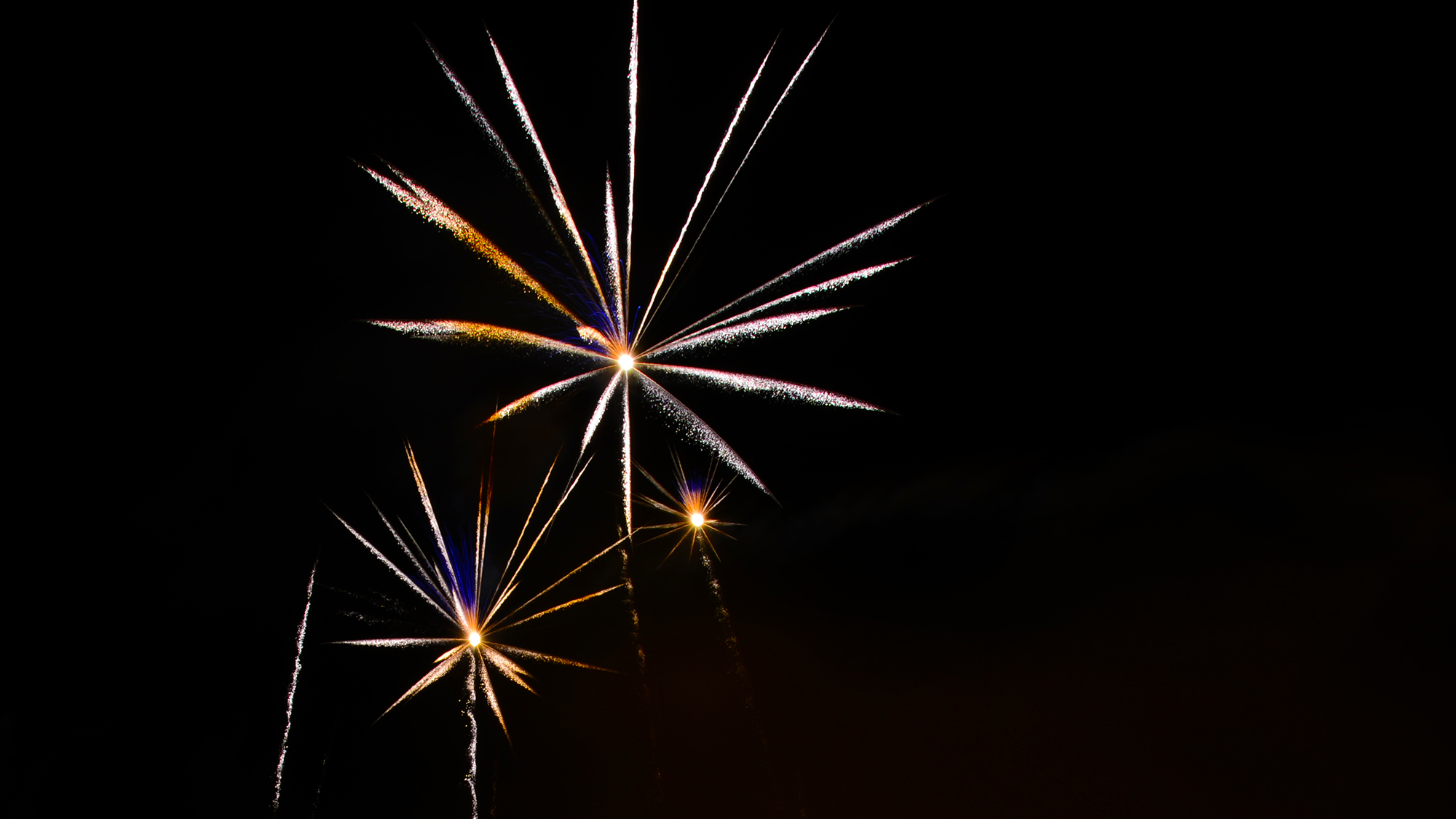 Which photo is your favorite?