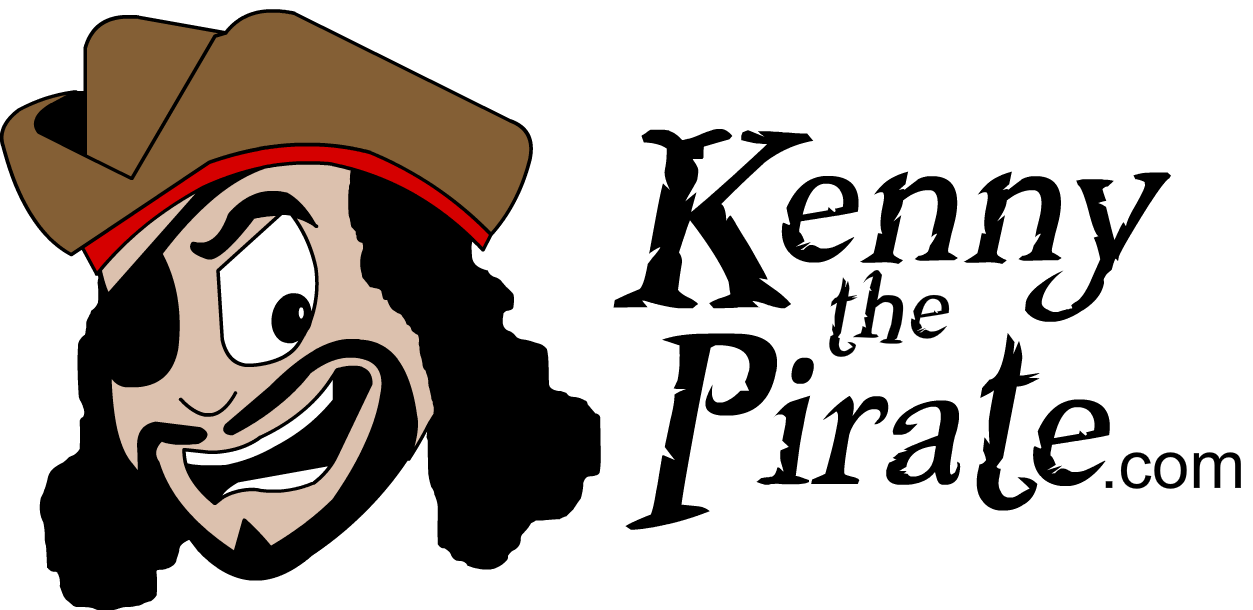 Epcot and Hollywood Studios extend their park hours for May 23
The Magic Kingdom remains open from 6:00am on May 23 to 6:00am on May 24 for the Rock Your Disney Side 24 hour event.  In order to try to pull some people away from the Magic Kingdom late at night and keep overcrowding from happening, Epcot and Hollywood Studios have adjusted their park hours.
Epcot has dropped its Evening Extra Magic hours and extended park operations until midnight.  Hollywood Studios has picked up those Evening Magic Hours and has regular close at 11:00pm and Extra Magic Hours until 1:00am on an already busy Star Wars Weekends day.
I just updated the May Crowd Calendar with these new hours.
Carousel of Progress refurbishment dates changed.
Progress refurbishment that was scheduled for the summer has been rescheduled, extended and split into two.  The attraction will now close from May 17 through 22 and September 22 through 27.  The closure was originally schedule for August 25 through September 4.  I updated the refurbishment lists and appropriate Crowd Calendars