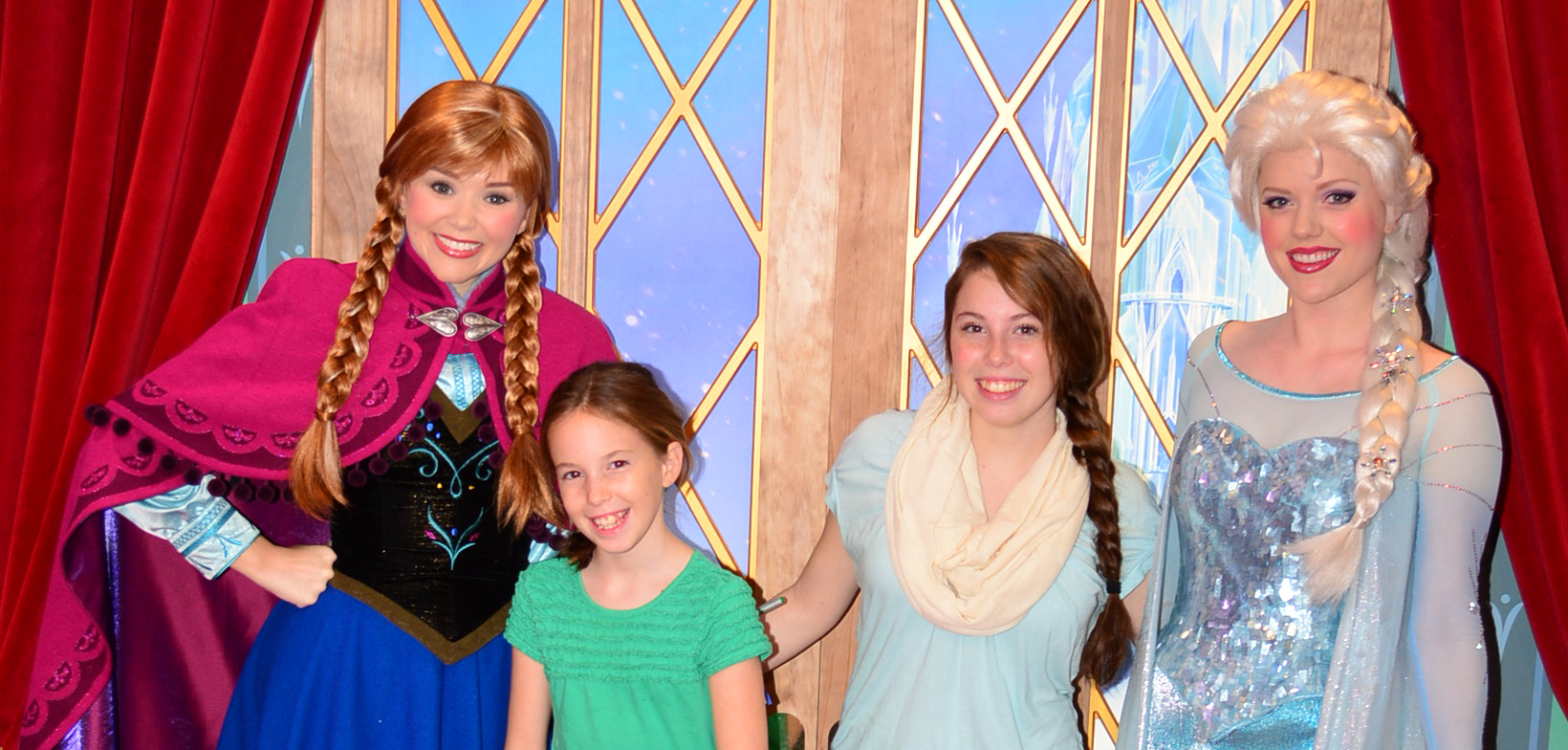 A number of people have been asking if Anna and Elsa are indeed moving to the Magic Kingdom's Fairytale Hall beginning Easter Sunday, April 20th.   I have heard rumblings of this occuring, but haven't been able to confirm it.  But I have been working a great deal lately as well.  We can hope that this will occur in order to provide FP+ for those who desire that option.
It appears that the notoriously glitchy My Disney Experience website is now advertising a meet and greet of Anna and Elsa with a visiting Princess and another listing of Cinderella meeting with Rapunzel. It shows Anna and Elsa meeting from 8:00 to 9:00AM for Extra Magic Hour and again from 9:00AM to 5:00PM
https://disneyworld.disney.go.com/calendars/magic-kingdom/2014-04-20/#timeofday=allday
On the same date of April 20th, Anna and Elsa disappear from Epcot's My Disney Experience schedule and they were listed on the 19th.  I'd take this as a good sign that the Frozen ladies are moving to the Magic Kingdom, but we'll wait and see how the schedule shakes out.  If you have Fastpass+ options for these dates, you might want to keep an eye on the Magic Kingdom's Fairytale Hall.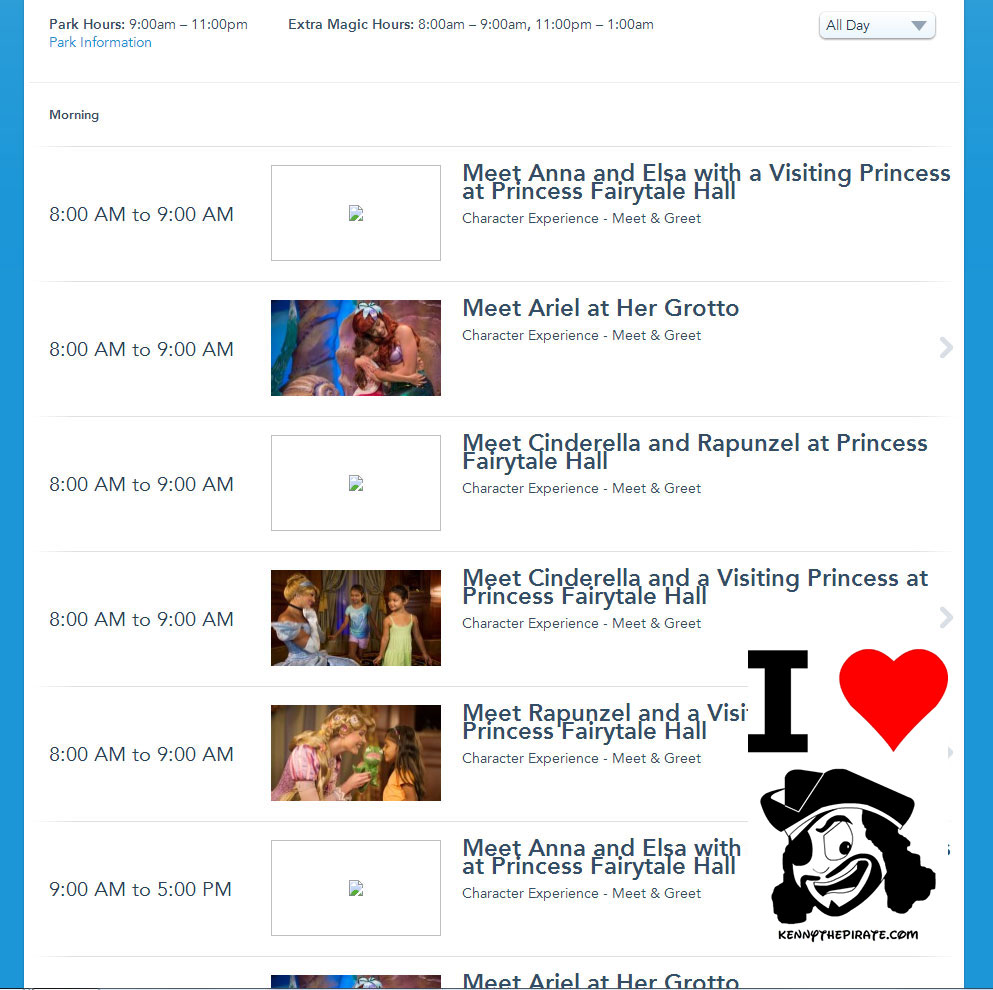 Would you be happy to meet the Frozen ladies in the Magic Kingdom's Fairytale Hall?  Would you like to meet them using Fastpass+?  It would increase the standby line wait.
https://disneyworld.disney.go.com/calendars/epcot/2014-04-20/#timeofday=allday