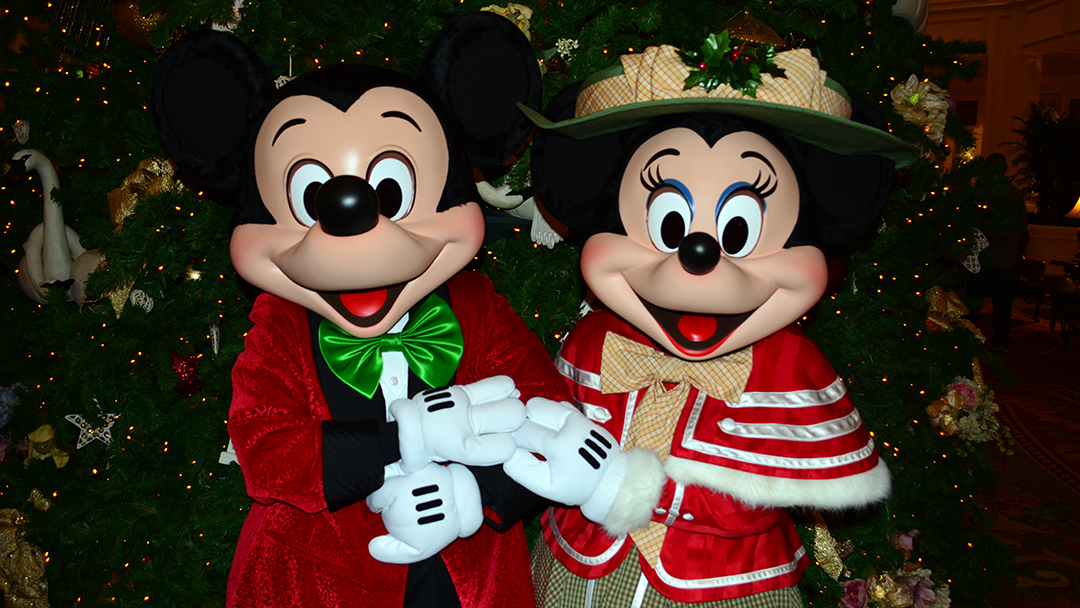 In 2012 we were unable to get a photo with Mickey and Minnie at the Grand Floridian due to my daughter's schedule, so these great throw back costumes were at the top of our list for the year.  This meet seems to always have the longest lines of any of the Christmas week meets, but it makes a nice photo.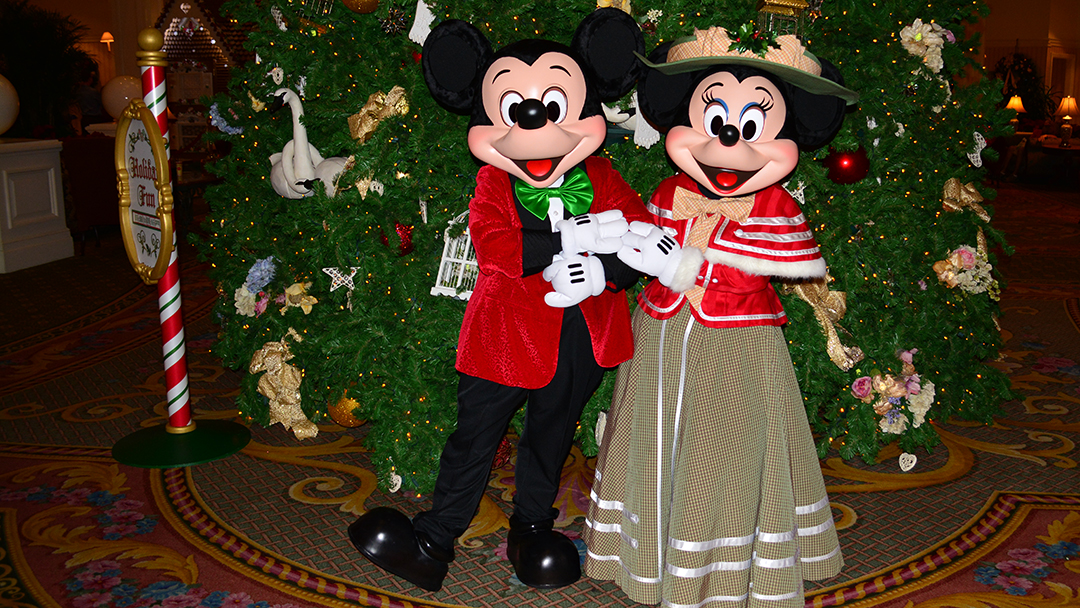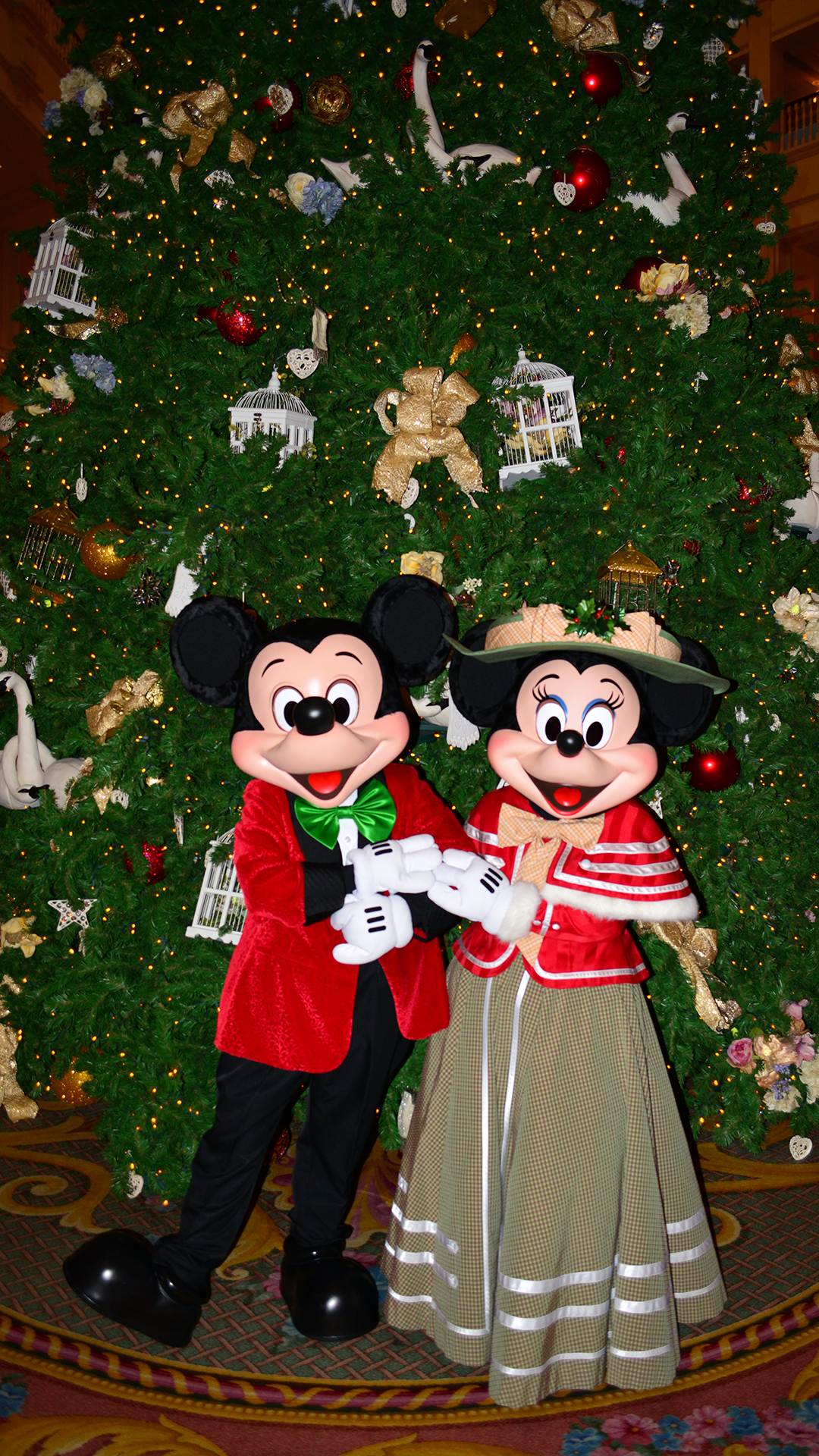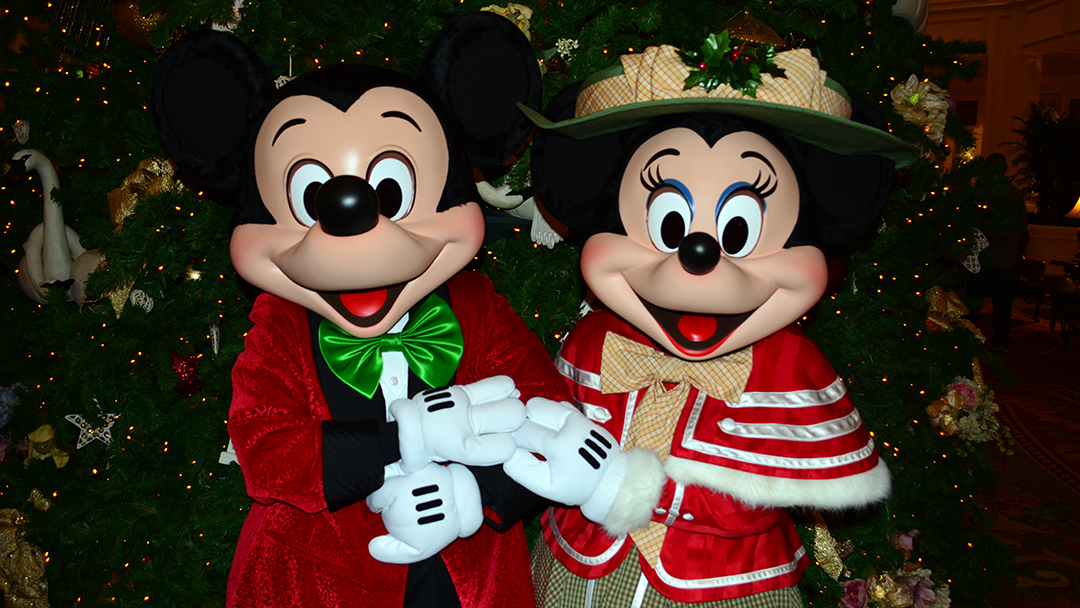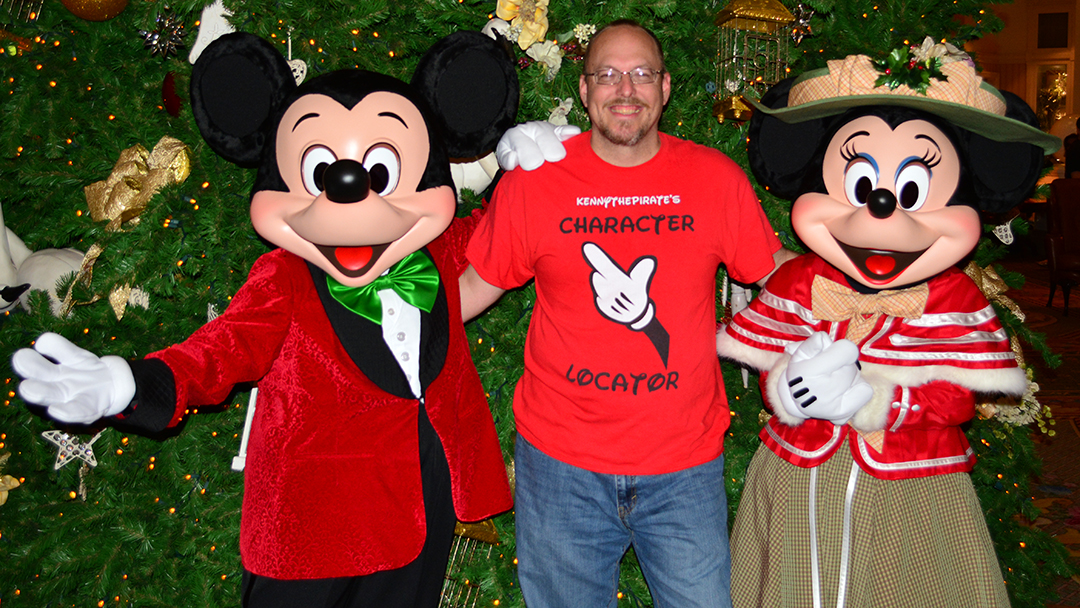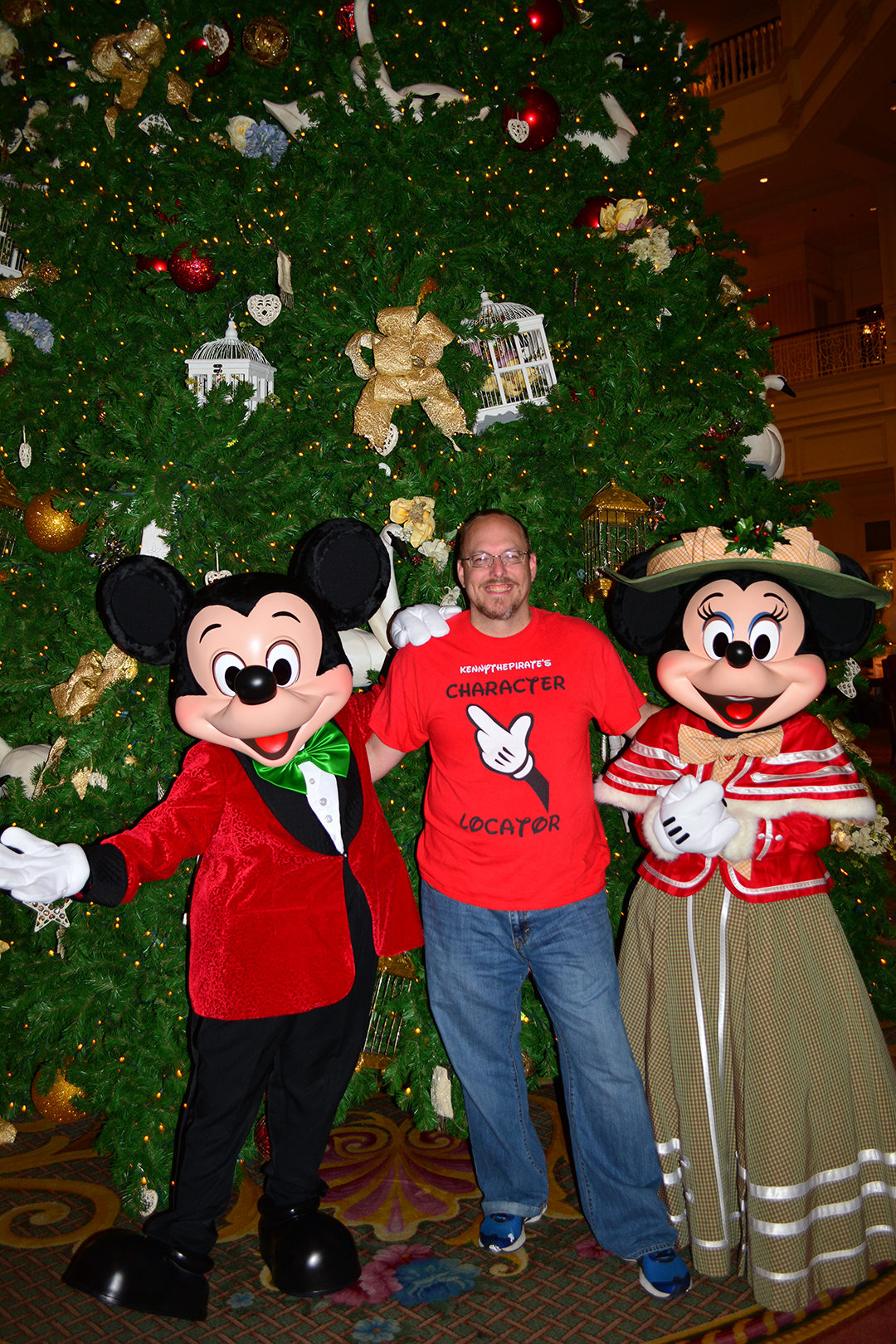 My friend's son and daughter join up with my daughters for the meet.  Little William is a real pirate!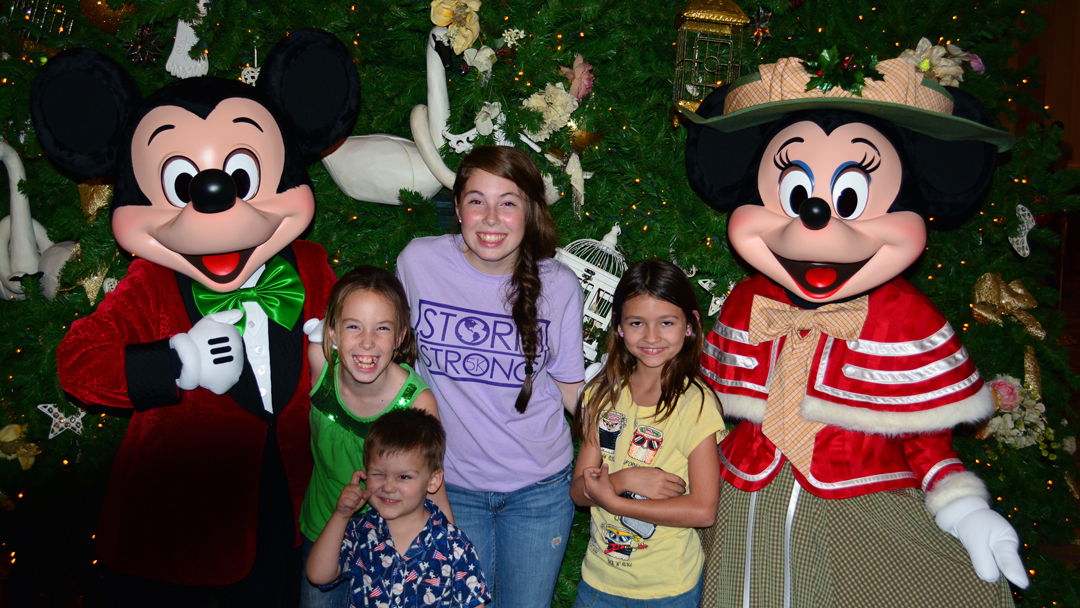 Here's some shots of the annual Gingerbread House located inside the resort.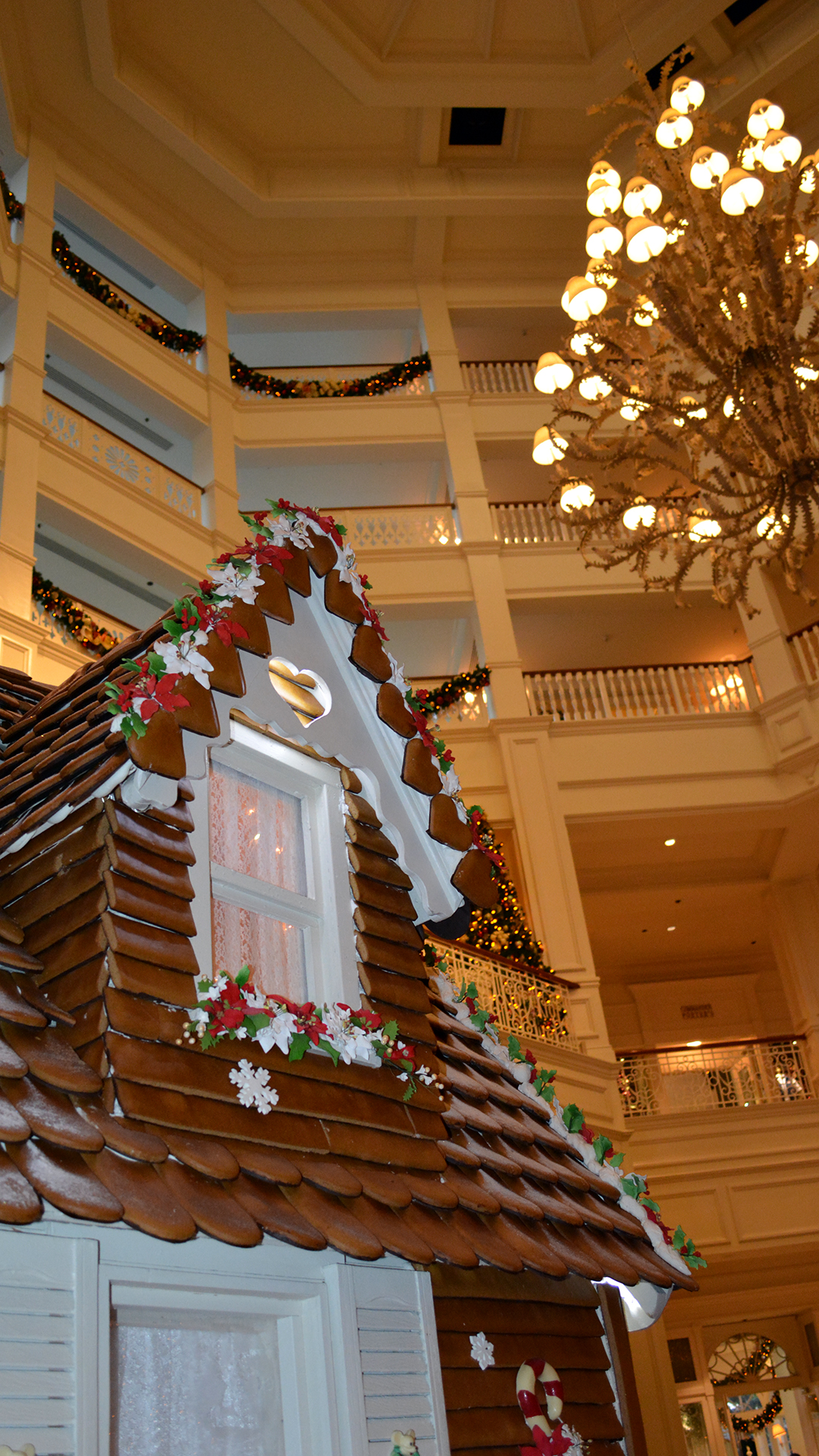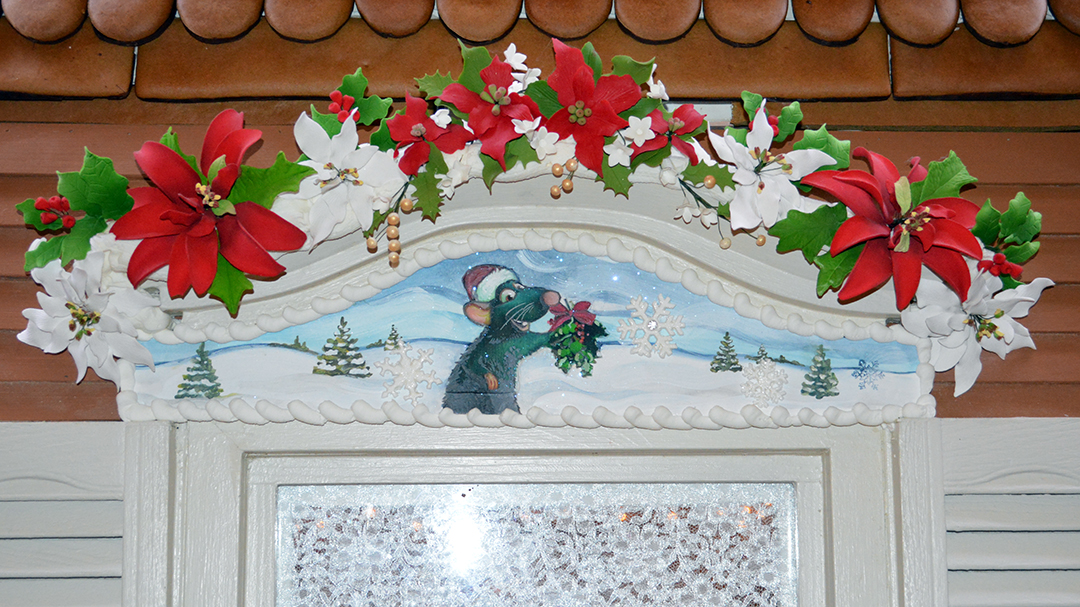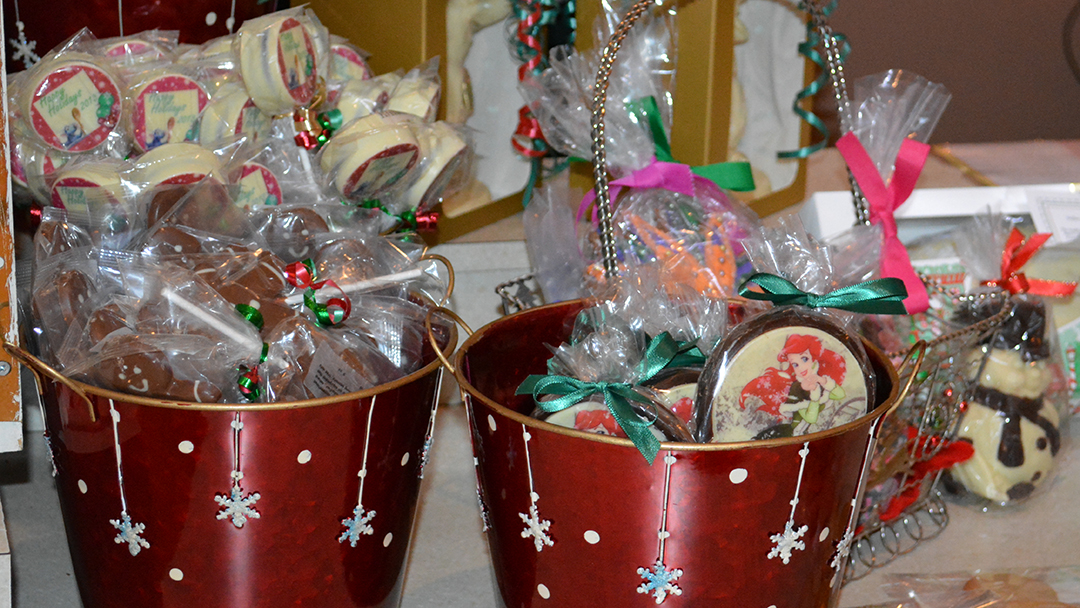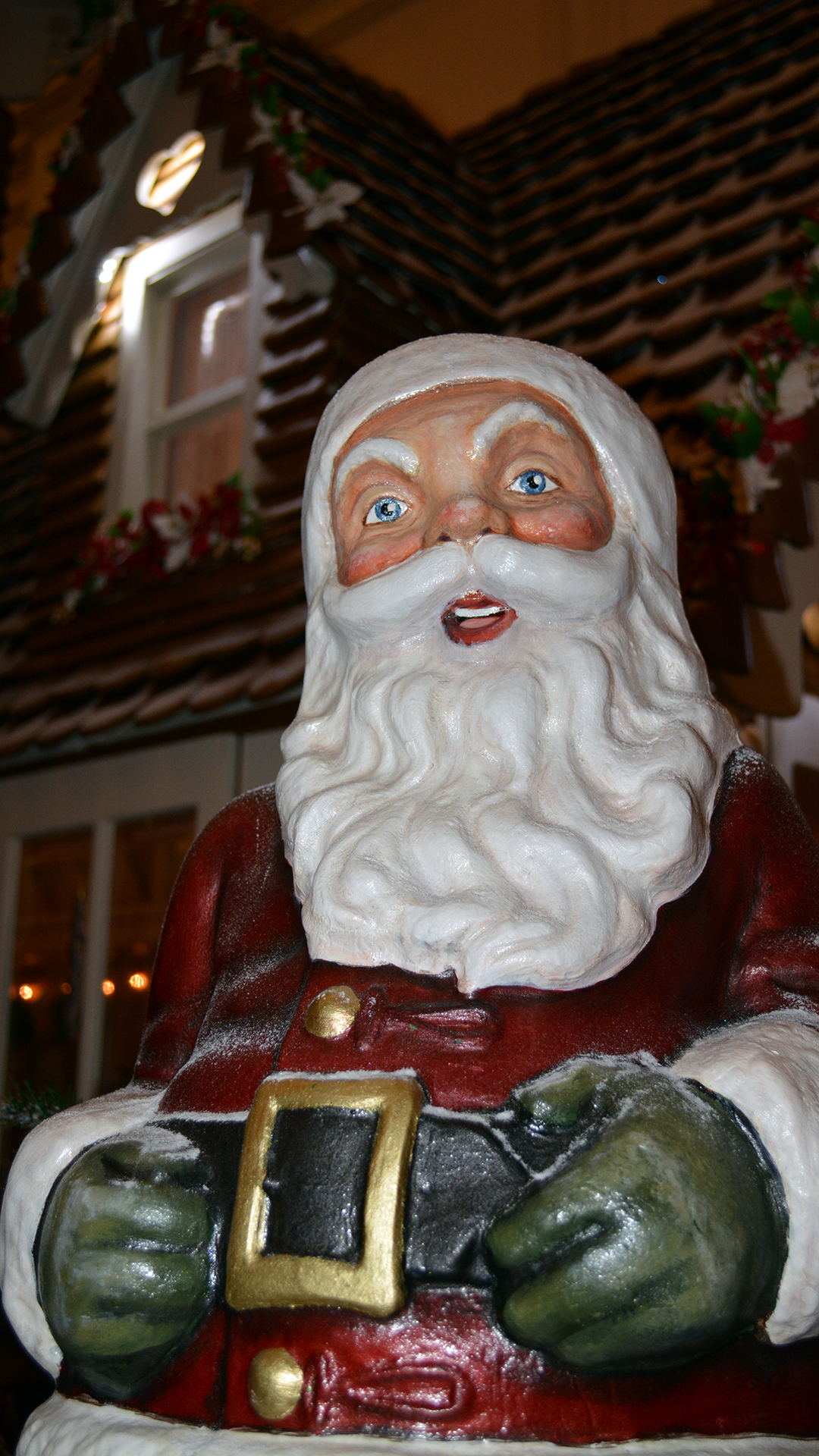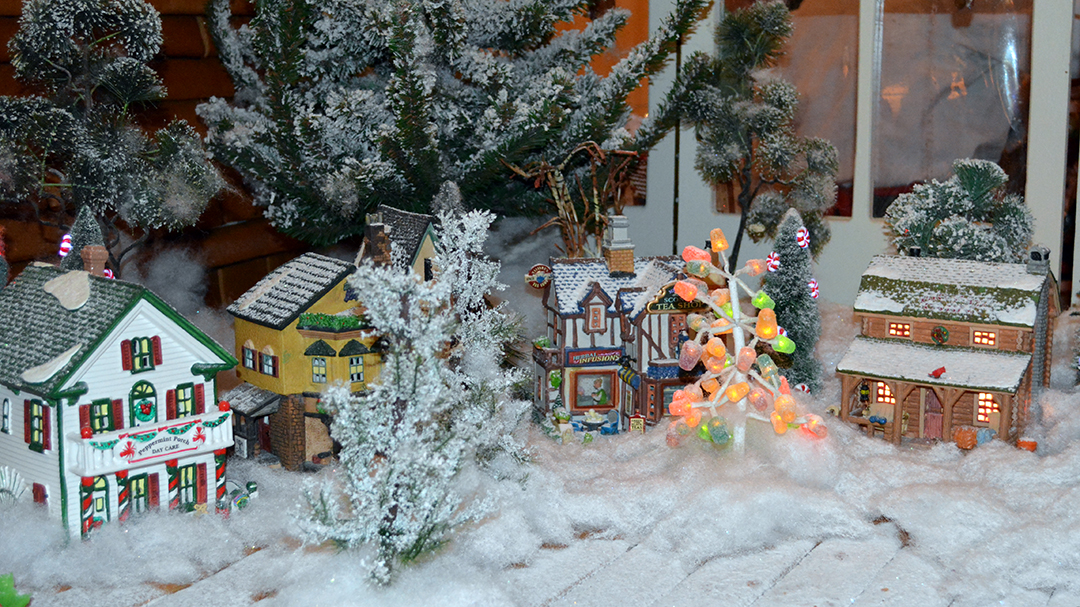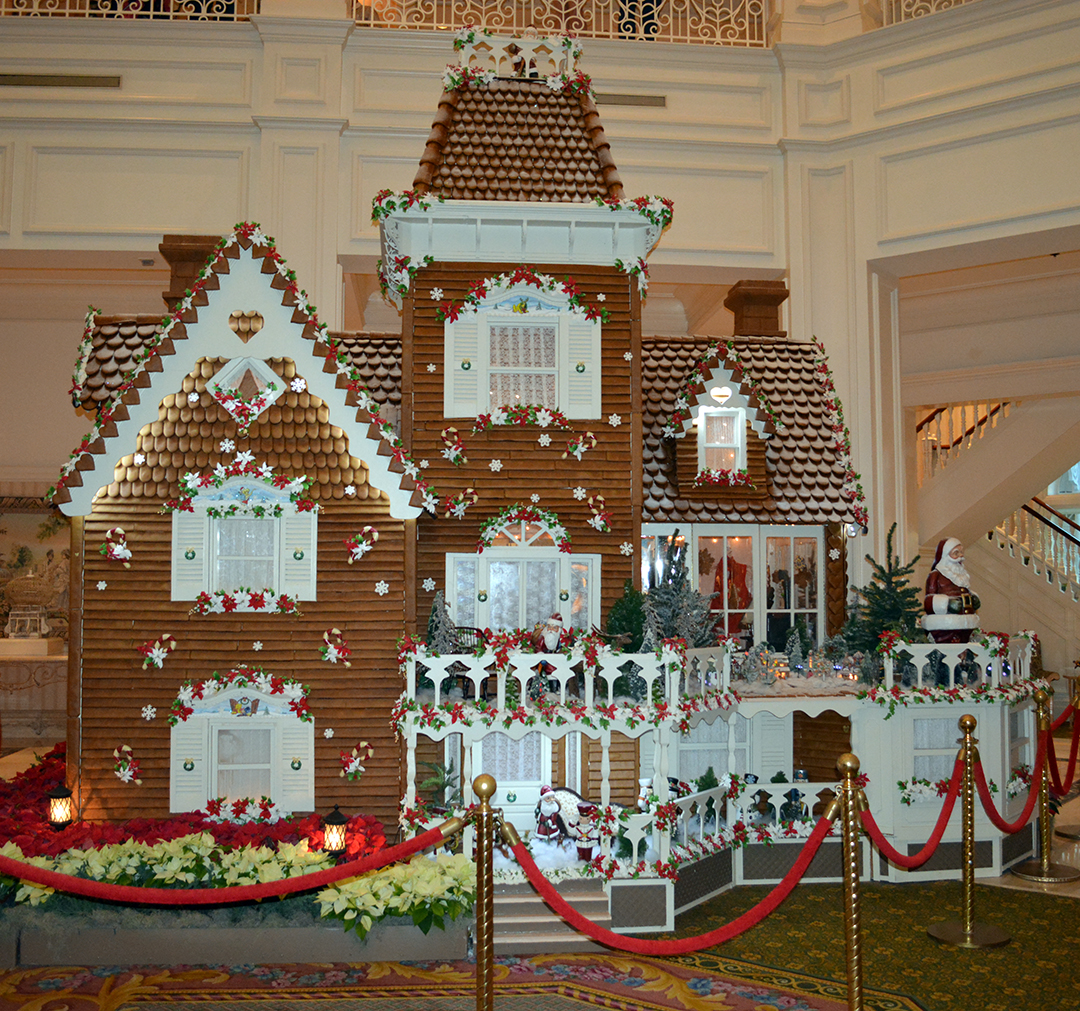 Here's some photos of various Grand Floridian resort decorations.  The resort is especially beautiful this time of the year.