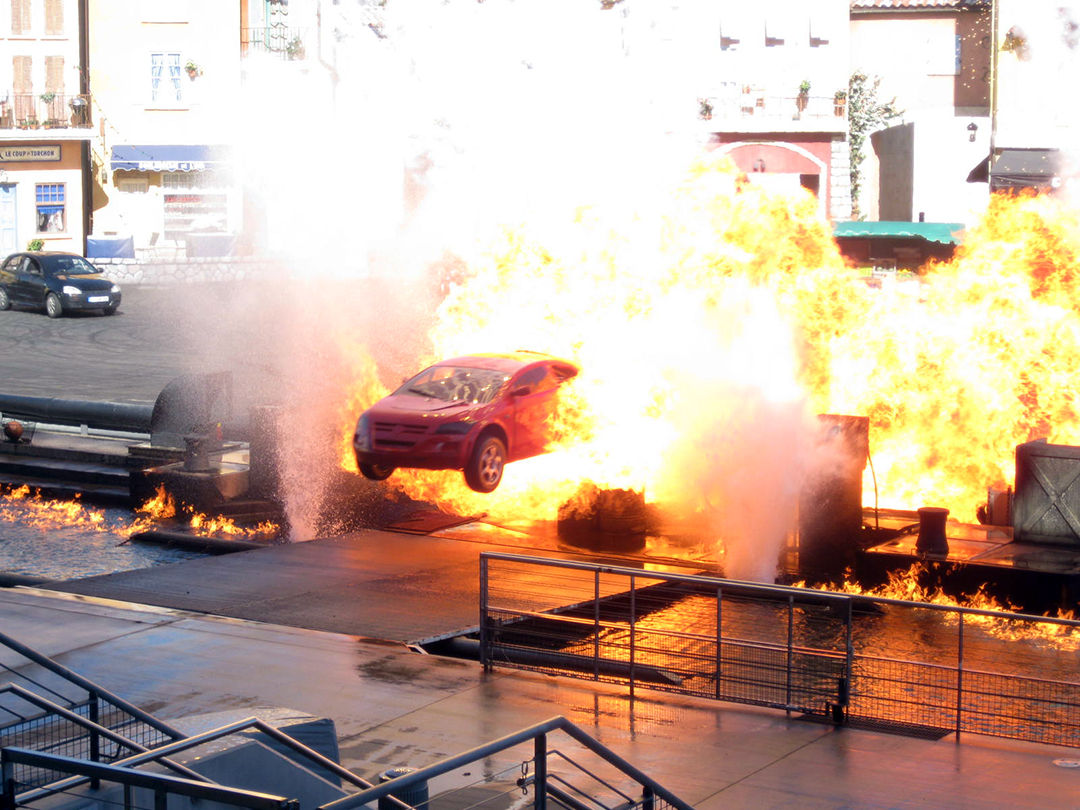 My son was supposed to have basketball conditioning, but the coach canceled the conditioning for the day, so we chose to visit his favorite park – Hollywood Studios.  We arrived at 8:15 am and we were 3rd in line at the Mickey Ticket Touchpoints.  We always check the lines to make sure that both sides of each Touchpoint is filled before lining up.  By 8:45 am the lines extended all the way back to the security check point.   Arrive 45-60 minutes before park opening to have the shortest wait and get right to your first attraction!  As was the case with Epcot the day before, Hollywood Studios opened at 8:55 am.  If the park opens at 8:45 am or earlier, usually only Toy Story Midway Mania, Star Tours and the sign ups for Jedi Training Academy are open.  If the park opens later than 8:45 all the regular park opening attractions should be open, provided they aren't being delayed.
With this knowledge, we walked at a nice leisurely pace to Rockin Roller Coaster while all the lemmings with strollers were running to Toy Story Midway Mania like it was the running of the bulls in Pamplona.    With Fastpass running out at Toy Story Mania between 9:30 and 10:30 am lately, I can't blame them for running to the 3D shooter game.  It's a fun game and it's available for the entire family to compete.  Many people choose to run there, grab a FP, then jump in the stand by for a short wait so they can ride twice with little or no wait.  If you have FASTPASS+ privileges, I encourage you to use at least one of them for Toy Story Mania, so you don't have to hassle with crowds.  I'll begin testing FP+ and touring with characters later this week and report back for you on how it can be optimal for touring the parks.
We arrived at Rockin Roller Coaster at 9:00 am and it was open for business.  We grabbed some paper FP for 9:40 and walked right on the ride.  We were second in line after the merge mess that is the Aerosmith pre-show.  The ladies in front of us asked if we wished to ride in the front, so we took them up on the offer.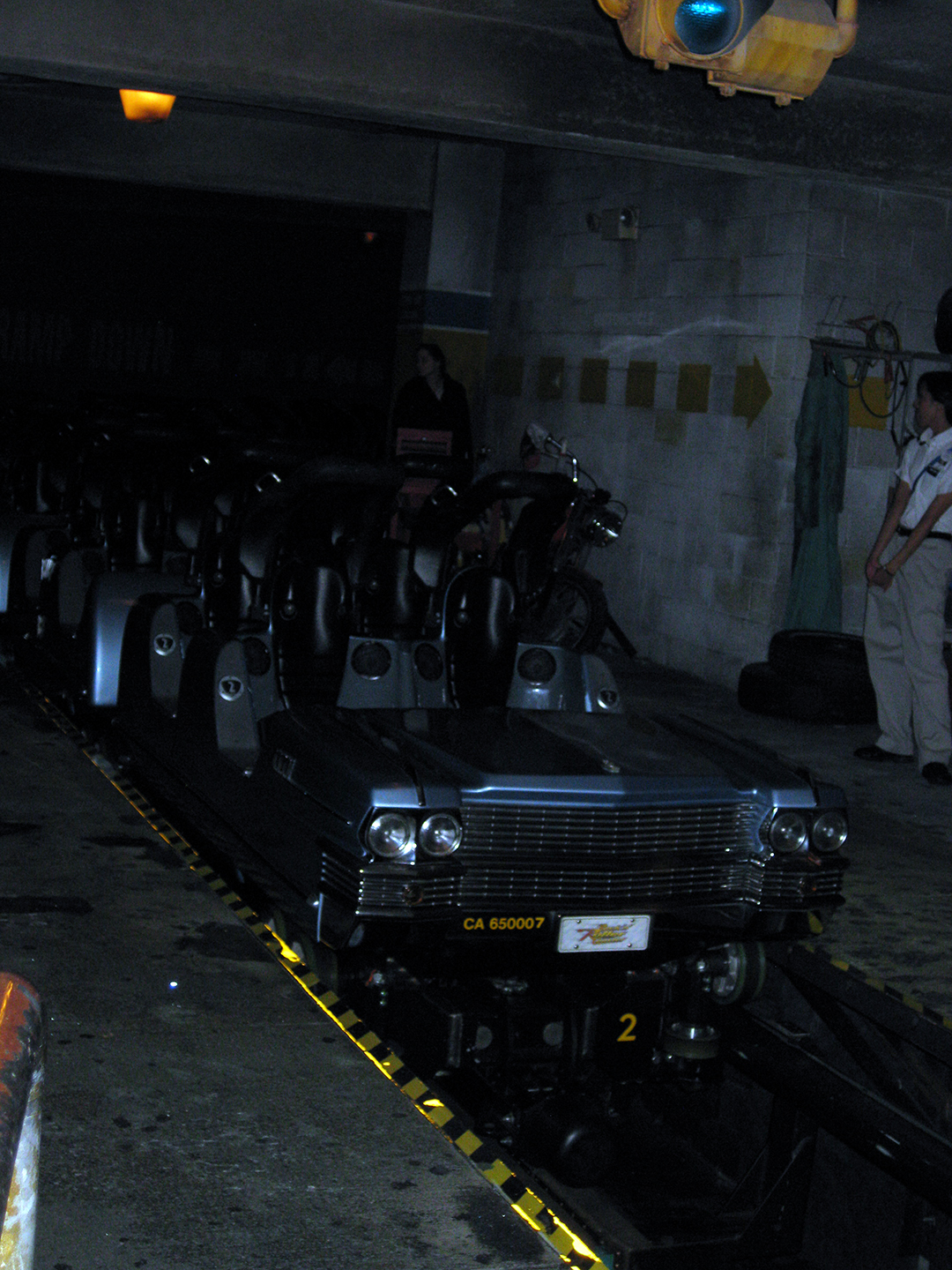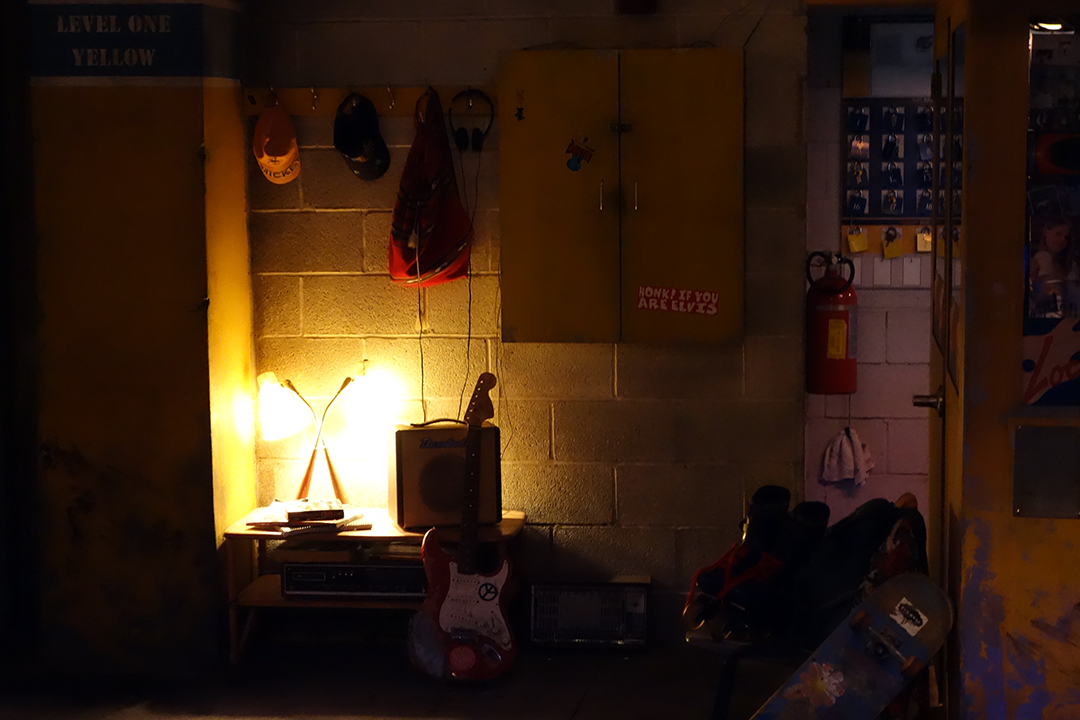 Rockin Roller Coaster 9:00-9:08 pic.twitter.com/svwBCfED41

— KennythePirate.com (@thepiratekenny) October 19, 2013
After rocking it out with Aerosmith, we headed over to the Tower of Terror, which is my favorite ride in all of Walt Disney World.  The posted wait was 10 minutes, but we walked right into the Library.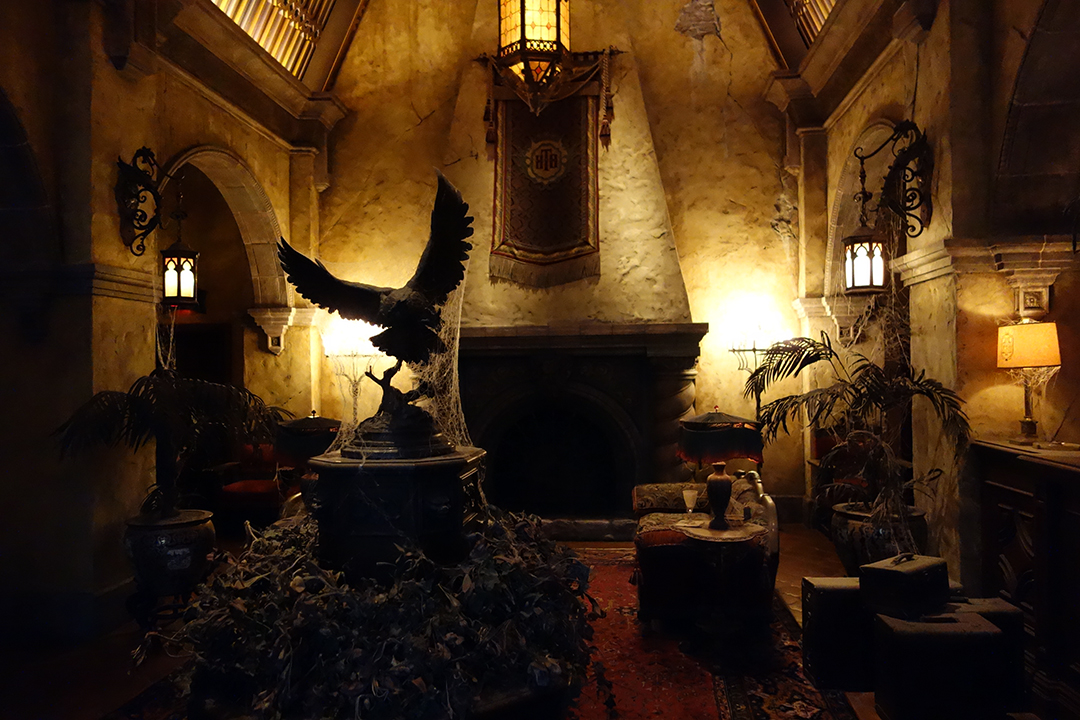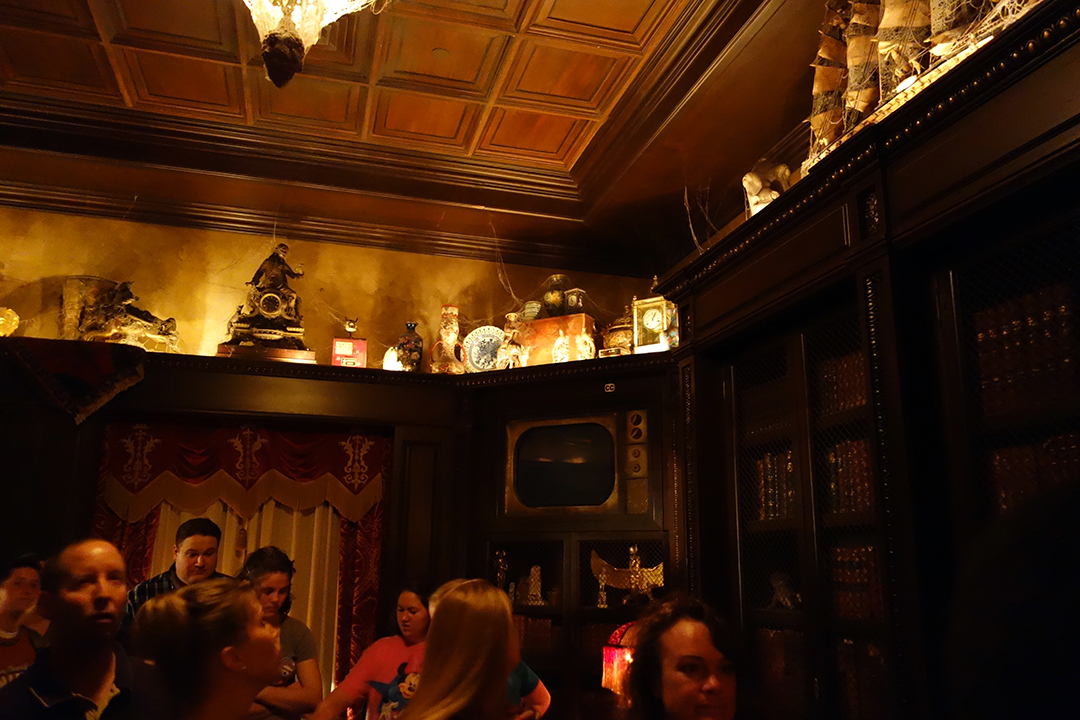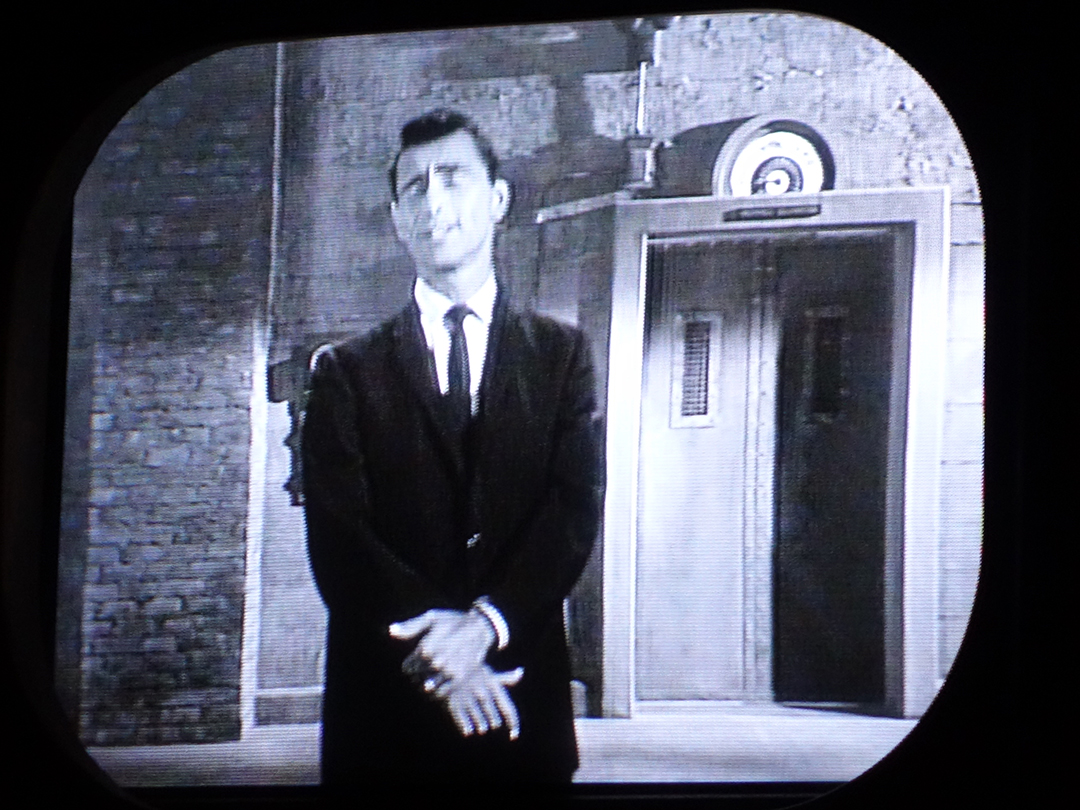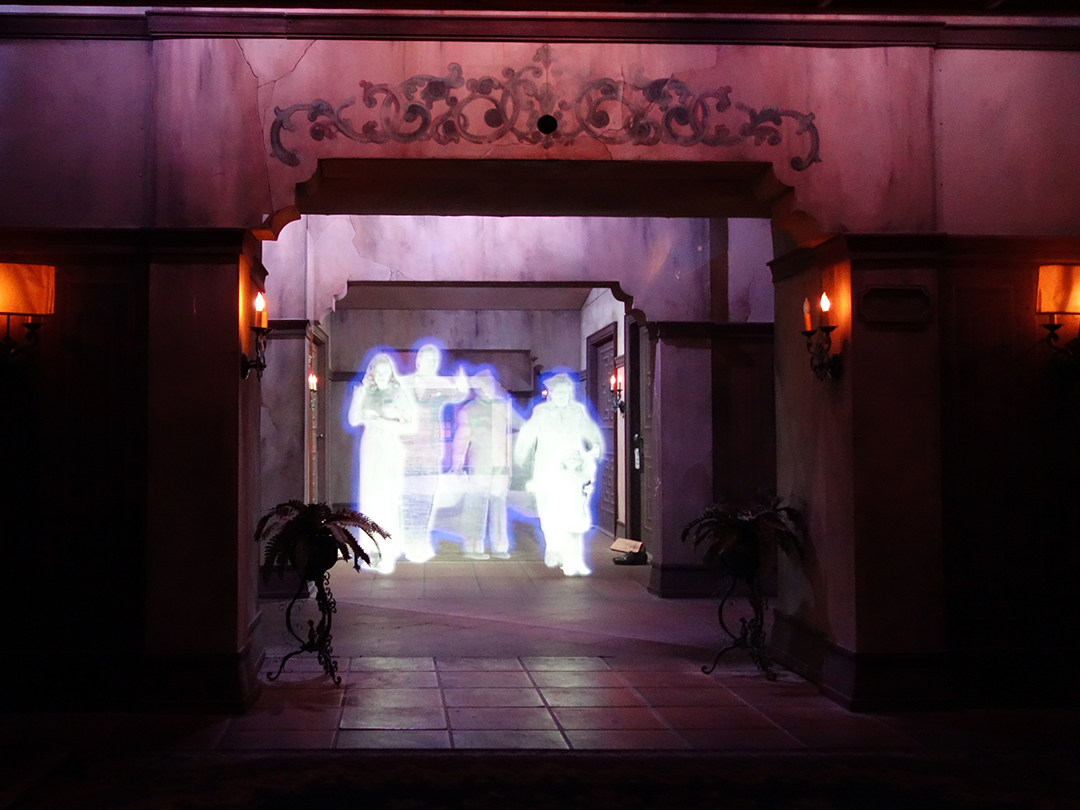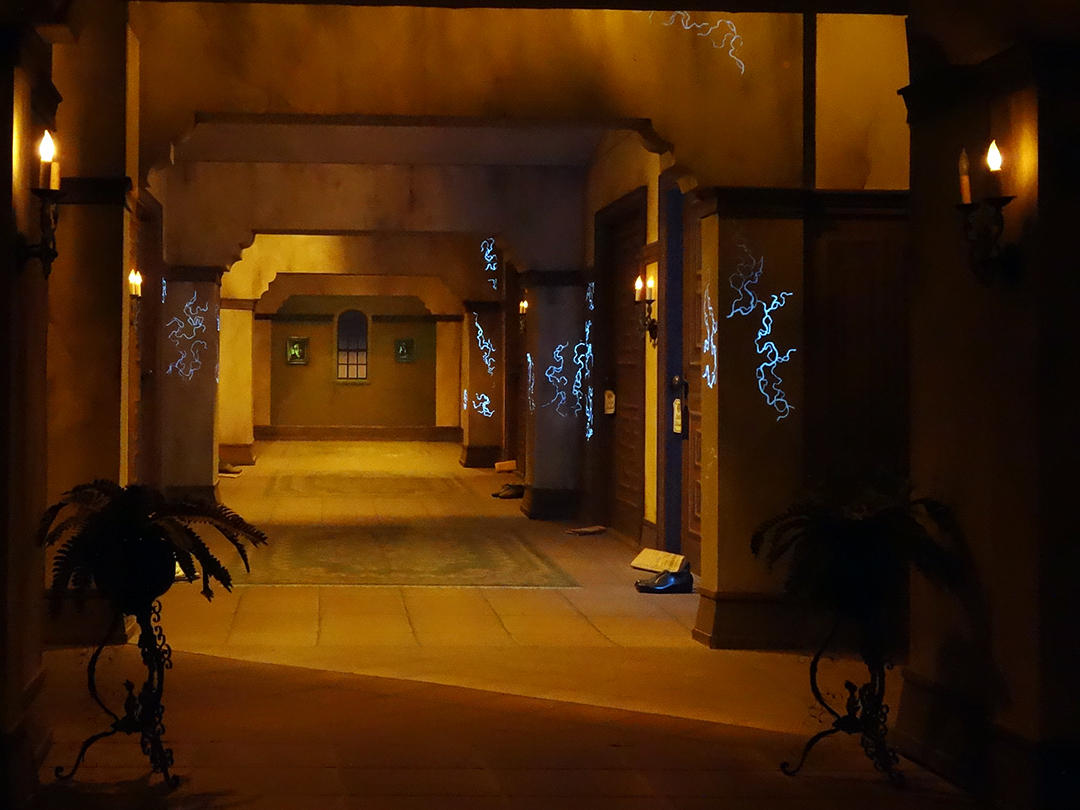 Tower of Terror 9:10-9:22 pic.twitter.com/CSO5YJ8nYO

— KennythePirate.com (@thepiratekenny) October 19, 2013
There was no line for Tower of Terror by the time we completed our ride and we had a 9:40 FP for Coaster, so we decided to risk our lives again and hope we didn't get caught in the Twilight Zone at 9:30 am.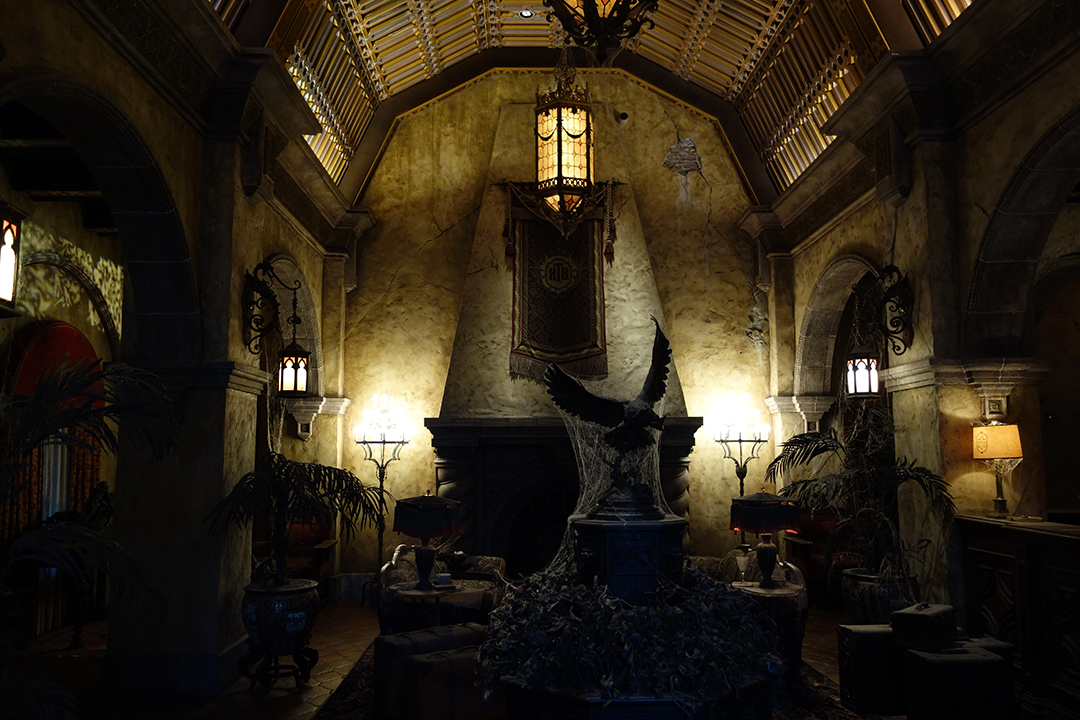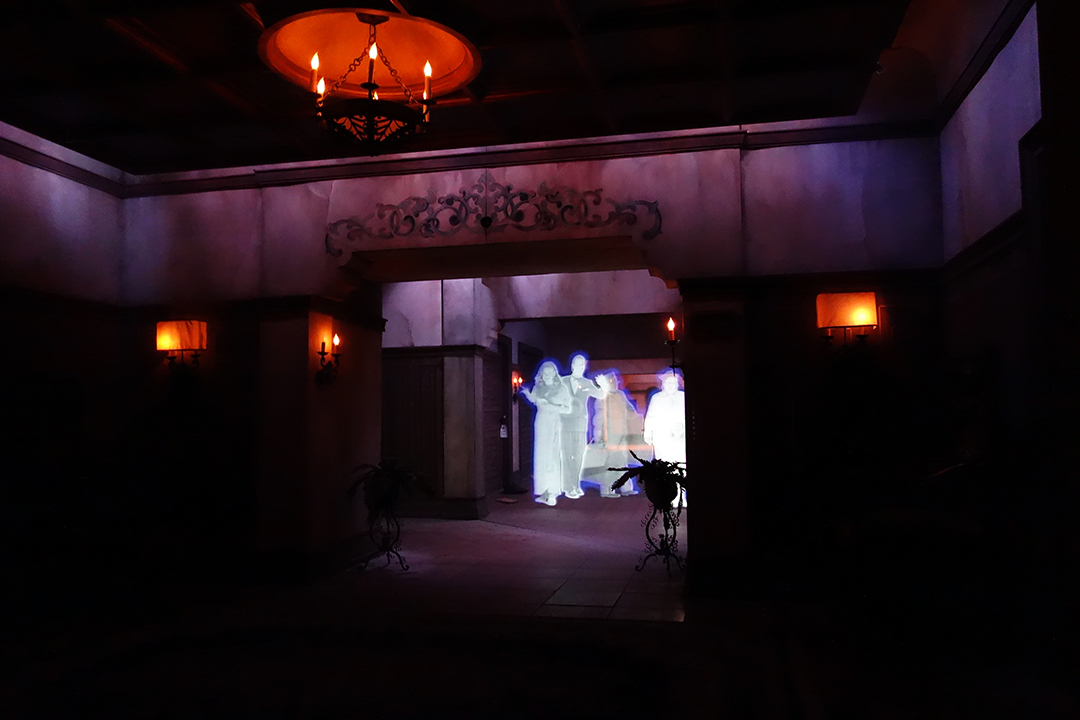 Tower ride #2 9:23-9:38 pic.twitter.com/K2LGVrqa8v

— KennythePirate.com (@thepiratekenny) October 19, 2013
It's 9:38, so we headed back to Rock n Roller Coaster for the re-ride using our acquired paper Fastpasses.  We just chose to accept the 5th row rather than waiting for another Limo for first row.  We could have just asked politely, but it wasn't that important to us.  At 9:40 am the FP distribution was already for 1:40 pm.    Toy Story Mania FP was gone by 10:40 am, Rock n Roller Coaster was gone by 11:55 am.  We completed our second ride on coaster at 9:55 am.  So, by 10:00 am, we had already ridden RRC twice and ToT twice within the first hour of park operation :)  Even without any FP, touring Walt Disney World doesn't have to be stressful.  Toy Story Mania's highest wait was 120 minutes and RRC topped out at 80 minutes this day according to our Disney World Wait Time graph.  We've collected over 2 million wait times already with this FREE tool!
We then headed over to the Great Movie ride to enjoy a nice, relaxing, air conditioned tour through some classic movies.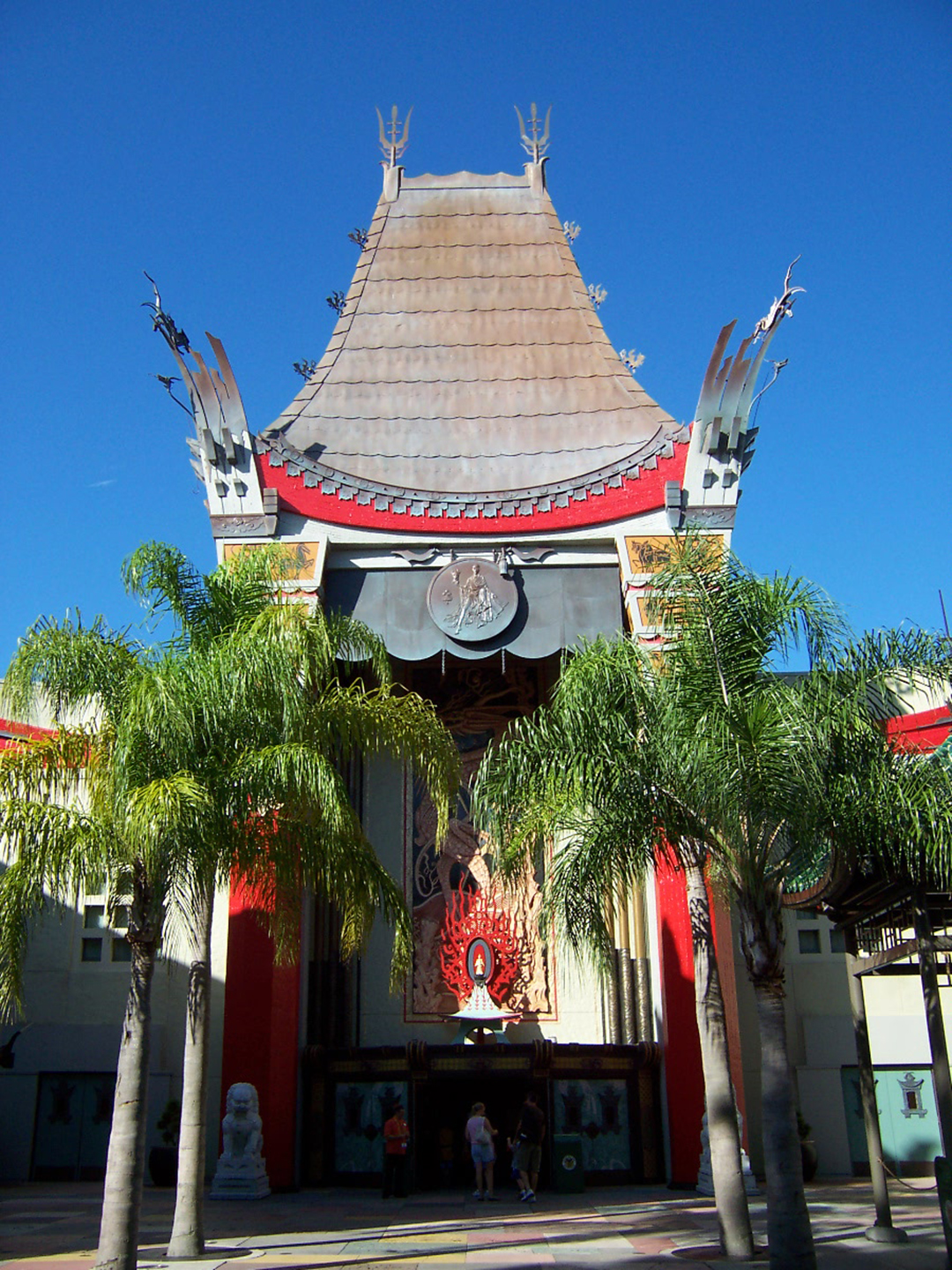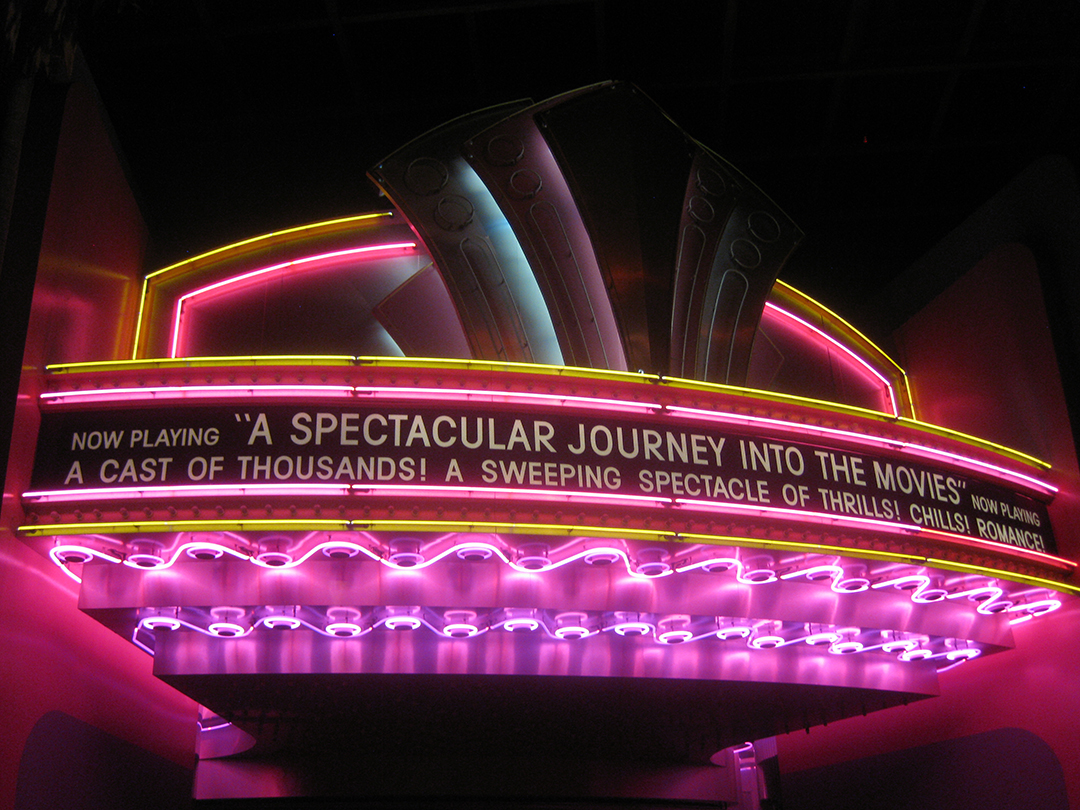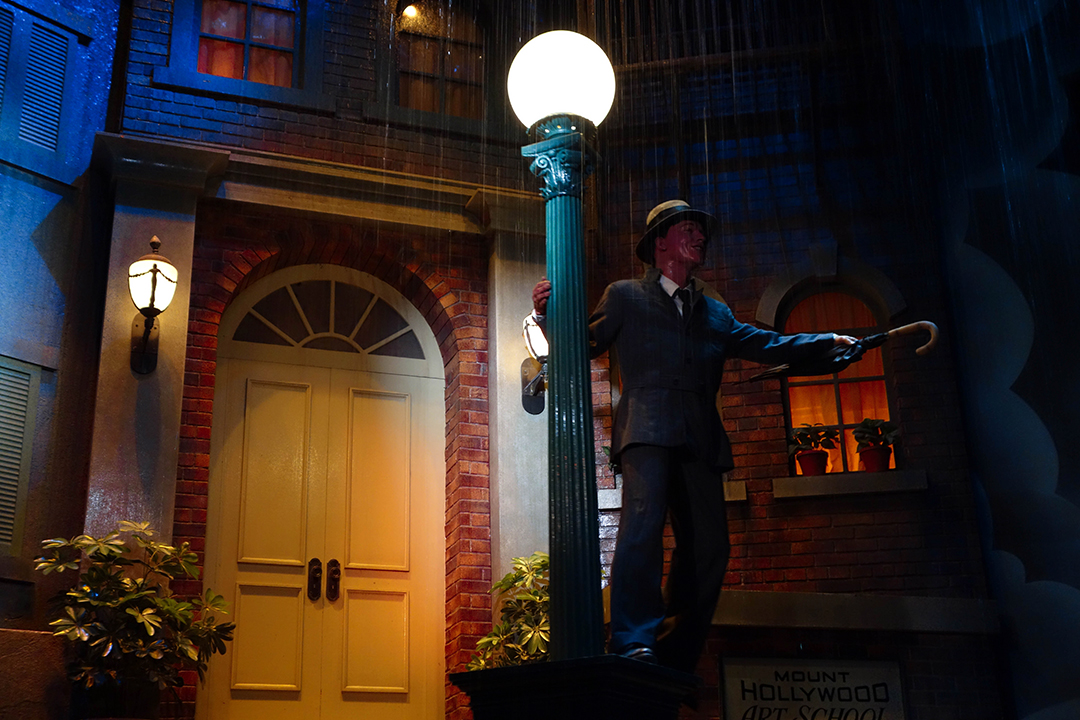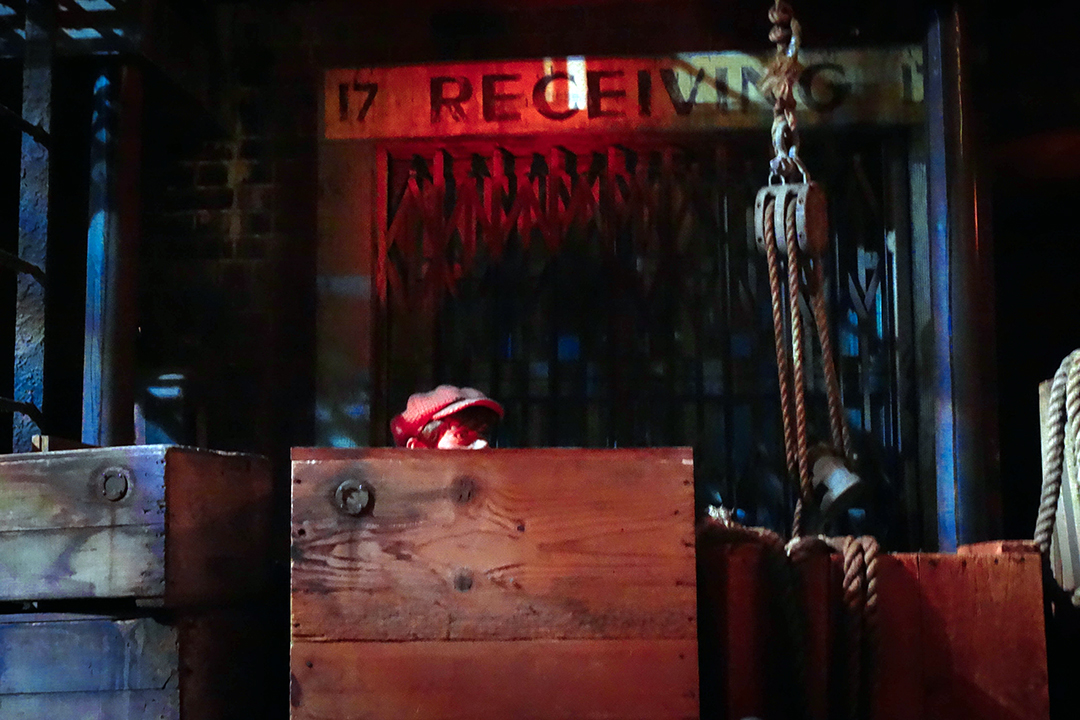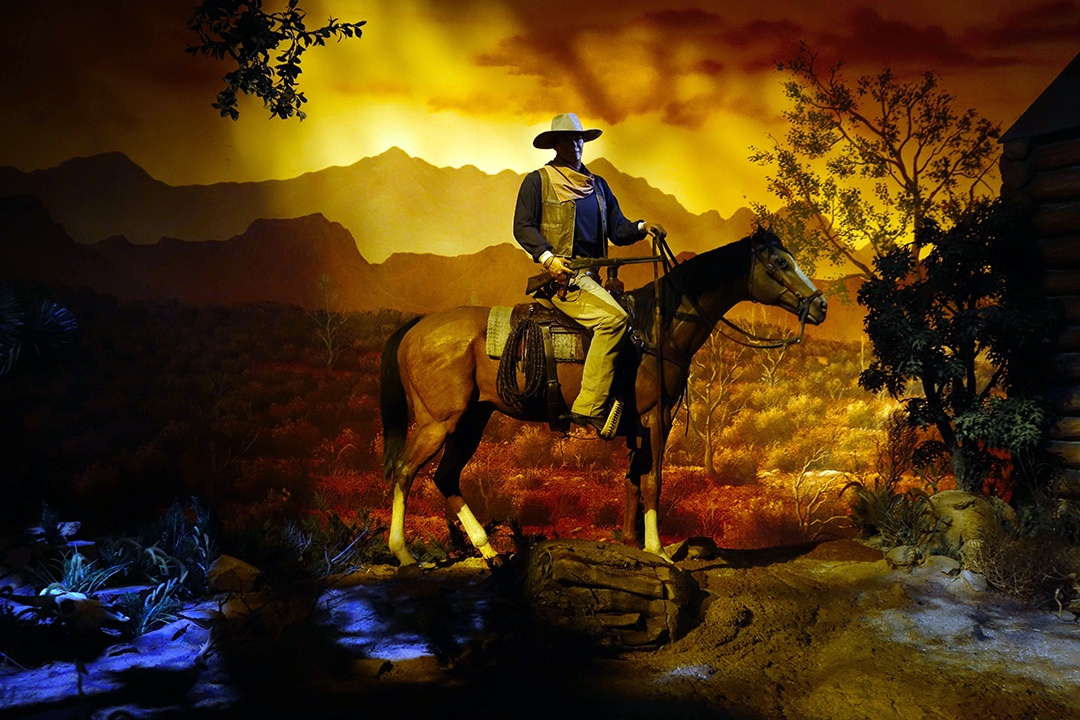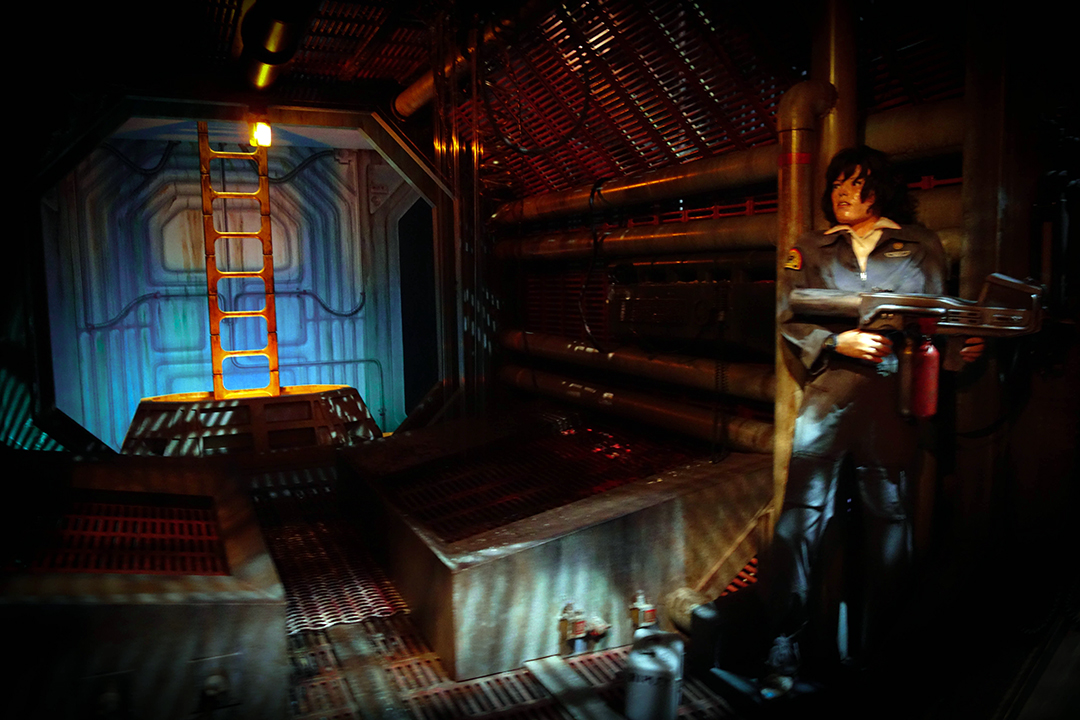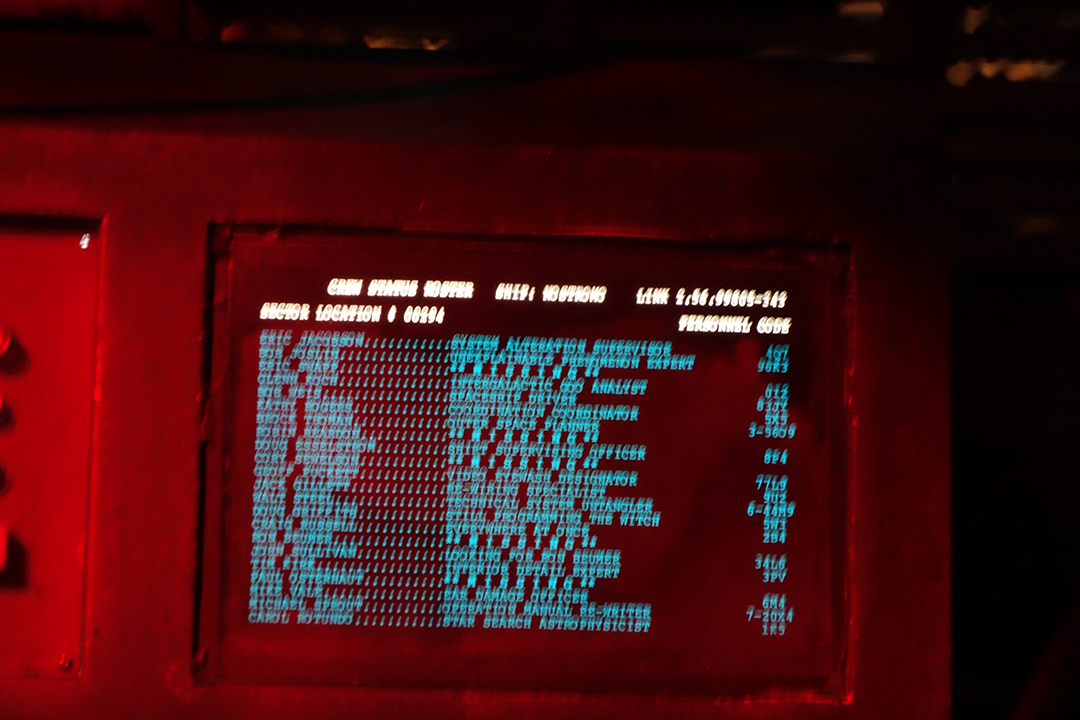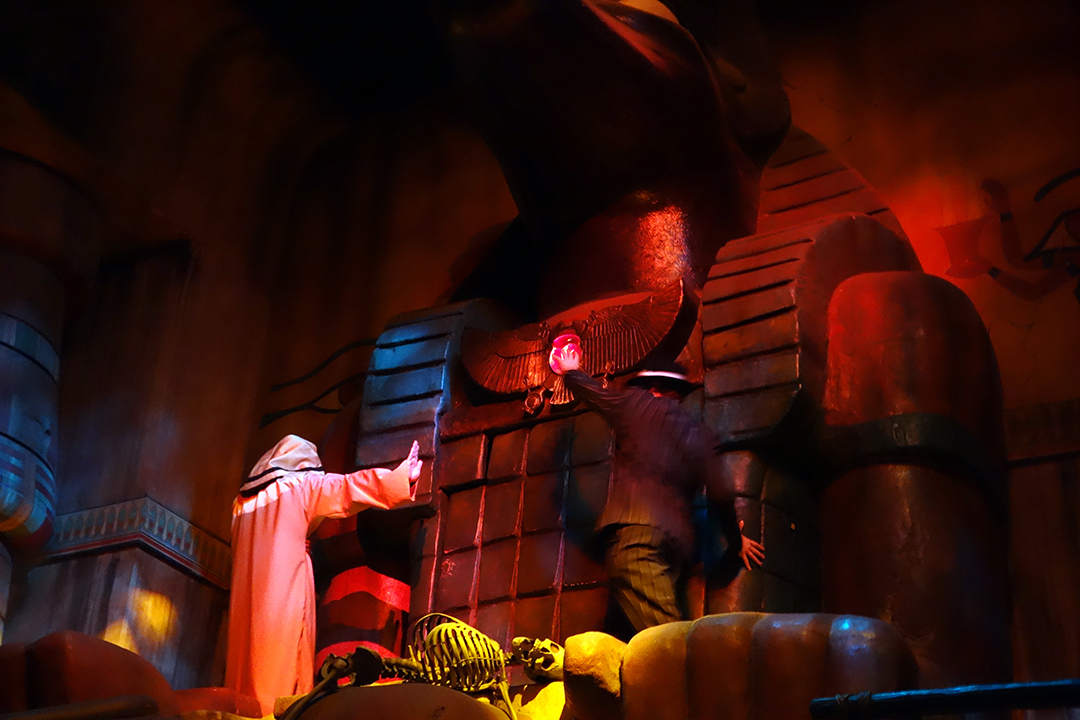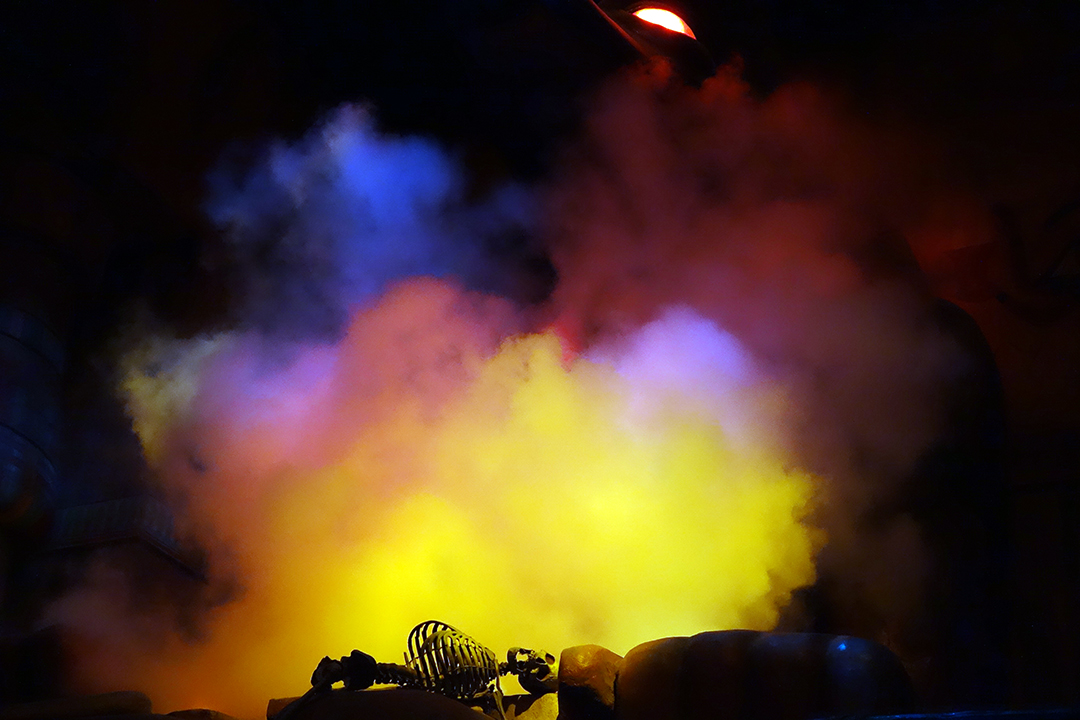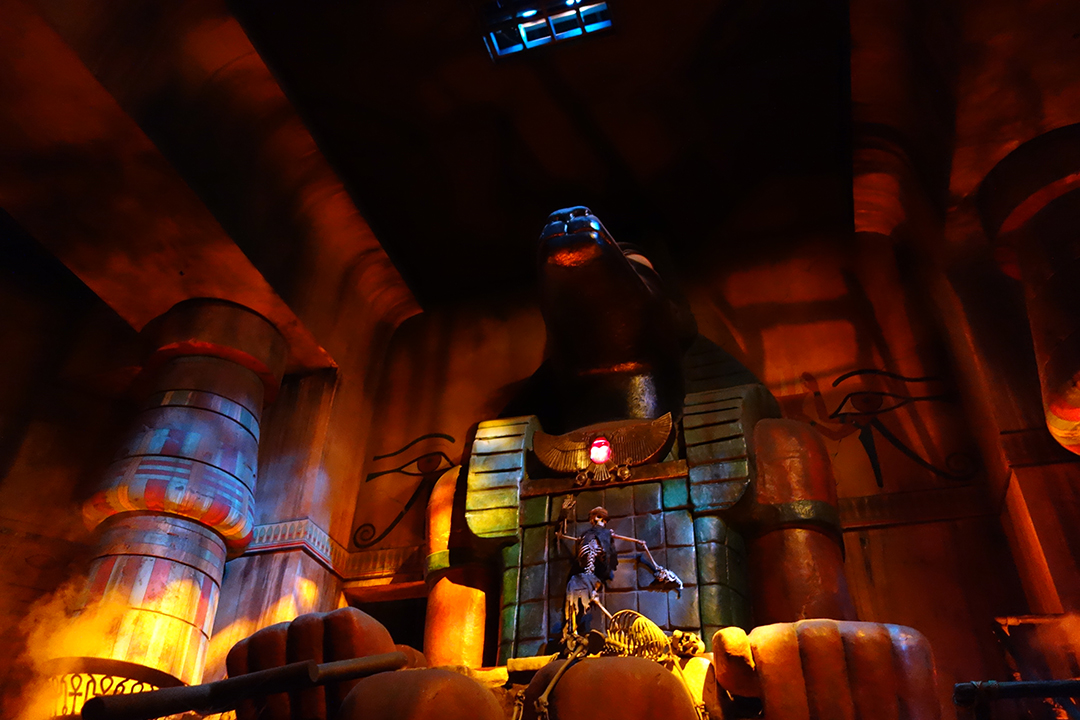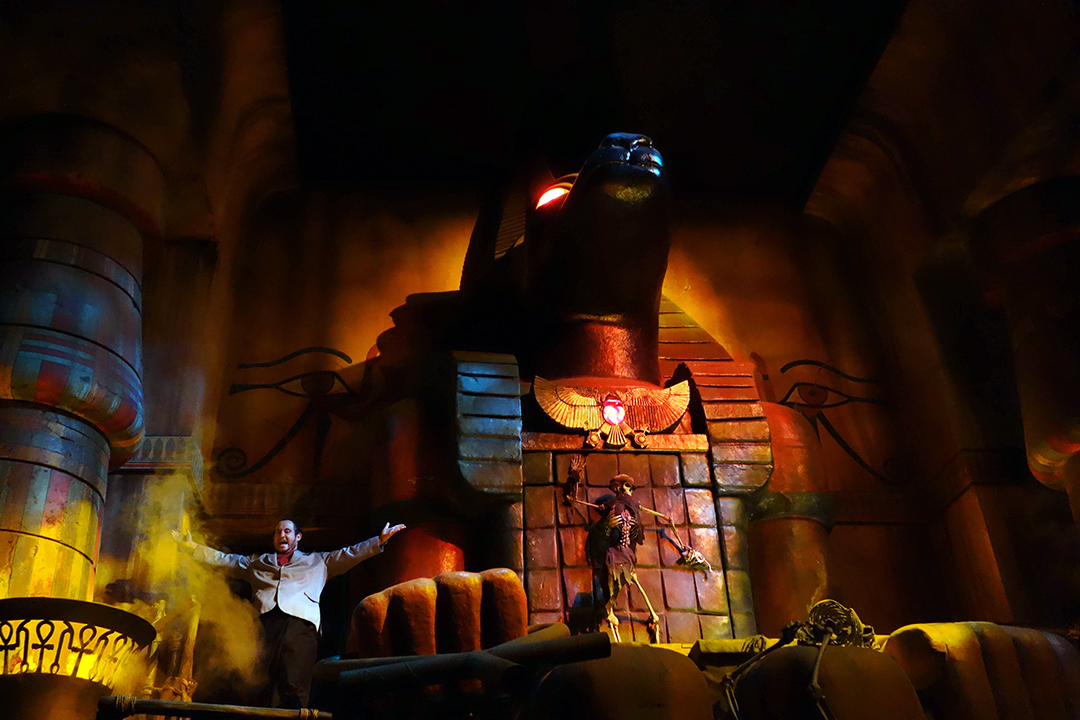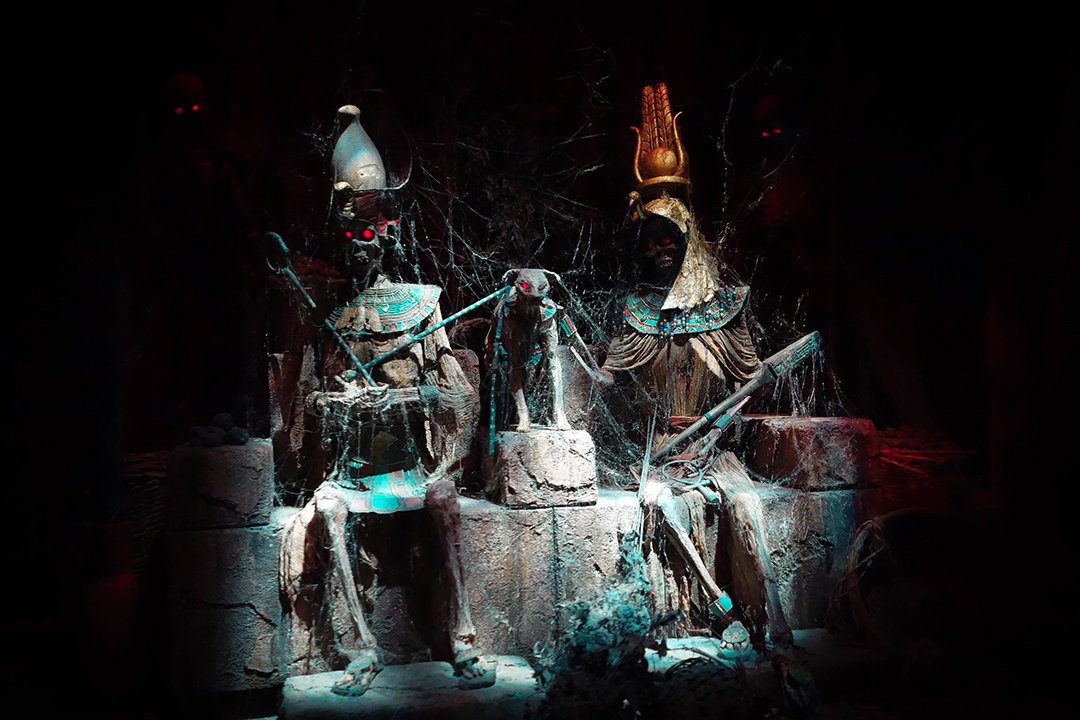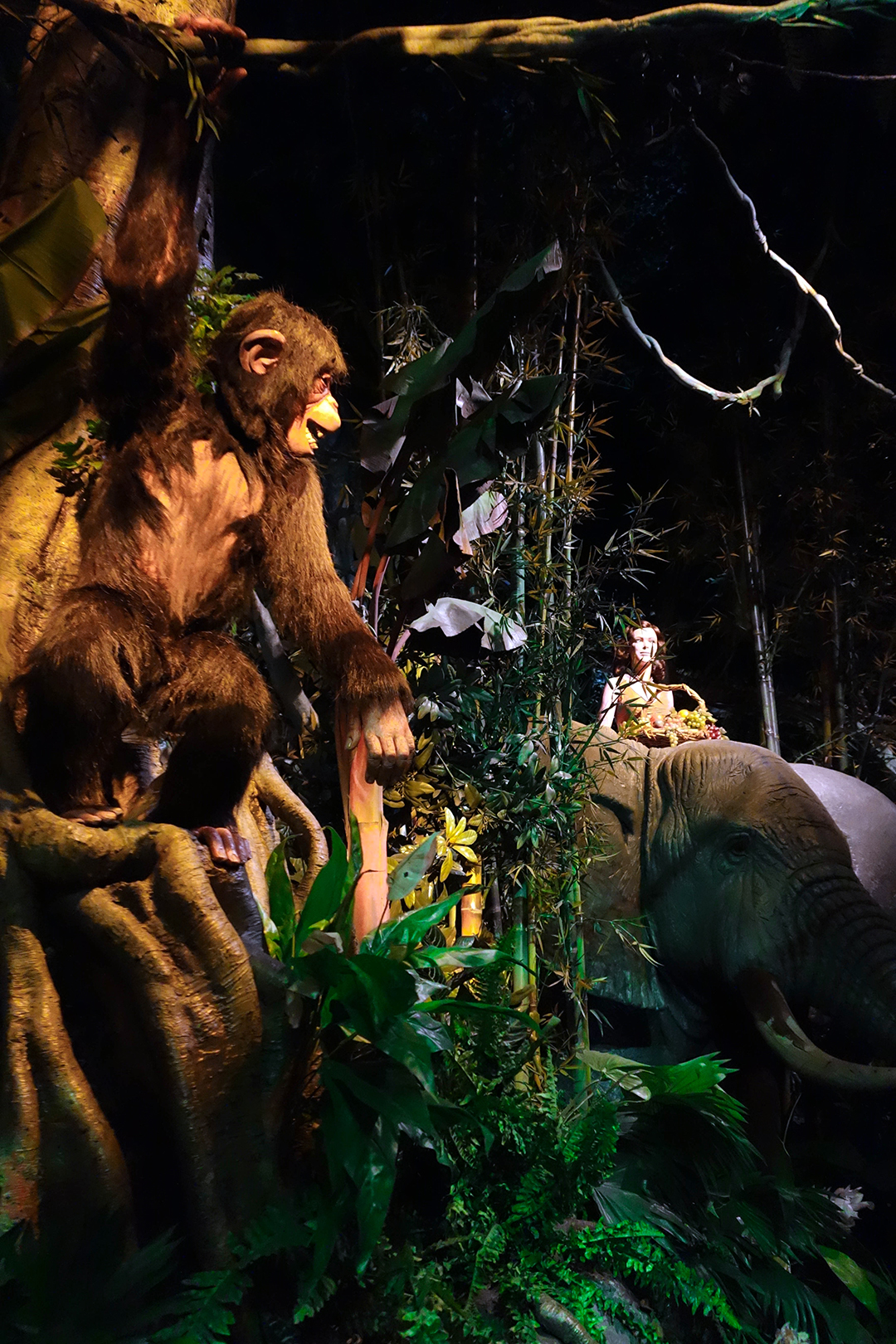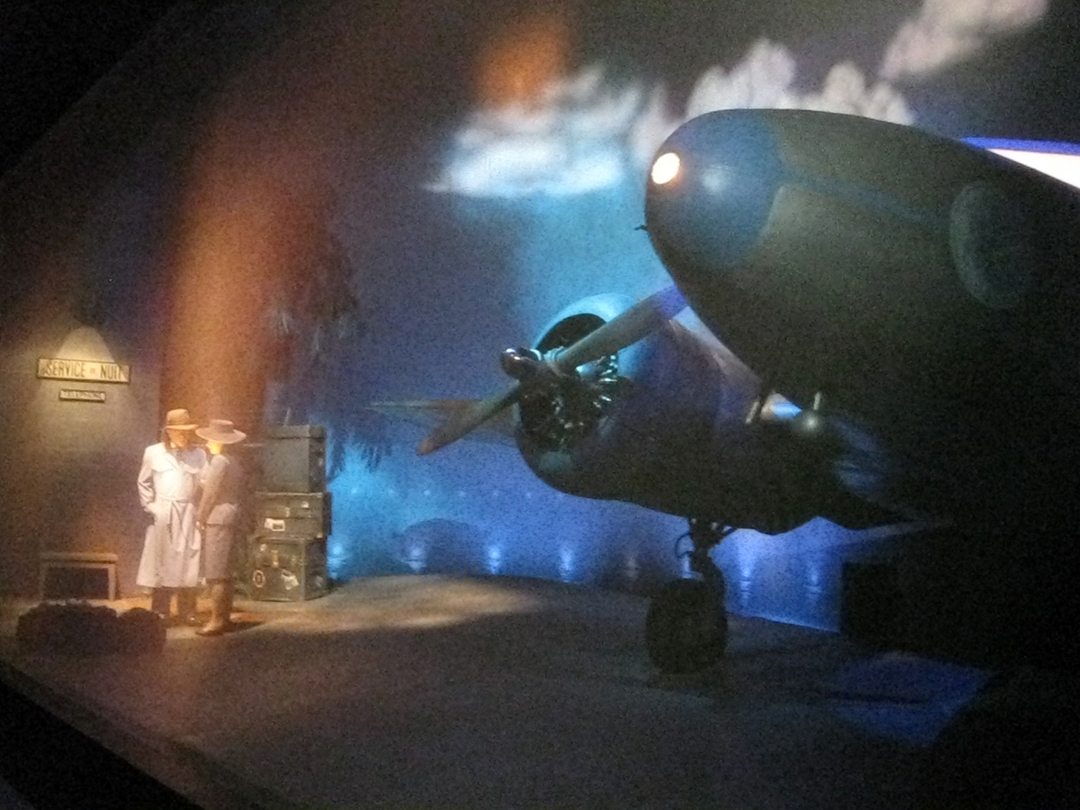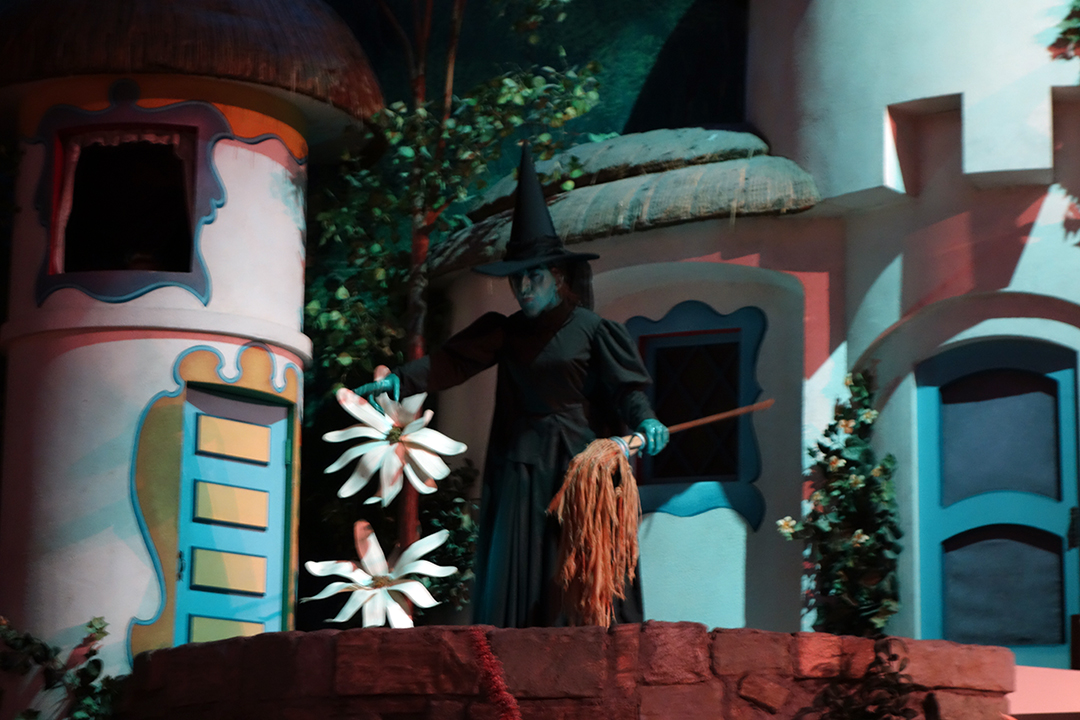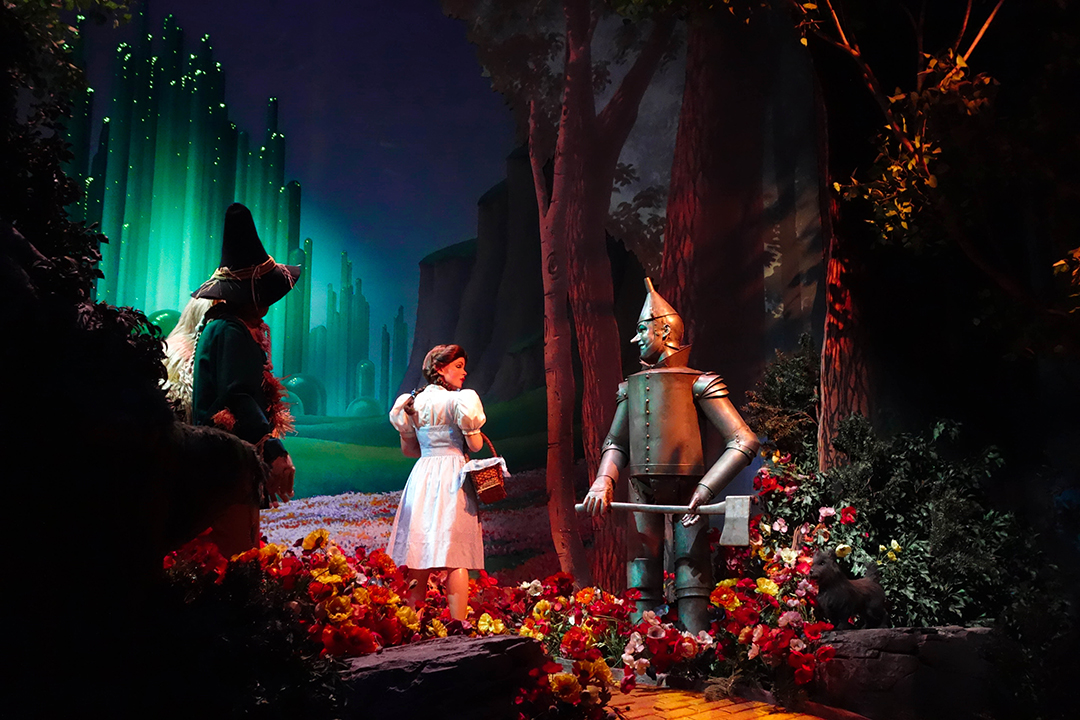 Gansta Style 10:03-10:35 pic.twitter.com/dxLwQQNcMW

— KennythePirate.com (@thepiratekenny) October 19, 2013
We concluded our tour through movies and then headed over to take a tour through outer space.  The posted wait was 10 minutes and the line was zig zagging all through the Ewok's village, so we were a little concerned about how long the actual wait would be.  It took us 13 minutes to get to the pre-show loading area.  Lies!  It took 3 minutes longer than they advertised on the sign.  I want a refund, an urban Yoda tshirt or Mickey Premium Bar!  We finished up Star Tours at 11:00 am.  That's 6 rides with NO WAITS by 11:00 am without even trying on a fairly busy day.  If I had FASTPASS+ we might throw down even more!
We then stopped for lunch at Pizza Planet.  My son loves this place.  He always has.  I think it's the quality childhood memories because I prefer the flatbread pizza at Pinocchio's Village Haus to this stuff.  I ordered the "Meat Lovers" pizza with no side salad (You save $2.00).  The "Meat Lovers" pizza is just a Pepperoni with 4, yes FOUR pieices of sausage.  Oh well, I got some quality time with my son and even accidentally dropped one of the pieces of sausage on the floor.
After a 45 minute lunch break with totally unhealthy pizza and soda, we headed over to the Studio Backlot Tour.  They weren't accepting volunteers today, so we got the much shorter version where they just show the effects of water explosions and fire.  It's always more fun to volunteer an unsuspecting person to be in the show :)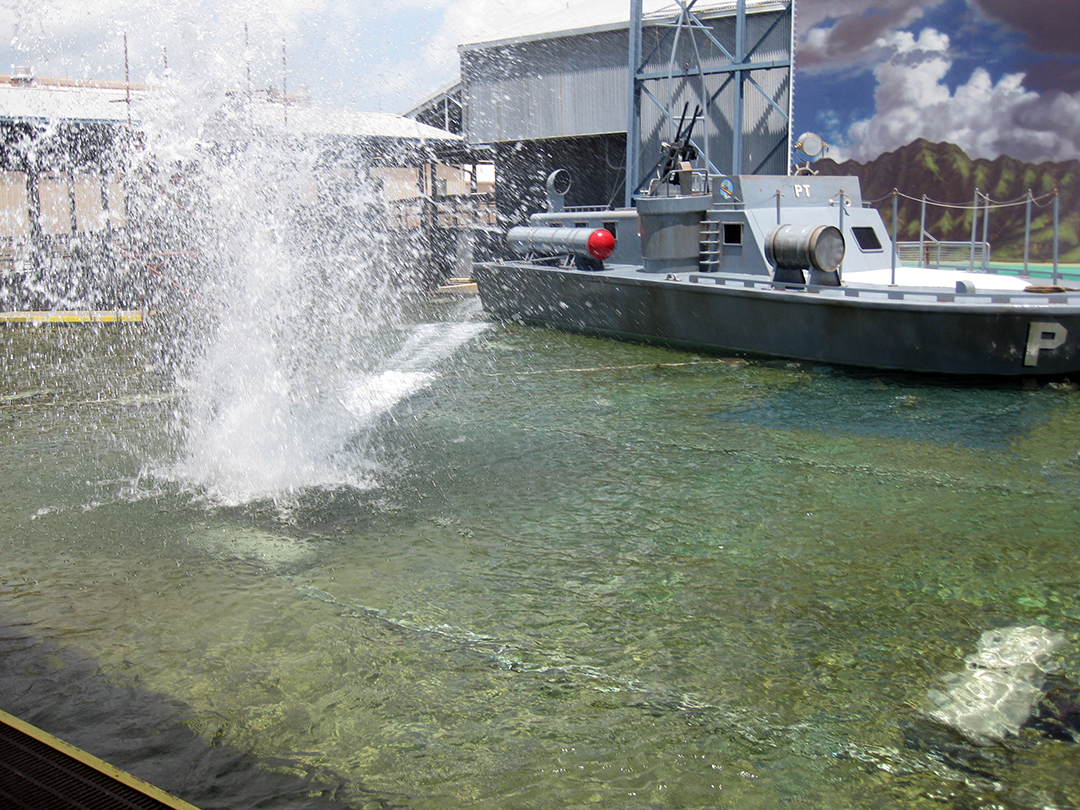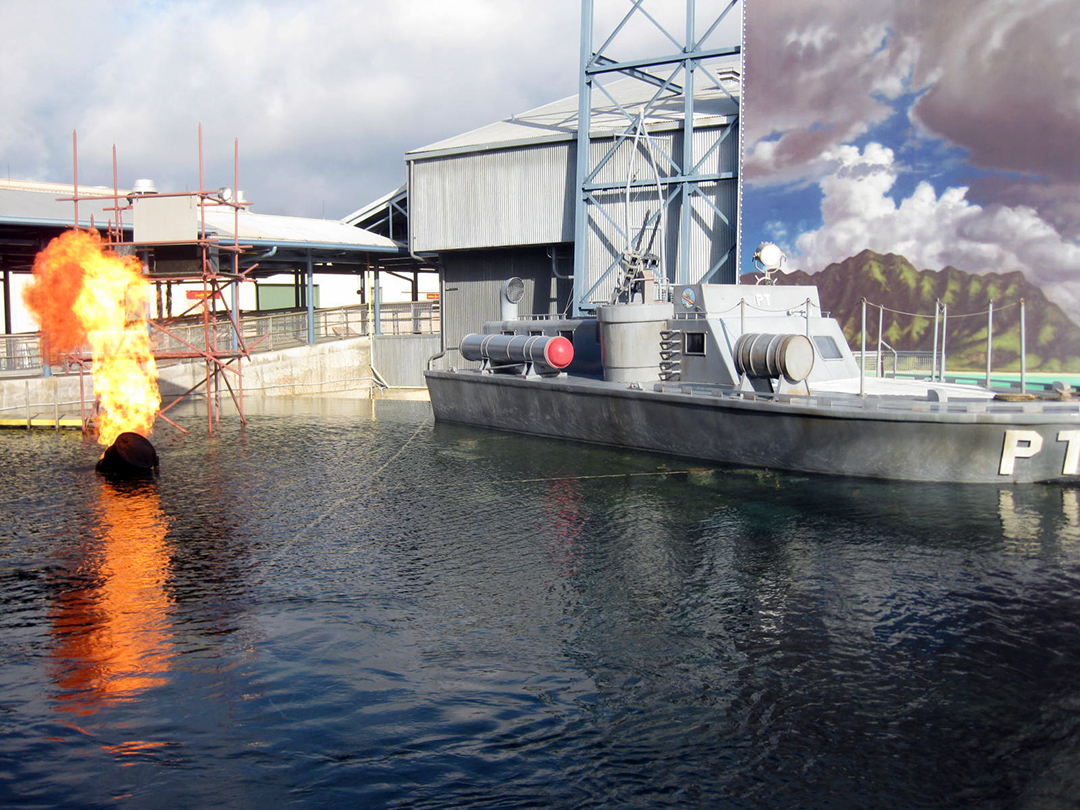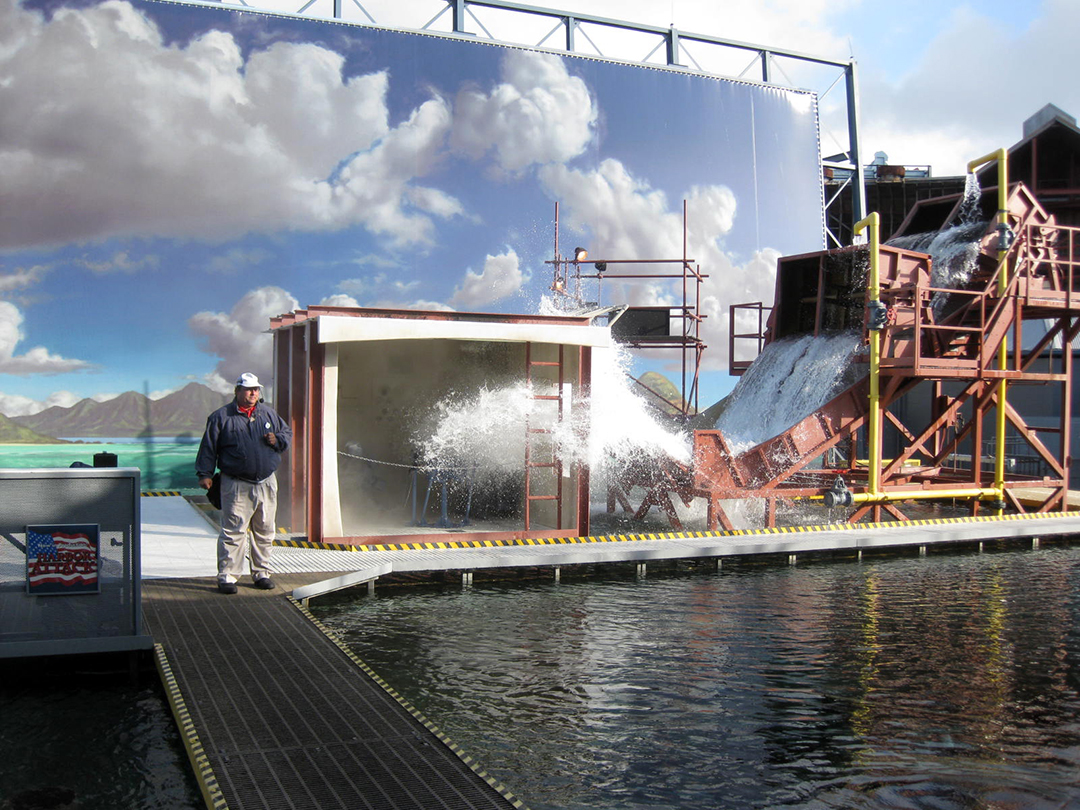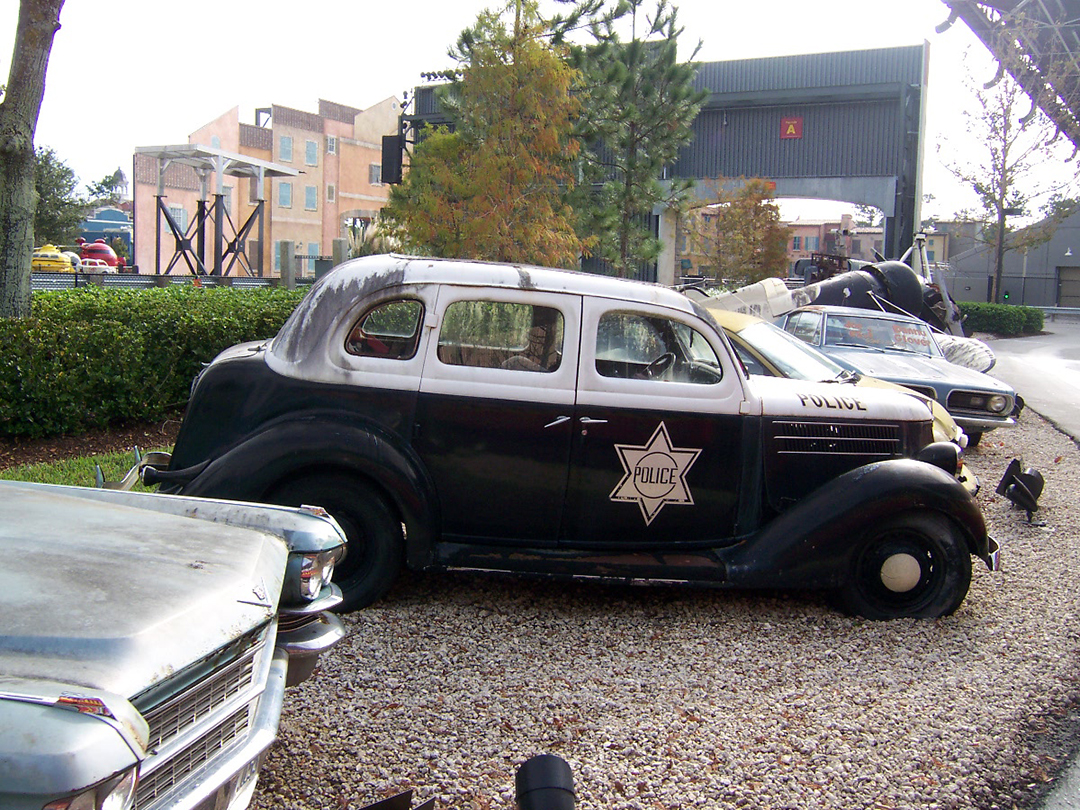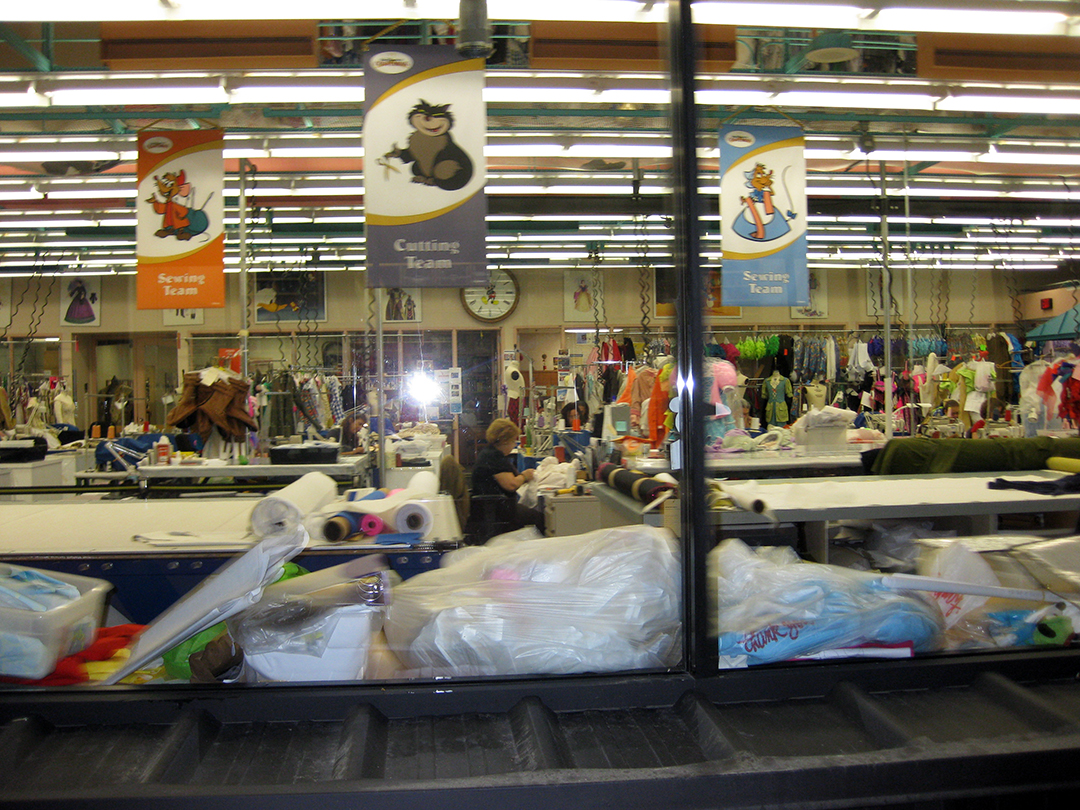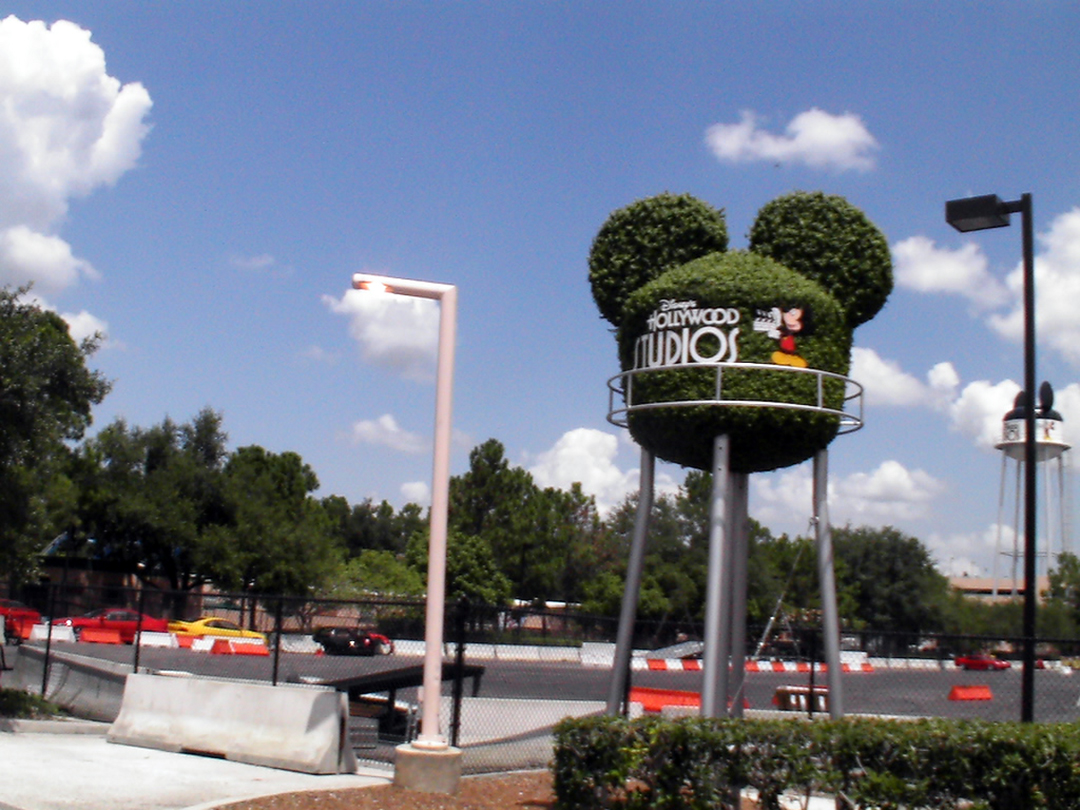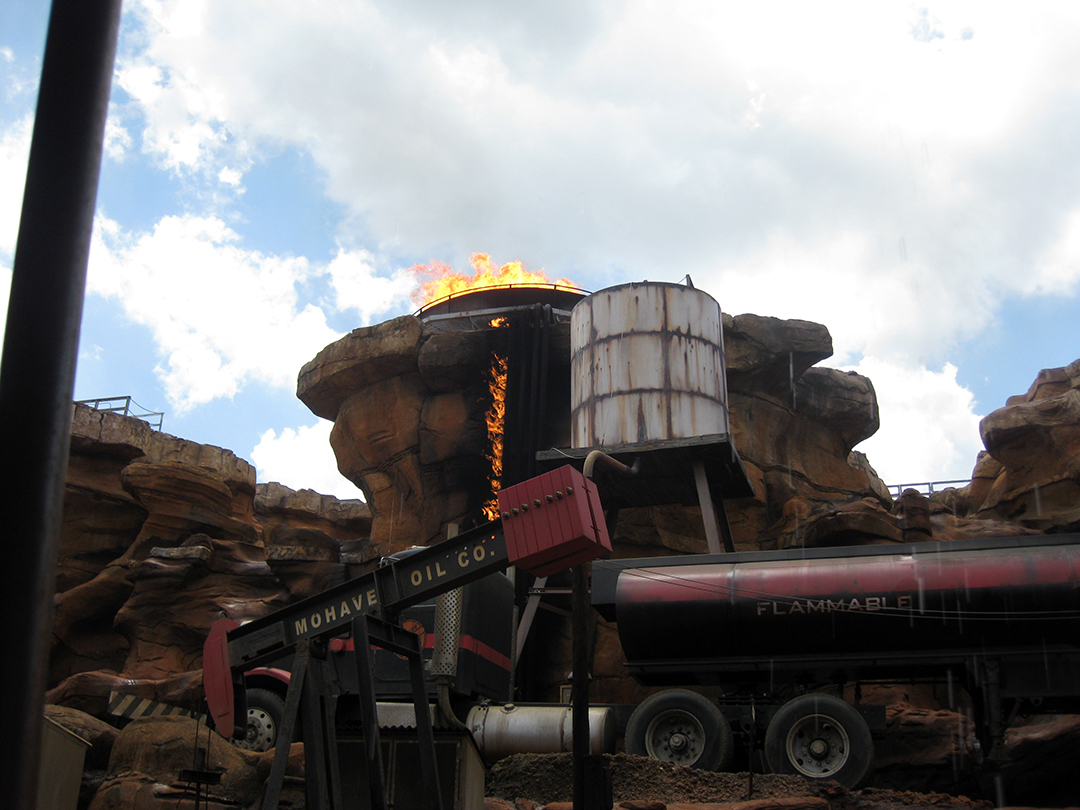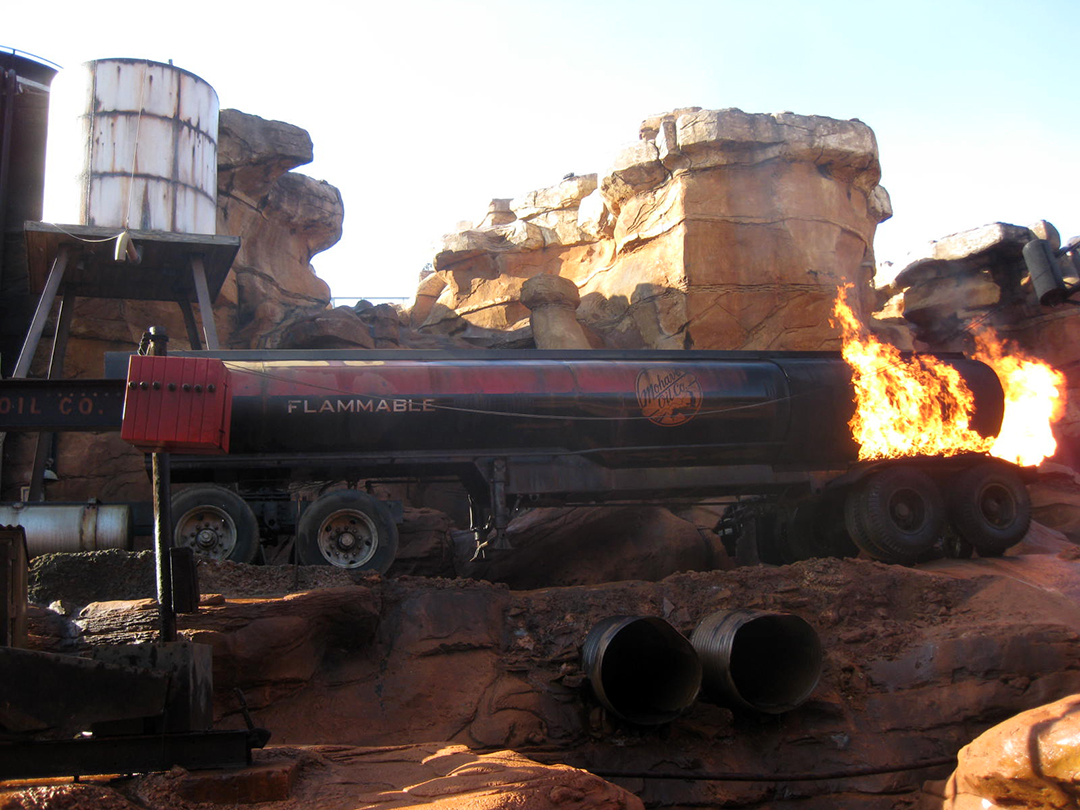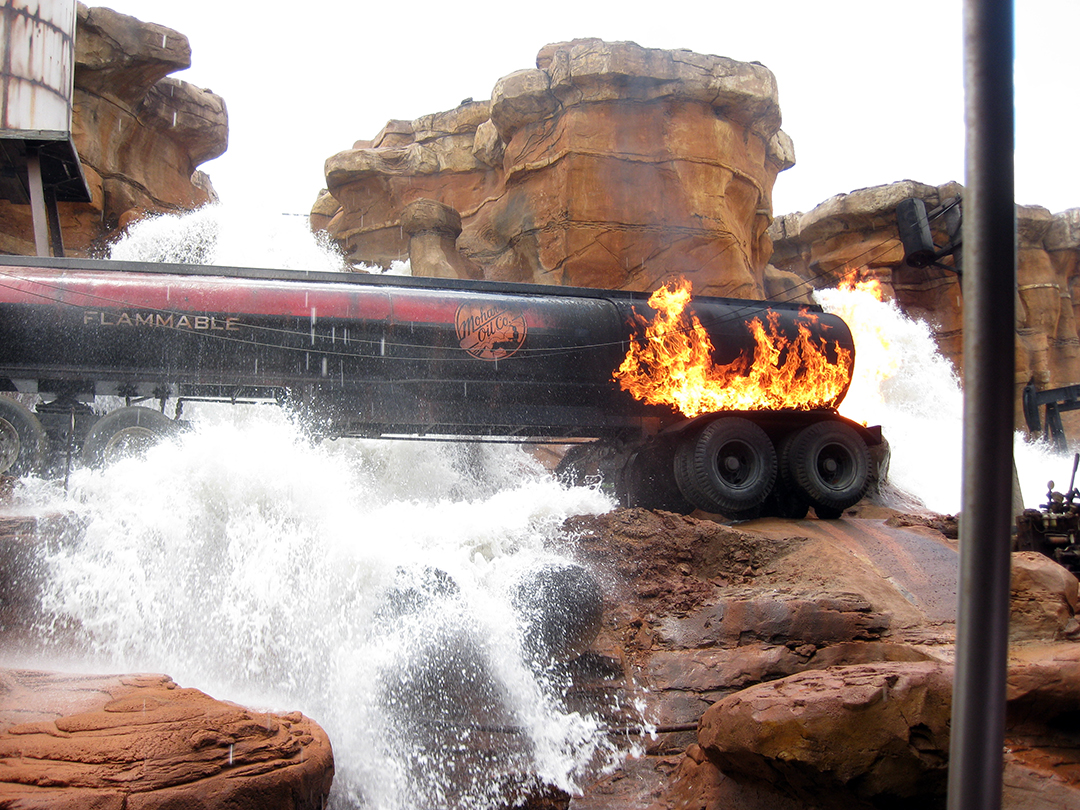 We completed the Studio Backlot Tour at 12:25 pm and the only other thing we were interested in seeing this day was Lights, Motors, Action at 1:20 pm.  We headed over to Pixar Place to get a couple of Wheezies Breezy Freezies.  My son had the Lemonade, which was more like Lemonpained and I chose the Cherry one.  I met up with a noble soldier who was patrolling the area totally unarmed.  Well, he has arms, but no weapons.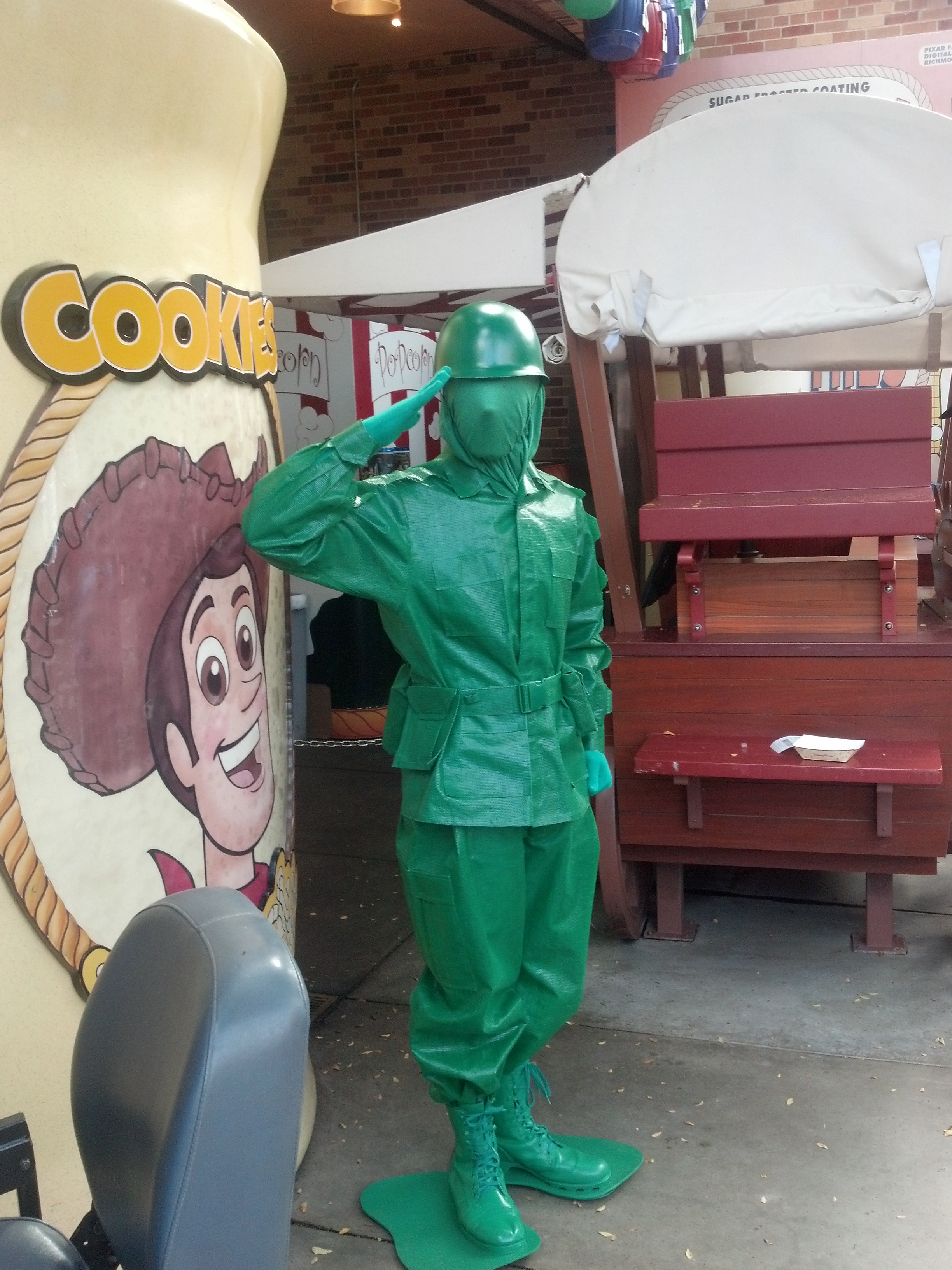 We headed into Lights, Motors, Action about 1:00 pm and got excellent seats that were low in the stadium and in the shade.  People who were arriving right as the show was beginning were seated at the top of the stadium or just walked away.   My son was once chosen to drive the remote car too!  Here's a few of my favorite shots from the show over the years.
As we were making our way of the the park a little after 2:00 pm, we saw Jack Diamond performing a magic show.  It's always fun watching the Citizens of Hollywood.  They are very talented.