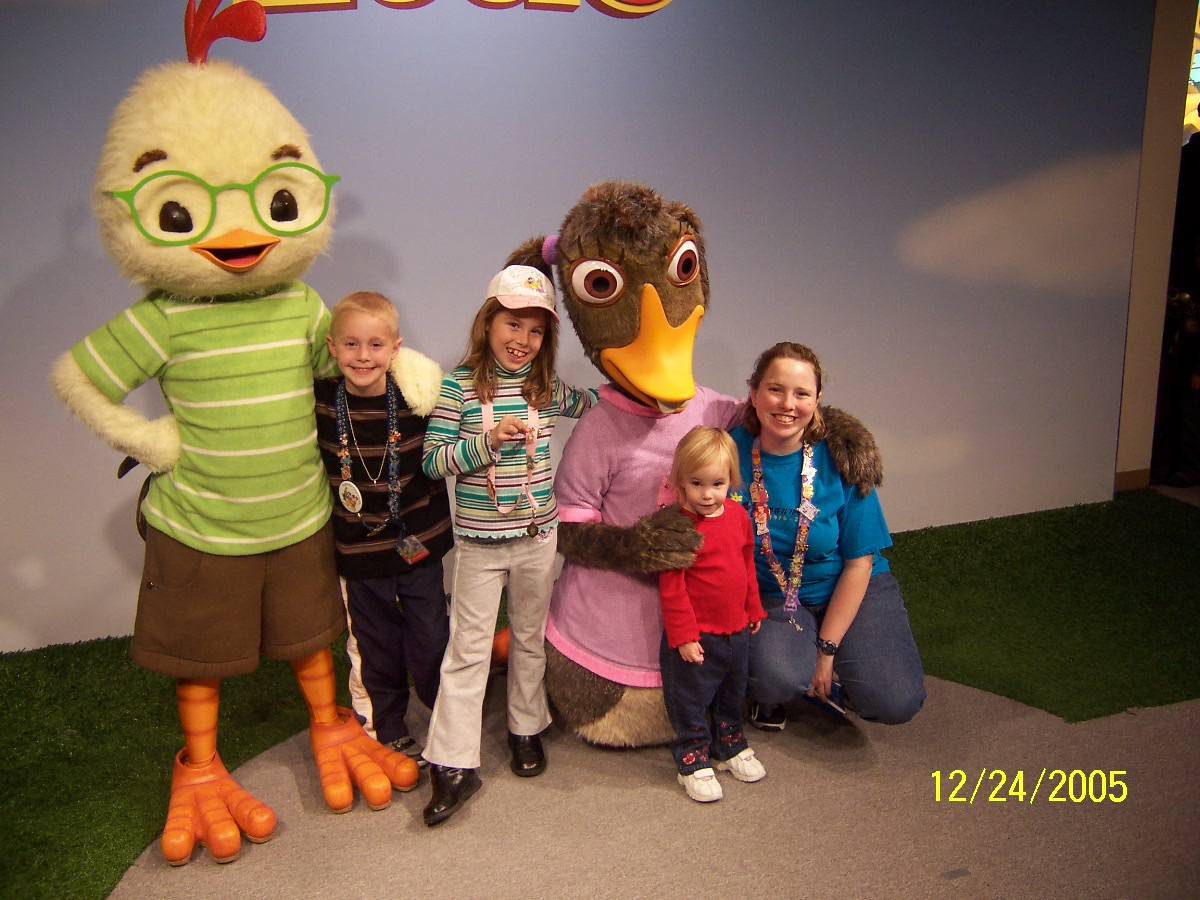 Reunite with Long-Lost Friends Week
July 15 to July 21, 2013
This is from the Limited Time Magic website:
Attention Disney lovers and Character enthusiasts alike! Once again, Limited Time Magic is bringing back a few old pals for an unforgettable return to Magic Kingdom park! During Long-Lost Friends Week, some familiar faces will step back into the spotlight at Town Square on Main Street, U.S.A. Don't miss this opportunity to get up close and personal with rare Disney Characters you may have helped select in an online poll! From Robin Hood and Br'er Rabbit to Louis and Dr. Facilier from Disney's The Princess and the Frog, drop by to see who got the most votes and enjoy a few memory-making photo opportunities too.
This is from the Disney Blog
During Long-Lost Friends week (July 15-21), rarely seen Disney characters will be stepping into the spotlight at Town Square on Main Street, U.S.A. You'll have the chance to get up-close and personal and enjoy photo opportunities with the friends you selected in our online poll.
From "Robin Hood": Robin Hood, Friar Tuck, Sheriff of Nottingham and Prince John
From "Chicken Little": Chicken Little and Abby Mallard
From "Song of the South": Brer Bear and Brer Fox
There will also be more long-lost Disney characters to see, so be sure to visit Magic Kingdom Park July 15-21 to find out who else will be visiting during "Limited Time Magic" at the Walt Disney World Resort.
My thoughts:
The two lists point to the same characters that were mentioned in the Rumor thread from July 8th.  It's odd that the blog didn't mention Brer Rabbit but the LTM site did mention him specifically.   There will still be one more group.   The Chicken Little group, Louis with Dr. Facilier and Brer Fox are the best ones mentioned in the grouping.  The Shadowman only appears for Mickey's Not So Scary Halloween Parties and Brer Bear and Brer Rabbit appear daily for the Frontierland Hoedown.
It have a job interview in Orlando on the 22nd, so I'll catch the final day on the 21st.  I can tell you from experience that you'll want to visit the Flag Pole Characters FIRST, then catch the ones where Mary Poppins usually meet and the other two sets.