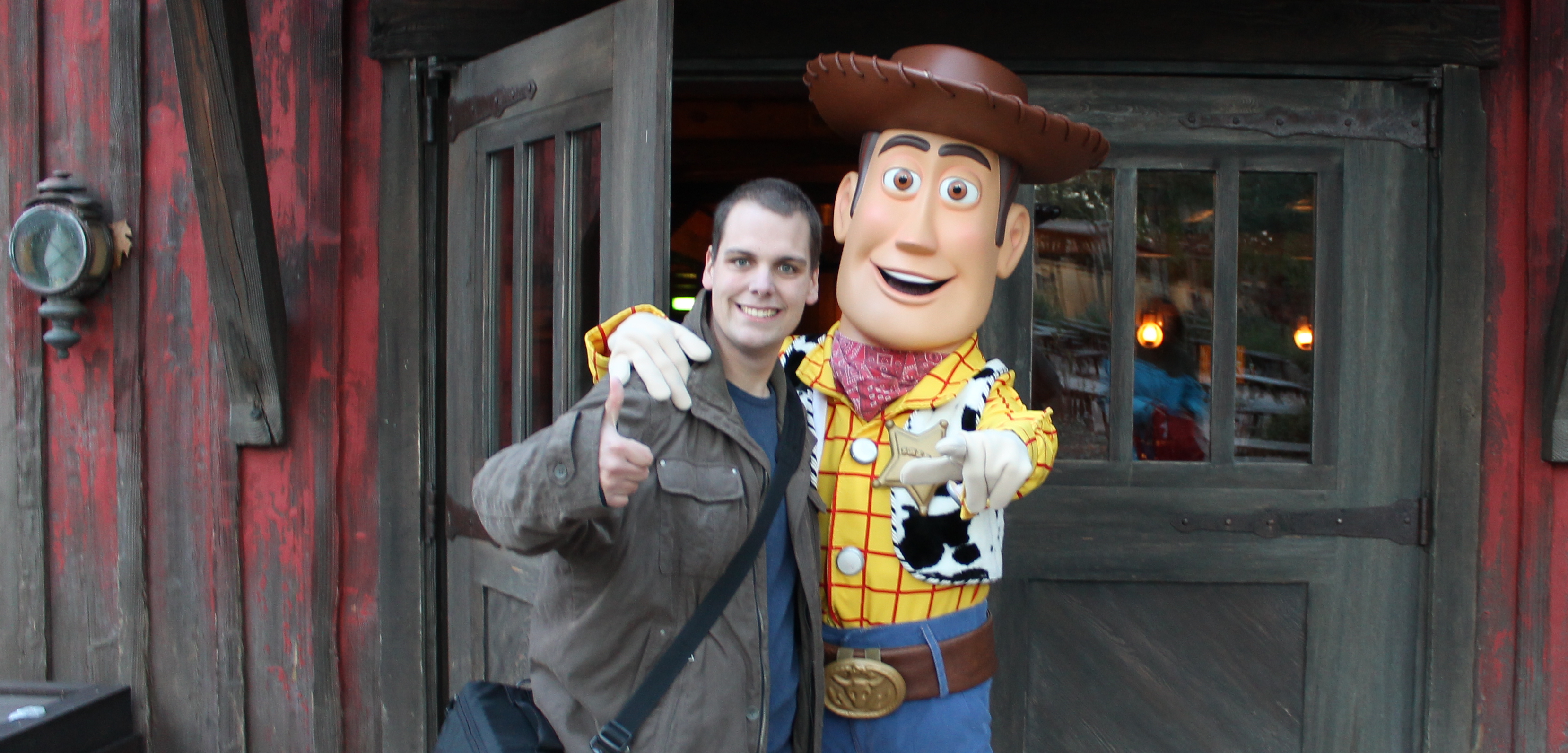 I had the joy of spending a couple of days character hunting with my new friend Rob.  I call him EuroRob because he is from the Netherlands and it sounds cooler than DutchRob or Rob the Dutch.  Don't confuse the Netherlands with the Netherworld though, he might get a little snappy.  He's a great guy and we laughed and joked and our new friendship even survived discussions of politics and religion!  Rob visits Walt Disney World yearly and just happened to be booked for the Long Lost Friends Week.  We met up at that empty rope I pointed out and met a bunch of characters, rode some rides and sat on a few benches waiting for training characters to appear.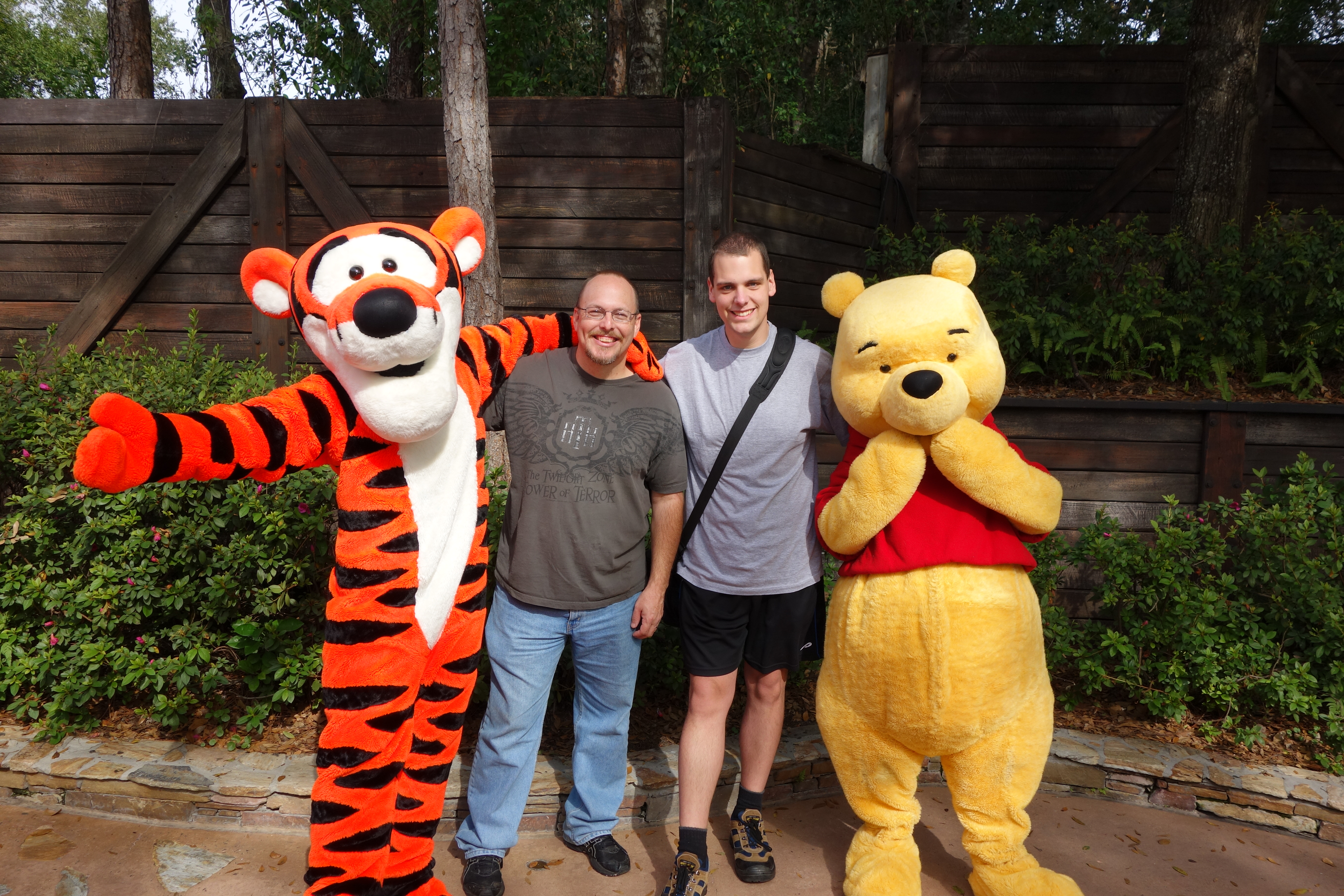 During our discussion Rob told me of the dozens of characters he's had the joy of meeting at Disneyland Paris (Parc Disneyland) over the years.  I asked him if he'd be willing to share his joy with us and he has agreed.  Each Wednesday we'll present a few more photos of various characters, some rare to us and some in a variety of beautiful costumes.  Paris spends a great deal of money on characters and costuming to keep them fresh in the parks.
(Rob maintains all rights to these photos and are only shared for our enjoyment)
Today we'll offer you a couple of pictures of Miss Bianca and Bernard from the movie The Rescuers but each week we'll share more!