We told you it would be a busy week. Not only is it at the highest price it's been at in months, but select options of Genie+ are also sold out now.
Genie+ Pricing Today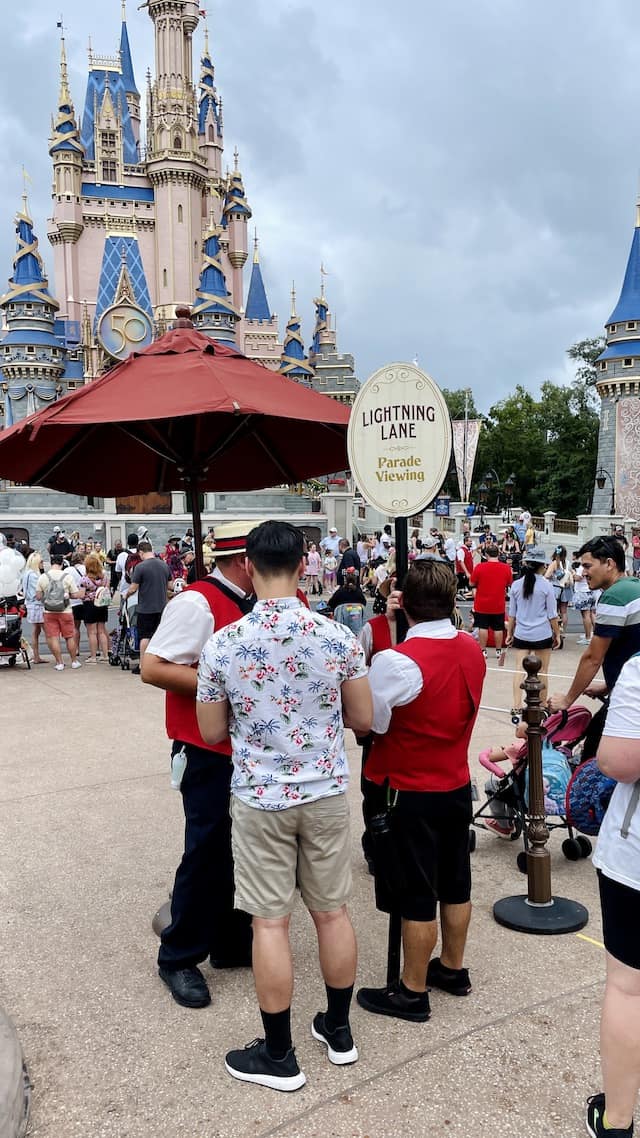 Today, November 20, kicks off the busy Thanksgiving week at Disney World. And, Genie+ pricing proves it.
First, if you are visiting multiple parks (park hopping) today, you will pay $35/person for Genie+. From there, Magic Kingdom also costs $35 and Hollywood Studios costs $32.
As expected, Epcot ($28) and Animal Kingdom ($25) are the cheapest parks. There are plenty of ways to get around buying Genie+ for these two parks so it's not always the best use of money.
Sold Out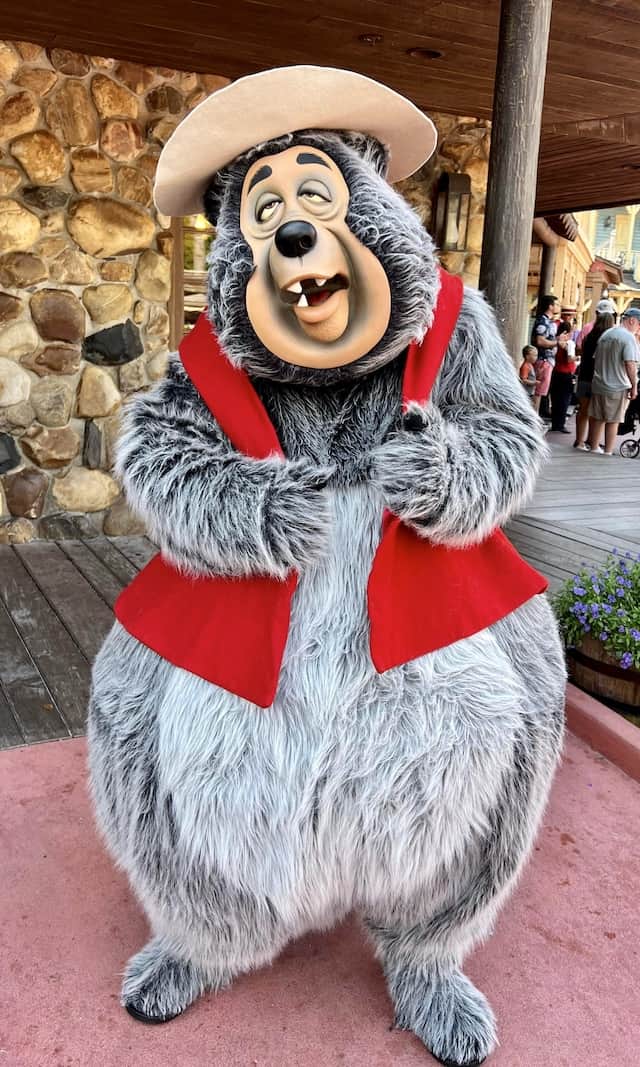 Magic Kingdom is almost always the busiest day of the week to visit Disney World. Why? Because most people arrive for vacation on the weekend and then start their week at the Most Magical Place on Earth.
As such, Genie+ is no longer available to purchase at Magic Kingdom. Because of this, that also means the Multiple Parks option is no longer available either.
Genie+ is sold out for Magic Kingdom and the Multiple Parks options.
How Long Will You Wait Without Genie?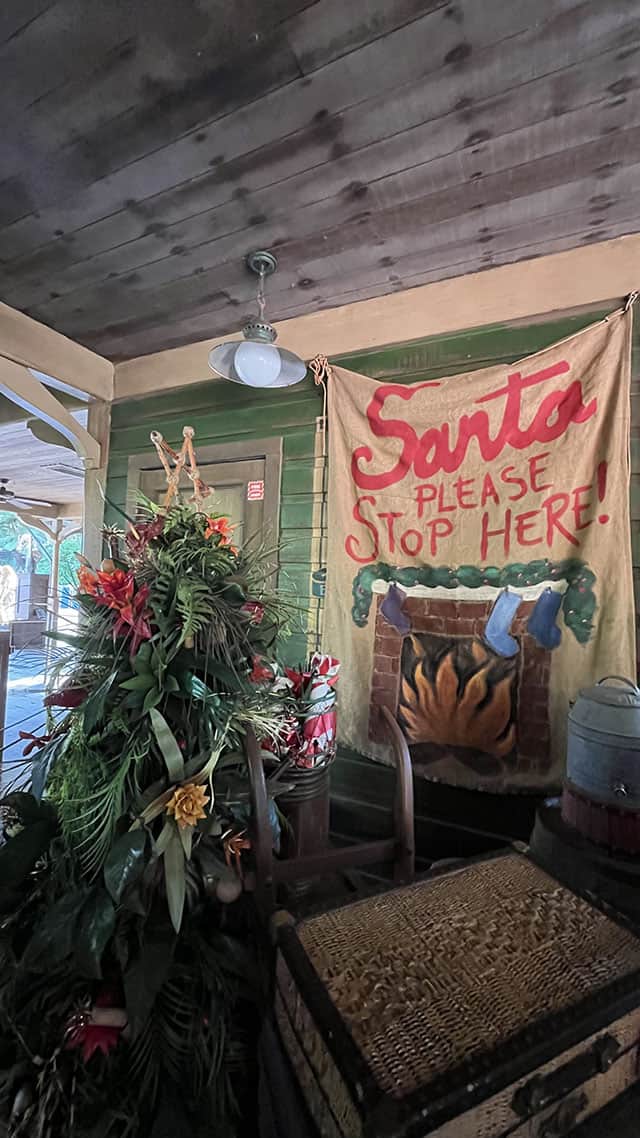 At the Magic Kingdom, 12 attractions currently have wait times of one hour or more.
60-65 minutes: "it's a small world", The Many Adventures of Winnie the Pooh, and Haunted Mansion
70-75 minutes: Big Thunder Mountain Railroad, Cinderella at Fairytale Hall, Buzz Lightyear's Space Ranger Spin
80-85 minutes: Haunted Mansion, Seven Dwarfs Mine Train, Journey of the Little Mermaid
90-95 minutes: Meet Mickey Mouse
100-105 minutes: Jingle Cruise, Space Mountain
115 minutes: Peter Pan's Flight.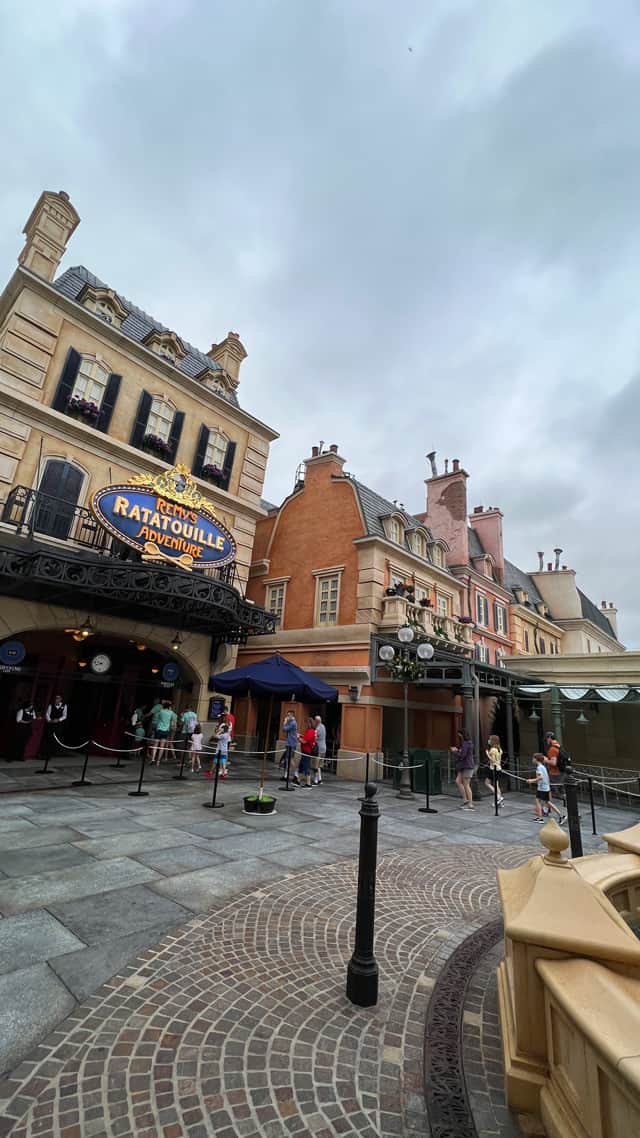 Oof. This is also a good reminder to purchase Genie+ if you are planning to visit the other theme parks today! Popular attractions at Epcot, Hollywood Studios, and Animal Kingdom also have high wait times.
Are you visiting this week? Did you buy Genie+? Let us know in the comments below. And, be sure to pass this along to a friend who is visiting this week.