A popular walkway at Walt Disney World has closed. Will this affect your stay at all?
Walking at Walt Disney World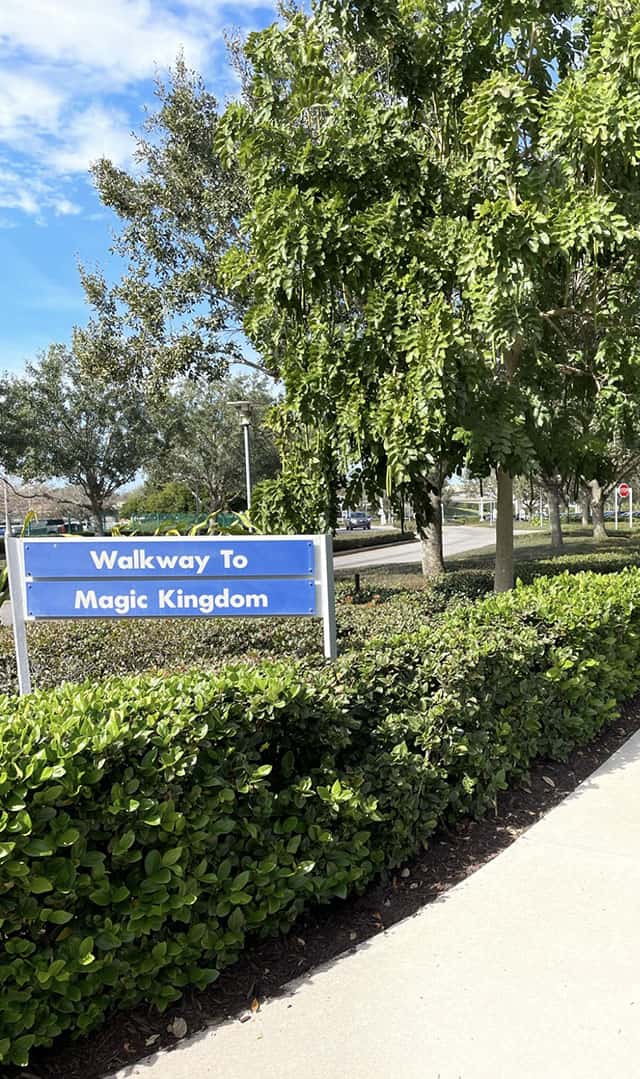 There are so many different ways to travel around Walt Disney World to the theme parks. With the monorail, bus transportation and Disney's Skyliner, it's easy to get around.
However, you may find you save a whole lot of time and annoyance by walking when possible rather than waiting for a bus, boat, Skyliner, or Monorail. For one thing, you do not have to wait to walk. You can just go when you are ready.
If you walk, you also don't really have to worry about lines, crowds, delays, or breakdowns. So, it eliminates a bit of stress if you tend to be a worrier. Being able to walk gives you some measure of control over your travel to and from the parks.
Read more about walking around Disney World in this post HERE.
Grand Floridian Walkway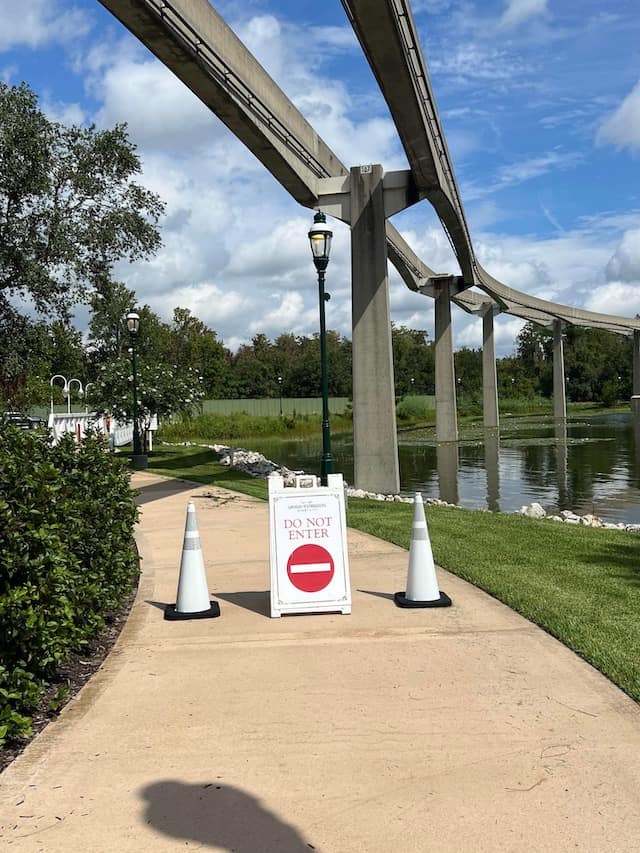 Disney's Grand Floridian Resort & Spa received a walking path of its own not too long ago. The Grand Floridian walkway stretches approximately .7 miles between the resort hotel and the Magic Kingdom.
Most guests can complete the walk in about 15 minutes or less. This is a great option if the monorail and boat transportation lines are long. The walkway also connects the Polynesian to the Magic Kingdom via walking path as well!
The walkway closed, but recently reopened to guests in late May.
Closure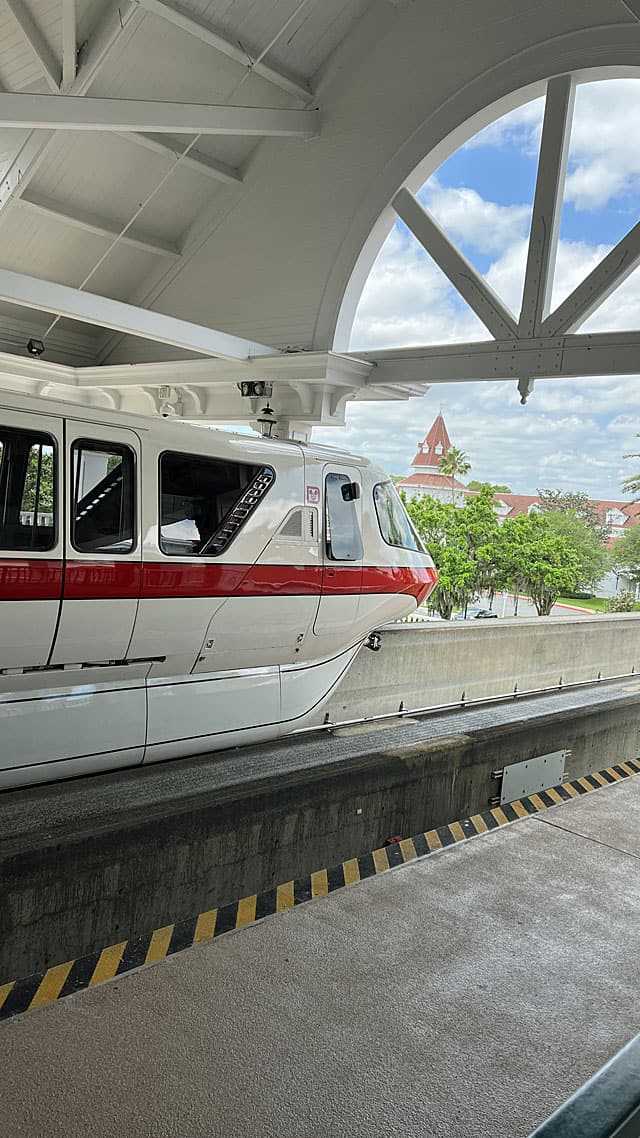 The walkway that connects the Grand Floridian Resort to Disney's Polynesian Village is now closed.
As we all know, construction has been ongoing at Disney's Polynesian resort. Work is being done on the Polynesian Disney Vacation club tower.
If you are staying at the Polynesian, you can either take the monorail or boat to the Magic Kingdom. No reopening date for the walkway has been given at this time.
Are you staying at either the Grand Floridian Resort or Disney's Polynesian? Do you like walking to the resorts? Are you disappointed to see this walkway is currently closed? Let us know in the comments below or share this post with a friend who is saying at either resort.