Disney news is coming in quickly these days. Now a dining location is closing down.
Big Changes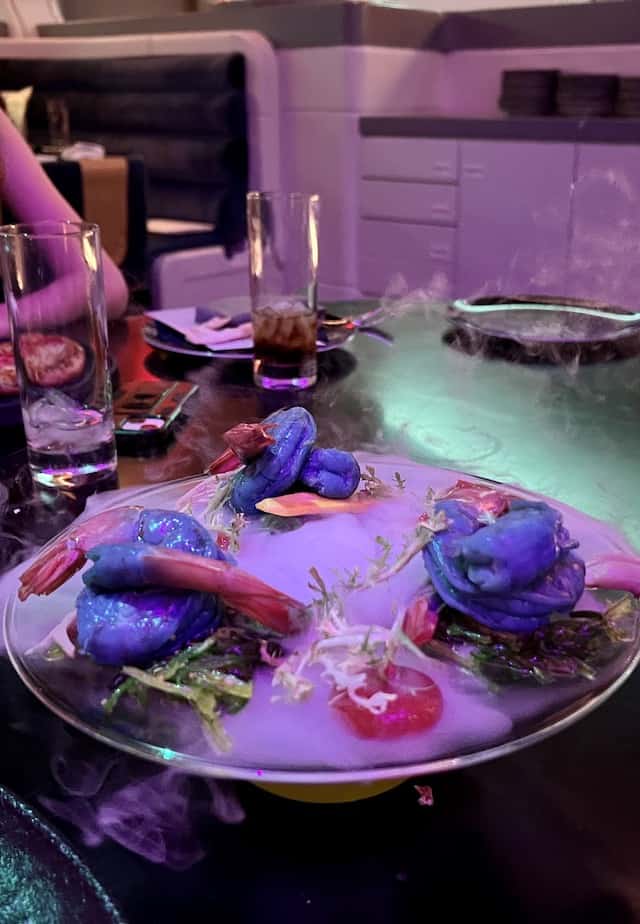 Yesterday was a whirlwind day as Disney announced they would cancel their big expansion project in Florida, close Star Wars: Galactic Starcruiser, and also remove a lot of original content from Disney+ and Hulu.
The Walt Disney Company is now offering BIG incentives for guests to visit Walt Disney World this summer with special Theme Park ticket offers and great discounts on resort rooms. It seems that Disney is trying to cut costs where possible and encourage tourism in the Disney Parks where they make most of their profits.
Change seems imminent these days and more changes will no doubt be made across the Walt Disney Company in the coming months.
Dining Closure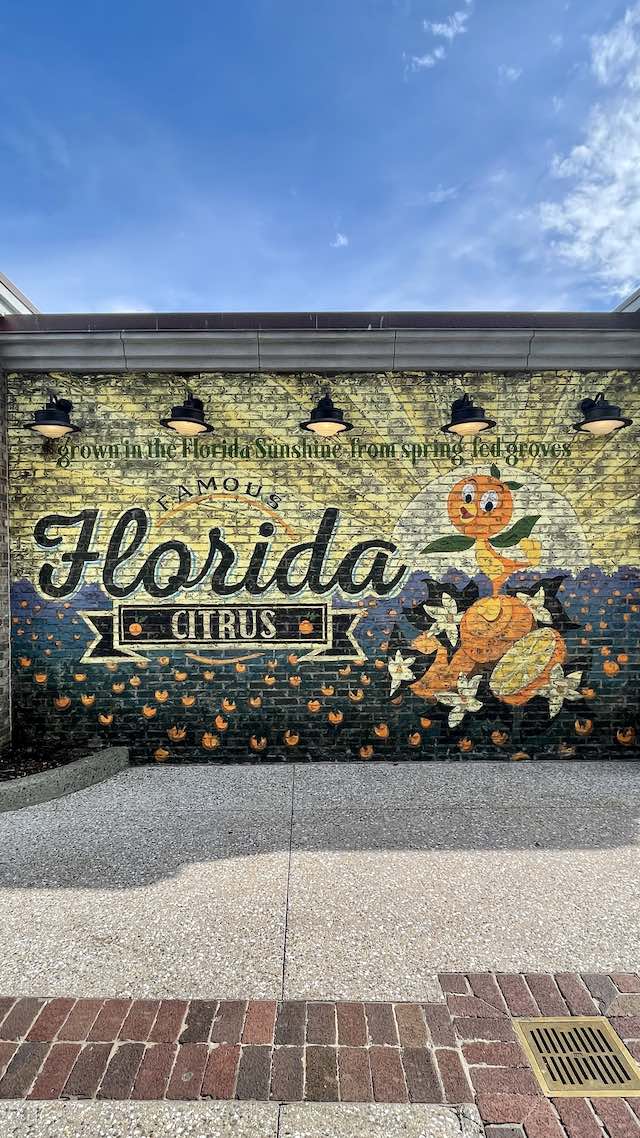 Many Disney guests still remember before we had Disney Springs; we had Downtown Disney at Walt Disney World Resorts. The newly named Disney Springs reopened on September 29, 2015.
This area was rethemed to give the vibe of a small town. Over the past several years this "small town" has expanded quite a bit. There are many shops, entertainment, and dining locations at Disney Springs. One aspect that many guests quite enjoyed was the food trucks. These food trucks have been part of the newly reopened Disney Springs.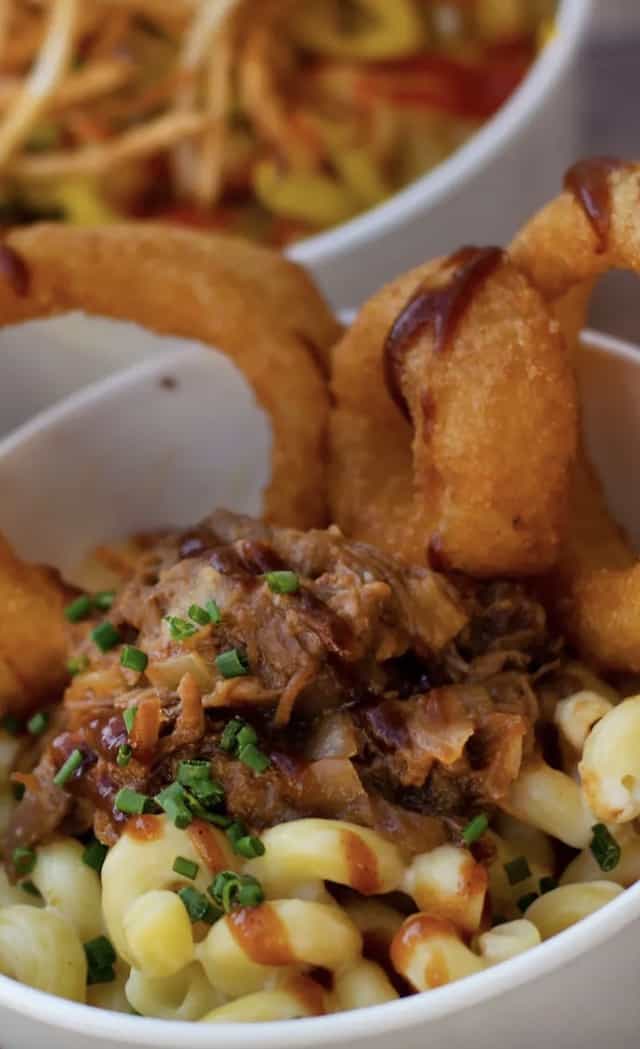 Food trucks on the West Side near Exposition Park include Local Green Orlando, 4 Rivers Cantina Barbacoa Food Truck, Hot Diggity Dogs, and Mac & Cheese. We heard rumors that Disney is planning to remove food trucks from Disney Springs. We have confirmation that only Mac & Cheese will be removed from Disney Springs.
Mac and Cheese will exit in June and according to Disney, another food truck will replace it. At this time, all other food trucks will remain.
The Mac and Cheese Food Truck will close in June 2023 at Disney Springs and Disney states another food truck will take its place.
What do you think of the many changes taking place at Walt Disney World? Do you think more changes are still to come? Will this closure affect your future travel plans? Share your thoughts and share this post with a fellow Disney foodie.