Planning a trip to Walt Disney World? You may want to take note of current recreation restrictions.
Limited Recreation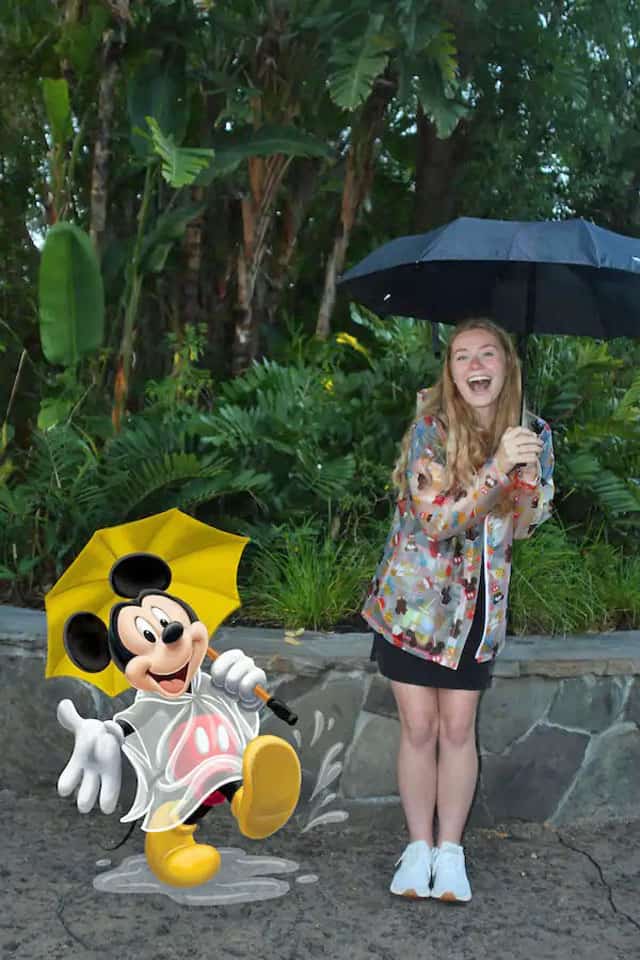 Walt Disney World is the "Most Magical Place on Earth" and at times we can forget that even Walt Disney World cannot control certain elements. Guests traveling to Walt Disney World must prepare for many factors.
Hurricane season officially begins on June 1st and continues through November 30th. Although no one wants to have a hurricane affect their Disney plans, Walt Disney World is prepared to keep all guests safe if a hurricane is imminent.
Guests prepare for rainy days at the parks, but what many guests may not plan for is a drought in Florida.
Drought Conditions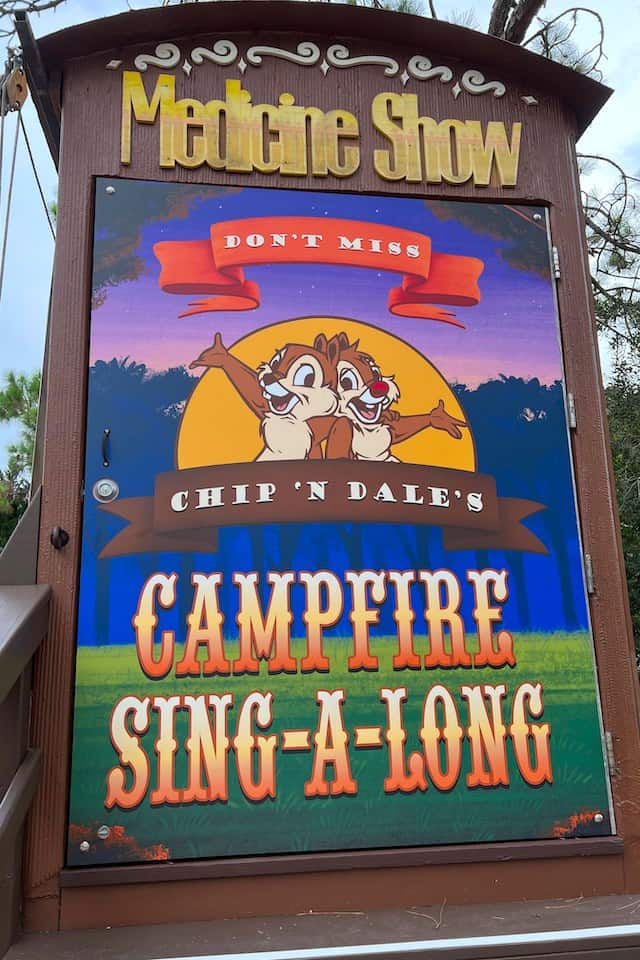 Last month, guests visiting Walt Disney World were notified of a "Burn Ban" in effect. When the local drought index meets or exceeds 500, Orange County automatically institutes a burn ban. The burn ban prohibits all outdoor burning that has not been specifically permitted.
During the "Burn Ban" Disney asked Guests staying onsite to refrain from using open flames. This included outdoor cooking with charcoal or wood, or other solid fuel. This "Burn Ban" was first announced on March 28, 2023, and was finally lifted on April 25, 2023.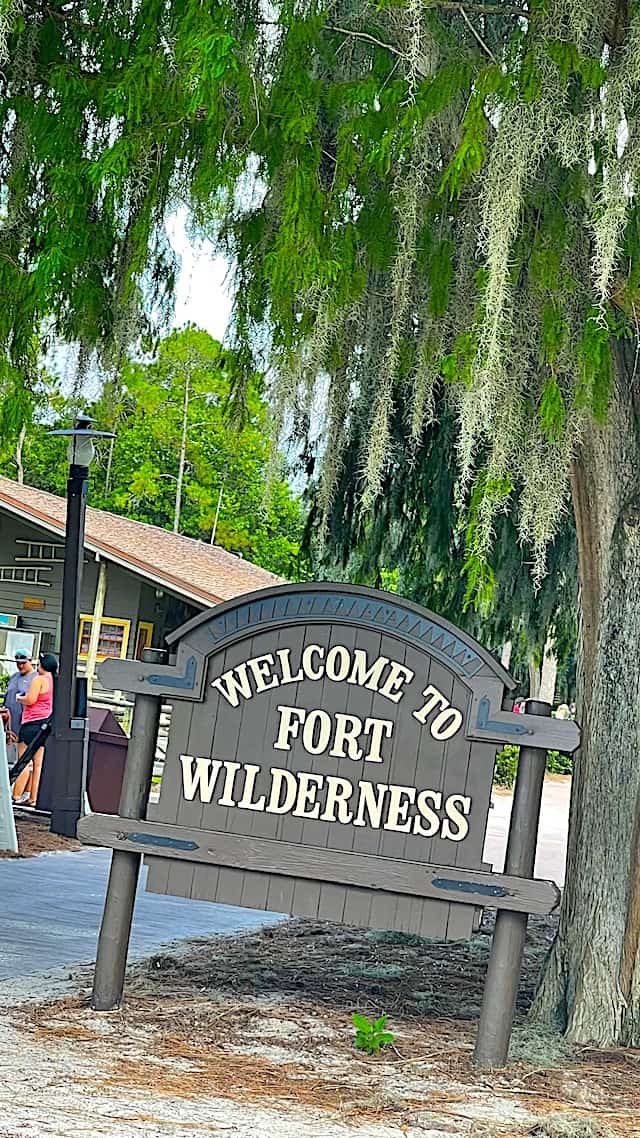 Now a new recreational activity is affected due to limited rainfall. Over at Fort Wilderness, the beach is currently closed to guests. Many guests enjoy renting canoes and kayaks to enjoy this beautiful location.
Unfortunately, the beach is closed with kayak and canoe rentals now suspended. The pond water levels are quite low which appears to be the cause for this closure. This is quite disappointing for many guests currently staying at Fort Wilderness. Many guests choose this location simply to enjoy the many recreational activities.
The beach area at Fort Wilderness is currently closed to guests.
At this time, it is unknown if other recreation is affected by this drought. Although no one wants a rainy day at Disney, we are hopeful that water levels may return soon.
What do you think of this closure? Will this affect your next trip to Walt Disney World? What is your favorite activity to enjoy outside the parks? Share your thoughts with us in the comments and share this with a fellow Disney pal.