This new Disney World PhotoPass Magic Shot is simply stunning! Take a look at just when and where you can have it taken before it's gone.
Disney PhotoPass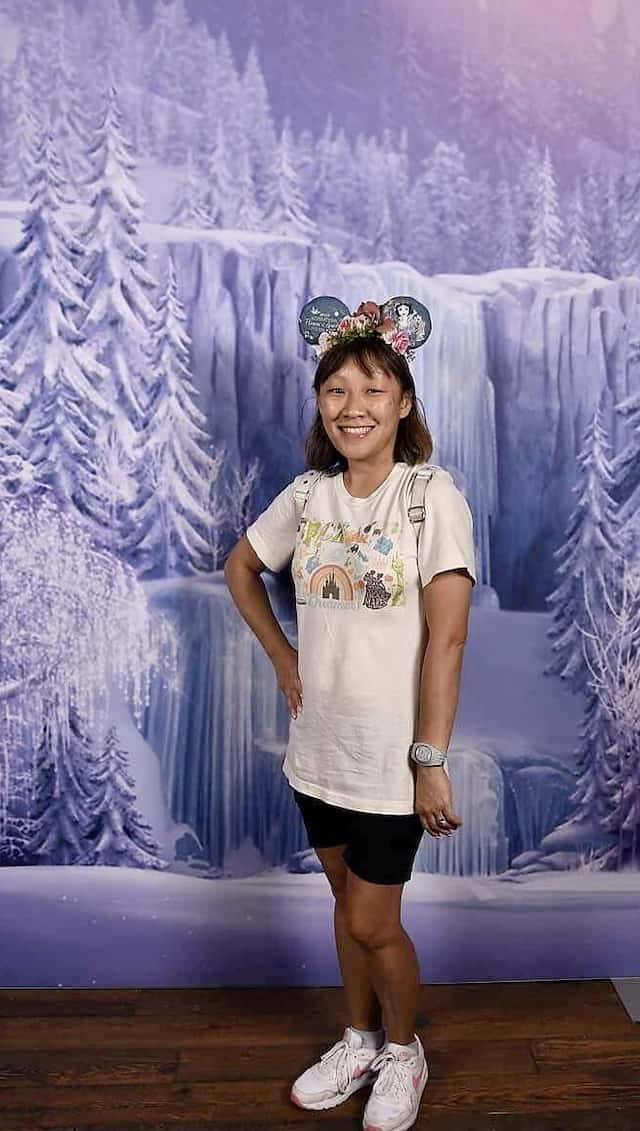 While you're visiting Disney, let the PhotoPass Photographers take care of photos you'll treasure for a lifetime. You'll find Disney PhotoPass Service throughout the Walt Disney World Resort.
At select attractions and iconic park locations, Disney captures your vacation moments with one-of-a-kind photo opportunities. Minutes later, your pictures are ready to view in My Disney Experience. These Disney PhotoPass photographers make it so much easier to include everyone in the photo.
Magic Shots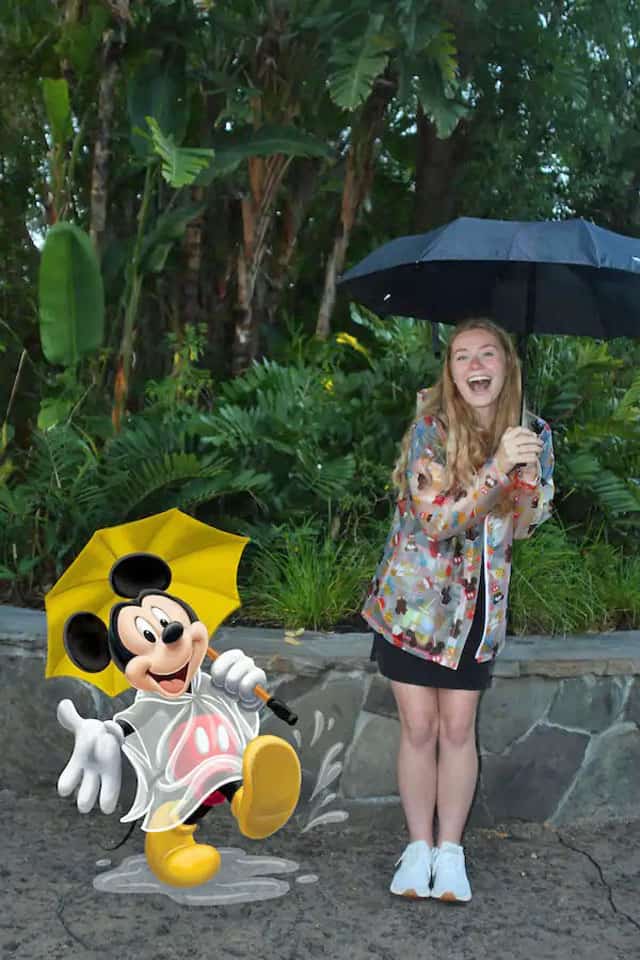 Ask a Disney PhotoPass photographer to add one of the more than 70 special effects to your photo, like a Disney Character or another fun surprise. These Magic Shots are taken with Disney PhotoPass Photographers and can be accessed on your My Disney Experience account.
These Magic Shots are some of my (Susan) favorite vacation memories! And now, there's a brand new Magic Shot available.
Magic Shot Location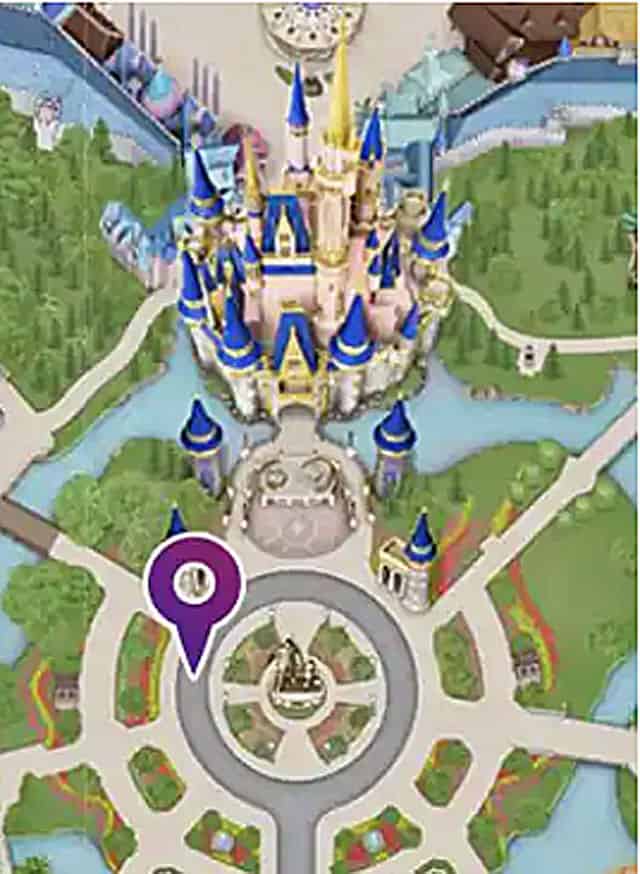 This Magic Shot is available from the Disney PhotoPass photographer stationed across from Partner Statue (see below for the exact location pinpointed on a map shown above) at Magic Kingdom Park for a limited time from 9 a.m. through 2:30 p.m.
New Magic Shot Details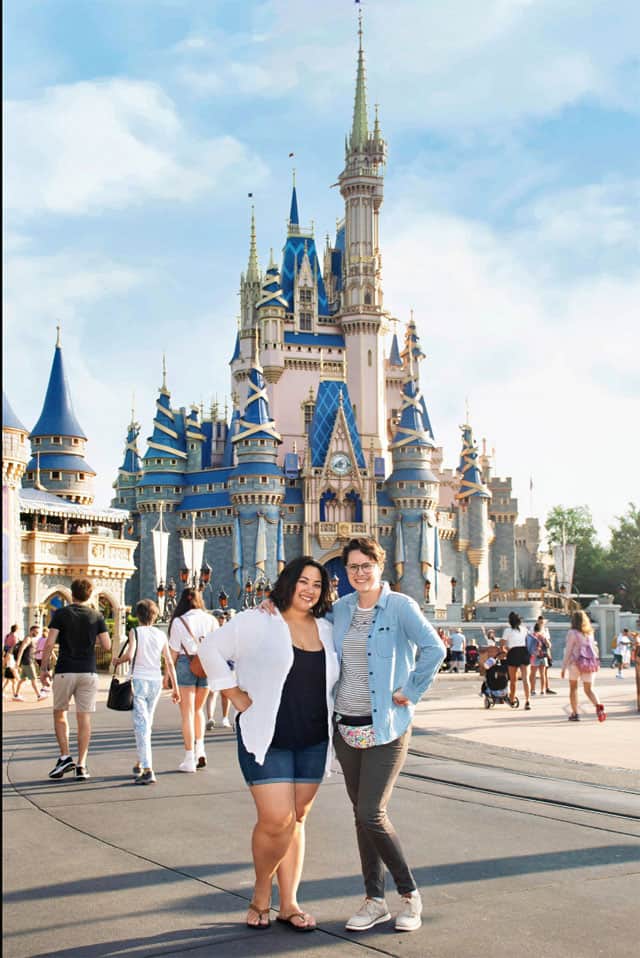 We love Disney PhotoPass Service's Magic Shots so much, and now Disney kicks things up a notch. They've been exploring how to use technology to expand these offerings in new and exciting ways.
As part of these efforts, Disney just launched a new Watercolor Magic Shot that turns your photo into a painting while stylistically removing other guests from the background so your friends and family are the focus of the photo. You can see the before picture above and the Magic Shot below.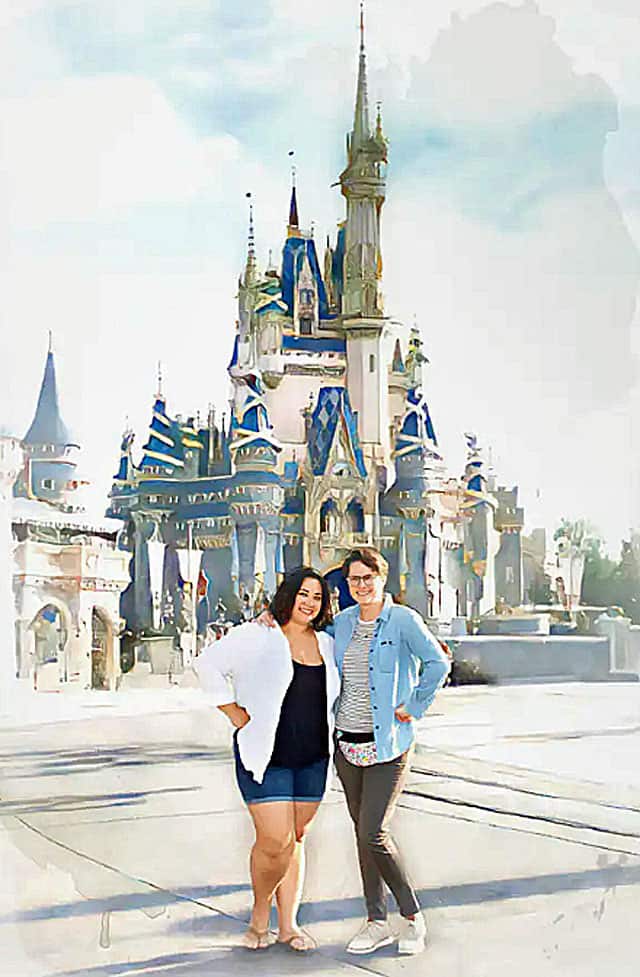 Get this cool watercolor Magic Shot for a limited time in front of Magic Kingdom's Cinderella Castle.
What do you think of this Magic Shot? Will you be getting it on your next trip? Please let us know in the comments below and share this post with a Magic Shot loving friend.