We have the March release times for the May the 4th Day merch! Plus, here is a preview of good things to come including New Starbucks Been There Mugs!
May the 4th Be With You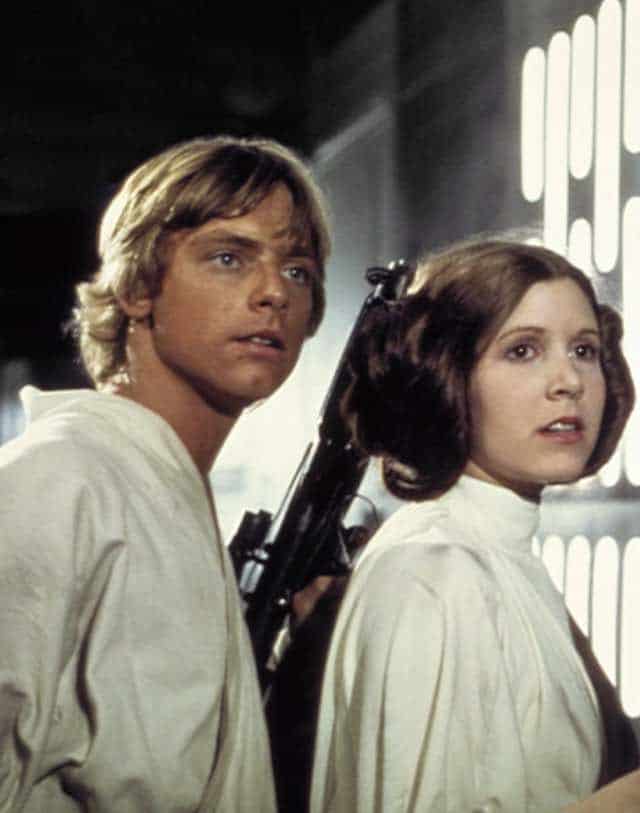 One of the best puns on the planet originated when some genius out there decided that Star Wars fans should celebrate on May 4th. Ever since then, "May the 4th Be With You" has become synonymous with "Star Wars Day."
Now, fans will be able to celebrate this day in Disney Parks. Here is a rundown of characters you can meet if you are attending Star Wars Night events.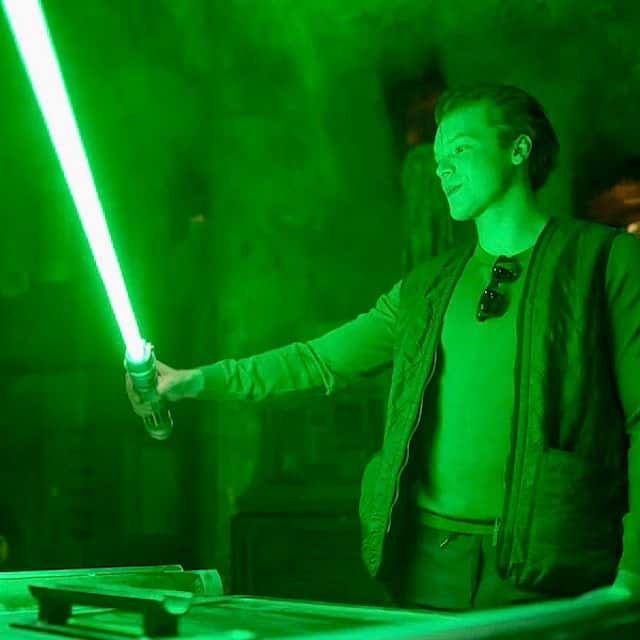 Plus, there are some amazing treats coming to the parks! You can read about them here.
Disney+ is celebrating as well. You can stream all episodes of Star Wars: Visions (Volume 2) and Star Wars: Young Jedi Adventures (Season 1).
May the Merch Be With You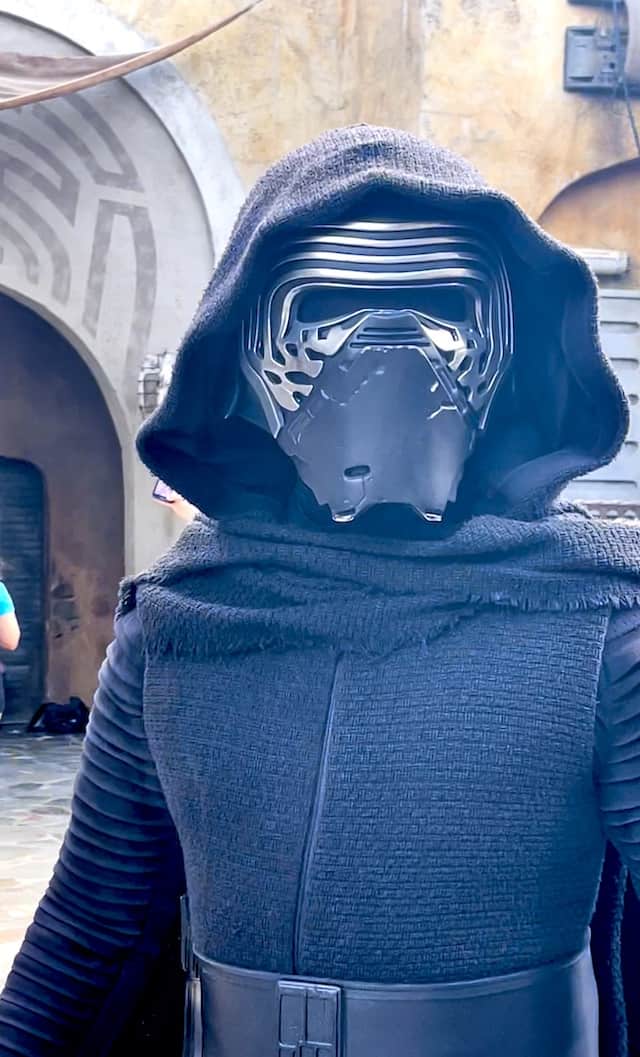 May the 4th seems like a wonderful excuse to shop for Star Wars Merchandise. There was already a release on shopDisney for fans to pre-buy dated merchandise, which you can read about here.
If you are shopping inside the parks for special releases, you will need to join a Virtual Queue. Read all about it here! Of course, you can shop online, too! Here is a look at the very special merch that will appear on shopDisney on May 4, 2023. It might pop up in the parks, too!
NEW Starbucks: Been There Mugs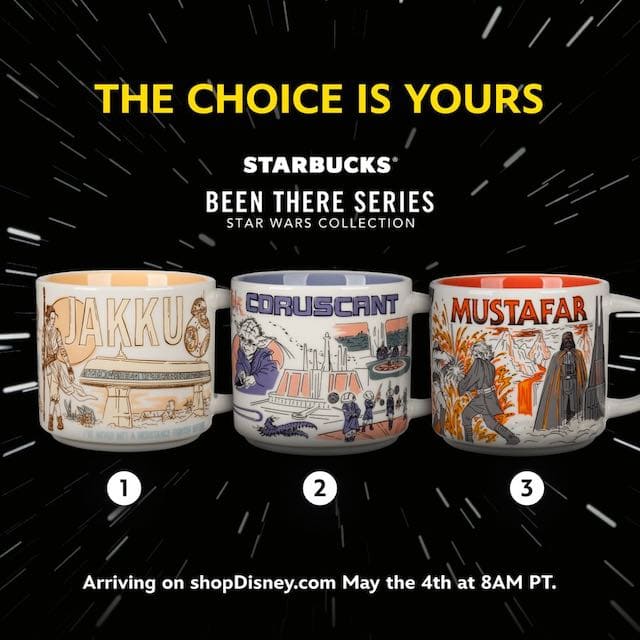 If you love the Starbucks Been There collection, you will love these new Mugs. Starbucks and Star Wars are collaborating to bring you Jakku, Coruscant, and Mustafar!
Want to know when to be online? These mugs will drop on shopDisney on May 4, 2023, at 8 AM PT.
Return of the Jedi 40th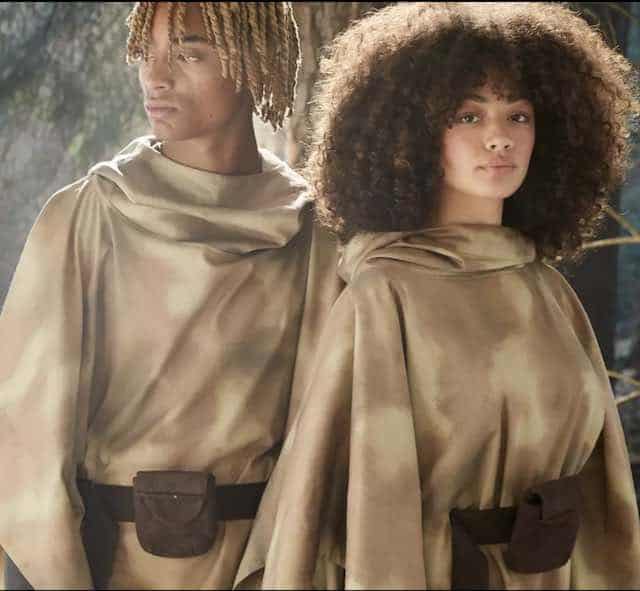 Next, in honor of the 40th Anniversary of Return of the Jedi, shopDisney will be launching a collection. So far we have a quick glimpse of the robes that will be part of the release.
We also have a preview of an amazing pair of Ewok Ears. If you love these little cuties, then these are a MUST-Have.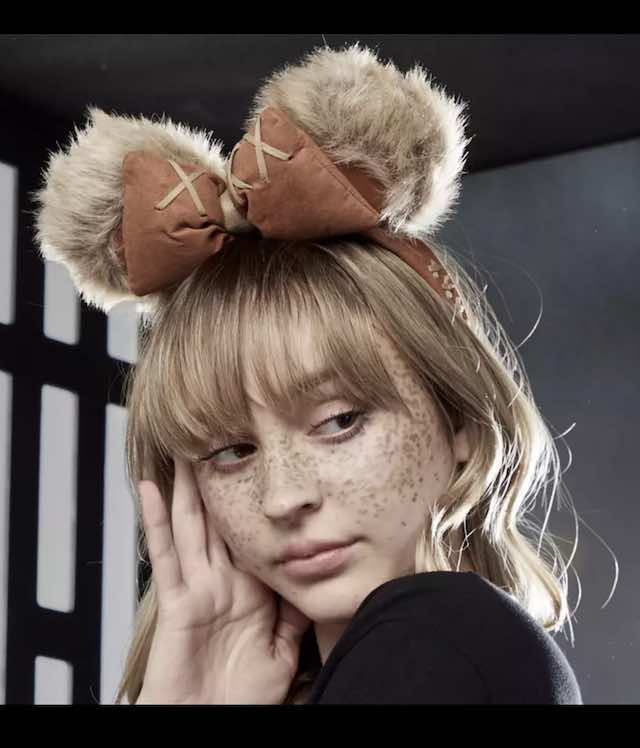 The collection drops in two parts. Some of it will go live at 12:00 AM PT on May 4, 2023. The rest will drop at 8 AM PT on the same day. It will be exciting to see how creative Disney gets with this line!
Action Figures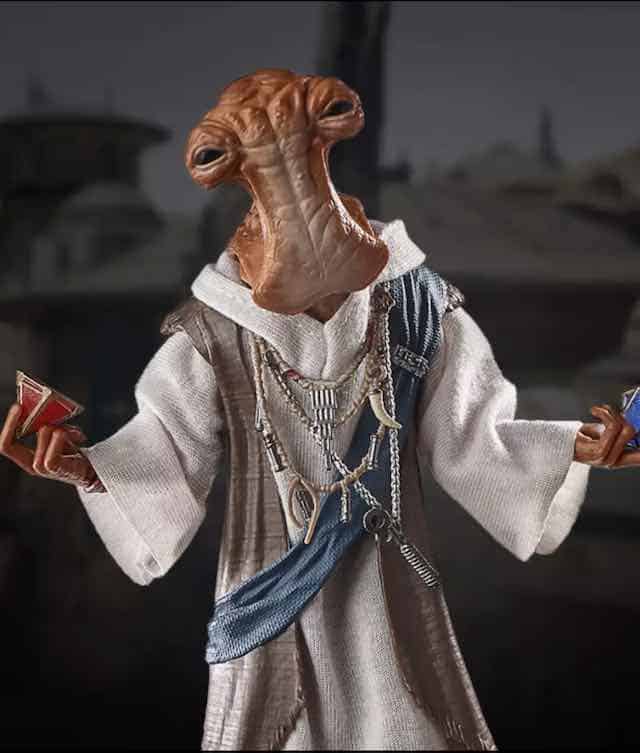 New action figures also go live on May 4, 2023, at 8 AM PT. So far we have a preview of Dok-Ondar, but there will be others as well.
Do you know someone who needs to know about these merch drop times? Be sure to share this information. Do you plan to shop the collection on May 4, 2023? What are you hoping to buy?