Calling all Muppet fans! You are going to want to see this fun The Muppet Mayhem sneak peek!
The Muppets Mayhem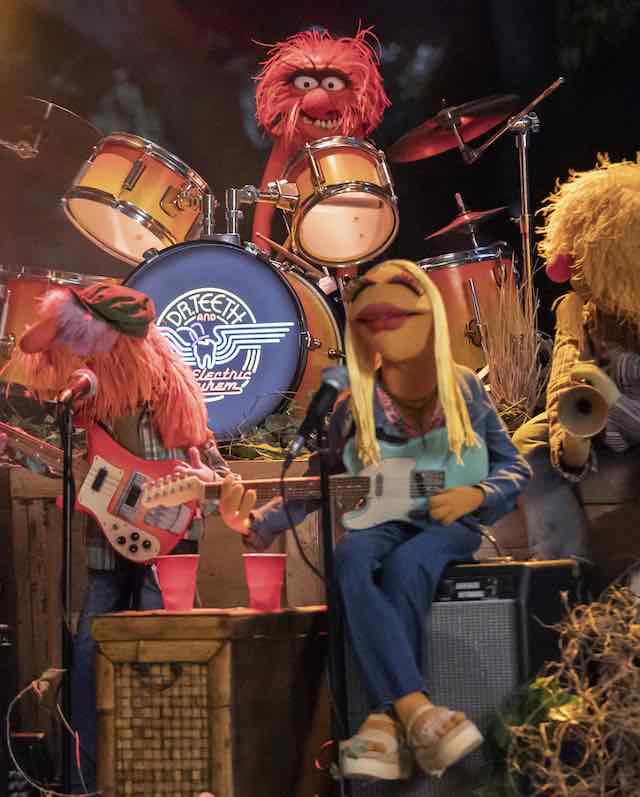 Muppets fans were certainly delighted to discover that brand new Muppet content is coming to Disney+. The hotly anticipated original series is The Muppets Mayhem. It stars none other than The Electric Mayhem Band, a favorite among true Muppet Fans.
Naturally, the band will have Dr. Teeth on vocals and keyboards, Animal on drums, Floyd Pepper on vocals and bass, Janice on vocals and lead guitar, Zoot on saxophone, and Lips on trumpet. The band is on an EPIC journey to record their first-ever studio album.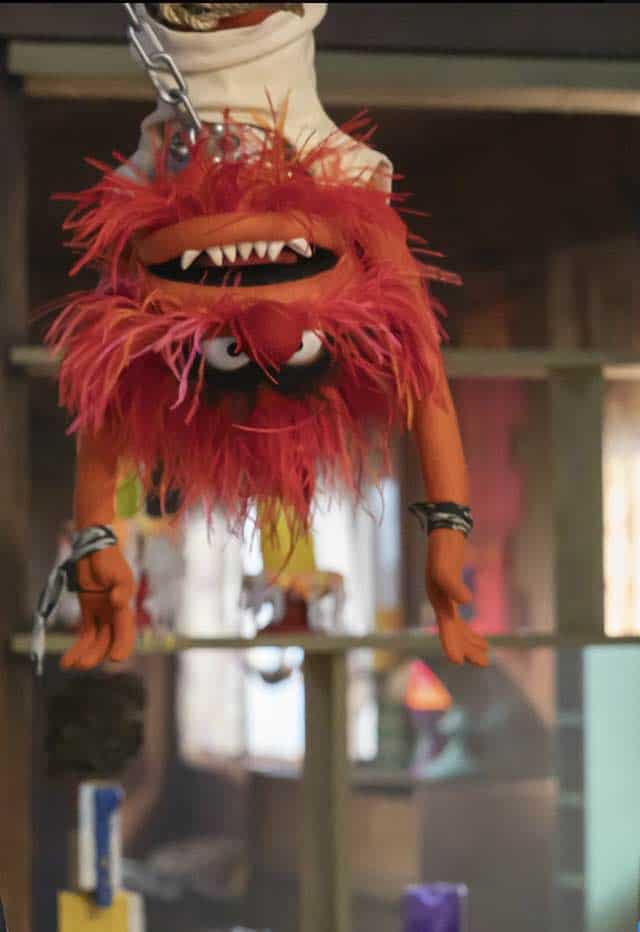 Who has been cast to play the band in the series? "The Muppets Mayhem" stars Bill Barretta as Dr. Teeth, Dave Goelz as Zoot, Eric Jacobson as Animal, Peter Linz as Lips, David Rudman as Janice, and Matt Vogel as Floyd Pepper.
The Disney+ Original series from Disney Branded Television is produced by ABC Signature and The Muppets Studio. And of course, all characters are based on those created by legendary Jim Henson,
When Will it Be Released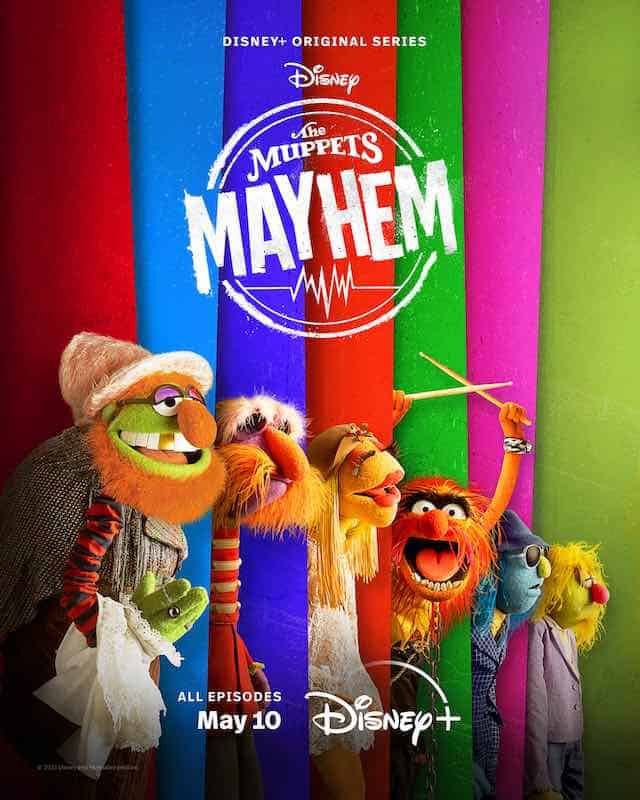 You will be able to enjoy all the episodes of The Muppets Mayhem in a little over a month. The entire series drops on Disney+ for streaming on May 10, 2023! This means that fans can binge it all at once or savor it a little bit at the time!
A Fun Sneak Peek!
Right now you can get your Muppets fix by watching a fun new The Muppets Mayhem teaser trailer right here, courtesy of Disney+. Simply press play and sit back and enjoy the video as many times as you wish!
Do you know someone who will be delighted to know about the new The Muppets Mayhem series? Be sure to pass the information along, especially if you have a friend who is a fan of Dr. Teeth and the Electric Mayhem. Are you going to be streaming the series once it drops? Let us know your thoughts in the comments.