You don't want to miss all of the details on which tickets are no longer being offered and may not be coming back at all!
Annual Passes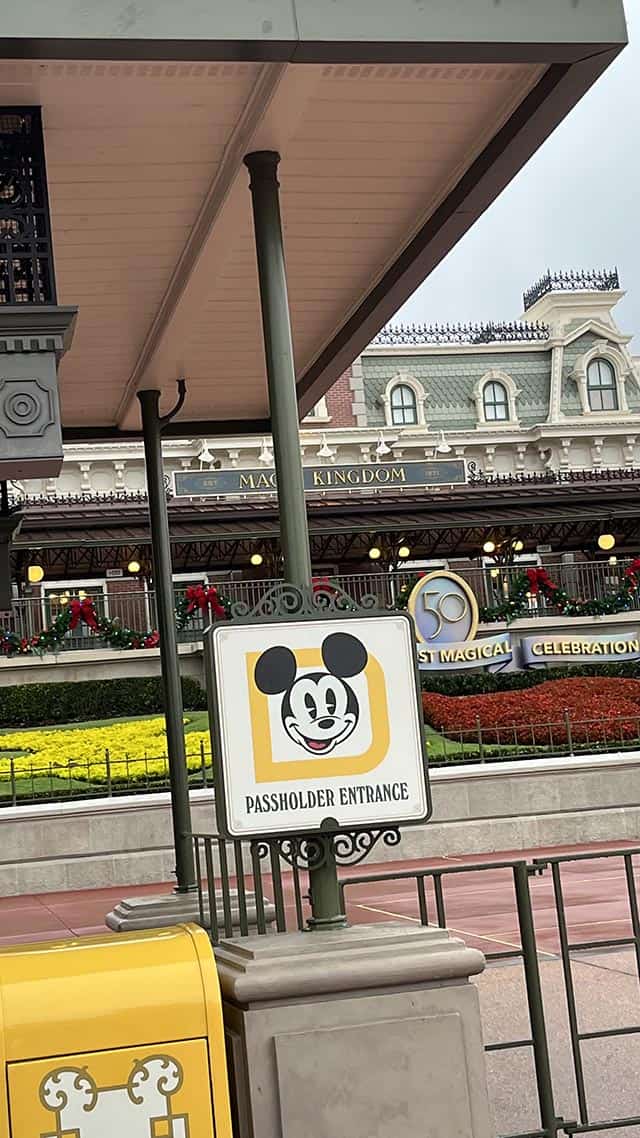 Annual Passholders receive some great perks at Walt Disney World. They include special merchandise discounts and fun effects as they scan their MagicBand+ when they arrive to the parks. This year, many lucky Annual Passholders were able to preview Guardians of the Galaxy: Cosmic Rewind before it opened up for regular guests.
Other benefits for Passholders include Resort room and Disney merchandise discounts. And, one of the best perks are magnets! These are fun little decorations for refrigerator, vehicle, or any other magnetic surface.
Parks at Capacity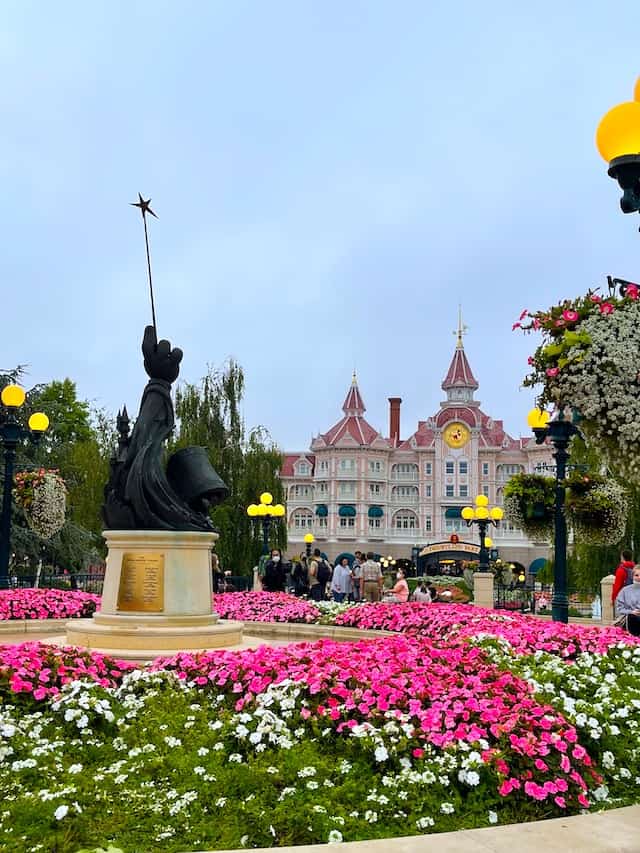 Due to high demand, Disneyland Paris Parks are full on many dates. To enter the Disney Parks, you must either have a dated ticket or register your visit date in advance if you have an undated Ticket or Annual Pass.
You can check back regularly to see availability on Disneyland Paris' website. Remember that theme park tickets are not on sale at the entrance of the Disney Parks.
Tickets Suspended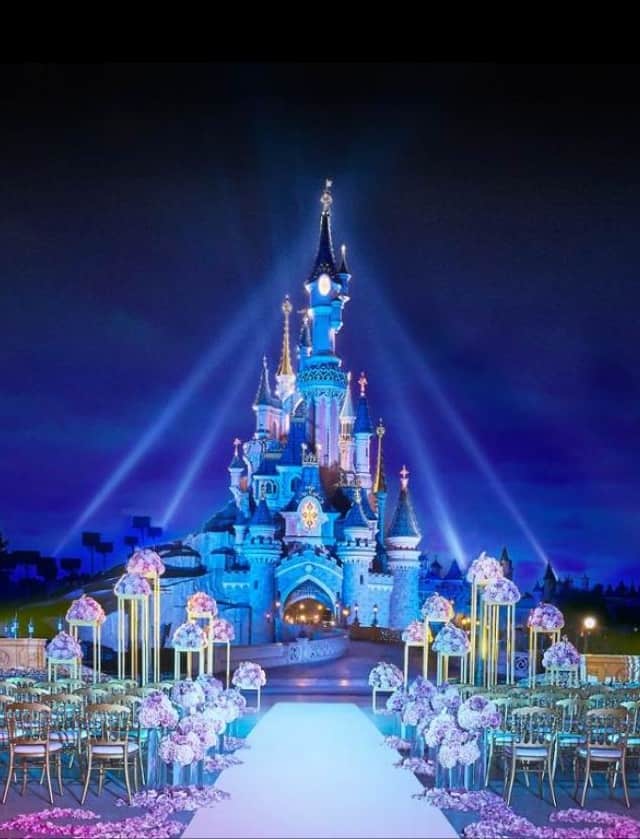 Disneyland Paris just announced that new Annual Passes have been suspended effectively immediately. At this time, no details are available as to when sales may resume or if the product will change. Until then, renewals will be allowed under the current offer.
It's interesting that Disneyland Paris states that Annual Passes may look completely different whenever they return. Do you think they'll have tiers like Disney World and Disneyland? Do you think they stopped selling Annual Passes because the park often reaches capacity?
Disneyland Paris suspends new Annual Pass sales effectively immediately.
What are your thoughts on this development? Would you like Annual Passes to return here or/and Disney World? Please share your thoughts in the comments and share this post with a friend.