Some adorable snacks are on the way to Walt Disney World. See which new and returning favorites you can grab on your visit!
Earth Month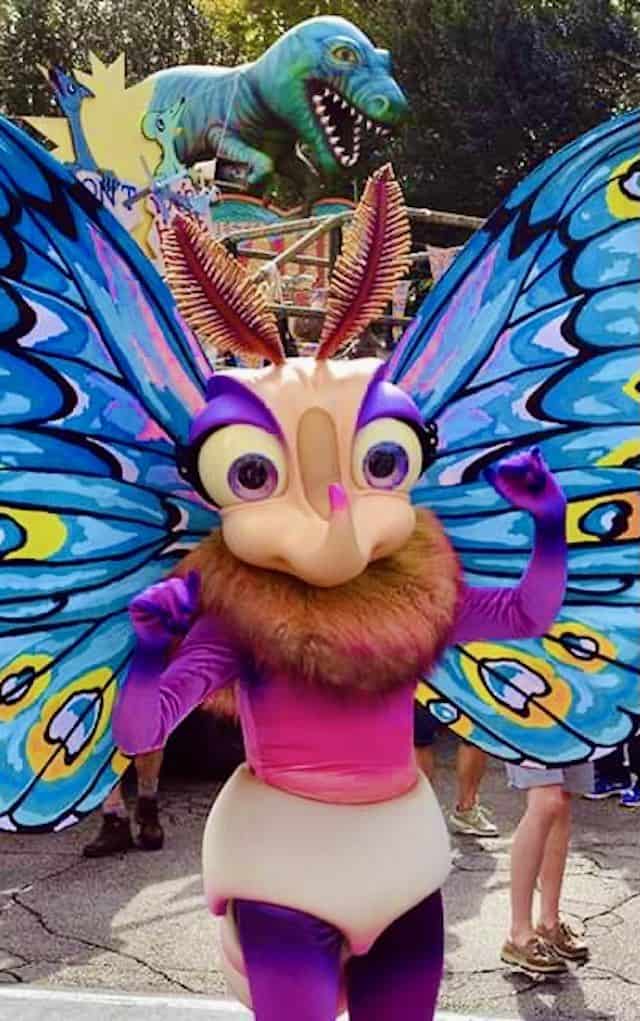 Walt Disney World is preparing to celebrate Earth Day for an entire month! Earth Month. April 22 is doubly special because it is also Animal Kingdom's 25th Anniversary!
You can read everything planned for Animal Kingdom's 25th Anniversary celebration right here including an exciting new MOANA meet and greet. Additionally, you will be able to enjoy Earth Month festive treats and more from March 28 – April 30, 2023!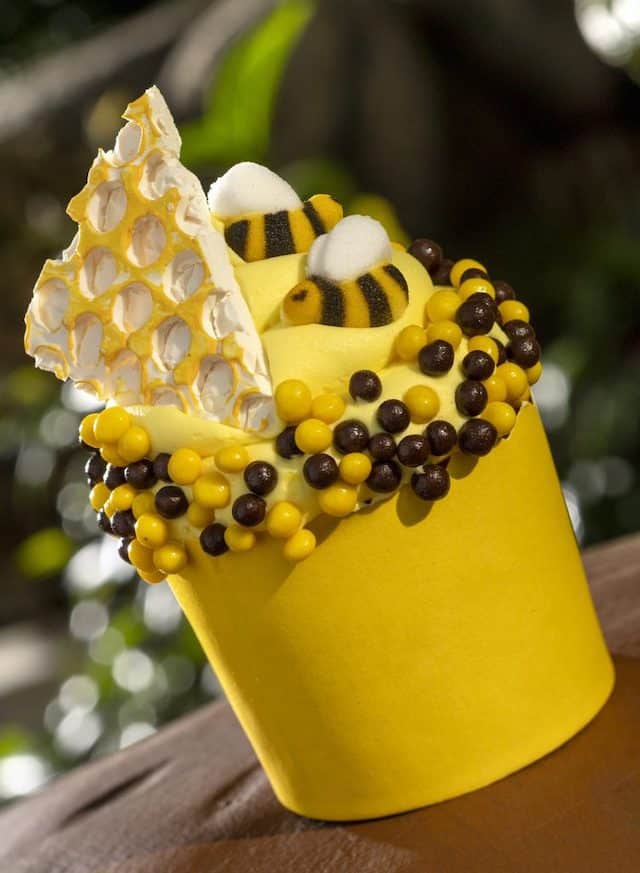 Some of the returning favorites are Disney's most delicious, adorable and Instagrammable treats. The newcomers look delightful as well! Here is a rundown of everything new and returning!
Disney's Animal Kingdom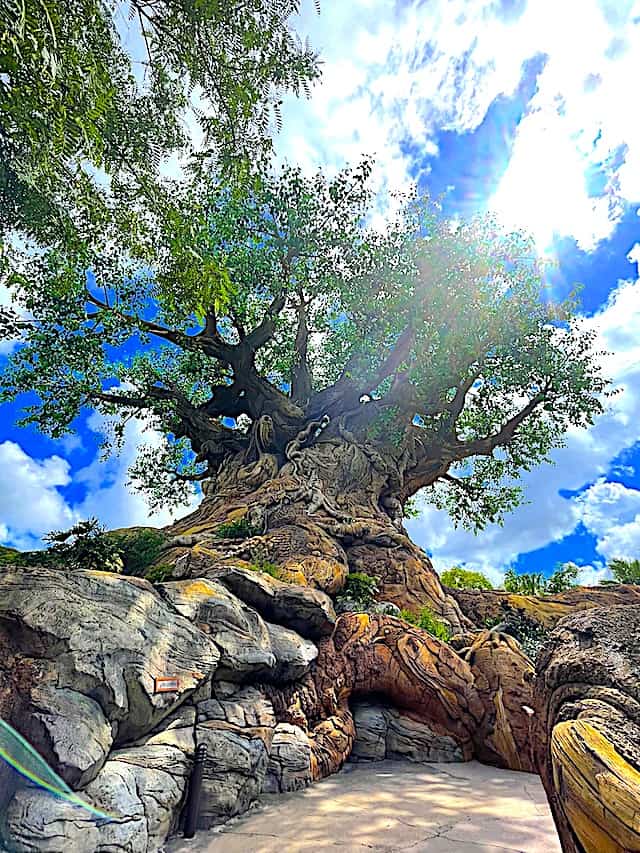 Creature Comforts (March 28 through April 30)
Bee Hive Mousse Dome: Honey mousse on top of a brownie base with sugar bees and white chocolate honeycomb (New)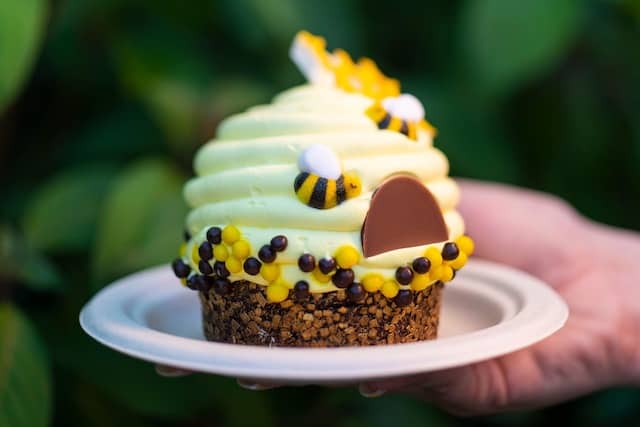 Dawa Bar
Rum and Pineapple Cocktail: Parrot Bay Coconut Rum, Blue Curaçao Liquor, sour mix, pineapple juice garnish with pineapple wedge showcasing the ocean. The drink takes its name "bahari" from the Swahili word for "ocean."
Flame Tree Barbecue (Mobile order available)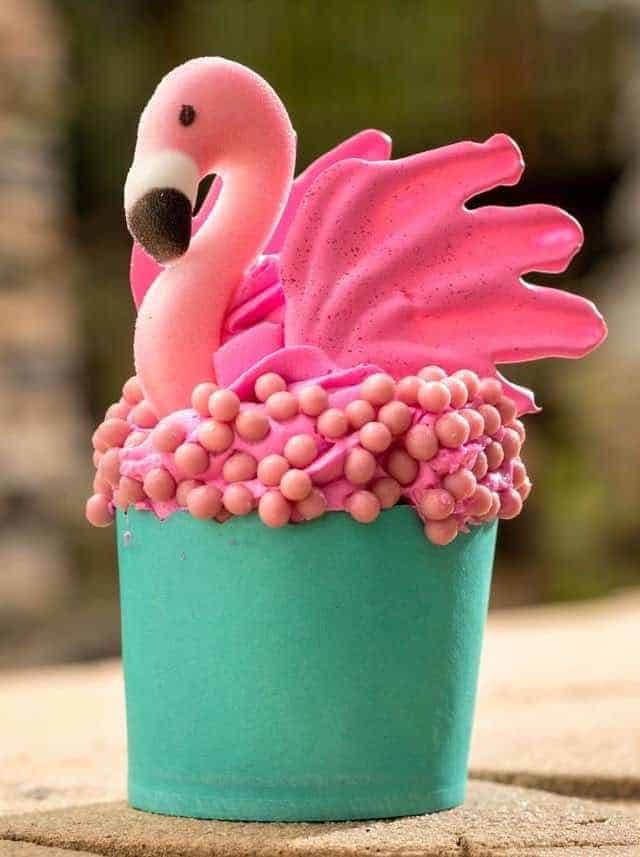 Flamingo Cupcake: Strawberry cake, strawberry compote filling, guava buttercream, pink crispy pearls, sugar flamingo, and white chocolate wings (starting March 28)
Bubbling Pink Lagoon: Strawberry lemonade, Sprite, and kiwi flavoring (Also available with glow cube and available with vodka for guests 21 and over) (March 28 through April 30) (New)
Nomad Lounge (Available March 31 through April 30)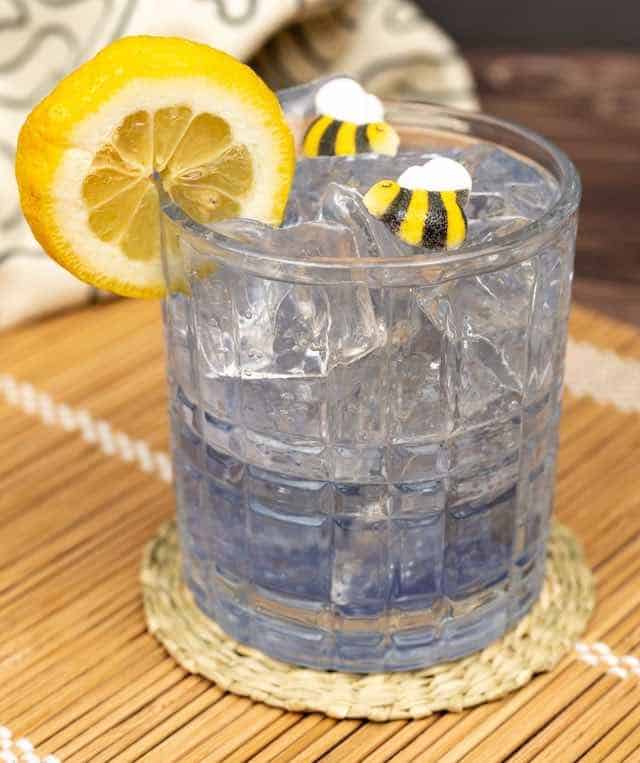 Gin and Bitters Cocktail: Cruxland Gin, bitters, and soda water garnished with a lemon wheel and honey simple syrup Inspired by the use of strategically placed beehives to protect the crops of African farmers from elephants (New)
Pizzafari (March 28 through April 30; mobile order available)
Viva Gaia Tonic: Minute Maid Zero Sugar Lemonade, Sprite, and cotton candy flavor with mint leaves (Also available with glow cube and available with vodka for guests 21 and over)(New)
Tamu Tamu (Available March 28 through April 30)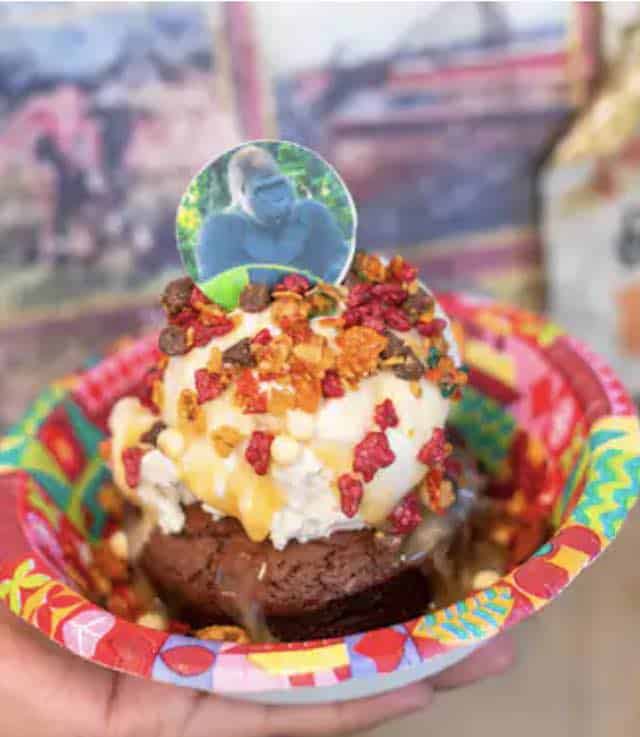 Gorilla Falls Exploration Trail Sundae: Brownie with a scoop of vanilla ice cream, caramel sauce, and trail crunch mix topped with a white chocolate image of Kejana (New)
Terra Treats
Roasted Mushroom & Leek Pizza: Plant-based offering with IMPOSSIBLE Meatballs, roasted mushrooms, braised leeks, and a dash of truffle oil (New) (Plant-based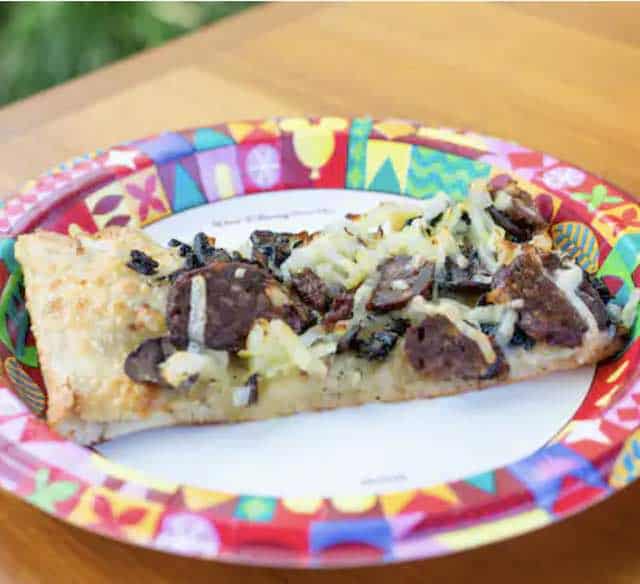 Tusker House
Bee Mini-cupcake included with the buffet
A variety of plant-based items including Cauliflower Bunny Chow, Black-eyed Pea Salad, IMPOSSIBLE Bobotie, Feisty Green Beans, Tandoori Tomatoes, Carrot and Chickpea Salad, Jollof Rice with Plant-based Sausage, Garlic-leek Hummus, and Harira Soup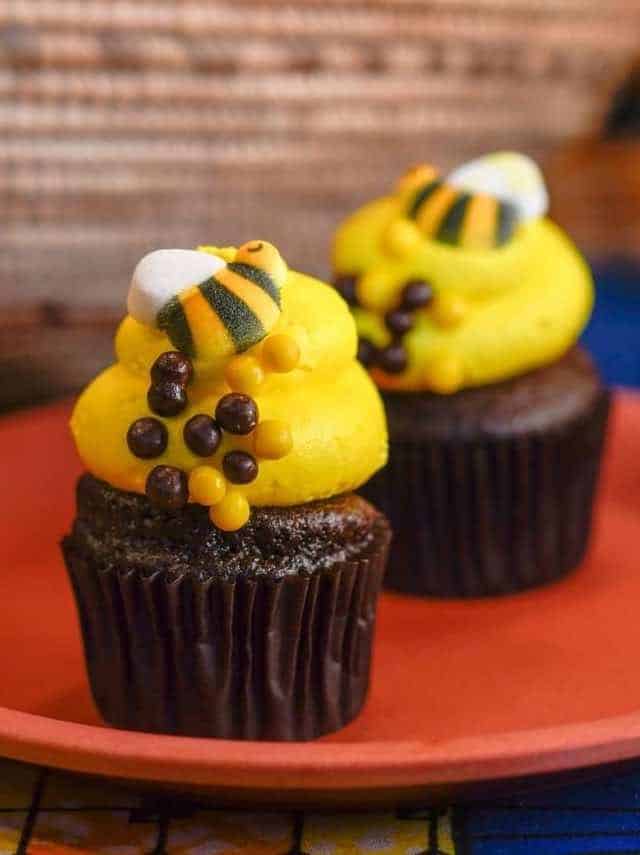 Aren't these mini cupcakes cute? They are certainly buzz-worthy.
Multiple Locations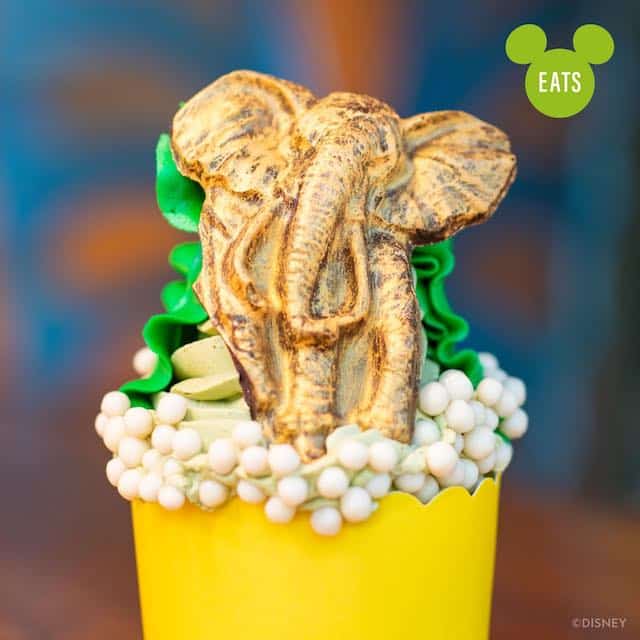 Available at Restaurantosaurus, Pizzafari (Available March 28 through April 30; mobile order available)
Elephant Cupcake: Graham cracker cake, pineapple filling with matcha buttercream, crispy pearls, and a stunning white chocolate elephant celebrating Earth Month
Available at Isle of Java, Terra Treats, Thirsty River Bar, and Outdoor Ice Cream Carts (Available March 28)
Tiger Eye Gold: Refreshing, light golden ale brewed with a blend of malt and rice and finished with hops from the Pacific Northwest that impart a hint of citrus flavor and the aroma of mandarin orange blossoms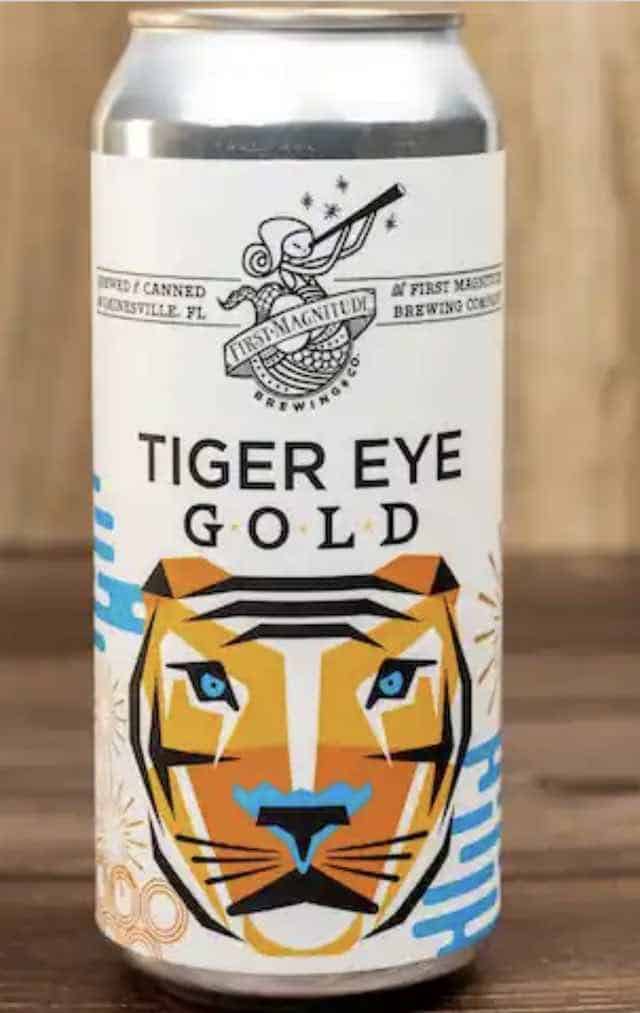 Available at Dawa Bar, Eight Spoon Café, Restaurantosaurus Lounge, Thirsty River Bar, TriloBites, and Warung Outpost (Available April 2 through 30)
Honey Bee Citrus Ale: Celebrating our pollinators, this ale is a light, slightly sweet, honey ale with a crisp clean finish
Disney's Animal Kingdom Lodge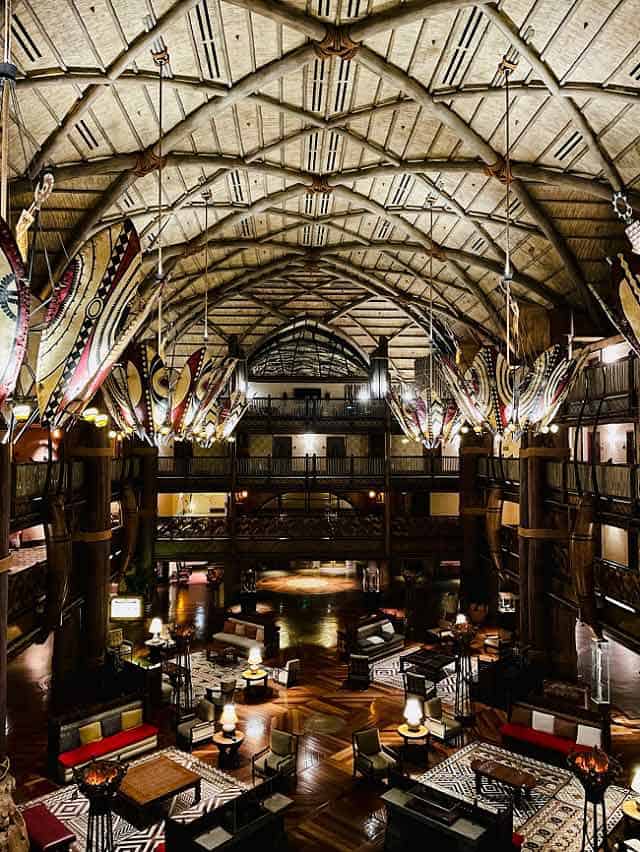 The Mara (Available April 22 only; mobile order available)
Cactus Cake: Chocolate cake, peanut butter filling, strawberry jam, and buttercream (New)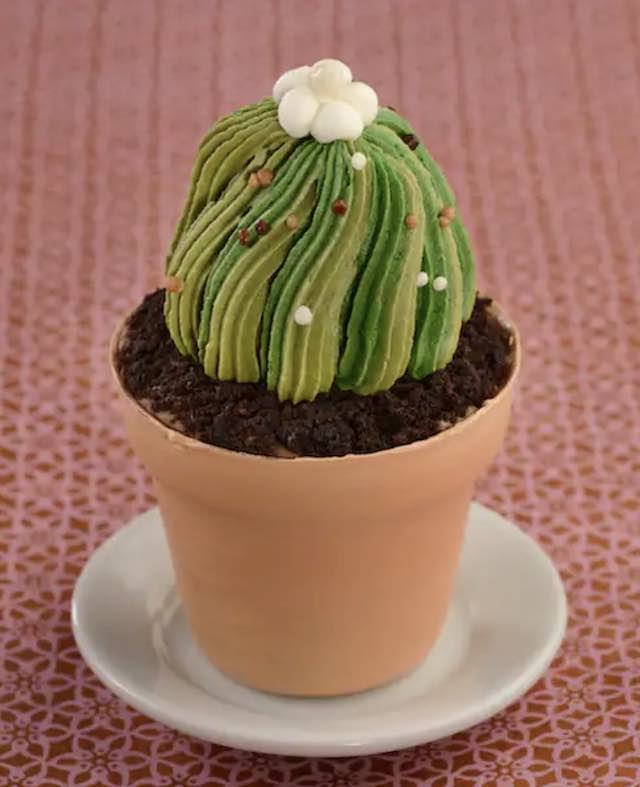 Sanaa (Available April 1 through 30)
Chaat: Seasonal vegetables from The Land at EPCOT and potato croquette with chana masala, kale pakora, tamarind, coriander chutney, and coconut raita (New) (Plant-based)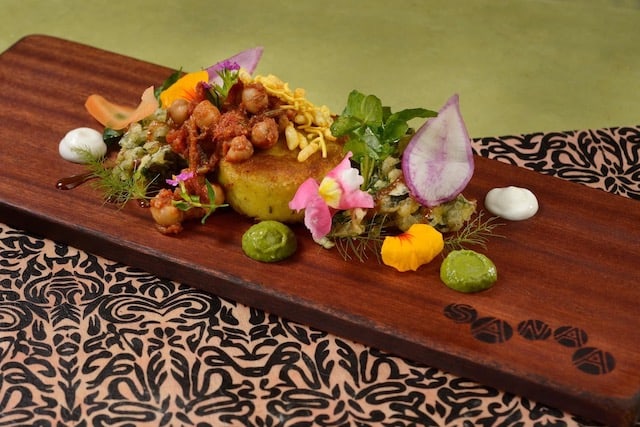 Everything at Animal Kingdom Lodge looks fantastic. Tha cactus cake sounds like it will be an absolute Earth Day star!
Multiple Resorts
Available at Various Table-service Restaurants and Disney Resort Hotel Lounges
Including California Grill, Jiko: The Cooking Place, Boma: Flavors of Africa, Victoria Falls, Flying Fish, Belle Vue Lounge, and AbracadaBAR (Available April 1 through May 31)
Honeycomb Cocktail: A tribute to global conservation through bee pollination featuring Four Roses Bourbon, lemon juice, and honey garnished with a dehydrated blood orange and honeycomb (New)
Available at Various Pool Bars Across Disney Resort Hotels (Available April 1 through May 31)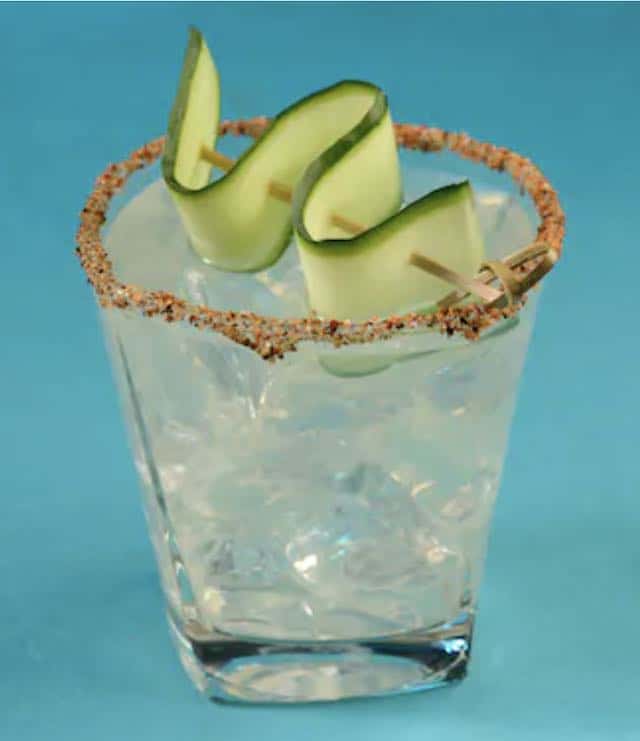 Cucumber Gimlet: Inspired by bright, refreshing flavors of spring and garden vegetables like cucumber, lime juice, and simple syrup topped with soda water with a chili-lime rim and cucumber garnish (New)
Do you know someone who would love these foods and drinks? Be sure to pass it along to them! Did you try any of the Earth Month eats last year? Which ones do you love, and which new ones do you plan to try? Let us know in the comments.