Cast Member unions and Disney have been negotiating contracts which involve a pay increase. See the latest here and let us know what you think.
Disney wages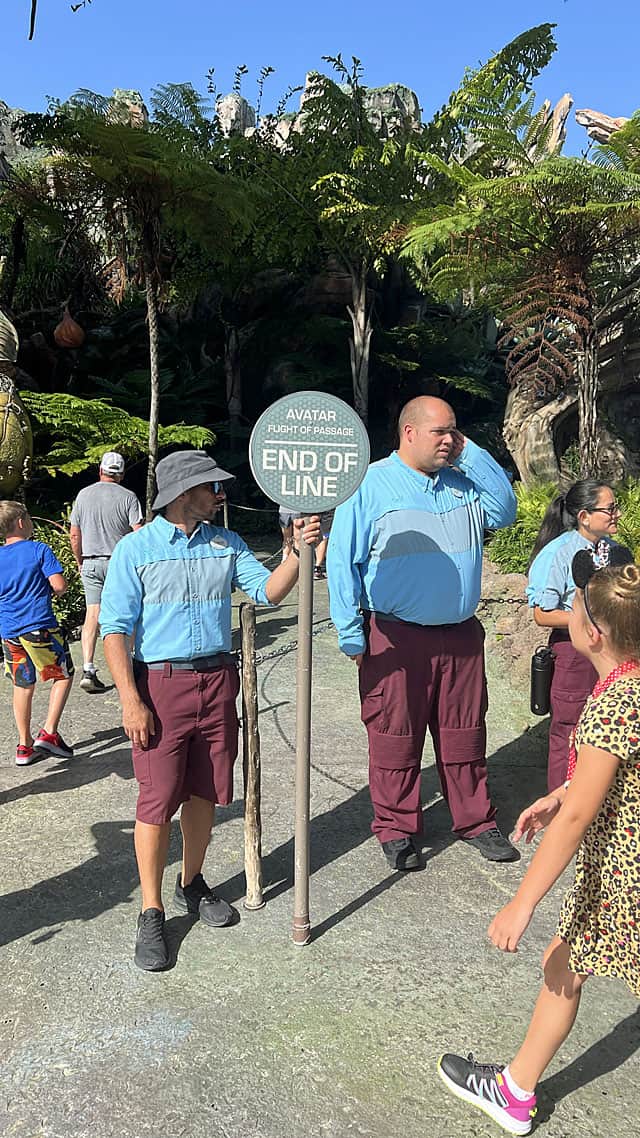 Disney's minimum wage has been $15/hour since October 2021. Union representatives and Disney worked to negotiate an increase that would bring hourly wages up to $18/hour. So far, Disney has only offered an extra $1/hour with more to come in the next four years.
However, unions representing employees want an extra $3/hour and 96% of Cast Members rejected Disney's offer. Therefore, negotiations have been useless up until this point.
They lagged behind Universal as Universal increased the minimum wage and promised employees a slew of exciting benefits. Read more about Universal's new wages in this post.
Disney and unions have been negotiating Cast Member wages for the last several months. So far, negotiations have been unsuccessful.
Negotiation: reached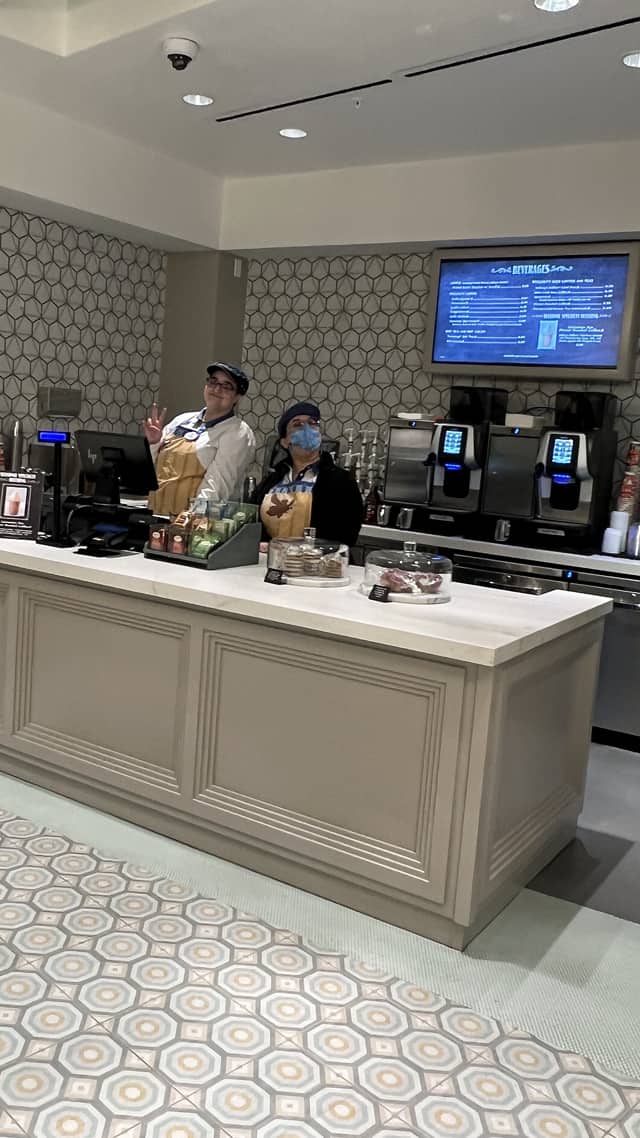 Local unions and Disney World finally reached an agreement after months of negotiating. Cast Members will be paid $18/hour by the end of 2023! The official vote will be held at the end of March.
This will no doubt benefit Cast Members as many struggle to earn a livable wage. We are happy to hear negotiations are complete and an agreement was reached that all parties will benefit from.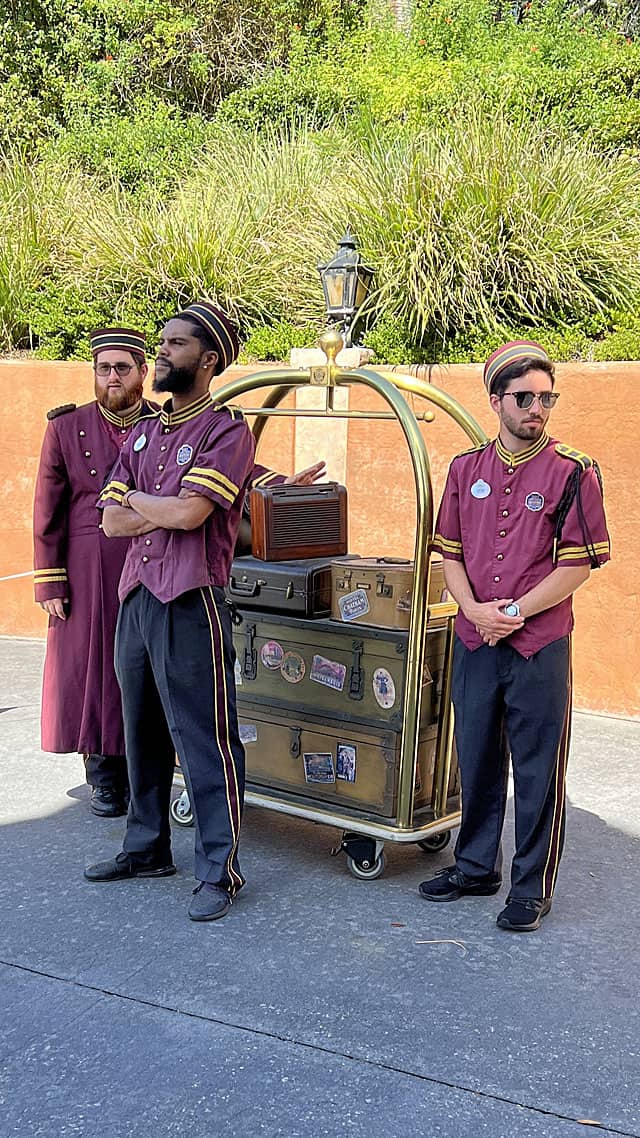 This now puts Disney ahead of Universal by $1/hour more and may entice prospective employees to apply with Disney. Disney will still need to compete with Universal in many other areas.
Disney Cast Members' minimum wage will reach $18/hour by the end of 2023.
Do you know a Disney Cast Member? What do you think of this increase? Too much? Not enough? Be sure to comment your thoughts below and share this post with a Cast Member friend!