Do you have a favorite gas station? I sure do, and I'm happy to report that it will be much closer to Walt Disney World!
Gas Stations and Roadtrips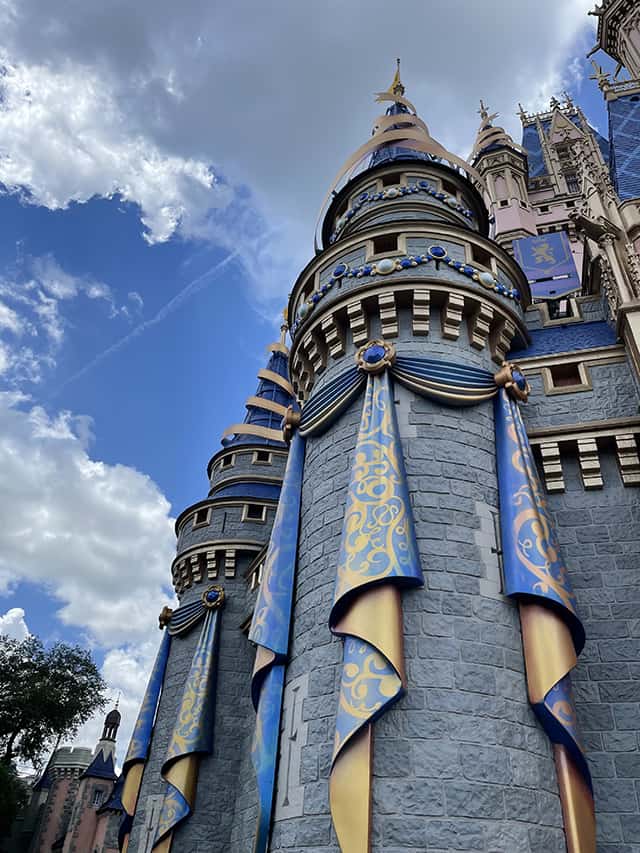 Have you ever been on a road trip and someone needs to use the restroom and someone is really hungry? Stopping at a rest stop or gas station can be daunting and an adventure. The cleanliness of the restrooms and the assortment of snacks and food items can be an issue.
Sometimes, I (Marisol) immediately walk out and head to another location because it is so dirty!
This is where Buc-ee's comes in.
If you've never heard of this particular gas station, you are truly missing out on an experience in itself. Buc-ee's is popular for its selection of snacks, spotless bathrooms, and over 100 gas pumps.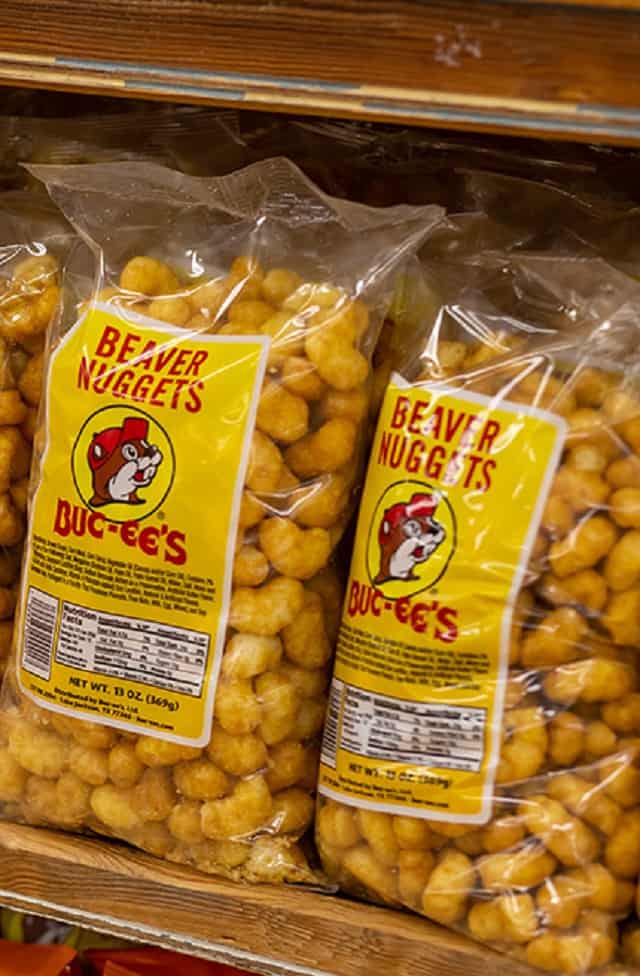 With a quick search on the internet, you will find just how popular this gas station is. People are known to travel great distances out of their way just to step inside the world of Buc-ee's.
The gas station's mascot, a beaver, is quite popular! The variety of general and regional based souvenirs, including apparel, and artwork dedicated to Buc-ee's is worth the stop!
Buc-ee's Gas Station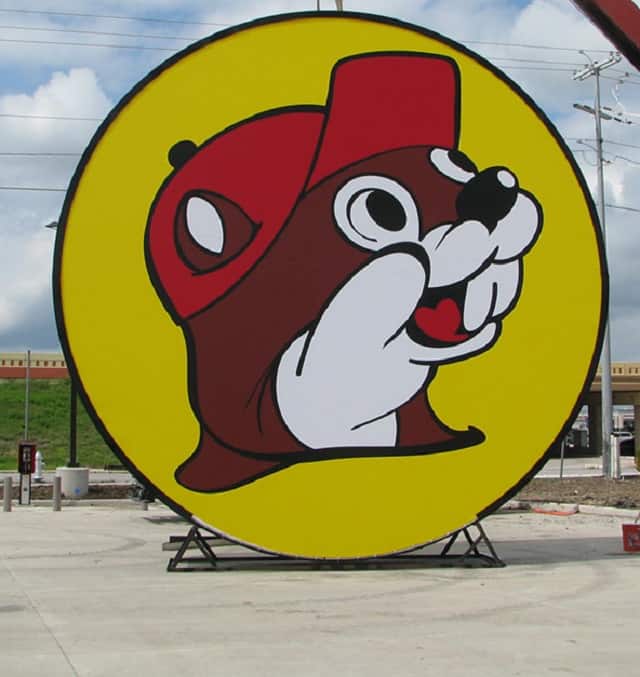 Buc-ee's was founded in 1982 in Lake Jackson, Texas and now has 57 locations throughout the United States.
Recently, the company applied to rezone over 32 acres of land east of Interstate 75 and near Highway 326. This particular location is about an hour and a half from Walt Disney World.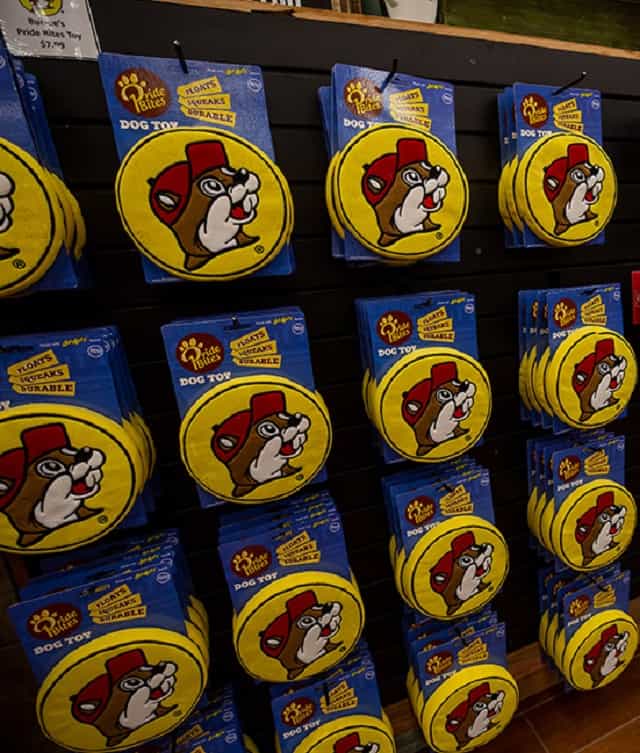 Currently there are already two Buc-ee's locations in Daytona Beach and St. Augustine, Florida. The Ocala location will be the first Buc-ee's gas station off the I-75. I-75 takes you to the Turnpike which takes you to I-4 which takes you to the WDW property.
Are you looking forward to Buc-ee's coming to Central Florida? Please make sure to share the article with a Buc-ee fan!