Who doesn't love something free? Yes, I said free. Find out what some people can get for FREE at Disney.
Disney Vacation Club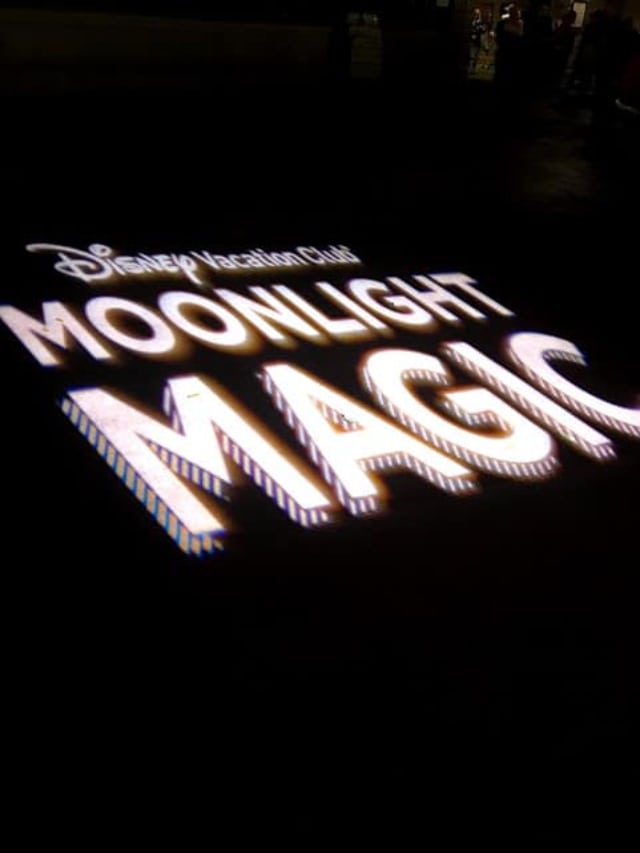 DVC is short for Disney Vacation Club. It is a timeshare run by Disney. Unlike other timeshares DVC has the flexibility of a point system.
You can book the time of year you travel and type of accommodation, including your resort of choice. With this style of timeshare you are not stuck in a particular week every year. You purchase an allotment of points that you can then choose to spend however you would like.
I (Heather) have been a DVC member for years and love being "welcomed home." We love DVC and it helps us get deluxe accomodations at a decent price! Want to know more about DVC? Check out all the ins and outs of it HERE.
DVC Membership Extras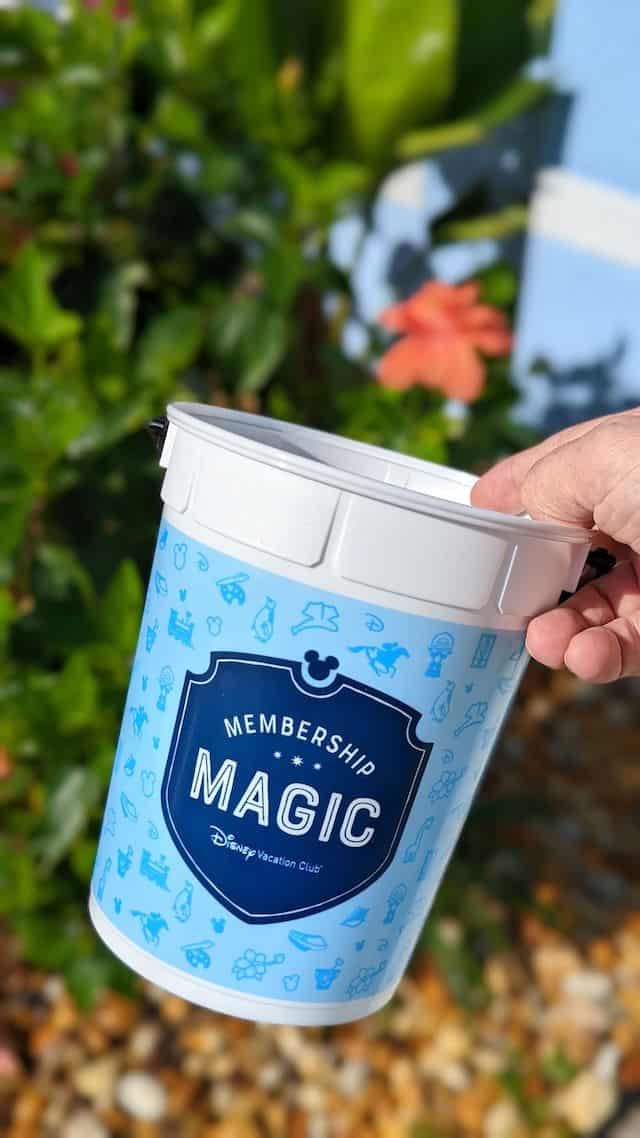 DVC Membership Extras or Benefits are never guaranteed, but they are nice when they do happen. DVC Members can enjoy things like discounts on retail purchases when visiting the theme parks, special discounted tickets on certain events, access to exclusive lounges and even exclusive access to certain parks after the parks have closed.
Be sure to check out the exclusive DVC Soarin' Tour, read about that HERE.
Free Slider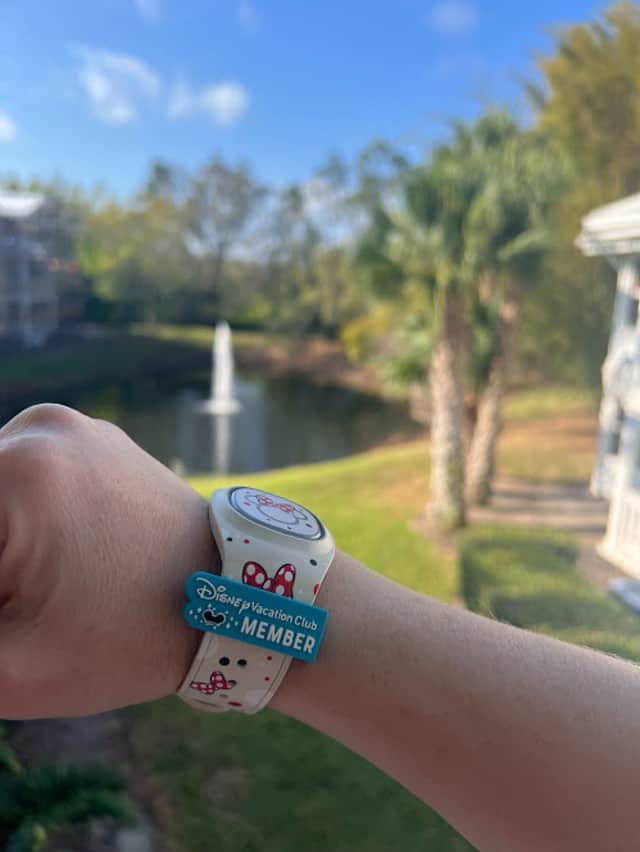 DVC Members are able to receive a FREE MagicBand slider! All Members need to do is visit a Disney Vacation Club kiosk.
DVC Members can receive a FREE MagicBand slider.
When you visiting the kiosk the DVC guide will ask you for your telephone number and then verify your name. You are only able to receive the amount of sliders are that on your membership. So if only two people are listed, you get two sliders.
They did not say how long these sliders would be available, but I am sure only until supplies last. Be sure to grab yours soon!
What do you think of these FREE sliders? Have you gotten one yet? Do you plan to? Let us know in the comments below and share this post with a friend who loves MagicBand sliders too!