Will the Reedy Creek District be dissolved? Or is something else going to happen? Take a look at details just released.
State of Florida versus Disney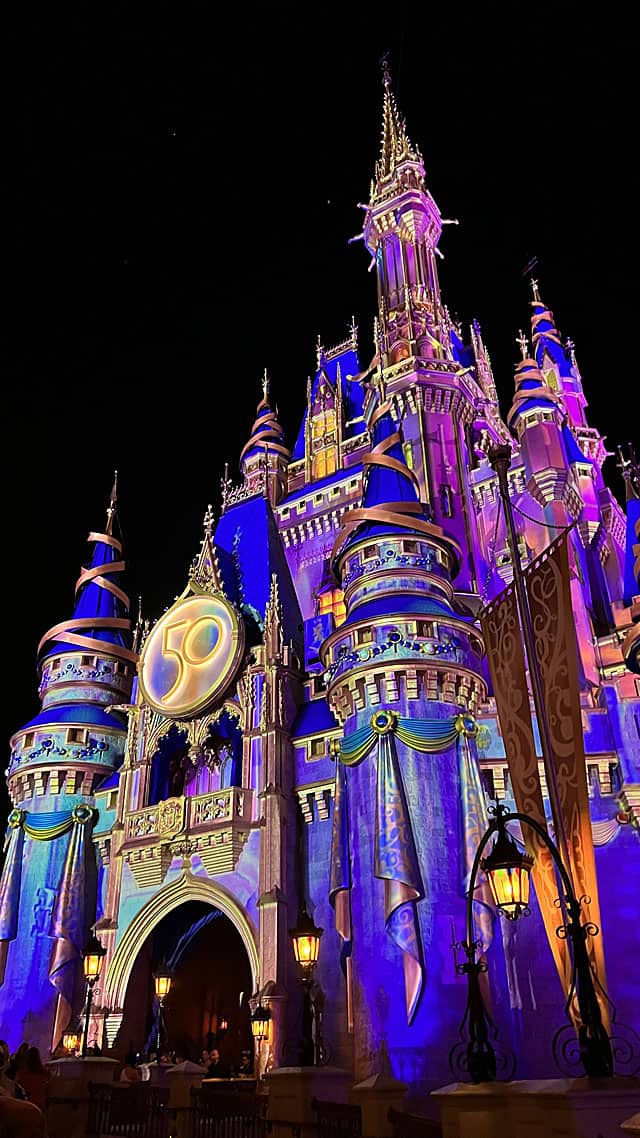 The past several months has been seen turbulence between the state of Florida and The Walt Disney Company. Florida passed the Parental Rights in Education Law in 2022. The Walt Disney Company originally remained quiet surrounding this bill despite pleas from employees and fans for them to take an official stance. Tension built until CEO Bob Chapek denounced the bill, but many believed it was too little, too late.
The company has even gone so far to say that they would actively work to get the bill repealed, which caused DeSantis to retaliate in his own public speakings.
The tension between the company and the state continued worsen as state Republicans repealed the Reedy Creek Improvement Act of 1967. Essentially, the law states that Disney is its own governing body in the two cities and land within Orange and Osceola counties. While much of that situation remains unresolved, this friction may cause Disney to think twice.
Possible Dissolution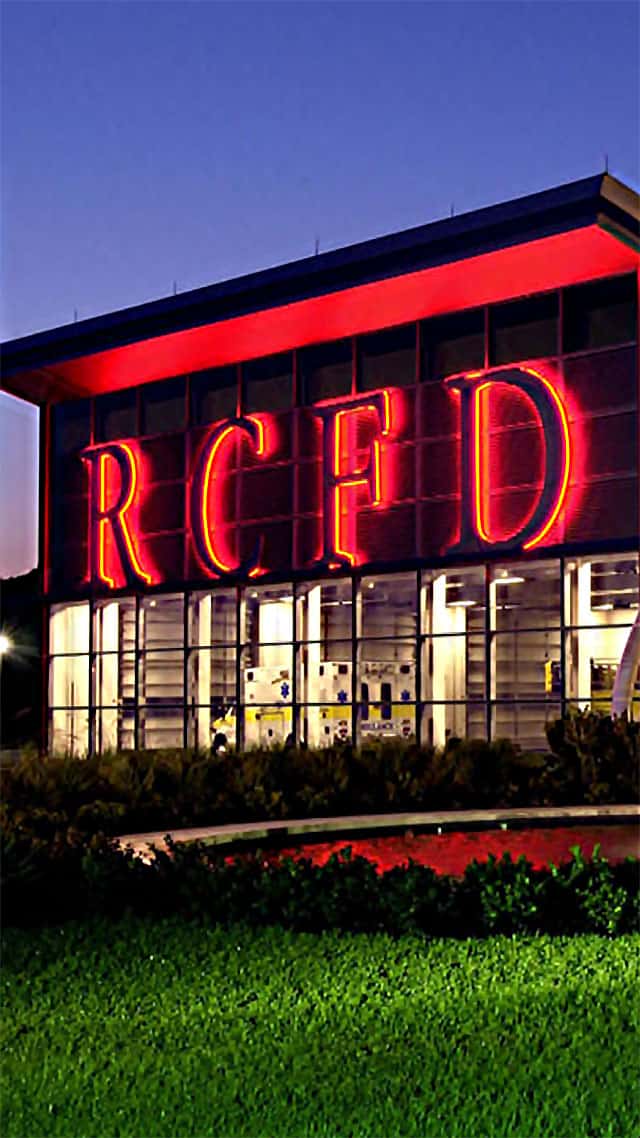 Right now Disney can make its own laws, zone its own land, and essentially do whatever they want within those limits. By stripping the company of those abilities, Disney would be regulated by Orange and Osceola Counties. Emergency services would be responsible for calls on Disney property. Disney would also have to seek approval for new attractions, restaurants, and hotels.
We shared recently that if completed, the dissolution would occur in June 2023.
Is the District Going Away?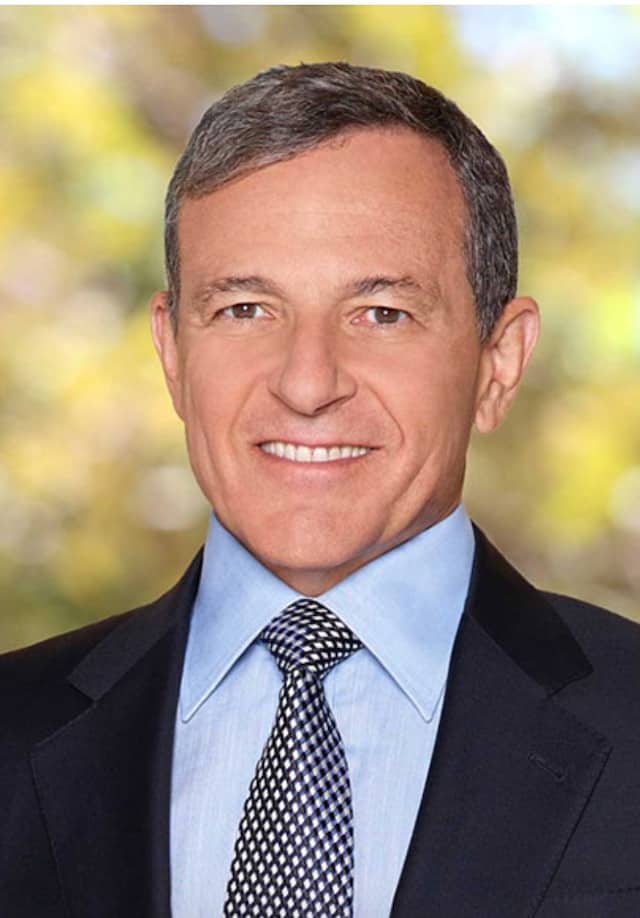 According to Florida's HB 98 bill, filed today (February 6), the areas of the Reedy Creek Improvement District, Orange and Osceola Counties be renamed the district to "Central Florida Tourism Oversight District." The biggest part of this bill states that this district will not be dissolved on June 1, 2023, but will continue under this new name.
The Reedy Creek Improvement District will not be dissolved on June 1, 2023.
Changes Coming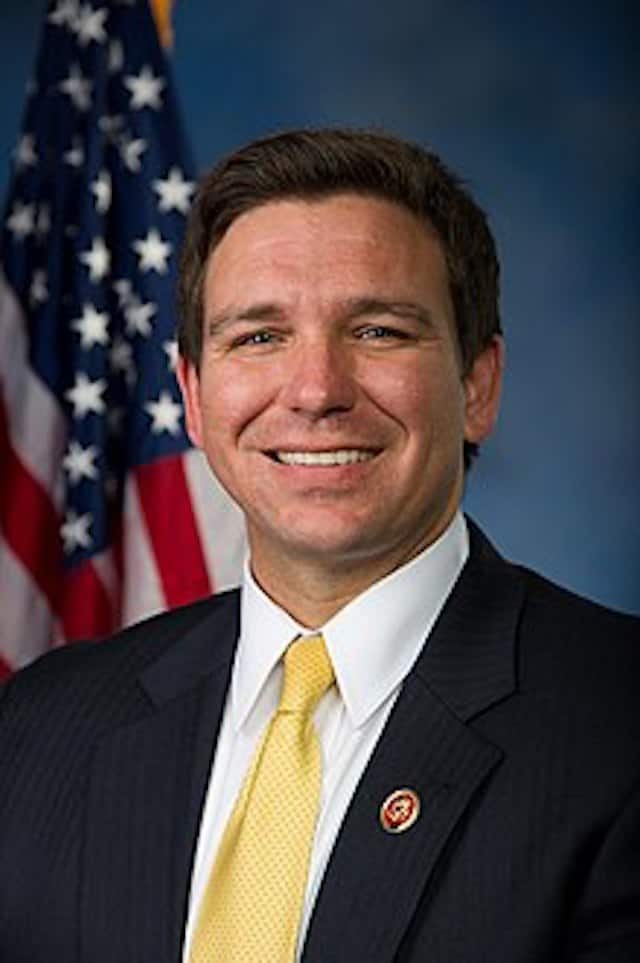 However, a project like this takes time to restructure. Because of this HB 98 says that for a transitional period of no longer than 2 years from the date of this act, the district may continue doing business as usual to provide sufficient time for these changes.
Another significant detail is that the governor will appoint all 5 board members serving this district once the current board members terms expire. The bill also states that "members may not serve more than 3 consecutive terms. One of the board members, Donald R. Greer has been on the board since 1975.
The Florida governor will appoint all 5 board members serving this district.
Possible Legal Ramifications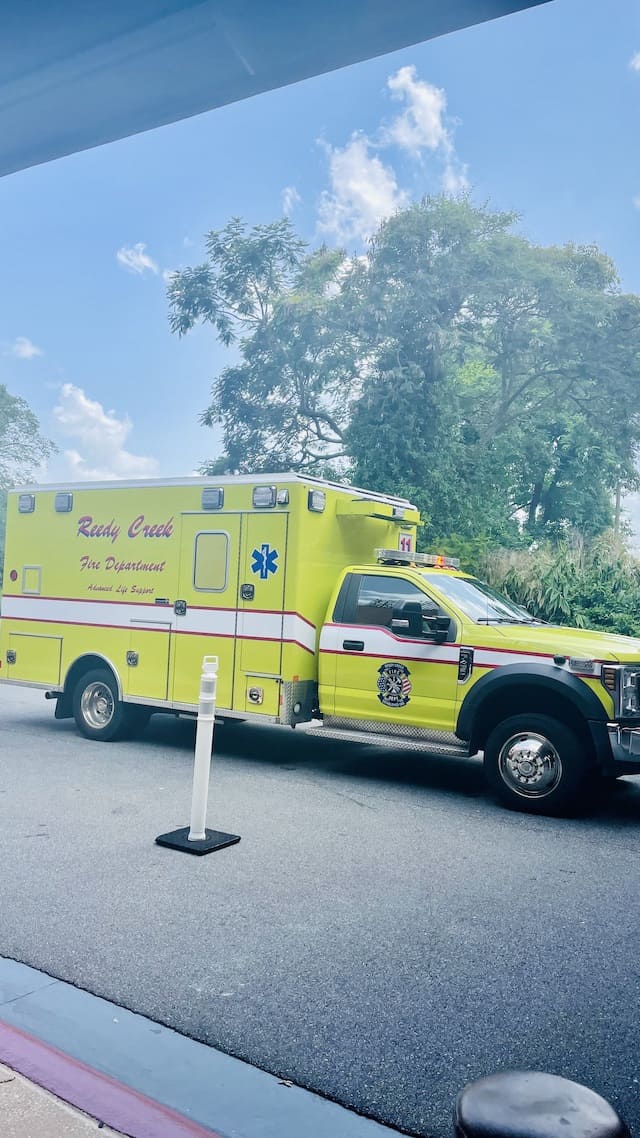 According to @Bloomberg, this bill attempts to put Reedy Creek Improvement District under state control. Currently, Reedy Creek landowners have voting power to elect the governing body. The outcome may be to take away voting power of these landowners. Bloomberg sees this as a possible reason to take the state to court.
What do you think of these changes? Please let us know in the comments below and share this post with a friend to continue the discussion.

Sources: