Temporary closures are quite a common occurrence at Walt Disney World. How would this ride closure affect your day?
Ride Closures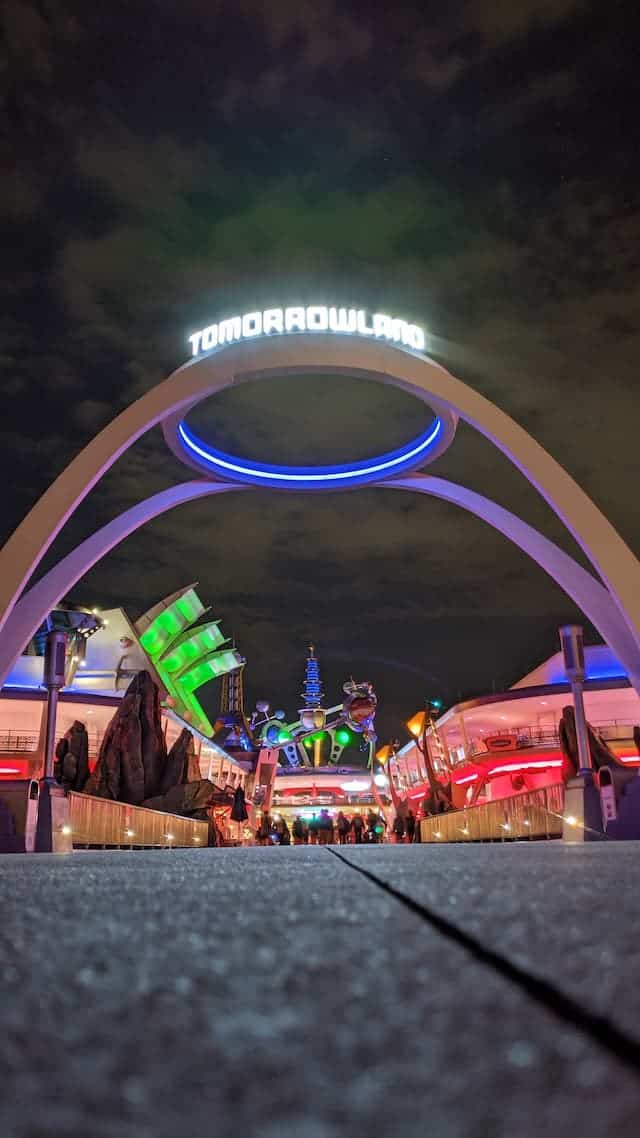 You have the best touring plans in place, and you are at the park for a rope drop only to discover that your top attractions are closed. Disney World rides close all the time. Severe weather, mechanical or technical malfunctions, and Guests doing the wrong thing can all shut an attraction down.
Oftentimes, the ride reopens when the weather passes or the issue gets fixed. However, sometimes it can also lead to a multi-day closure. Ride closures not only affect that attraction but create a ripple effect as well. Higher wait times can be seen at other park attractions as guests scramble to revamp their touring plans.
Yesterday we shared that multiple attractions were closed at Magic Kingdom. Now we are safe to assume that select Tomorrowland attractions will experience downtime this weekend.
EPCOT Ride Closure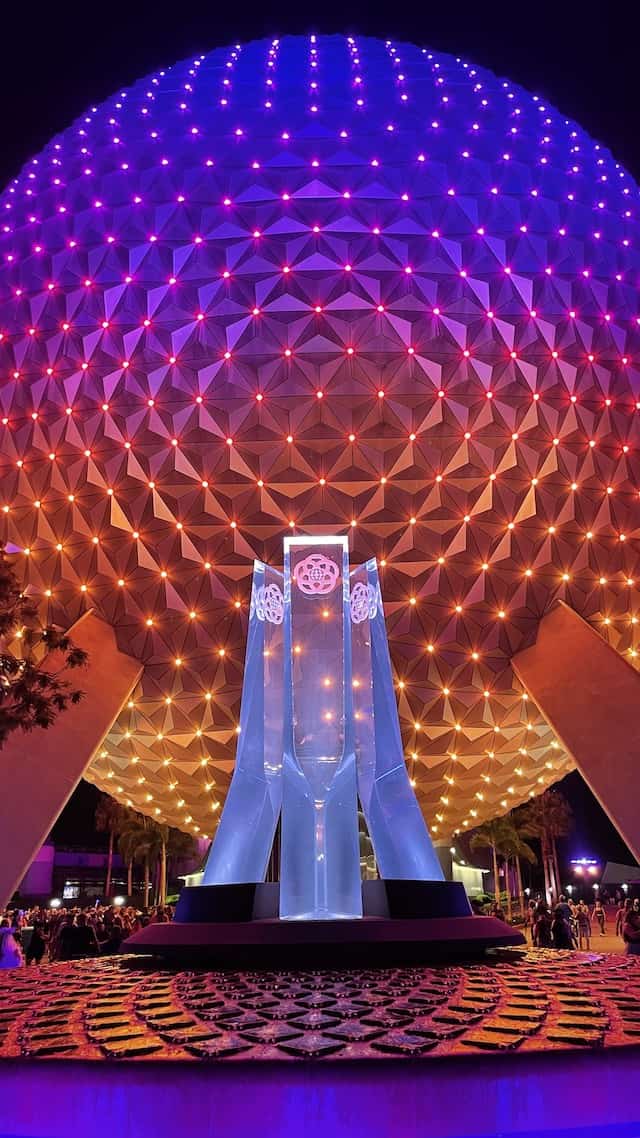 As guests enter EPCOT this morning, they can enjoy great offerings with the Festival of the Arts and the many great attractions and entertainment options. Unfortunately, one attraction is not open to guests.
Spaceship Earth did not open with the park this morning and has failed to open. Guests visiting EPCOT received a push notification of this closure.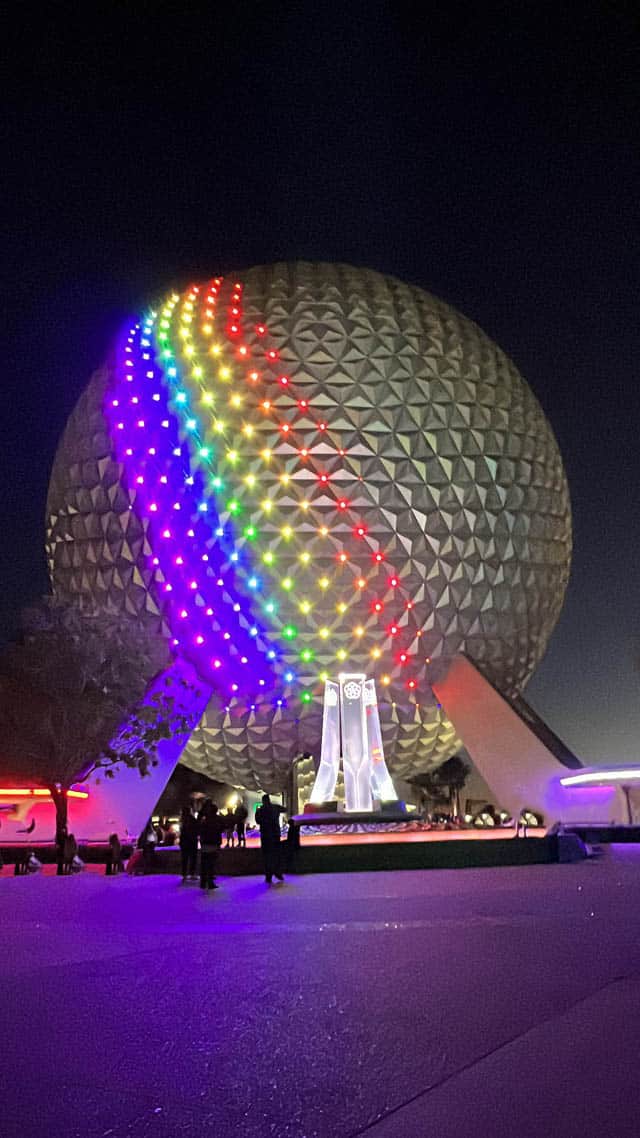 The notification states, "Pardon the inconvenience: On behalf of the entire team at EPCOT, I'd like to apologize that Spaceship Earth is currently unavailable. Our Cast Members are working diligently to get the attraction up and running again, and we are sorry you are not able to experience this attraction at this time. I hope you will enjoy some of our other attractions during your experience in the park today."
If you are visiting EPCOT continue to check the My Disney Experience app to see when it may open.
This is unfortunate for those guests visiting EPCOT today. We are hopeful that the attraction may reopen today. If you are visiting EPCOT continue to check the My Disney Experience app to see when it may open.
What do you think of the many ride closures? Have these affected your travels to Disney Parks? Which attraction would you head to at EPCOT with this closure? Share your thoughts with us in the comment section.