It is almost time to say goodbye to Splash Mountain for good. Disney World is already preparing for its closure before the final day.
Splash Mountain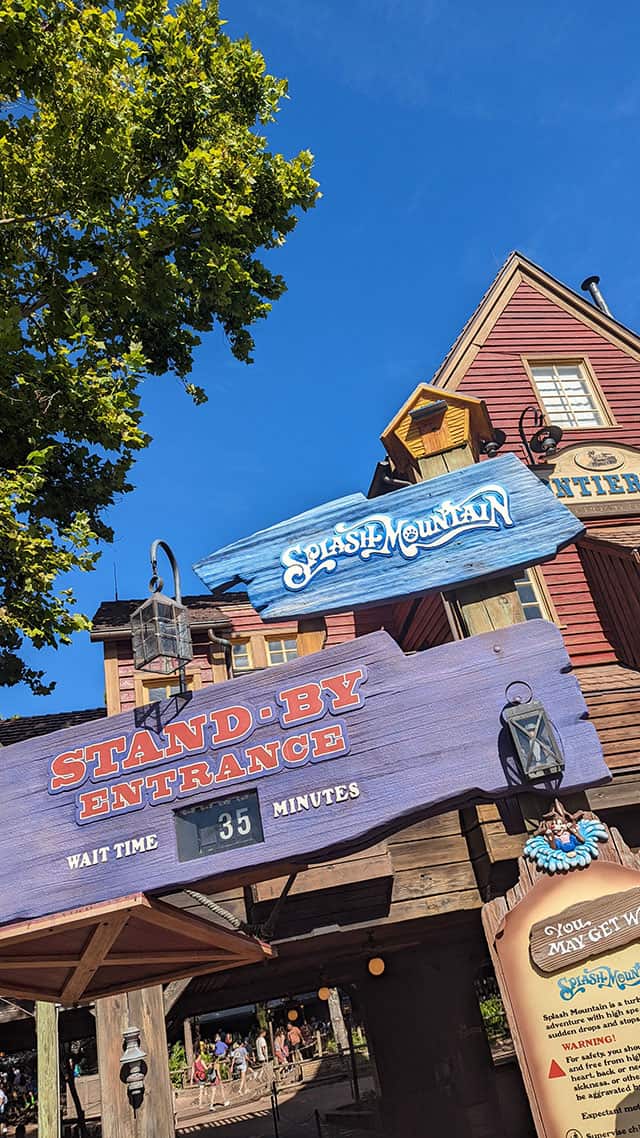 It has been a good run for one of Disney's most beloved attractions: Splash Mountain. The ride opened in 1989 and has been a favorite for many since then.
Back in 2020, Disney announced the retheming of Splash Mountain into Tiana's Bayou Adventure. While many remain conflicted about the idea of the new theme, there is no denying the impact Splash Mountain has on Guests.
Tomorrow, January 22, marks the final day to ride Splash Mountain before it permanently closes. Despite a bumpy week of extended closures and delayed openings, people have turned up to ride one final time.
Prepping for Closure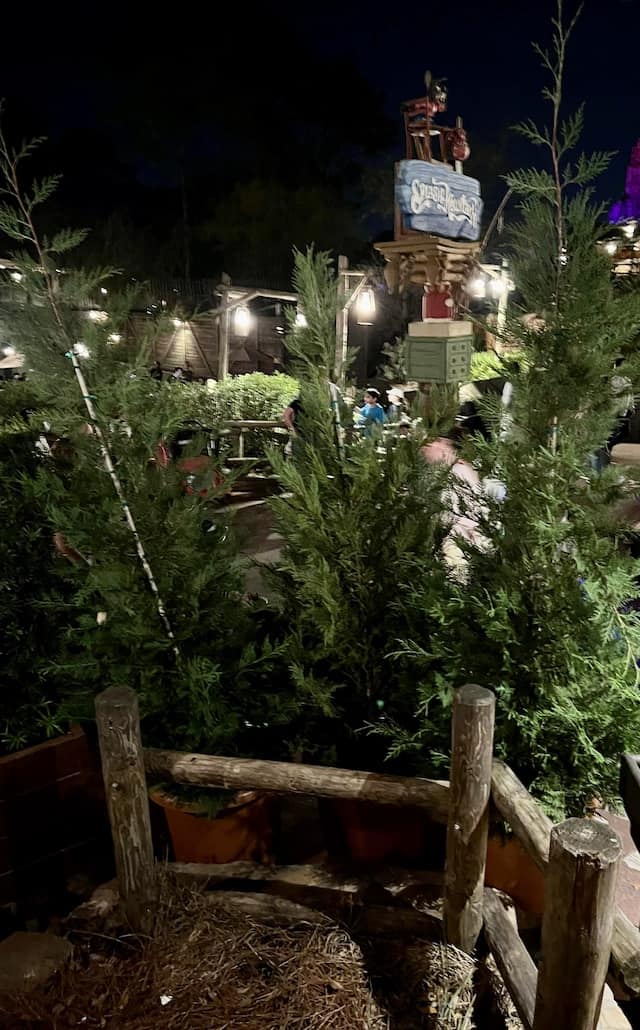 Disney recently brought out some greenery which is pretty common for hiding attractions. We typically see these bushes after construction walls come down for an attraction that is about to open. However, these bushes are intended to block people off from wandering further into the attraction area.
Right now, they are just staged around the area so Guests can continue to enter the attraction queue. However, come Monday these will be placed to block the entrance. Given the extensive work that needs to be complete for the retheme, we will likely see some construction walls that cover the entire show building.
Share your Thoughts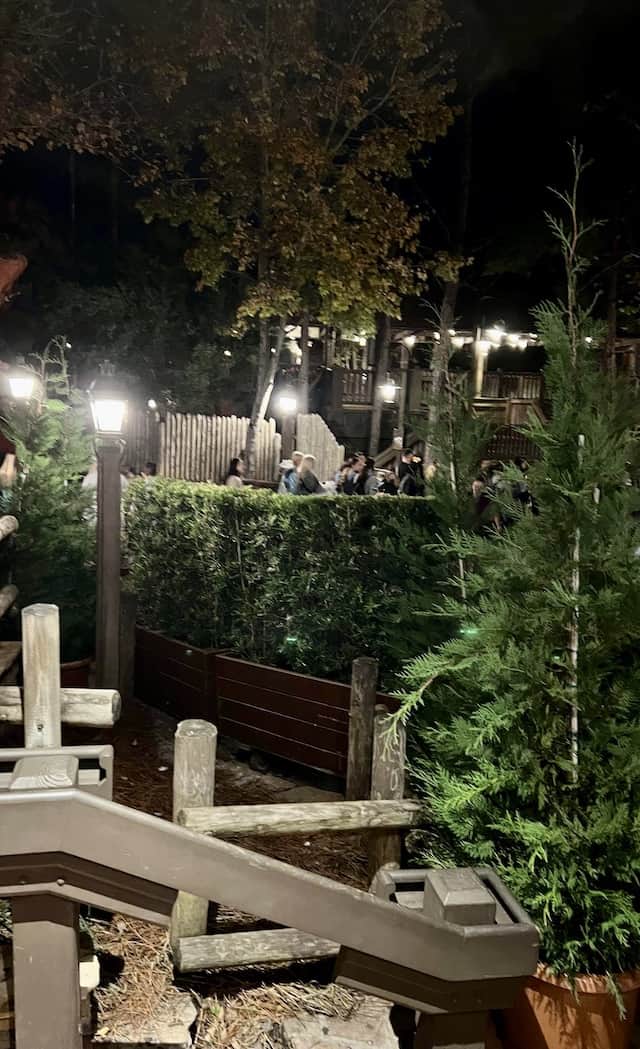 As we enter the final weekend of Splash Mountain, we here at Kenny the Pirate invite you to share your memories, thoughts, and feelings about this closure. Are you sad to see it go? Excited for what the future holds?
Please share your thoughts with us in the comments below and feel free to share this post with a friend who may also like to write some thoughts as well.
Goodbye, Splash Mountain. We will miss you, but we are excited to welcome Tiana.