Great news for guests staying at select Walt Disney World Resorts. We have a big update regarding housekeeping!
Mousekeeping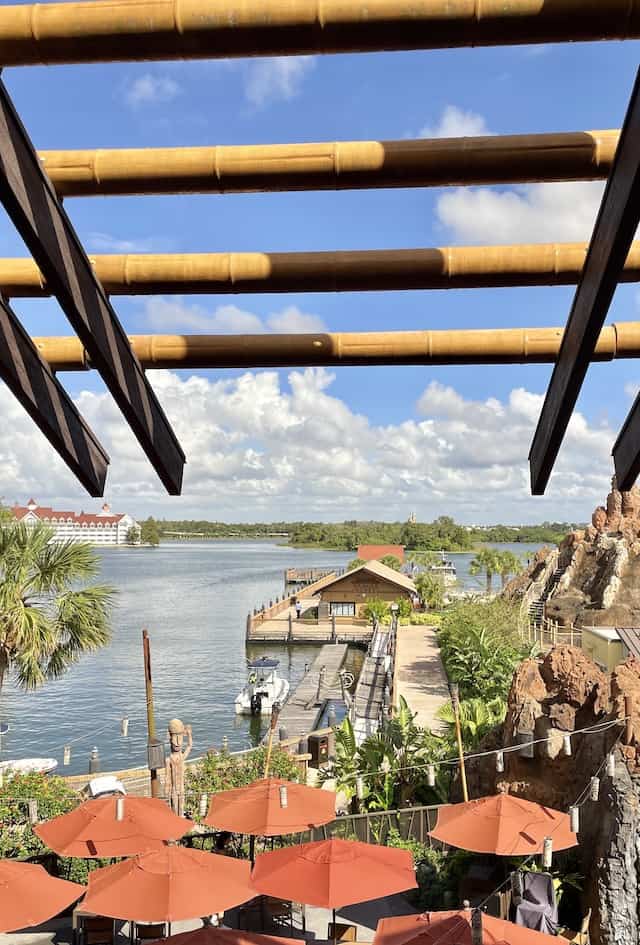 Housekeeping services, called "mousekeeping" at Disney World, are a benefit of staying onsite. Not only do they come and refresh your room and make your bed, but oftentimes they leave cute little touches in your room. For many, it's fun to come back to your room at the end of a long day in the parks and see what is waiting for you.
Due to the park and resorts closing in March 2020, so much of what we remember at Disney World is not the same. This even includes mousekeeping. Upon reopening in July 2020, Disney announced they were taking steps to protect Cast Members and Guests. This included cleaning services.
This has been a major complaint for many who visit. In March 2022, we shared that Mousekeeping would return with a modified schedule. This means you will now get more than just a refresh every day. You can expect to have your bed made, surfaces dusted, a fully cleaned bathroom, and more every other day of your stay.
Full Mousekeeping Returns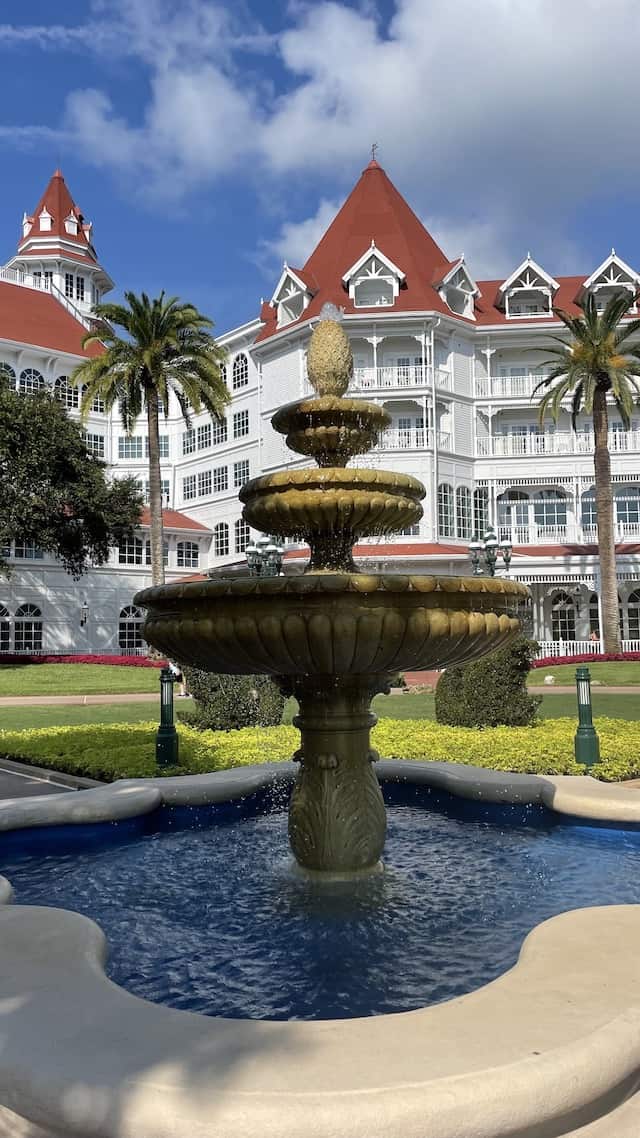 The modified cleaning schedule was great news, but now guests staying at select resorts can enjoy full housekeeping every day. This will begin today, January 15th, and be for guests at all Deluxe Resorts.
Guests staying at moderate and value resorts will still receive the modified cleaning schedule as mentioned above that has been around for a while. DVC guests cleaning schedule will be determined upon the length of their stay.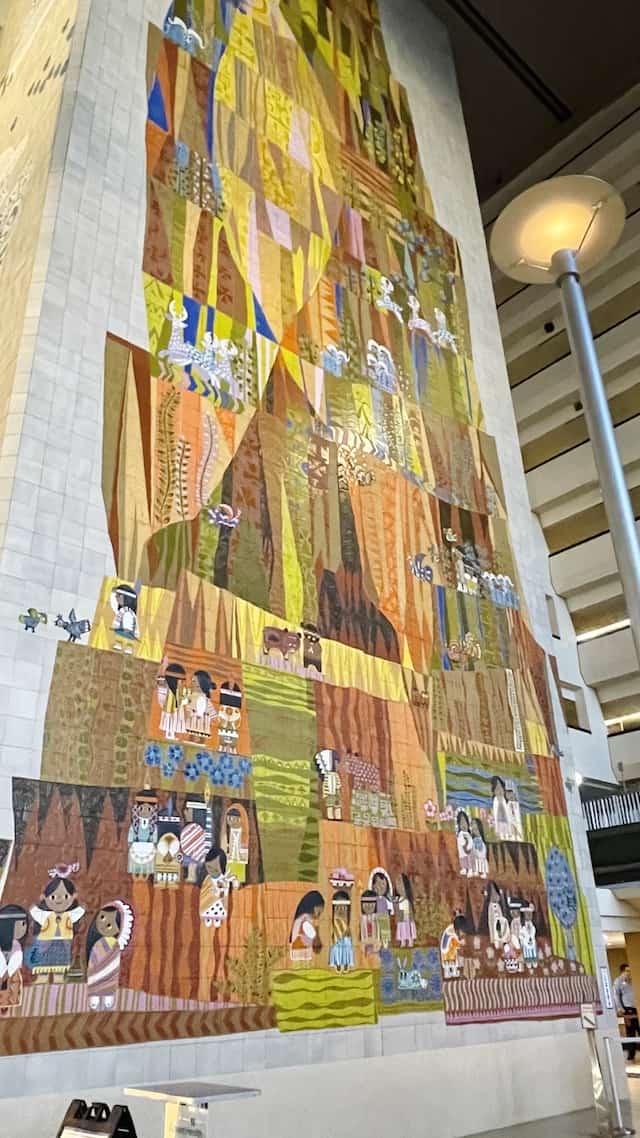 Guests may opt out of daily mousekeeping at deluxe resorts if they would like to. This is a great change that we hope will soon cover all Walt Disney World Resorts soon. At this time, there is no information about receiving a gift card for opting out, which was also an incentive before the park closure of 2020.
Deluxe Resorts will return to full housekeeping every day.
What do you think of this exciting update? Have you missed full mousekeeping? Do you think it will return to all resorts soon? Share your thoughts with us in the comment section.