Are you a Disney+ subscriber? If you have this streaming device you may not be able to watch Disney+. Read on for all of the details.
Disney+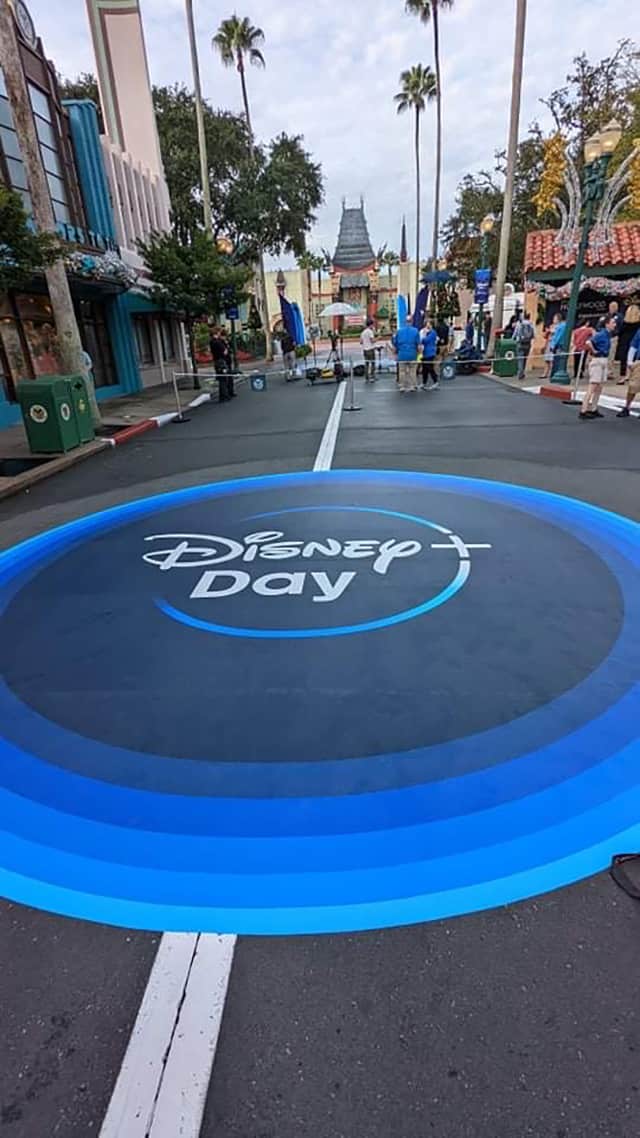 Disney+ debuted on November 2019, and Disney+ continually brings fresh content along with old favorites. Disney+ got us through the early weeks of the pandemic when everything was shut down. It kept The Walt Disney Company above water when its theme parks around the world closed.
From Star Wars and Marvel spin offs to documentaries and classic movies, Disney+ has something for everyone. I (Heather) love having all my favorite Disney moves at the touch of button! No searching for old VHS tapes here.
Despite the enthusiasm for Disney+, the number of new subscriptions is not as high as The Walt Disney Company would like. While it continues to increase subscriptions every quarter, Disney is reportedly brainstorming ways to hit their goals.
Ad Base Subscription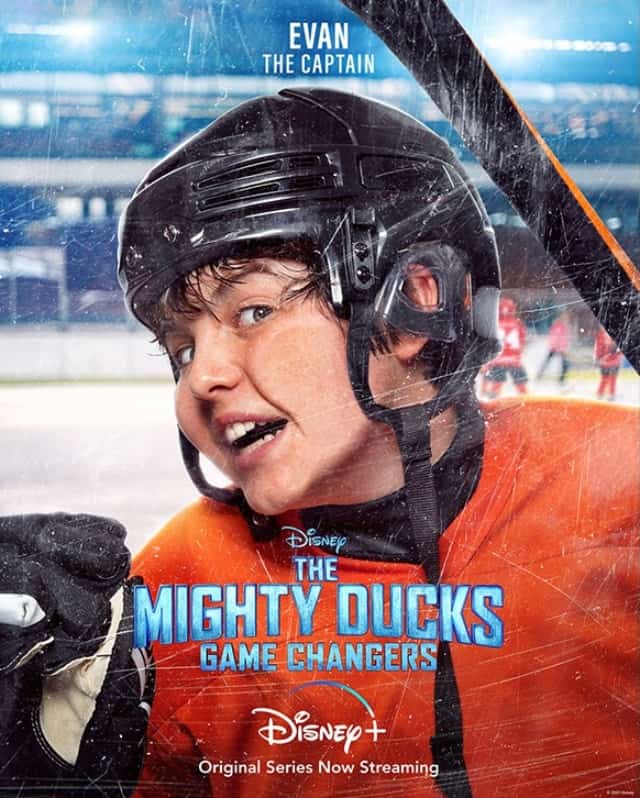 Today, the ad-supported Disney+ launched. Unfortunately, the ad-supported aka Basic Subscription, is the same price we were all paying before. You have to now pay more for no ads! The Basic Subscription (with ads) will cost $7.99/month.
The Premium Subscription (without adds) is now priced at $10.99/month or $109.99/annually. Disney stands to make 2 BILLION DOLLARS by 2025 with ad-based streaming. Read the full article HERE regarding prices and launch of Disney+.
Disney+ Basic Not Supported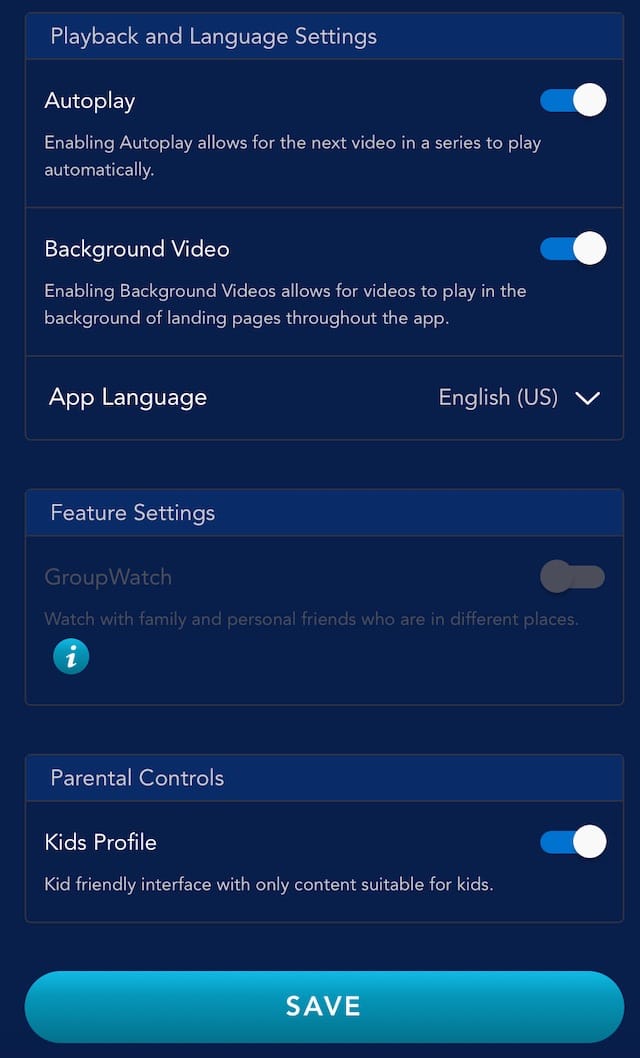 Disney+ Basic is not currently available on Roku Devices! So if you are trying to watch the new ad-supported Basic subscription with you a Roku device, you can't!
Disney's response: switch your subscription to the ad-free plan or stream on another device. Most people will have other devices to watch on, but it is still frustrating.
Disney+ Basic is not currently available on Roku devices.
This is a very popular streaming device, so this will affect many users. As shown above, this is most likely from a dispute over ad sharing revenue. Hopefully, this will get fixed soon so we can get back to watching (with ads).
Are you affected by this? What do you think about this new ad-based subscription being launched without Roku support? Let us know on the Kenny the Pirate Facebook page. Don't forget to join the KtP crew page too!