Updating your Twitter bio can be seen as a big deal within the Twitter community. Disney's new CEO did just that!
CEO of the Disney Company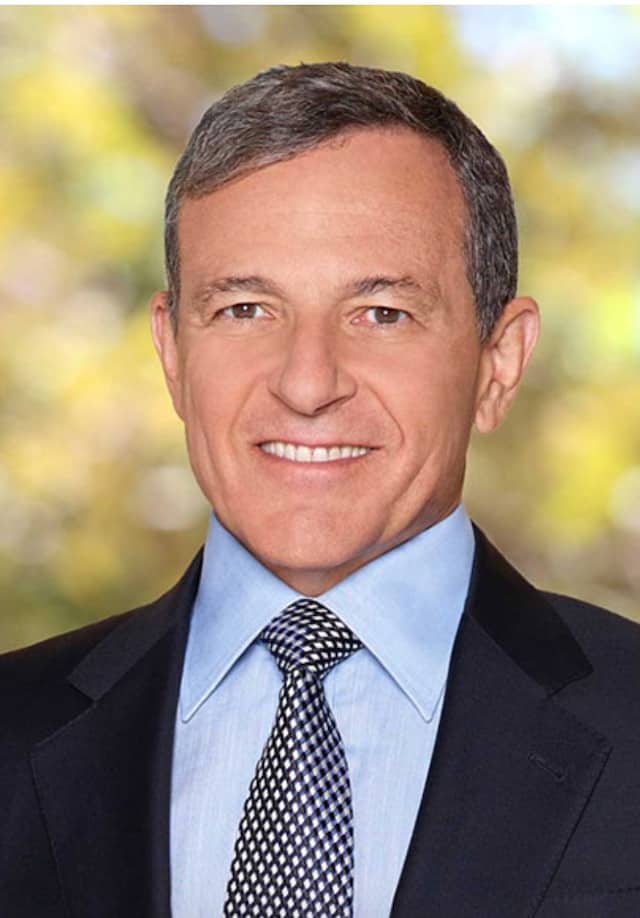 It has not even been a full 24 hours that Disney announced Bob Iger has once again reinstated as CEO at the Disney Company meaning that Bob Chapek has stepped down from the role. It was late Sunday night that all Disney Cast Members received an email from Bob Iger with the following message:
It is with an incredible sense of gratitude and humility—and, I must admit, a bit of amazement—that I write to you this evening with the news that I am returned to The Walt Disney Company as Chief Executive Officer.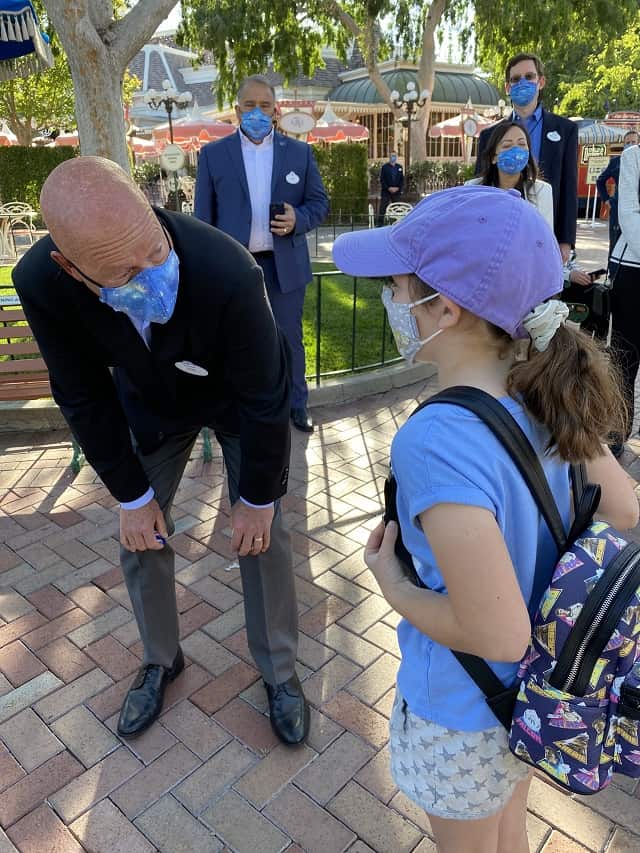 Bob Iger initially stepped down as Disney's CEO in February 2020 and was replaced by Bob Chapek who previously ran Disney's theme parks and consumer products division. Bob Iger remained in an executive chairman role at the Disney Company until retiring in December 2021. Furthermore, Chapek had signed a multiyear contract in June 2022.
Therefore, it comes at a significant surprise that Bob Iger returned as the CEO of the Disney Company. This particular situation has never occurred at the Company.
Updated Bio on Twitter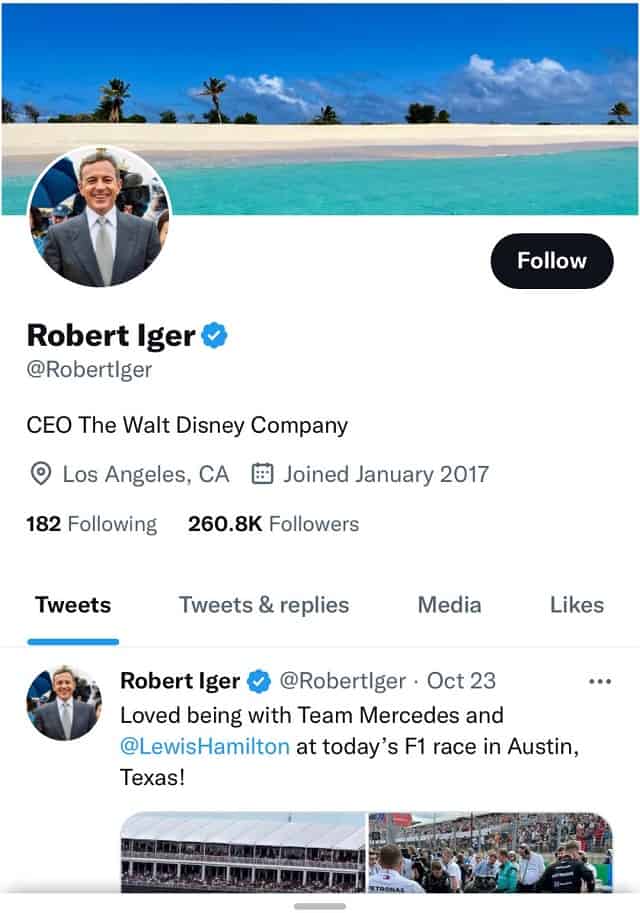 For those individuals that follow along on Twitter, you know the importance of a person's bio. A Twitter bio is a short 'about me' summary, publicly displayed beneath the individual's profile picture. Users can use up to 160 characters to write up a "blurb" that shares a little bit about that person.
This morning, Bob Iger updated his bio on his Twitter page. It now reads:
CEO The Walt Disney Company
Bob Iger's Biography on the official Disney Company website was updated within an hour of the announcement last night.
What are your thoughts regarding Bob Iger updating his Twitter Bio? Let us know in the comments on Facebook and in our Facebook group.