Orlando has a high cost of living, and Disney's solution is to offer a new affordable housing development.
New Housing Project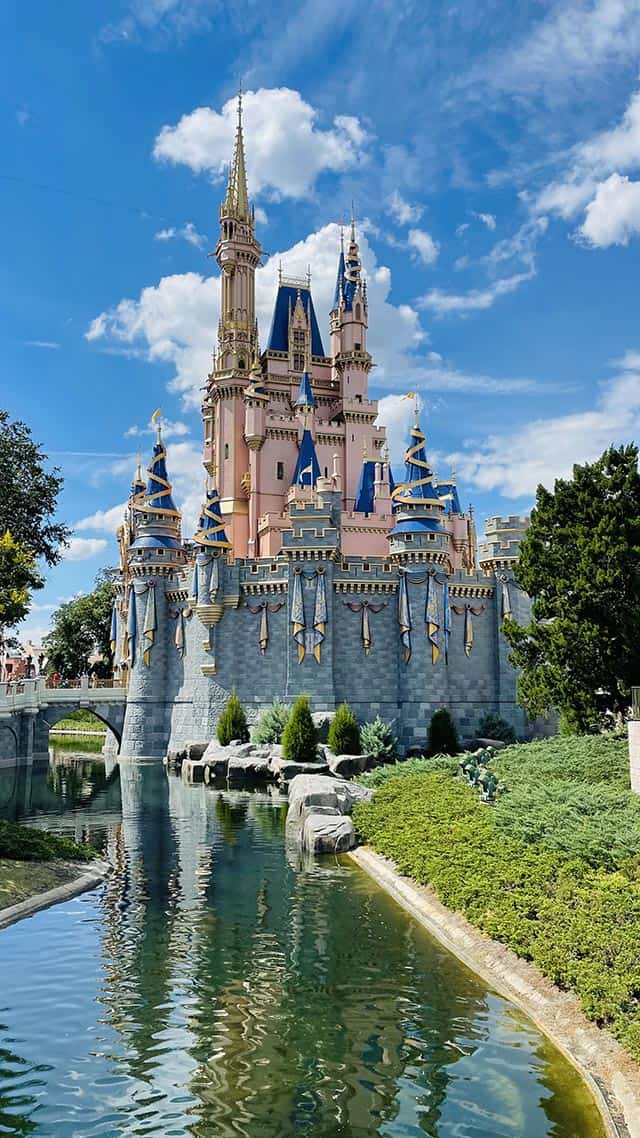 Earlier this year, we first told you about Disney's plans to contribute nearly 80 acres of land for a new affordable housing development. It's a project that has been near and dear to Disney. They realize how important it is to find solutions to this important challenge facing communities all around the country, including here in Central Florida.
Location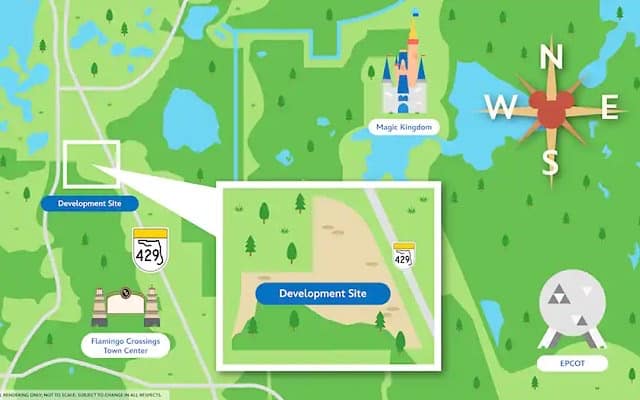 The land Disney contributed for this initiative is in a great spot west of State Road 429, just a few miles away from the Magic Kingdom, near schools and shopping, including Flamingo Crossings Town Center. The development is expected to include more than 1,300 units.
Developer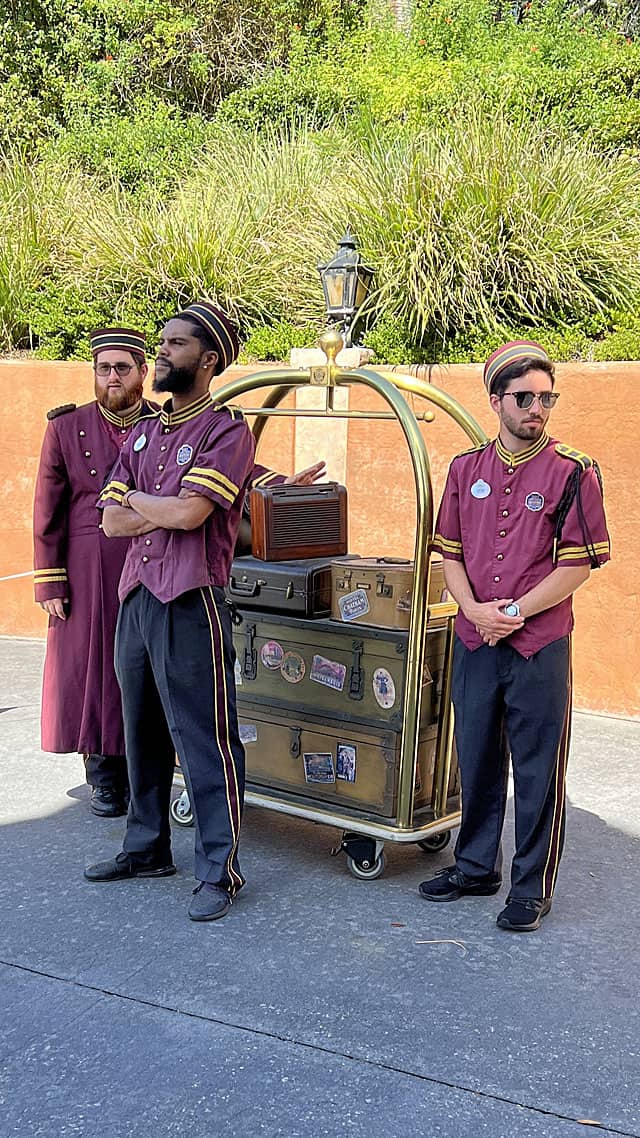 We're also excited to reveal who Disney chose to build, own and operate the property: The Michaels Organization, a prominent and visionary developer known for creating high-quality homes in communities in many states, including Florida.
The development is expected to be privately financed and limited to applicants within a certain income range.
"For more than 50 years, Walt Disney World has cared for and invested in our community, and we're committed to being a part of this solution which will bring more attainable housing to Central Florida," said Jeff Vahle, president of Walt Disney World Resort. "We will continue to find ways to use our resources to make a difference in the community we call home, and we're excited to take this step with a nationally recognized developer."
After a thorough search, Disney chose The Michaels Organization for its long-standing track record in building and managing attainable housing communities. Negotiations between Walt Disney World and The Michaels Organization on a definitive agreement for the initiative are underway. The development will be open for qualifying applicants, including Disney cast members.
"We are excited to work with an iconic brand like Disney to deliver attainable housing for the Central Florida community," said Michaels CEO John J. O'Donnell. "Our goal is to create a repeatable model that we hope will inspire other companies and municipalities to create high quality, attainable housing in their own communities."
Helps Housing Challenge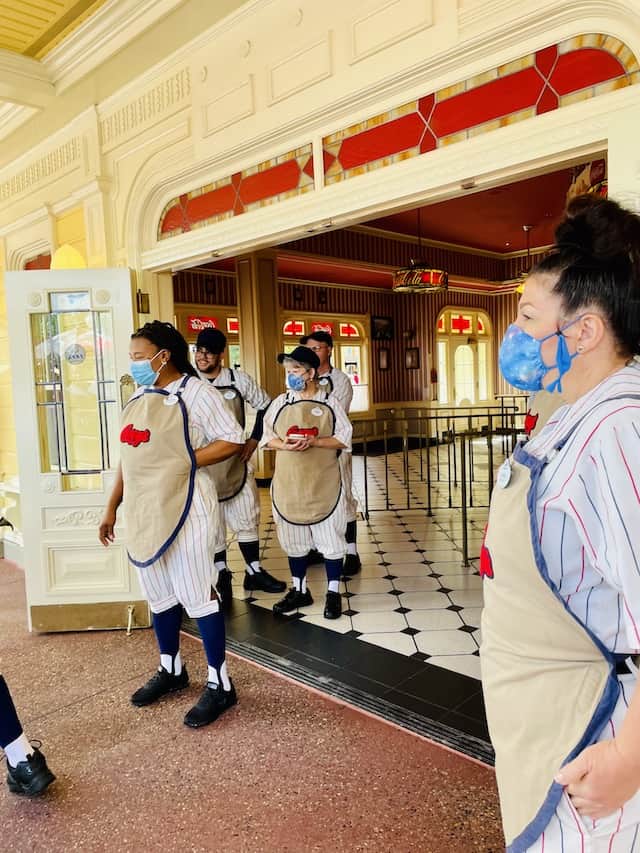 This initiative offers a viable solution to one of the nation's greatest challenges and will support and build upon Orange County's Housing for All action plan to address housing affordability for local residents, an action plan brought about by the passion and leadership of Mayor Jerry Demings.
Attainable housing is one of many ways Disney engages with local leaders to help the community find lasting solutions to this issue, from donations, to supplies to Disney's VoluntEARS program and more.
What do you think about this new housing development? Please share your thoughts with us on Facebook.