Here's a hot Disney tip: don't do this.
Spaceship Earth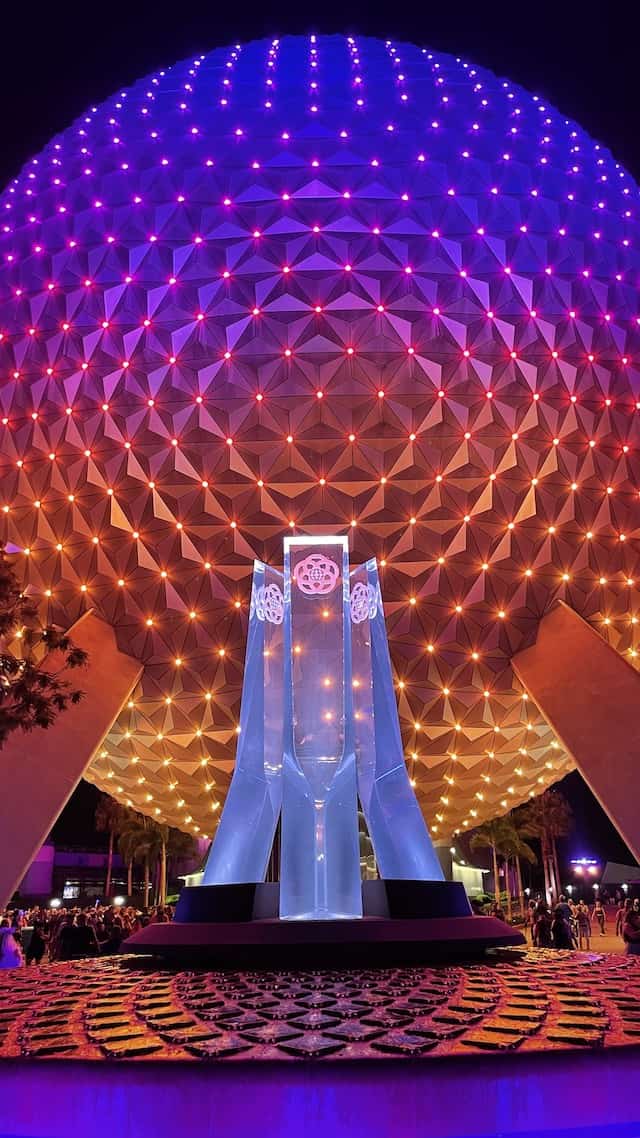 Spaceship Earth is the most iconic structure in all of Epcot and probably second in all of Disney World behind Magic Kingdom's Cinderella Castle.
It debuted along with the opening of the park in 1982 and is considered to be the bold and vibrant symbol of Epcot. It is affectionately known as "the giant golf ball" by people who are not familiar with the nostalgia of the attraction.
The premise of the 16-minute attraction is to take travelers on a journey to witness the landmark moments of innovation that made communication today possible. Watch cavemen paint on cave walls, thank the Phoenicians for inventing the alphabet, and marvel at the invention of the printing press.
Guest Jumps Out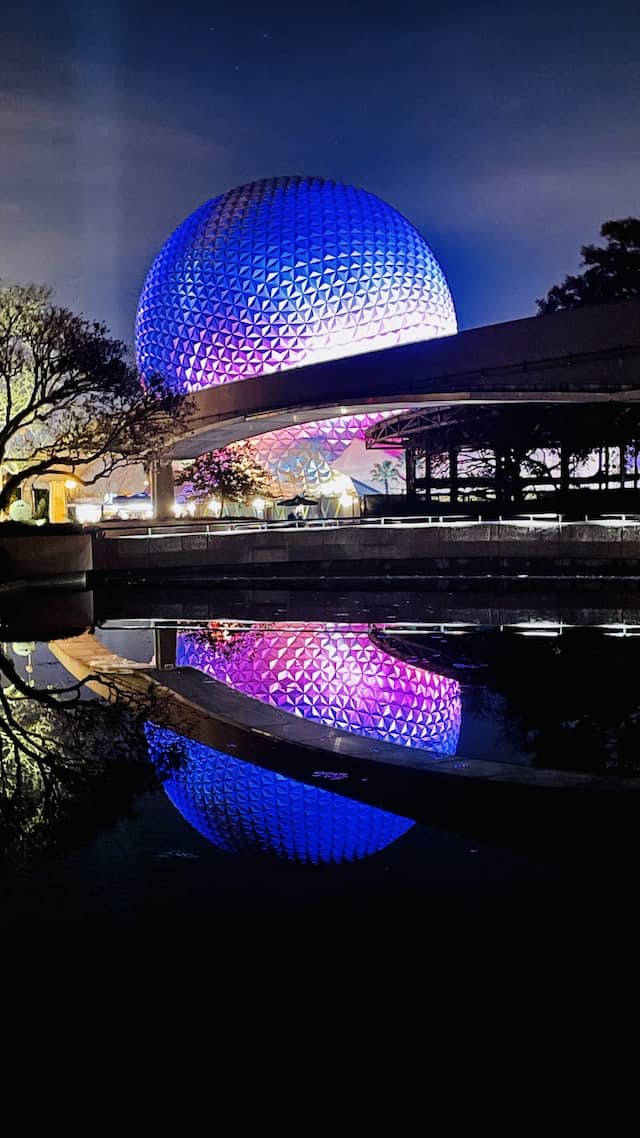 According to photos and videos circulating on Twitter, one guest got out of the ride vehicle on Spaceship Earth! Not only that, but they walked over and sat with animatronics that are part of the attraction.
The attraction scene in question is the scholar teaching math to his pupils in Ancient Greece. This is towards the beginning of the ride but not quite the very beginning. Check out the tweet below:
The tweet was posted at approximately 3:45 pm today, November 15. One comment asked if there were alarms that sound off when someone exits the vehicle, and the user replied that it had already been stopped. These rides typically stop every minutes to accommodate ECV/wheelchair users.
Other comments hoped the Guest received a permanent ban.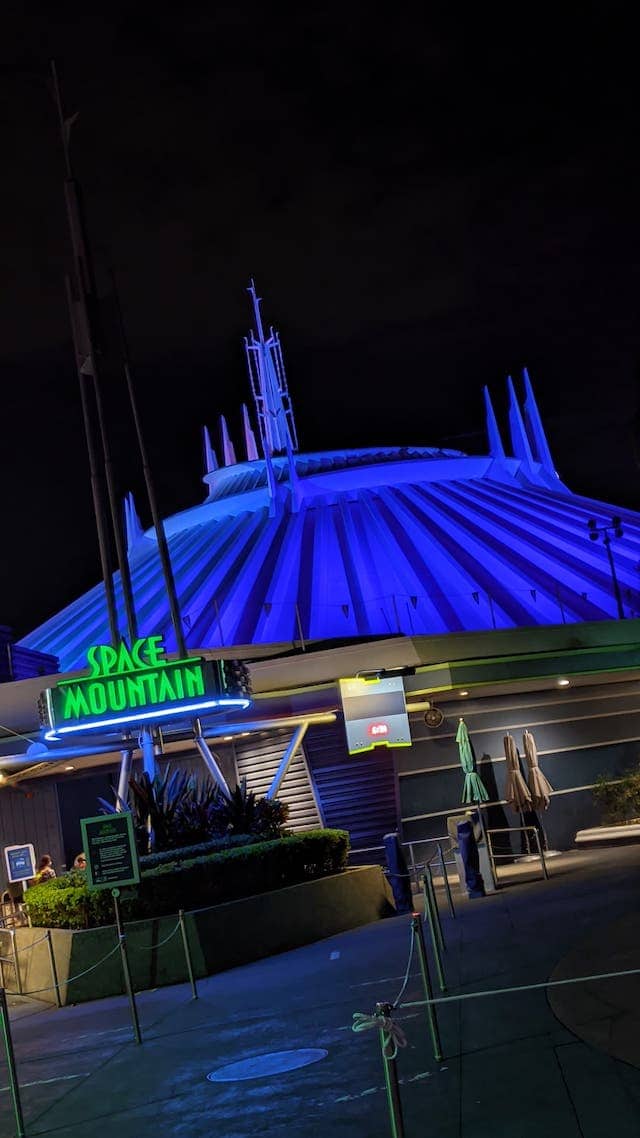 You may remember someone did something very similar earlier this year on Space Mountain. Fortunately for that person, they waited until after the ride was over to go into restricted areas. Another Guest stuck their foot in the water on Splash Mountain. Talk about gross and unsafe.
If you see any suspicious or disruptive behavior, please report it to the nearest Cast Member.
Have you ever witnessed unsafe and unruly behavior from other Guests? Share your experiences with us in the comments below and on Facebook.