A new sign is up for this reimagined show at Disney's Hollywood Studios. We personally love the updated look!
Return of Fantasmic!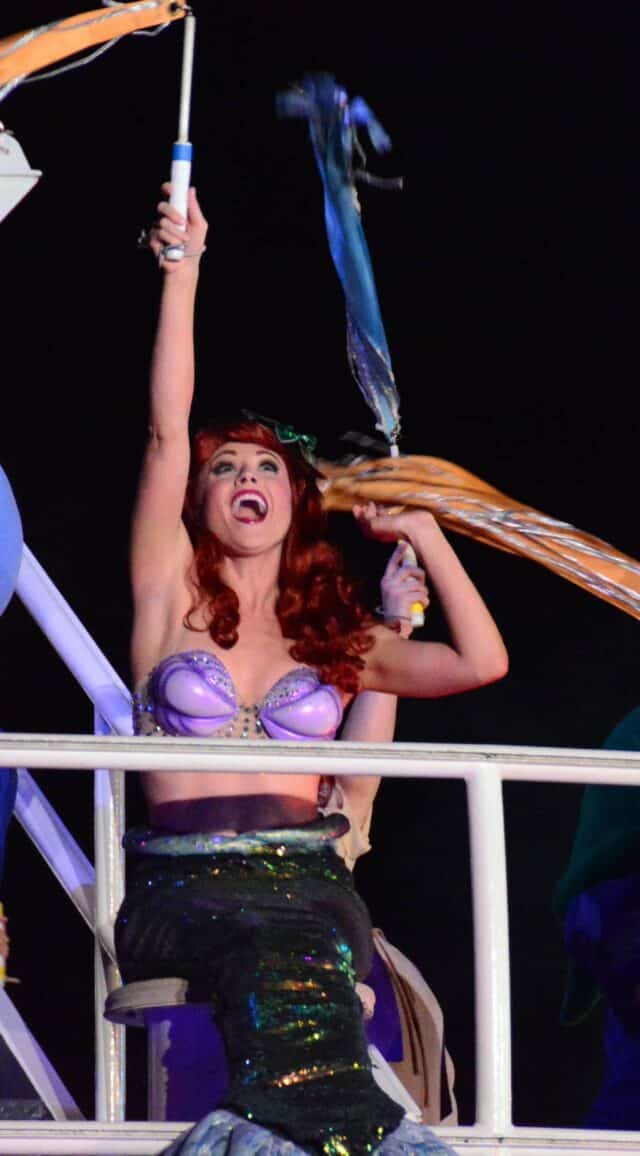 Fantasmic! is set to return on Thursday, November 3 at Hollywood Studios. This will provide some great nighttime entertainment in a park that desperately needs it. Check out the new changes HERE.
Just recently, Disney released the entertainment schedule for Fantasmic! From November 3 to November 7, the show will run at 8:00 and 9:30 pm. From November 8 to November 13, the show will run at 8:00 pm. Then, from November 14 and on, the show will run at 9:00 pm. Right now, the schedule only goes through December 20.
We are happy to see that the show will run every single night! It is unknown if Disney will run two shows during the week between Christmas and New Year. Be sure to add the show on to your Character Locator touring plan so you have the most up-to-date showtimes for your dates!
New sign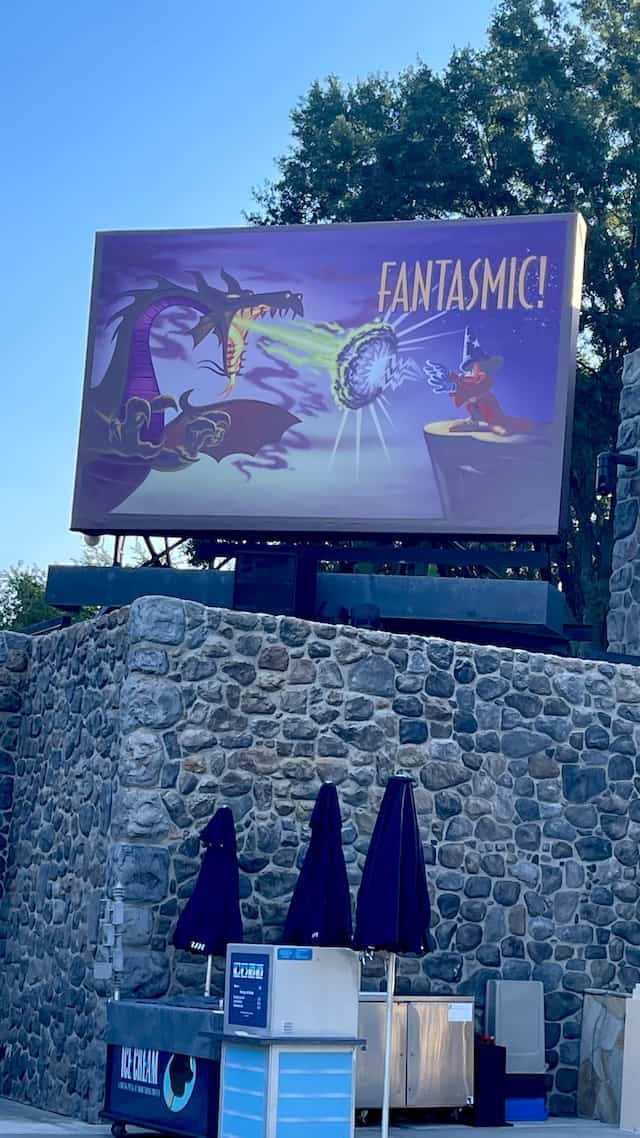 Along with fresh audio and visual updates as well as new show sequences, Disney also upgraded the Fantasmic! sign that hangs on a billboard right outside the entrance of the amphitheater. Above is the original sign and below is the new sign.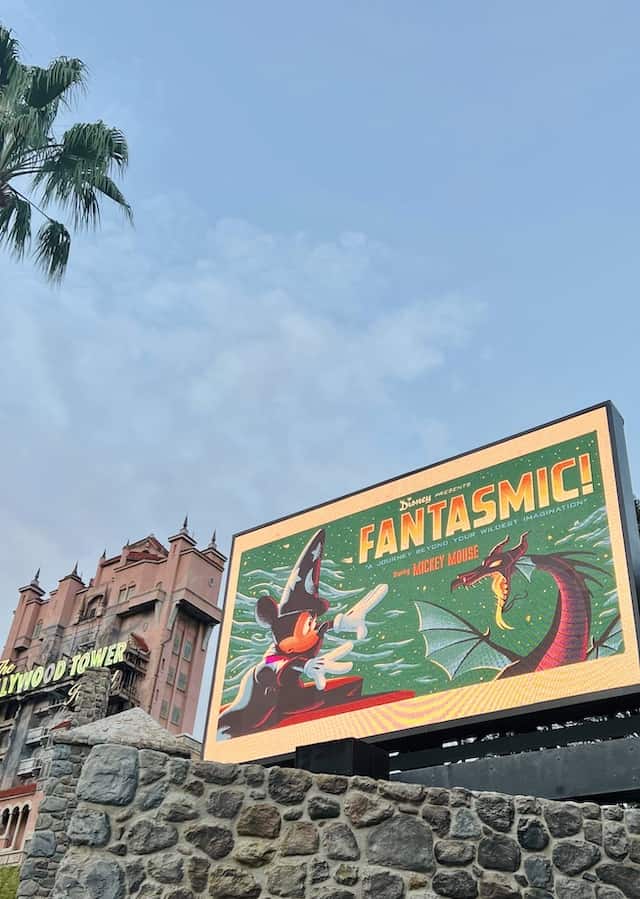 You can see in the "before" and "after" that Disney moved away from the cool purple tones to a warmer tone with the green and red. It also looks more like a movie advertisement which one would expect from Hollywood Studios. There is also more of am emphasis on Mickey instead of Maleficent (in dragon form) in the original.
I personally love the upgraded sign. It looks really neat against the Hollywood Tower Hotel. New show new sign, right?
Do you love the new sign? Are you excited to see the show? Let us know in the comments below and on social media.