We have a date and information on dining packages. Now, it's time to see showtimes for Fantasmic! at Hollywood Studios!
Fantasmic!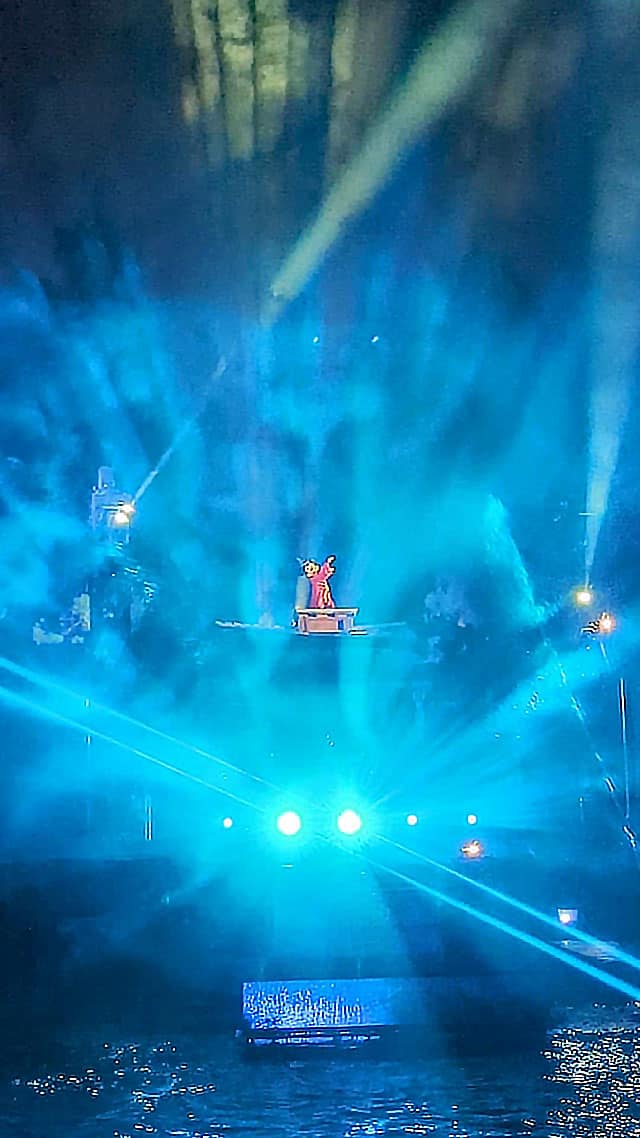 The Fantasmic! show has delighted Guests since 1992 (with its closure in 2016). This show has remained closed since the reopening of the parks. Guests visiting Disneyland have enjoyed Fantasmic! since May 28th. However, East Coast Disney fans have wondered when we will once again enjoy this nighttime entertainment.
"The iconic "Fantasmic!" at Disney's Hollywood Studios will make its much-anticipated return later in 2022 with a new show sequence featuring Disney characters – Mulan, Elsa, Aladdin, Pocahontas and Moana – in heroic moments, as well as new technical enhancements."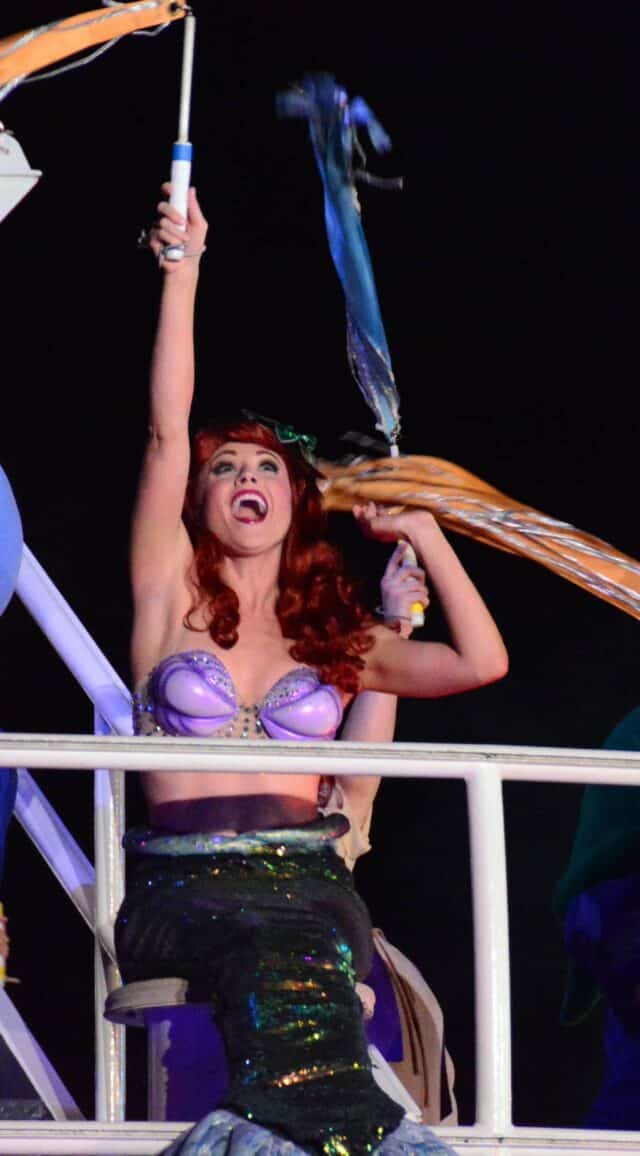 Fantasmic! is set to return on Thursday, November 3 at Hollywood Studios. This will provide some great nighttime entertainment in a park that desperately needs it. Check out the new changes HERE.
Dining packages also return with the show, and you can view more information HERE. Be sure to get those park passes! Select dates are already sold out.
Showtimes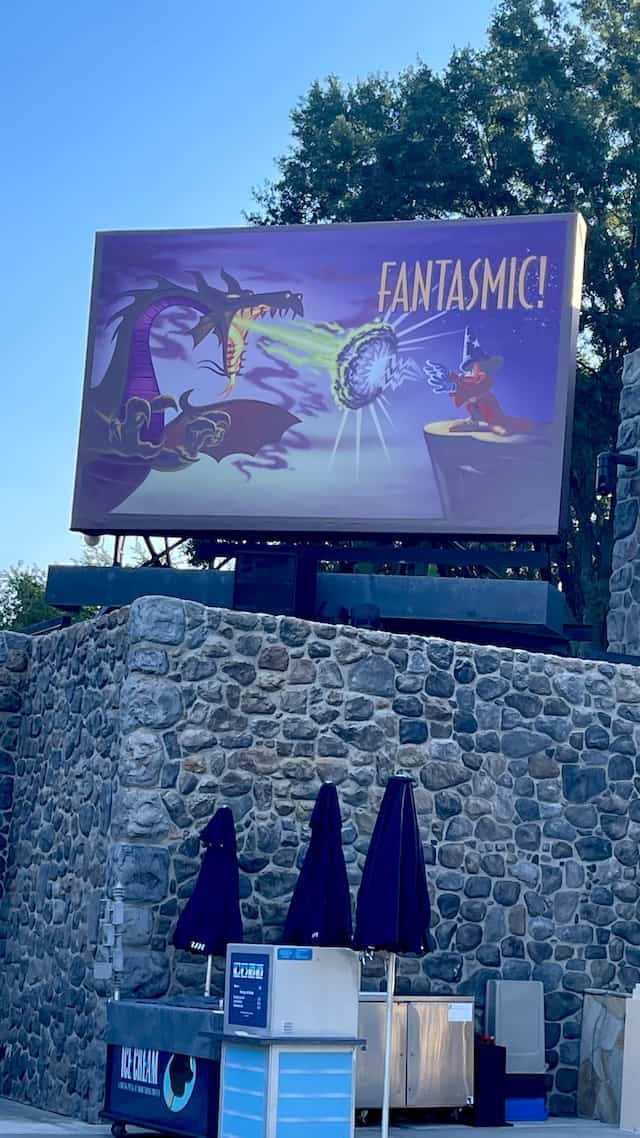 Disney released the entertainment schedule for Fantasmic! From November 3 to November 7, the show will run at 8:00 and 9:30 pm. From November 8 to November 13, the show will run at 8:00 pm. Then, from November 14 and on, the show will run at 9:00 pm. Right now, the schedule only goes through December 20.
We are happy to see that the show will run every single night! It is unknown if Disney will run two shows during the week between Christmas and New Year. Be sure to add the show on to your Character Locator touring plan so you have the most up-to-date showtimes for your dates!
Fantasmic! runs twice a night from November 3 to November 7. Then, it moves to once a night afterwards.
Are you excited for the return of Fantasmic!? Will you be there for opening night or shortly after? Let us know in the comments below and on Facebook.