In Season 2 of "Short Circuit" short films on Disney+, the Disney Company's shift of inclusion and diversity is portrayed through all shorts including. One short in particular focuses on a positive body image.
Disney and Diversity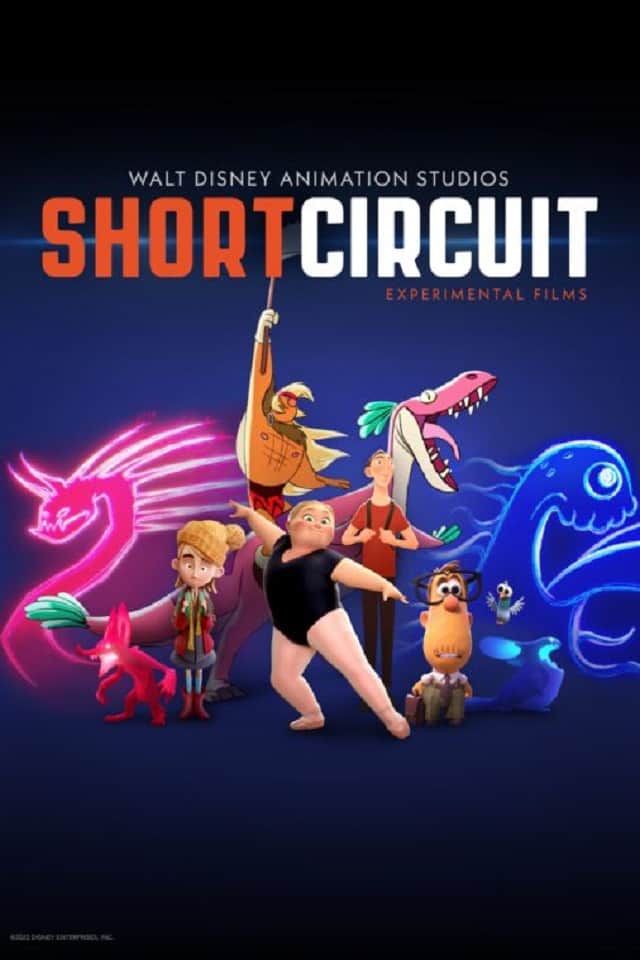 Since the beginning of the Disney Company, the overall theme and take away from animated films primarily focused on the princess finding and being saved by her prince charming and ultimately living and experiencing their happily ever after. However, over the last decade or so with films such as Frozen, Moana and others, Disney has shifted from that paradigm and has focused on inclusion and diversity within its films and parks
The "Short Circuit" series of experimental films on Disney+ have always devoted themselves to topics such as developing one's self-esteem and promoting "body positivity," or acceptance of physiques regardless of size and shape. Season 2 continues to perpetuate the same messages of providing representation to those that may not often times be seen on television and film screens.
For the first time in animation, the Walt Disney Company has introduced its first plus-size female protagonist in the new short, Reflect, which focuses on body dysmorphia.
Reflect Short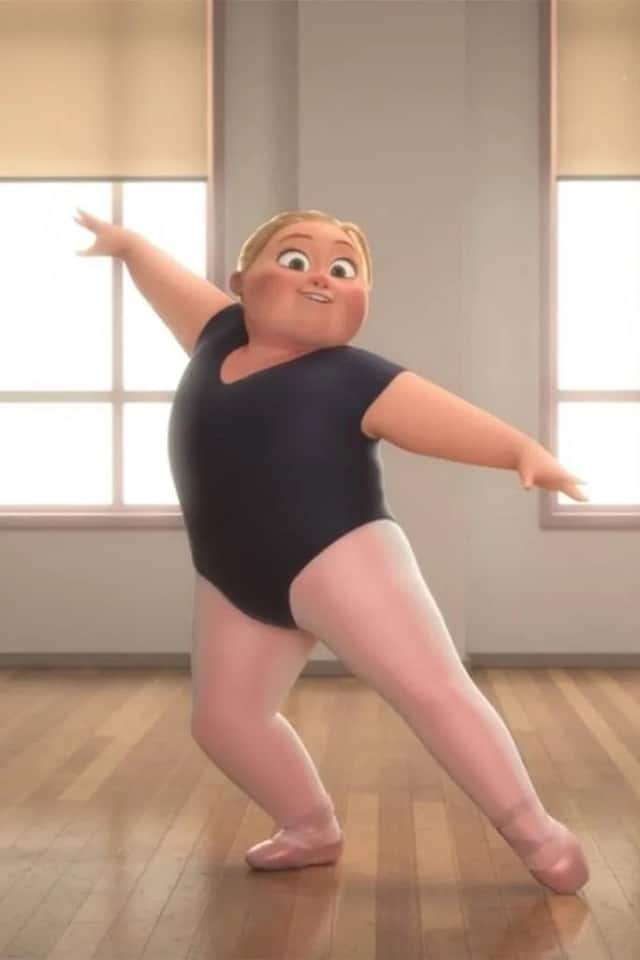 Reflect tells the story of Bianca, a ballet dancer who battles her own reflection struggling to overcome issues of body image and fitting the definition of what a ballerina should represent and look like physically and mentally.
Bianca tackles body image awareness while breaking through her fear and self-doubt, and everything about her is beautiful.
The short is directed by Hillary Bradfield, whose credits include Frozen 2 and Encanto. Disney's snippet of the short film shows Bianca practicing ballet in the mirror as the image reflected in the mirror breaks apart, symbolizing her own negative self-image of what she sees in front of her. The short film exemplifies overcoming criticism and hardships, both those that society and we ourselves socially construct.
"Reflect" is now streaming on Disney+.
Will you be watching "Reflect" on Disney+. Do you agree with the way that Disney films are including more diversity and inclusion? Let us know in the comments on Facebook and in our Facebook group.