Disney's cast members make the magic come alive. Now, Disney is recognizing this by giving them additional perks. But is it enough?
Thank a Cast Member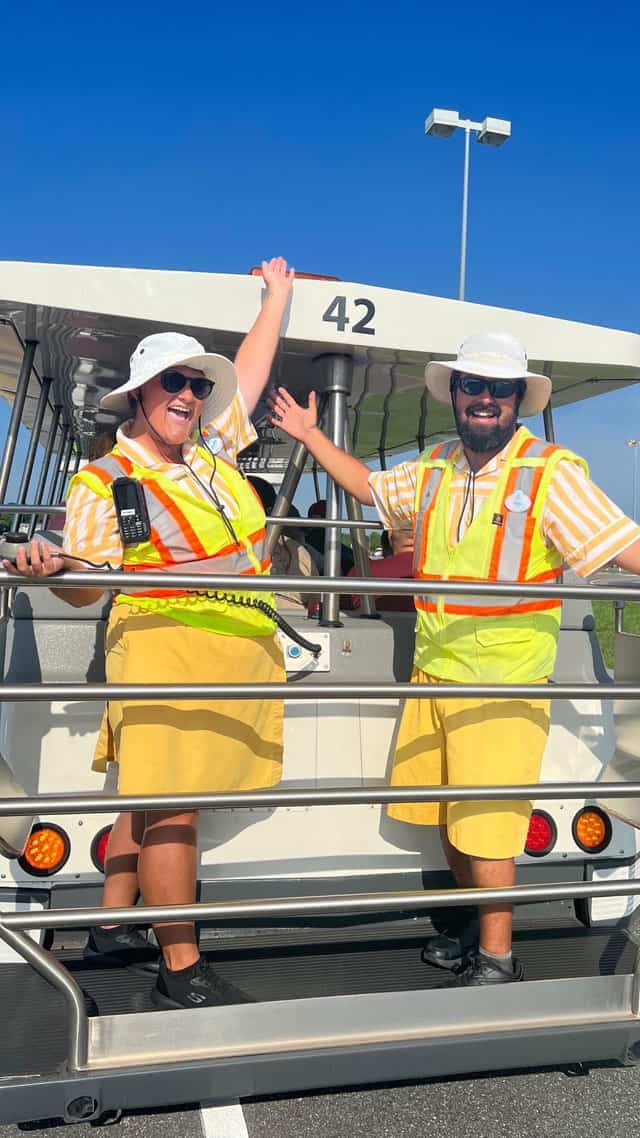 Cast Members give guests magical Disney experiences.. They go above and beyond for Guests to create a memorable experience.
There are so many great ways to show them you appreciate them! Many Guests will hand write letters or make small gifts to hand out to Cast Members during their time in the parks. Stop by Guest Relations and fill out a card to thank them!
Giving them a shoutout on Twitter is also a great way to share with the world the excellent experience you had. You can Tweet your compliments to @WDWGuestService and use the hashtag #castcompliment. And to make it even easier to give a cast member a shout out, just use your My Disney Experience app.
Current Cast Member Perks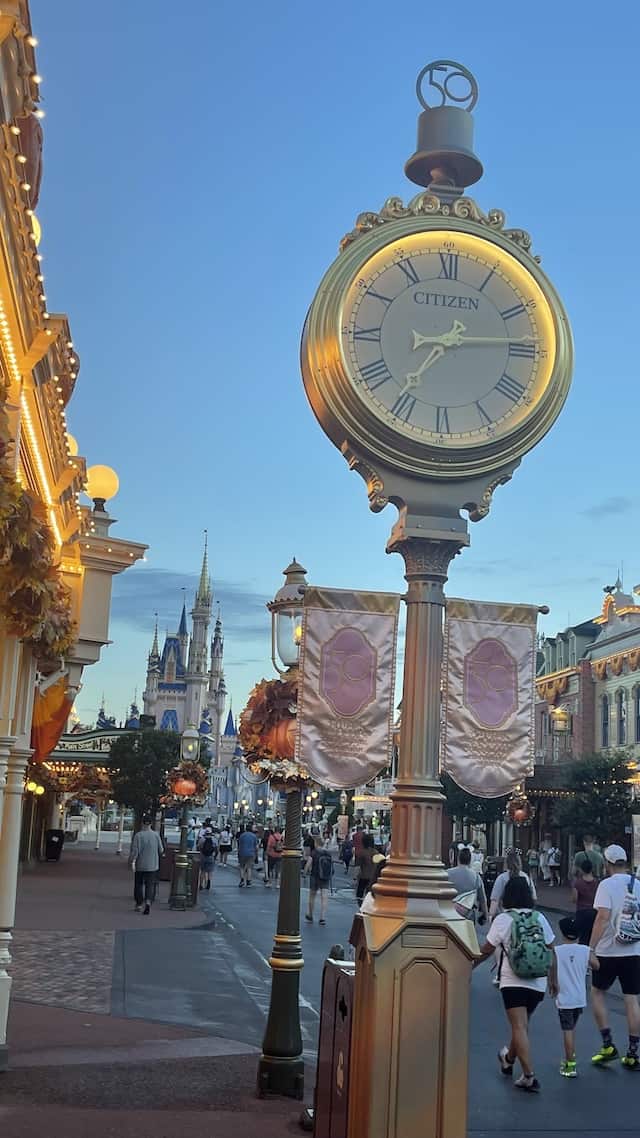 Previously, Disney gave cast members a choice between a Main Gate Pass for theme park admission or a Disney+ bundle subscription including Disney+, Hulu+, and ESPN+.
The Disney Parks Main Entrance Pass allows Cast Members to take family members and friends to the theme parks for free. However, there are blockout dates and restrictions that go along with this perk. Whichever choice cast members make, they also receive a limited number of complimentary park tickets each year. This is in addition to cast member discounts received.
Change Coming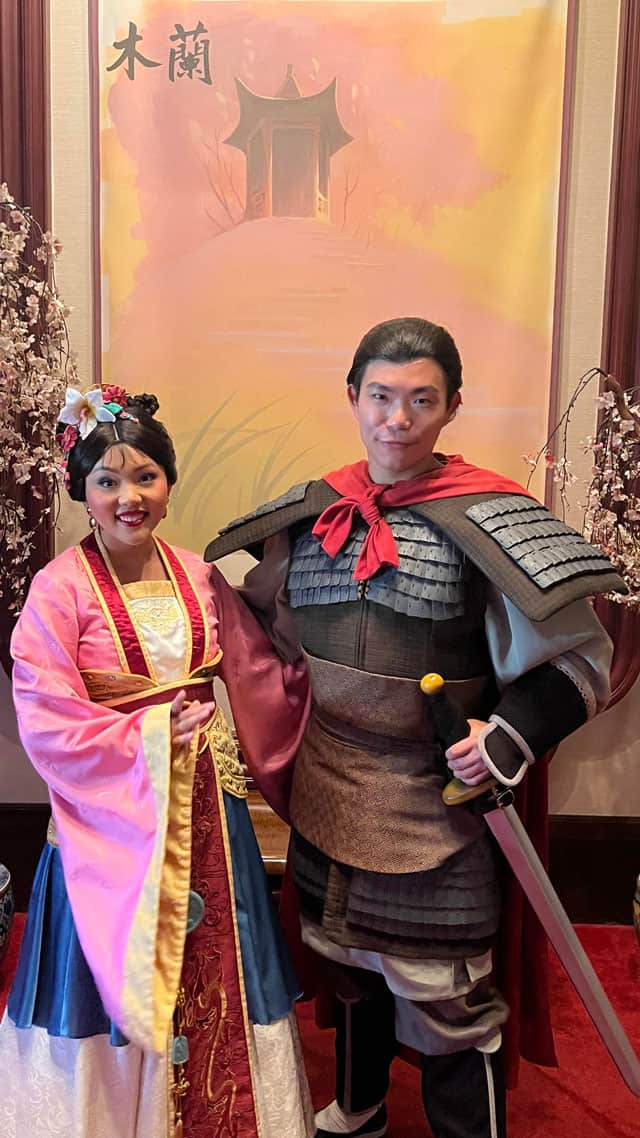 This afternoon, Disney sent out an email to cast members stating that they will receive the Disney+ bundle as well as the Main Gate Pass starting in 2023. Keep in mind that there are also blackout dates with this pass.
However, there's a catch. Cast members must be "eligible" for receive both of these. Disney isn't offering this new perk to all of its cast members. Part-time cast members will continue receiving the Main Gate Pass, but only full-time cast members will receive both of these. I (Susan) find this a little odd because it doesn't "cost" Disney anything to provide the streaming bundle.
Full-time Disney cast members will receive the Disney+ bundle as well as the Main Gate Pass starting in 2023.
What are your thoughts on this new perk? Is it enough? Do you think all cast members should be included? Please let us know in the comments below and on Facebook.