Orange County law enforcement officials pulled a car from a canal in Disney World. Here is the information gathered about the incident so far.
Strange Things are Happening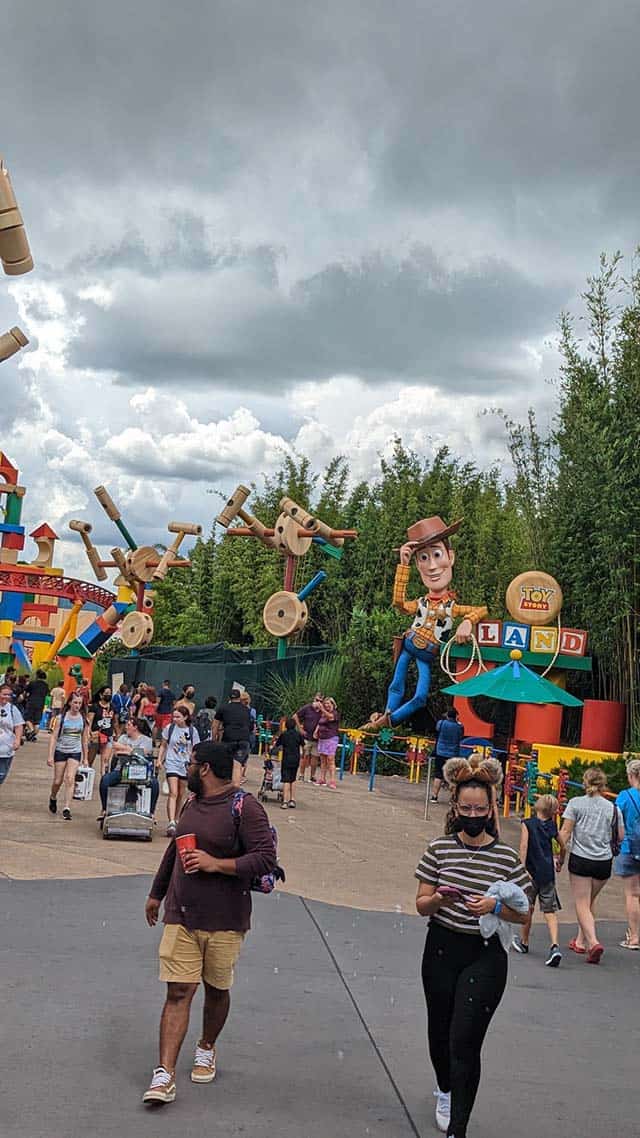 A strange occurrence happened on Disney World property to kick off the weekend. As Disney World began working through its phased reopening following Hurricane Ian, members of Orange County law enforcement worked to pull a vehicle out of a body of water on Disney property near Disney's Hollywood Studios.
What Happened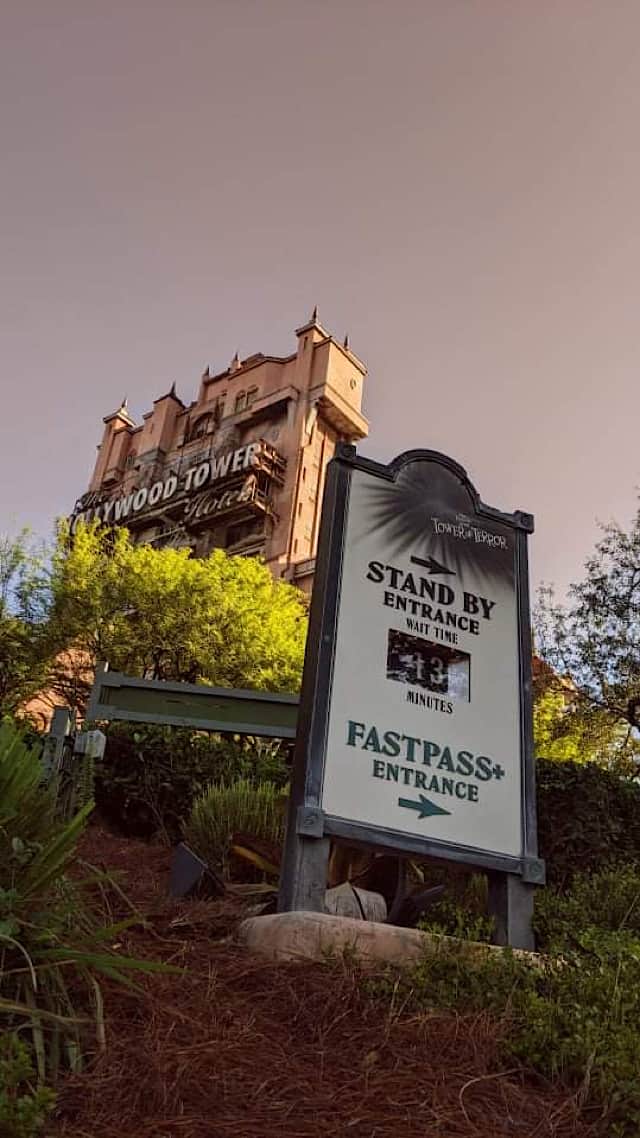 According to the Orlando Sentinel, the car was in the canal Guests cross to get to the parking lot for Disney's Hollywood Studios. However, on this day traffic had to take an alternate route. This way, officials could carry out their duties safely.
Some Guests caught a glimpse of the action as the officials hauled a black SUV out of the canal. Officials had the vehicle hauled away afterward. Of course, many Guests went about their days with no knowledge of what occurred outside of the park gates.
This particular car allegedly served as the getaway vehicle for a crime that occurred early Friday morning in the wake of Hurricane Ian. Police reportedly located three suspects and arrested them in a nearby wood.
The Details of the Crime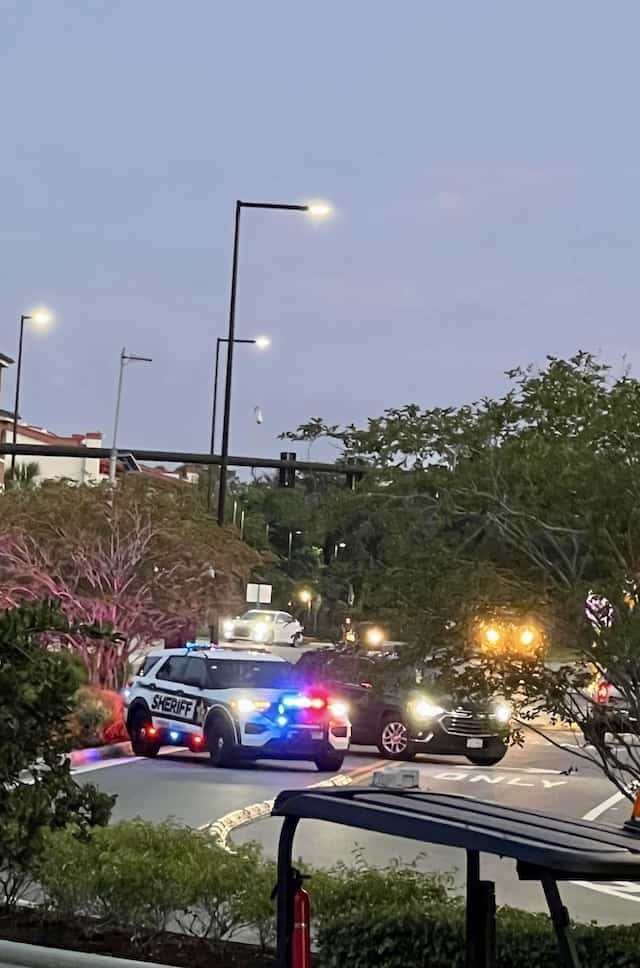 According to the sheriff's office, police arrested the suspects for allegedly participating in a robbery of a Family Dollar on Apopka Vineland Road, which is about 23 miles from the lake. Unfortunately, the store's manager found the window smashed and noticed other damage to the store.
Orange County arrest reports indicate that two of the suspects, who have been arrested, face quite a few charges. The charges include burglary of a structure during a state of emergency, criminal mischief, and possession of burglary tools. The report indicates that these are 2nd-degree and 3rd-degree felonies.
What do you think of this news? Let us know in the comments, or let us know your thoughts on the Kenny the Pirate Facebook page. Don't forget to join the KtP crew page, too!
Source: Orlando Sentinel